Discussion Starter
•
#1
•
Well alot of the PacNW have seen this and some photos have been up on CS. So its time to share the fun that is Celica. there is alot for thanks to Mark (Ra24man) for helping me on getting this Celica running and moveing on its own power. Mark has been there from day one of buying the Celica to getting frist time seeing it running and more there after.
why a 77 celica? Well back in High School I used to have a 1977 Celica ST coupe auto, had many fun times in that ST. When I frist saw it over at my Brothers place I fell in love with car, just like the first time looking at a Celica Supra. Well being at the age and I was and no money I chould not keep the Celica. sold it to my cuz and the last I heard the 20r was taken out to be put in a Toyota pickup, and shell is out in some field rusting away.
well lets hit the redo button and start with GT Coupe.
After buying the car had some help form a old friend on getting it home..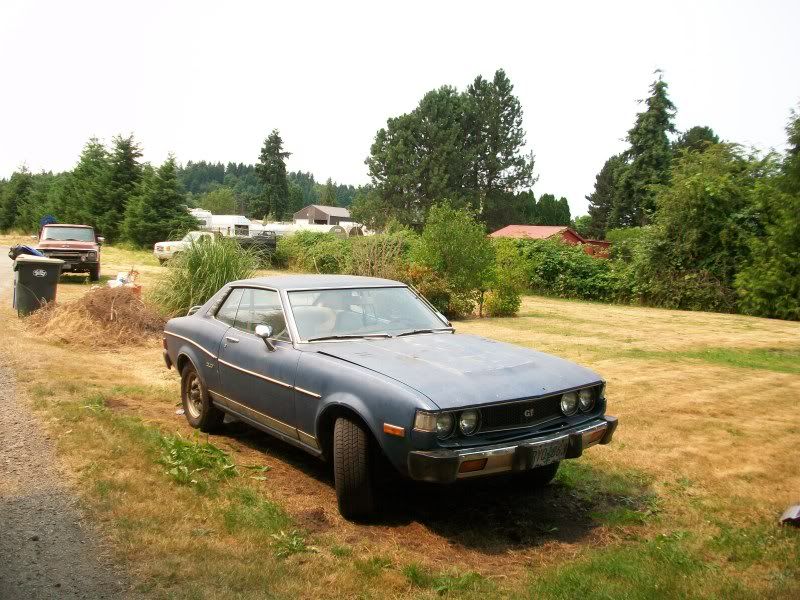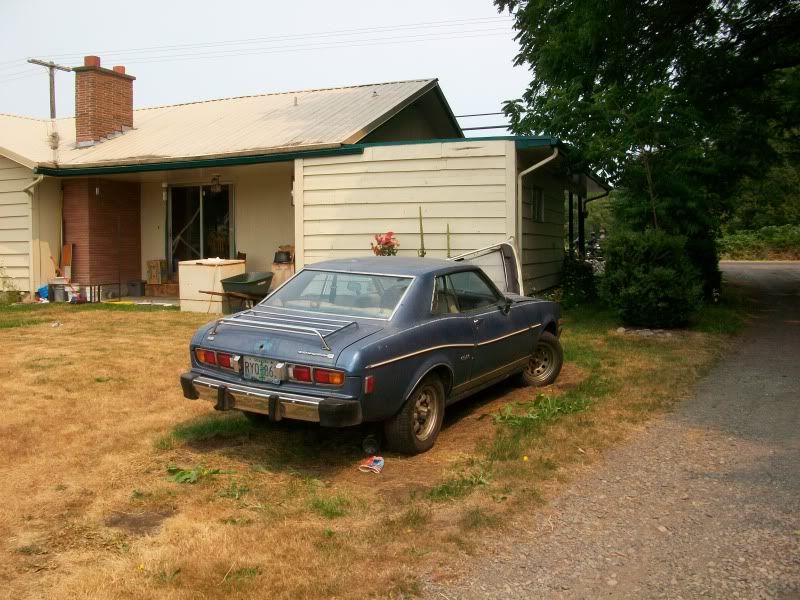 there was lots for clean to ...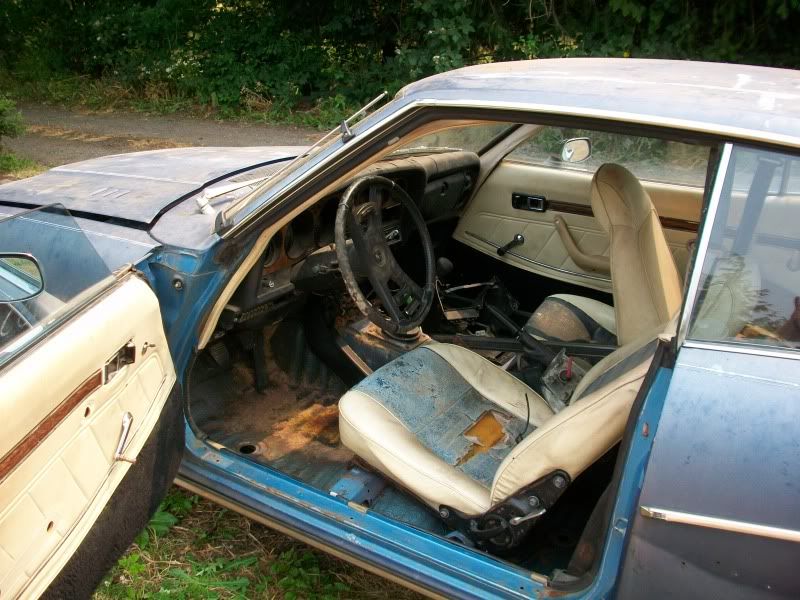 so I got to work.. oh the smell of smiple green. lol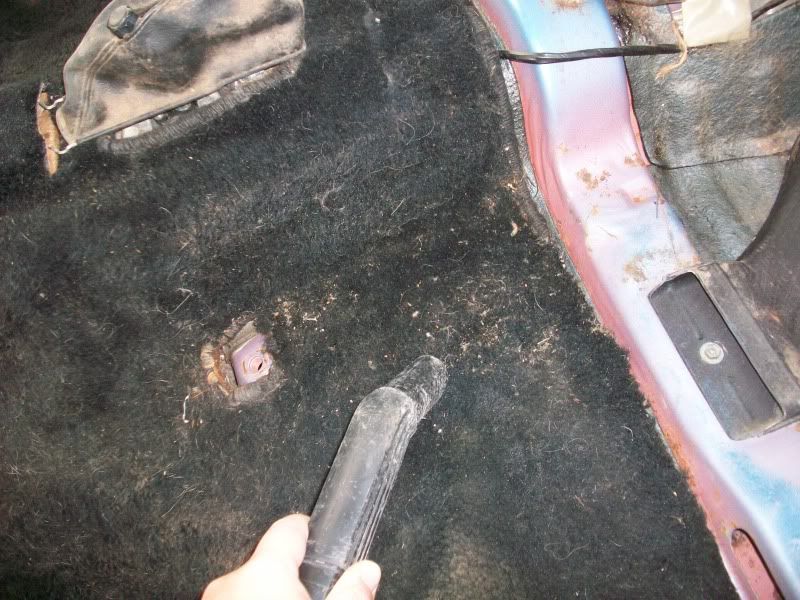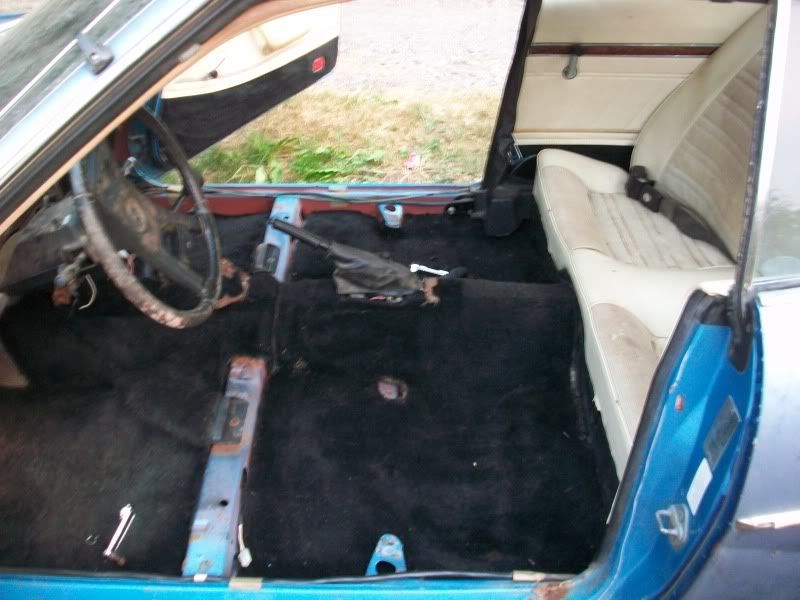 and some body work.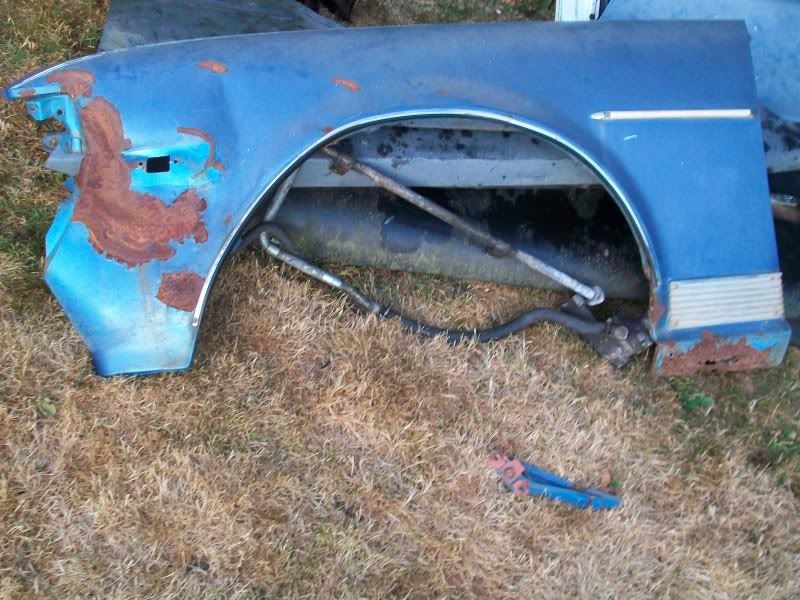 a week later Mark and Rustly showed up with a bag of parts to get the Celica running.