Discussion Starter
·
#1
·
So apparently some of the newbs out there have been curious as to what this oddball stereo system looks like & they have never seen it before. I just recently acquired one for someone in AUS & this was a good opportunity to snap a few pics of this, since it's out of the car. Plus it was a good excuse to take pictures of the labels & stuff. So.....
Front of the Pre-Amp/EQ. 7-band EQ, 40 watt amp /4 = 10 watts per channel (WOOHOO!!!!).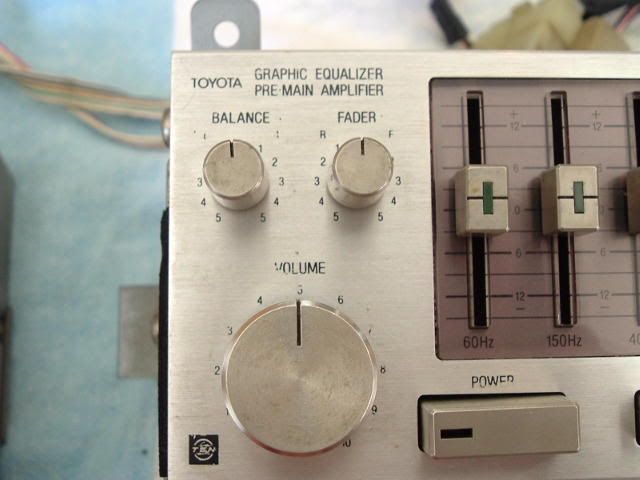 Label says it's a Model CA-500-I. Toyota Part# 86280-14030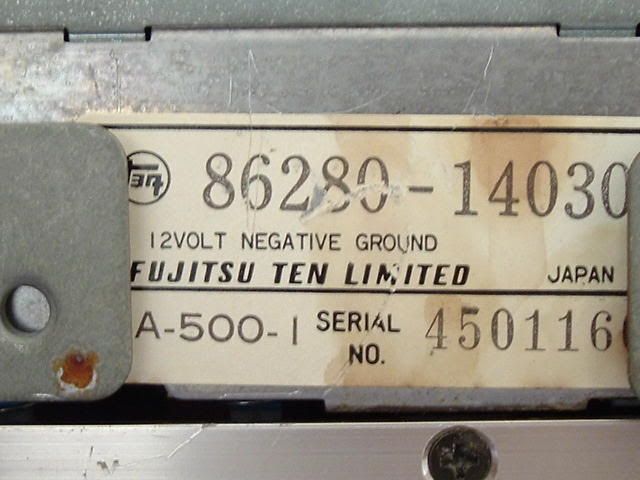 Wiring plugs in the back.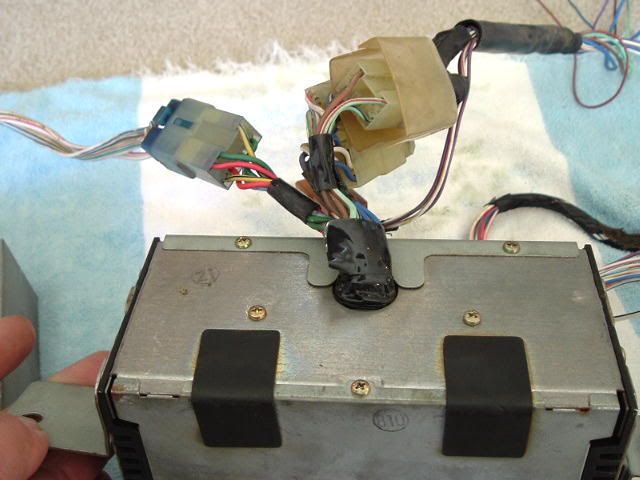 Cassette Deck: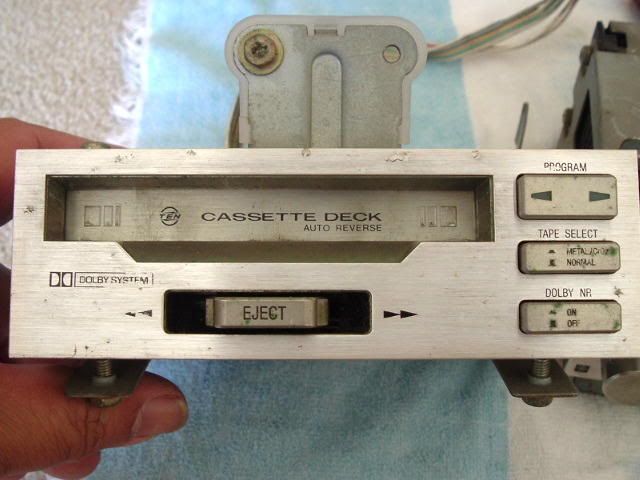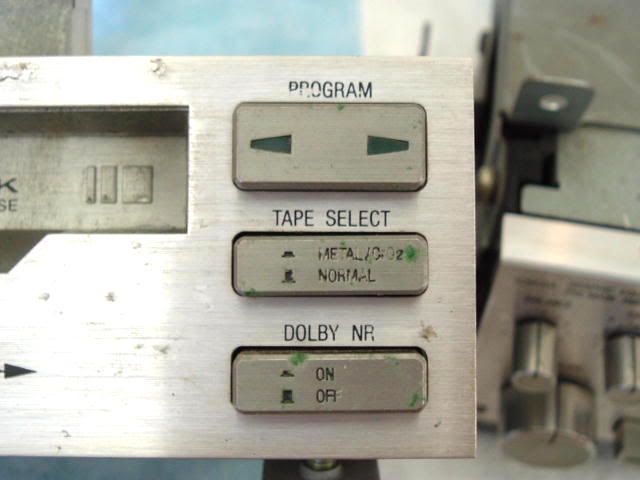 Label on top of unit.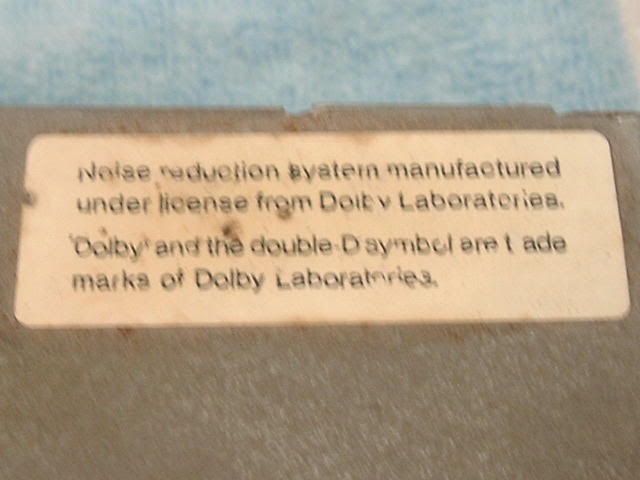 Label at the bottom. Don't know what the 7th digit is in the Part#, I'm "guessing" it's a 4.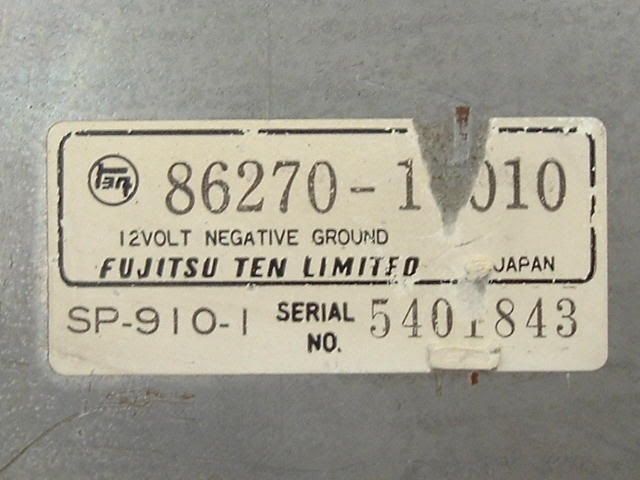 Radio/Tuner: Station Seek/Scan, Local/DX feature, Display Light dimmer (I always leave mine on full bright), 10 station preset's (5 AM, 5 FM). The Scan station feature, is the knob on the left. YES!! 99.9% of the peeps who get in my car, think it's the volume knob. Then they wonder why the knob does not turn very far & the station just changed. Kinda hard to see in the picture, but in the upper left of the display, it says "Toyota Electronic Tuner" in small gold lettering.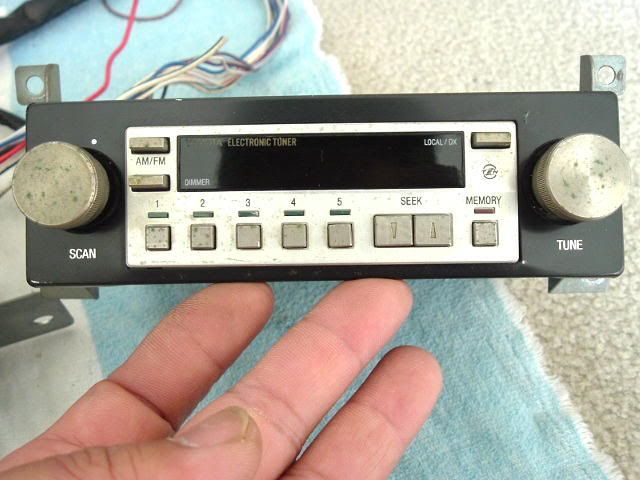 Labels on top of the unit.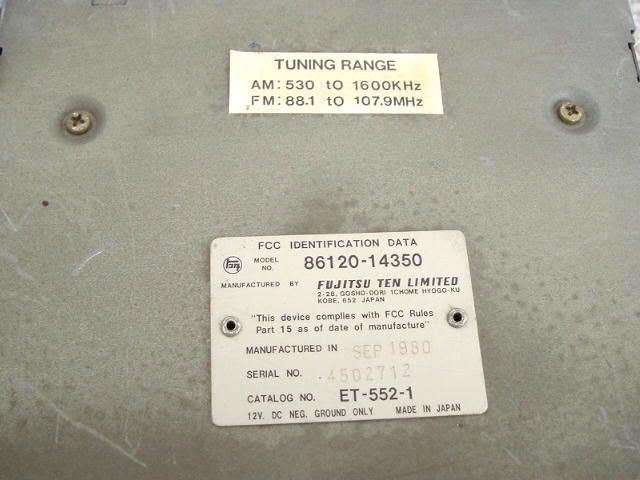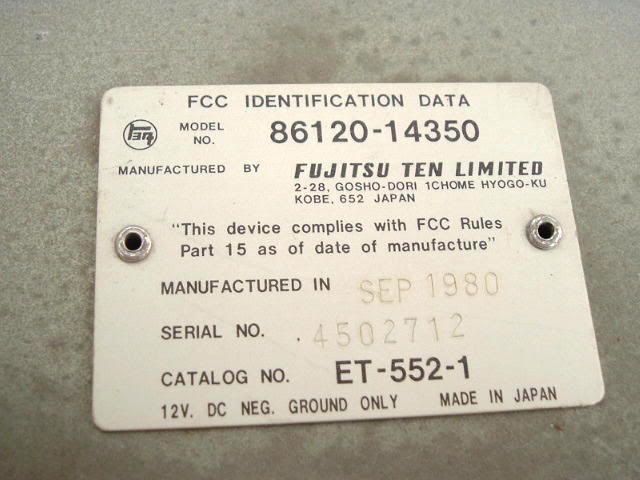 Wiring of everything in the back.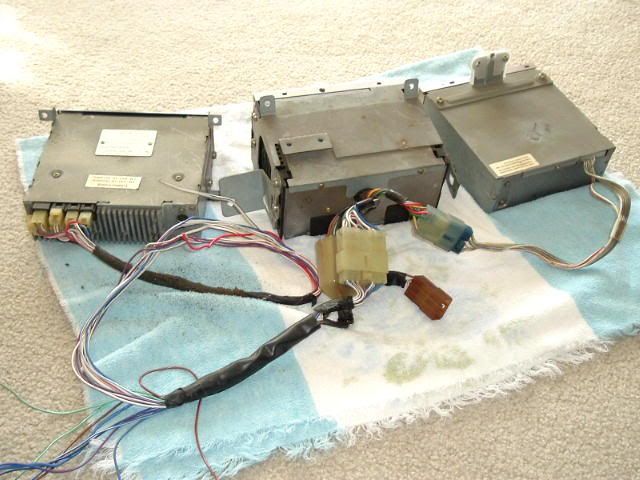 Someone once mentioned what the option price was for this system. I have since forgotton what it was & I don't know of anyone who has access to a 81 Option price sheet, much less a window sticker. If anyone knows what this option costs back in the day, I would like to know as well.
As mentioned earlier, the 81 MKI MA47 is the only Supra that this system came in. The only other cars that I know that had this, was the 80 RA4X Celica hatchback that had the USGP (United States Grand Prix) option on it. The other was the 81 RA4X Celica coupe that had the 10th Anniversary Celica GTA option. Both had this stereo as standard equipment.
Enjoy.