i have a 1985 supra for sale or looking for a trade for a honda or acura in good condition and worth the trade.
im asking 1500 for my supra
5speed
all stock 5mge
kenwood head unit
minimal rust
fixed only visible rust spot on body on rear passenger side, its primed and ready for paint
stock paint still shines
all stock p-type rims
THE BAD!
the sun roof doesnt work but have new motor included with the car so no prob.
power windows, locks dont work, but have complete uncut harness for it so problem solved, needs a new head gasket, and thats it for the bad
interior is in great condition the dash has no cracks(always stored in garag) will be posting up pics tmrw..
need a more economic car or money to buy one. so i need it gone asap. help a brotha out guys.(college, debt, kids= no supra! lol)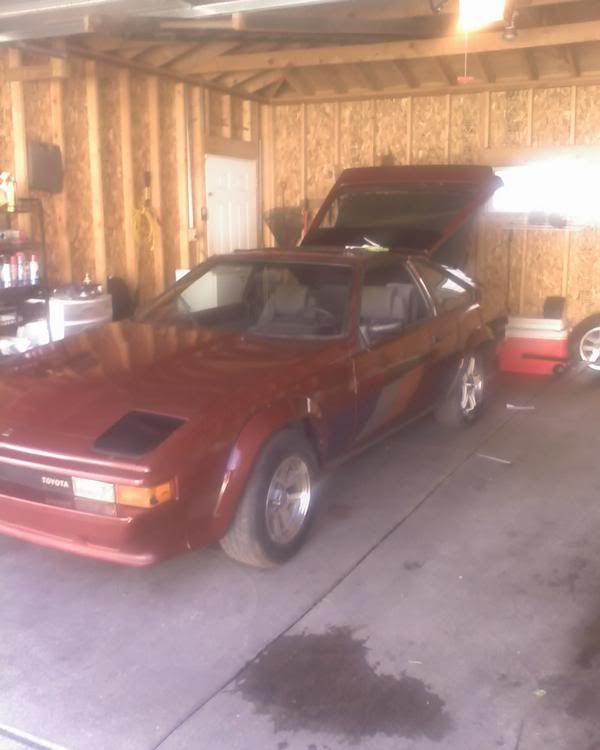 i have 2 extra p-type rims, the white one is like my spare. the other rims need tires! both rims included too
more pics, the ones u requested MightyAl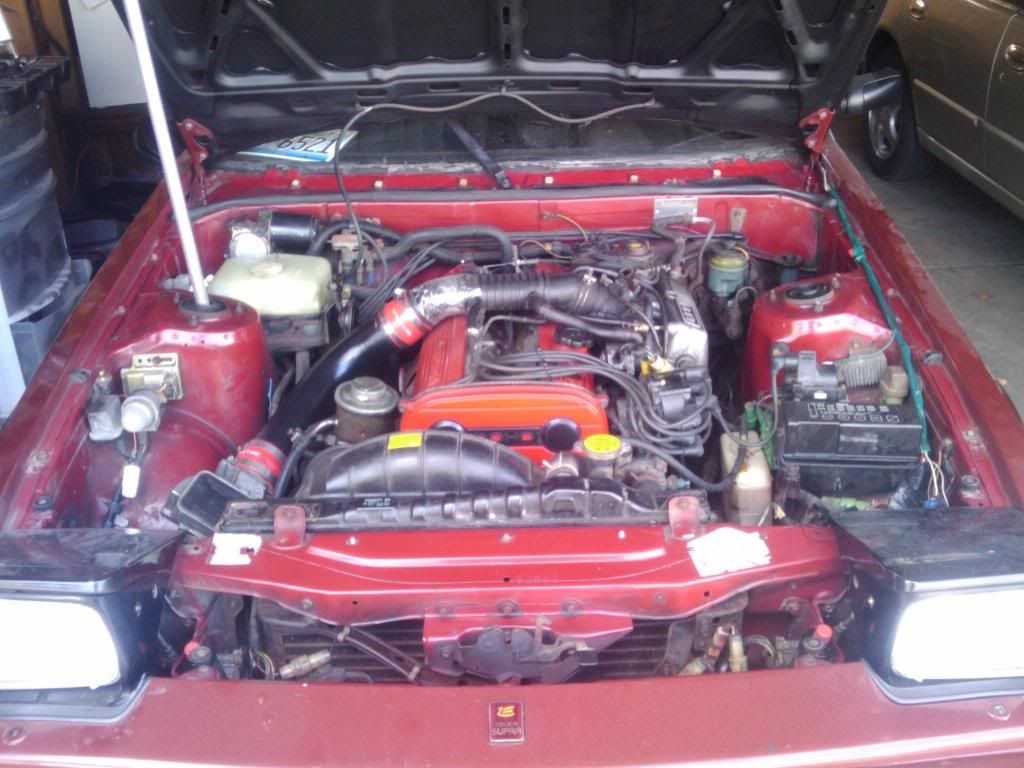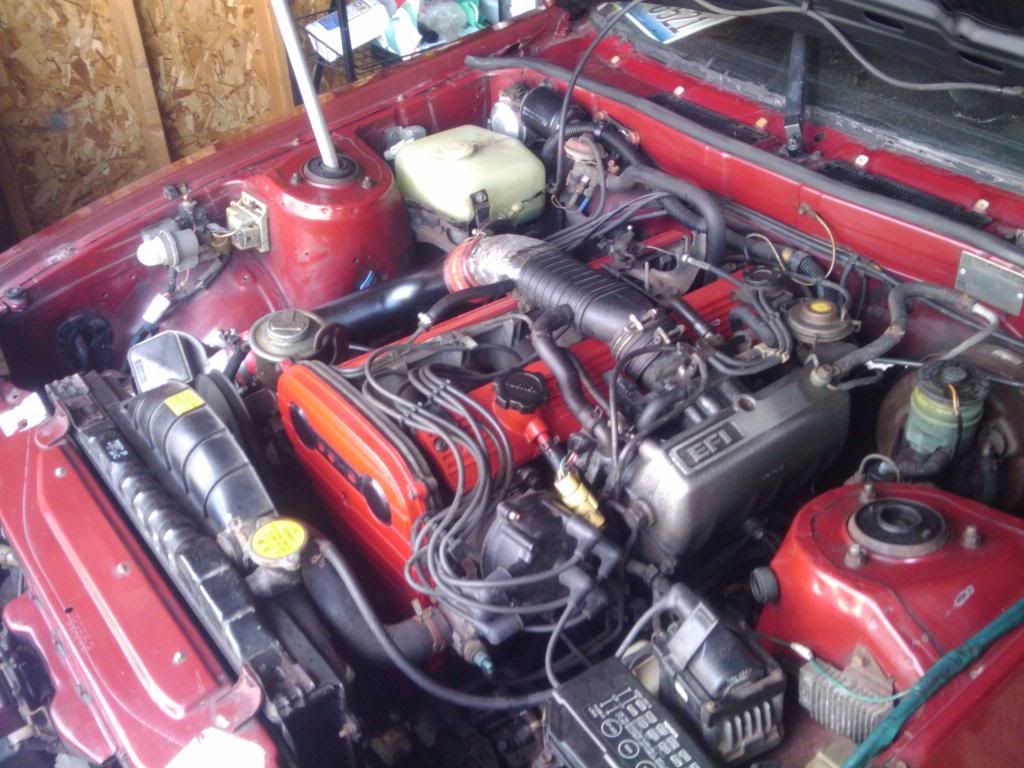 i have the plastic peace for the intake, a new one, i guess the one on the car cracked on the previous owner and decided to put packaging tape,lol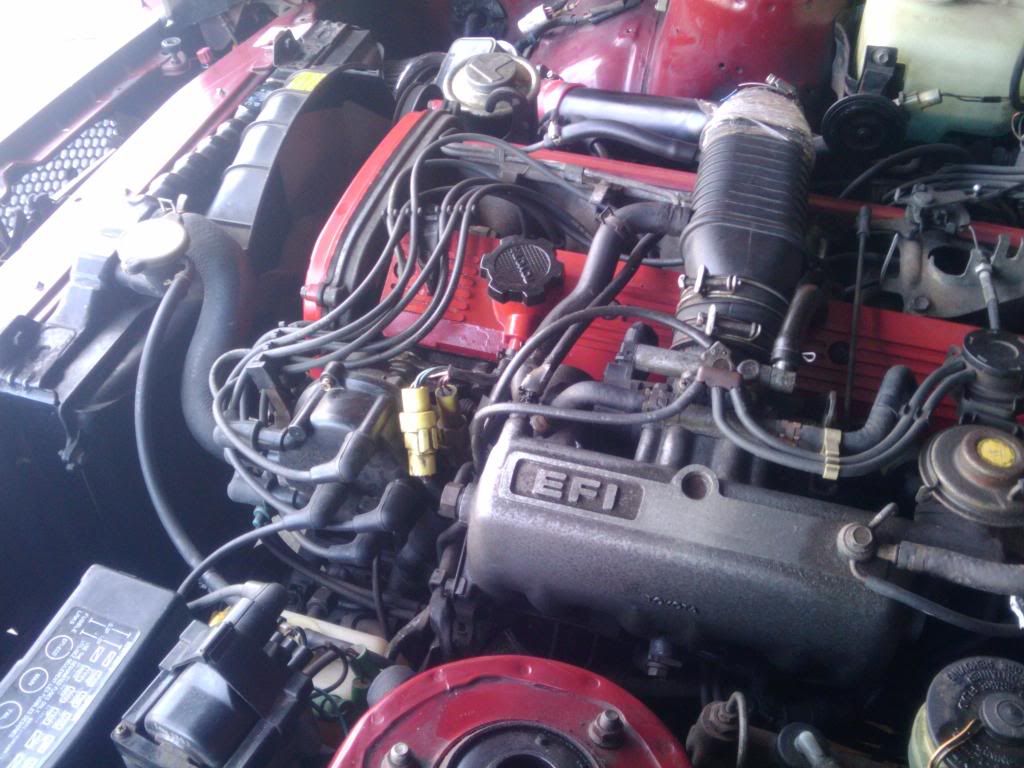 battery relocated in the trunk
only tear in the interior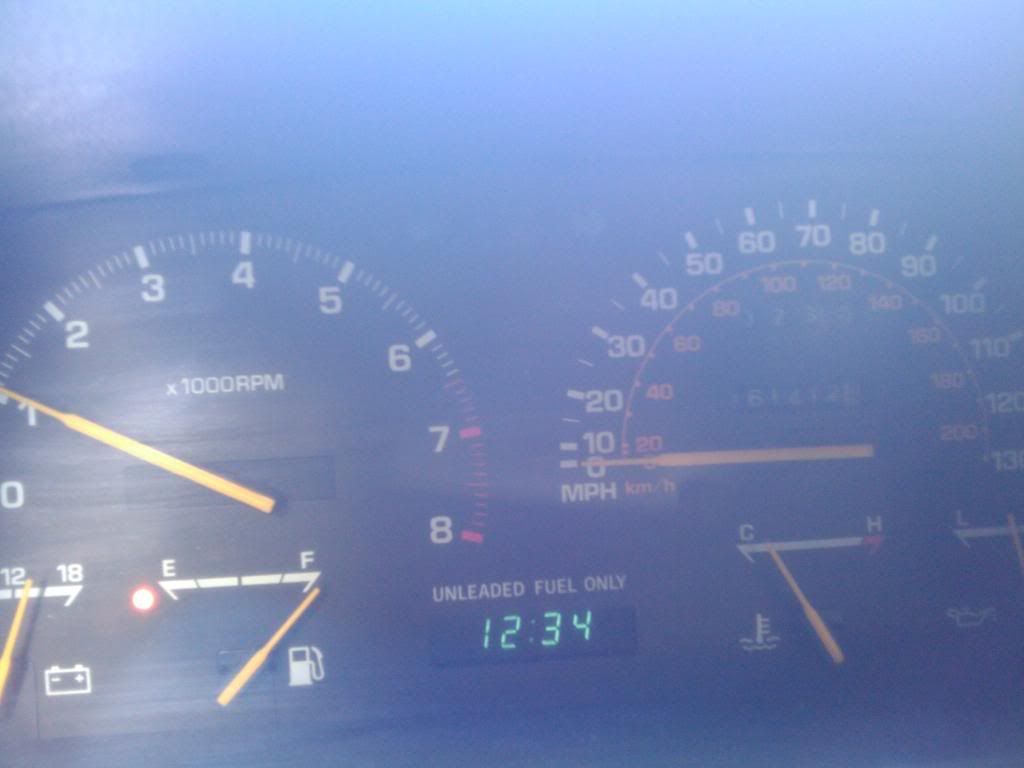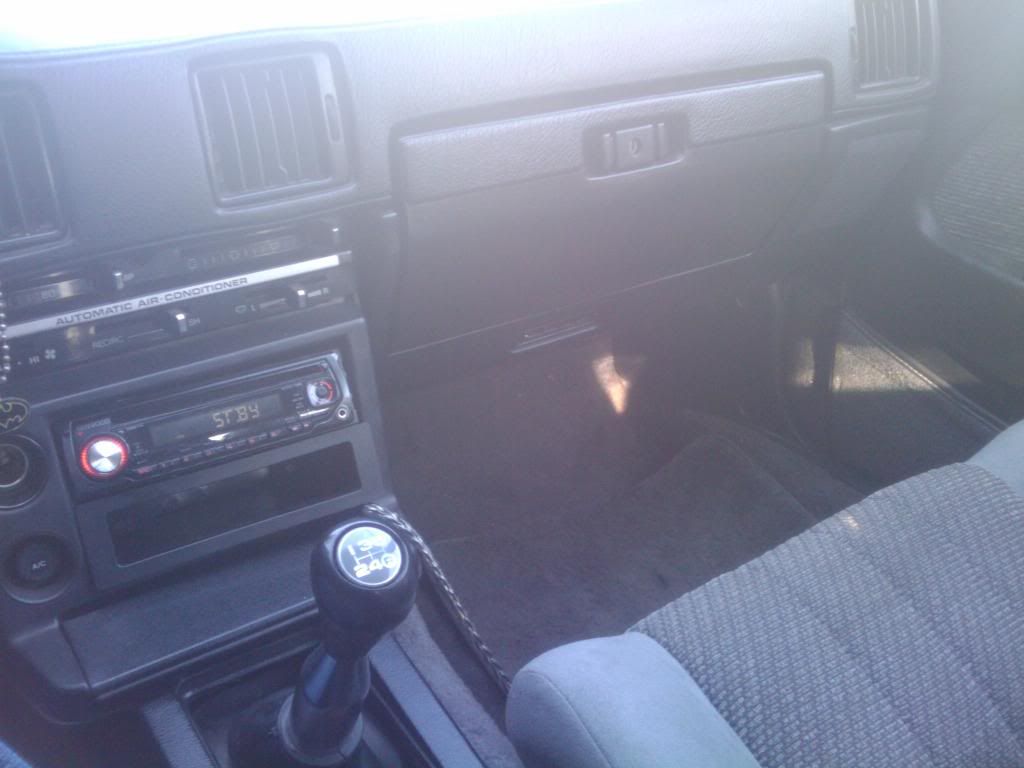 no cracks in the dash whatsoever