BRINGING THIS BACK FROM THE DEAD!!!! 11/16/09
NEW PRICE 1400 OBO Need this sold asap!!! Bought my 2001 Wolfsburg Jetta and cant have the car in the driveway anymore! give this car a good home guys!!!
143000 miles on it and running great. I did the head gasket new toyota head bolts all toyota gaskets include intake gaskets exhaust manifold gasket and thermostat gaskets. I also changed spark plugs put a muffler and intake on it. I did oil changes the first 500 1000 and 2000 miles to ensure the motor was good. There is no blowby or smoke runs strong and clean.
shocks
struts
rear diff gasket
needs a clutch sooner then never
clutch slave cylinder
Pics for clicks! call me at 630-901-7326 for a detailed list of everything i can think of on the car.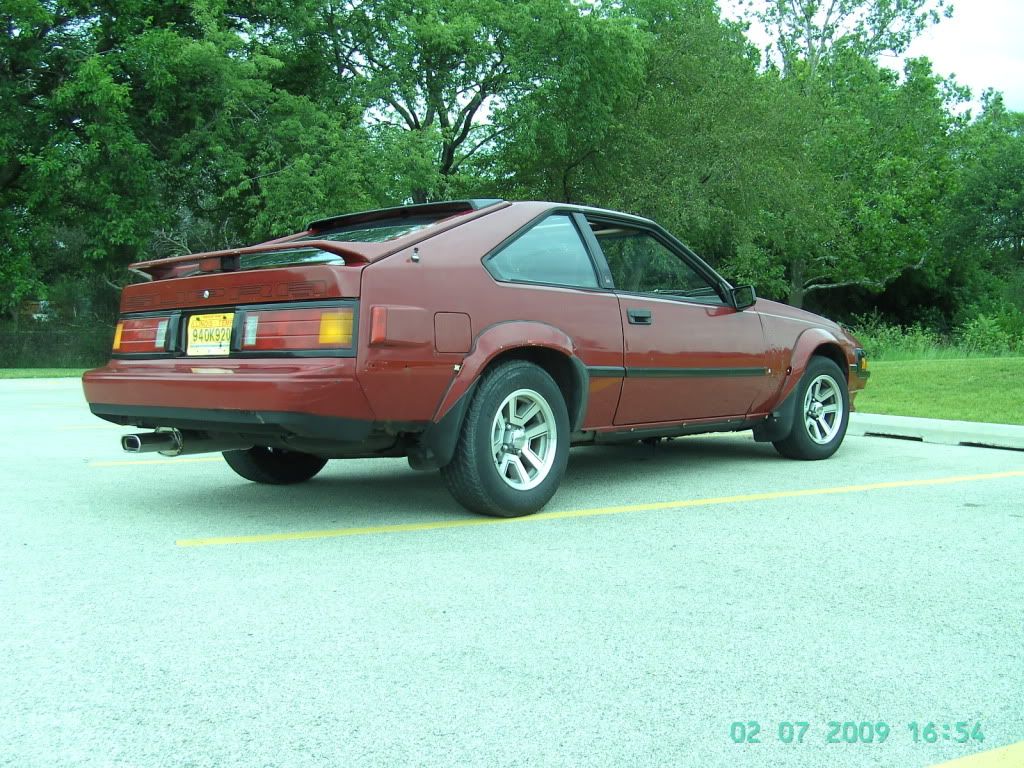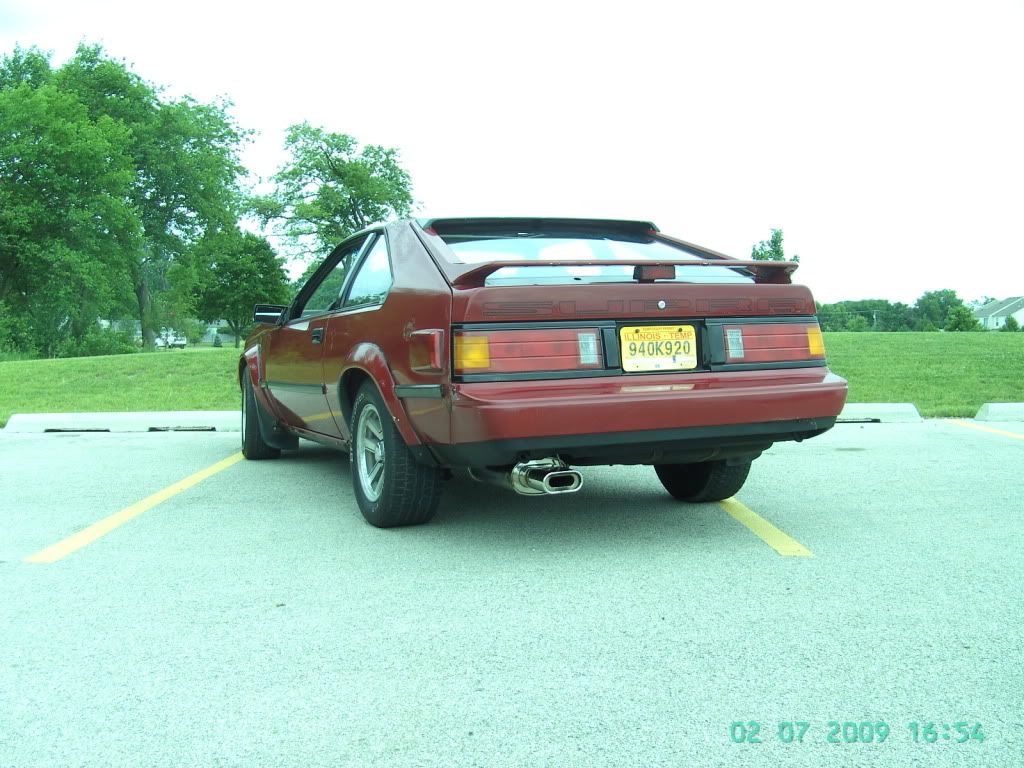 Just some pics of when i did the head gasket.