Discussion Starter
·
#1
·
I got this idea from a local fourm I post on, its a pretty cool idea.
Post up pictures of cars you have spotted around your area, or from shows or what not. Cell phone pics ACCEPTED**
.
.
.
.
.
I'll start. I've seen this car around so many times, it gets winter driven and everything...I never met the owner because I wanted to know WHY THE STICKERS??
Naughty Naughty parking ticket, left him a note, he never responded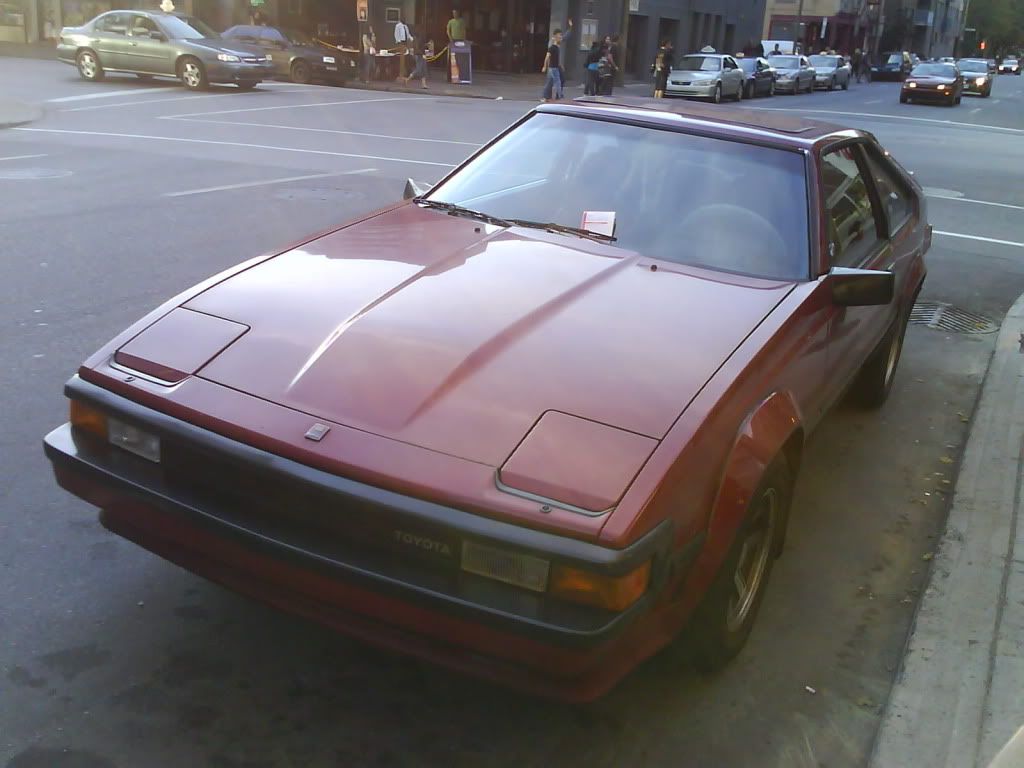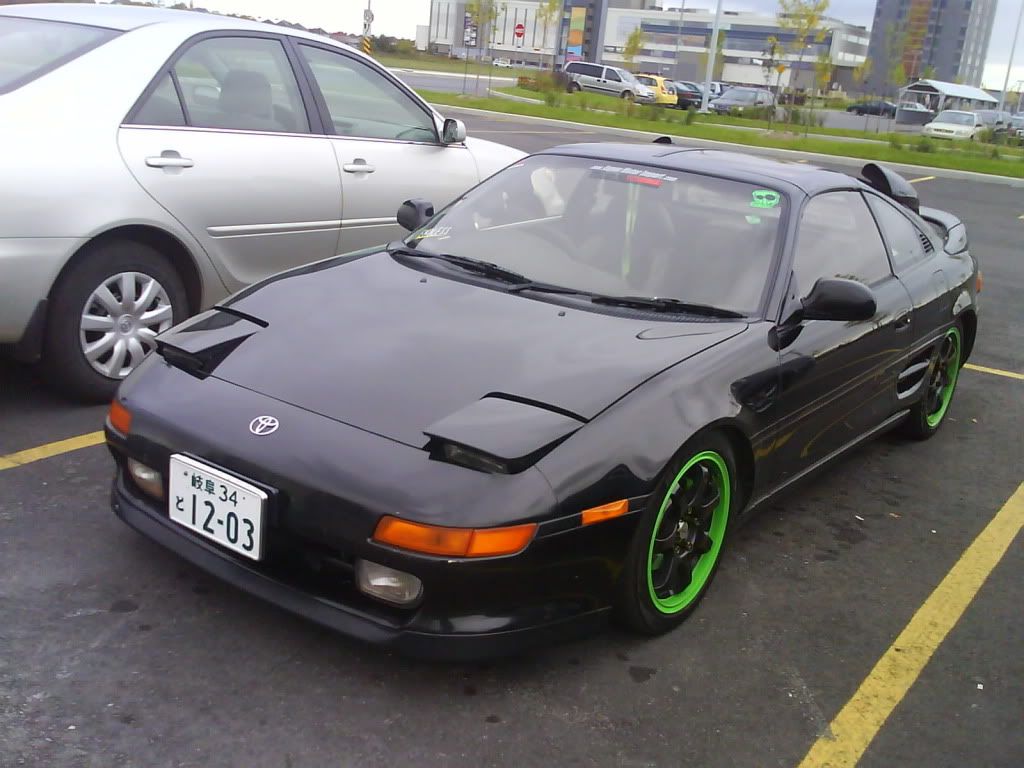 Don't worry I checked it out. ITS FINISHED. I mean that, bondo everywhere, hatch is insane how much bondo it has. he was asking 5 grand. I was insulted when I called him, I was like ,are you freaking insane? its been for sale for 2 years. I was going to offer him 500$ to take it as a parts car. On a funny note, you can see my camry in the background still on primer haha