Hi everyone,
Since the Spring Meet deadline kind of flew by I'm tentatively setting the Fall Meet for the following weekend in Oct.
I'll update this post once I have discussed with Damon and Joseph and have finalized the itinerary so please check it out often. Wanted to get the date out there so people can start planning. Hopefully we will also have some t-shirts as well.
UPDATE:
https://www.facebook.com/groups/1482...73277014109686
t-shirt orders were placed. We will have some spares so let us know if you'd like one.
Friday
(coming from out of town or arriving before Saturday, message a local member and we can recommend you places to dine/visit in your area.)
Saturday
Lunch will be at bar Louie.
We will either meet around Damon's or at the st. lukes/wawa on 663 so we can hop on limeport pike and head over. I'll post a time once we get closer to the date.
Dinner will be at Damon's.
Sunday
We are going to run a very strict schedule this morning. We'll rise and shine our pretty cars. (Except Vic's MK3 because it's has an invisible force field)
NOTE: Anyone that arrives late will need to find parking on their own. Our goal is to find group parking and in order to stick together we need to arrive together. Let's take over the Lehigh Valley in style!
Cars & Coffee Event - 9:00am - 12:00pm
***NE Celica Supra Group - Arrival Time for Group Parking - 8:00am, this means we should leave from our Meeting Point by around 7:30am
Meeting Points (3) Choices (still debating which spot. We'll know closer to the date)
Pep Boys Parking Lot (Quakertown)
Kohls/Kmart Parking Lot (Quakertown)
Wawa/Chick-Fil-A Parking Lot (Quakertown)
(People can refuel, buy coffee, use atms here before they depart.)
More info can be found here:
http://www.steelstacks.org/carsandcoffee/
This gets packed early so plan is to get there early, find parking. Then head out and do breakfast/lunch before our good byes.
We went there last year just to check it out and it looks like most everyone had a great time. With more cars to look at I'm sure it'll be a blast.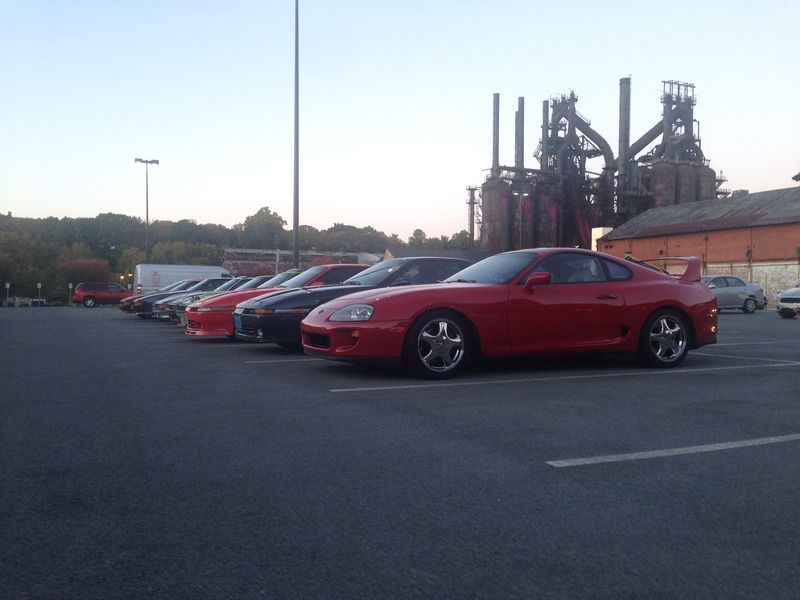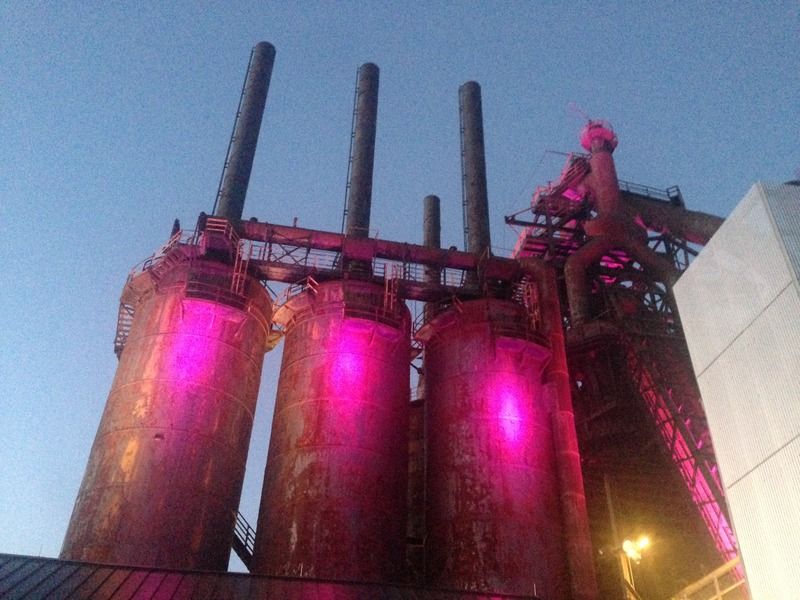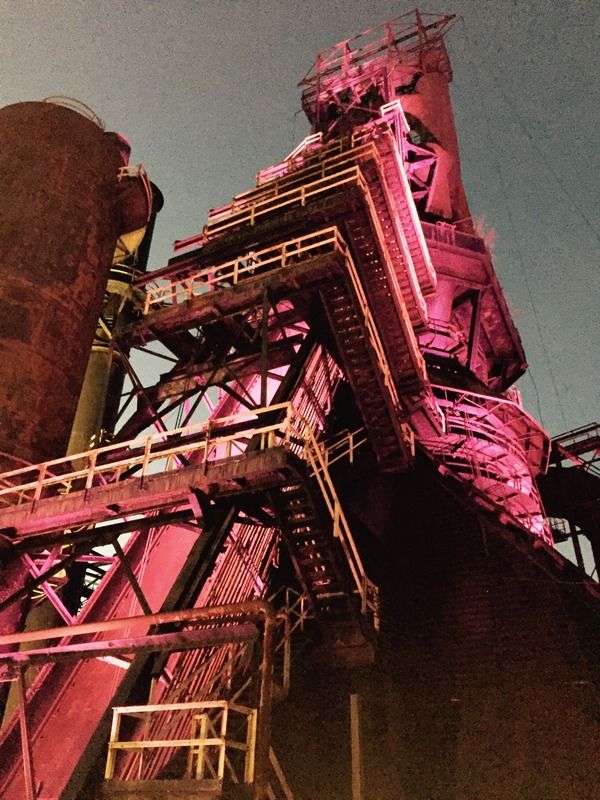 I went with the the mk4 crowd back in May and it was a lot of fun.