Discussion Starter
•
#1
•
ok so I have started buying parts for my build and I am going to be putting in a 2jzge that I may turbo after, I read through the forum but most of the posts are sooooo old, So my question is this stock system I read was under 2" I am looking for something better flowing but I don't want super loud or cheap rice sound... many mufflers I have looked at are 2.25 or 3" in magnaflow the styles I like, I think the stock is300 or mk4 supra system was 2.5" and im going to need to buy some kind of front pipe (any ideas or make it) Do I buy something this?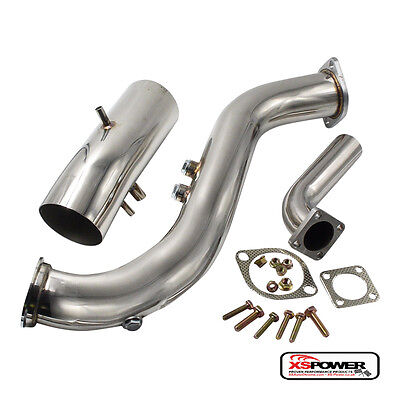 TURBO CONVERSION PIPE KIT FOR 3.0L TOYOTA SUPRA MKIV (JZA80) 2JZ-GE/GTE. This product is designed for turbo conversion (NA-T) on 2JZ-GE engines or converting twin turbo 2JZ-GTE (TT) engines to single turbo.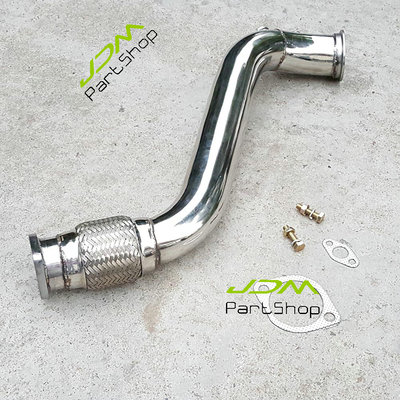 SS Down Pipe for Supra 3" 2JZ-GE 2JZ-GTE 2JZGTE. 1x O2 Sensor Housings. 1993-1998 Toyota Supra 2JZ-GE, 2JZ-GTE. Item for sale. - Bank Wire (T/T) acceptable. Important Notice.
Here are the mufflers I was looking at, a 2.25 a 2.50 and a 3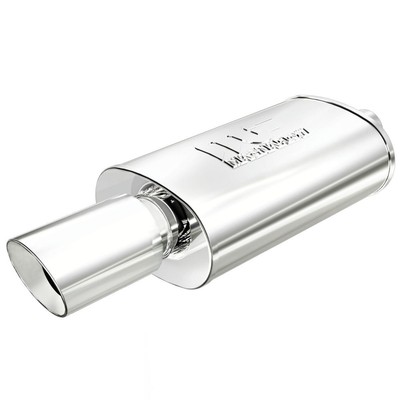 The MagnaFlow Competition Core Series is designed for those seeking maximum performance from a muffler. Manufacturer: MagnaFlow. Muffler Type: Straight Through. Inlet: 3" ID. Type: Muffler. The item page will indicate which service is used for that specific item.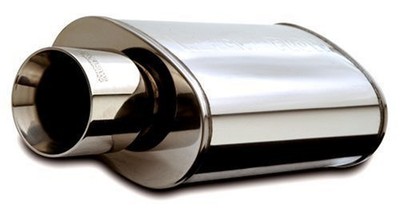 Muffler Body Height: 5. Muffler Body Width: 8. Muffler Body Length: 14. Muffler Overall Length: 21. Muffler Body Material: Stainless. Muffler Body Finish: Polished. It features a high flow tuning tube, balanced to the needs of the high revving import engine.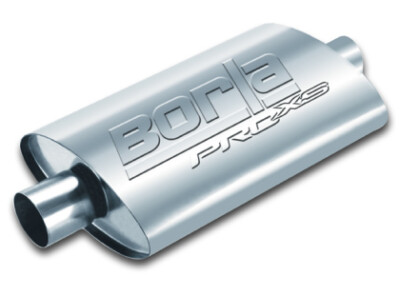 Universal Pro XS™ Stainless Steel Oval Unnotched Gray Exhaust Muffler (40364) by Borla®. Muffler Body Length: 14". Muffler Sound: Aggressive / Loud. Muffler Structure: Multi Core. These mufflers include many of the features found on Borla's performance mufflers, at a more affordable price.
Also do I buy a high flow cat and or/a glass pack? I right now am open hearing any advise to help buying the correct things and avoid any type of future headaches... As always I appreciate any help and advise