These are parts from a 6MGTE that grenaded due to too much compression. The setup made 281rwhp on a stock CT, not sure how much boost it was running. All prices include shipping to the US.
I have lowered the prices from a previous post.
FREE SHIPPING!!
$250 5mgte intercooler setup
- stock 7mgte intercooler with the tubing cut shorter to clear frame
- basic still hard pipes (no couplers)
- note This goes through the frame, so you will need to cut a hole under the air filter area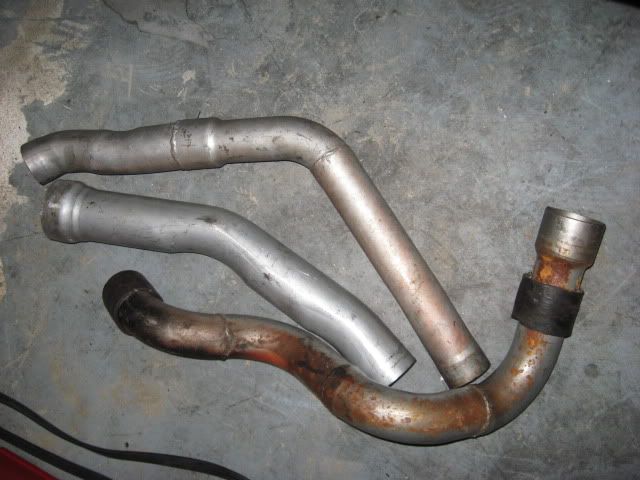 $275 (sale pending) 5mgte fuel system ($175 without intake pipe)
- Greddy Rebic III (additional injector controller)
- Greddy Rebic Simulator (fine tune the boost map, including a boost readout, warning buzzer and injector duty display)
- All wiring and parts (injector drivers, greddy map sensor, etc)
- 2 bosch ~200cc injectors
$125 5mgte intake pipe
- Toysport 3" intake pipe modified with injector port (can be capped), greddy bov flange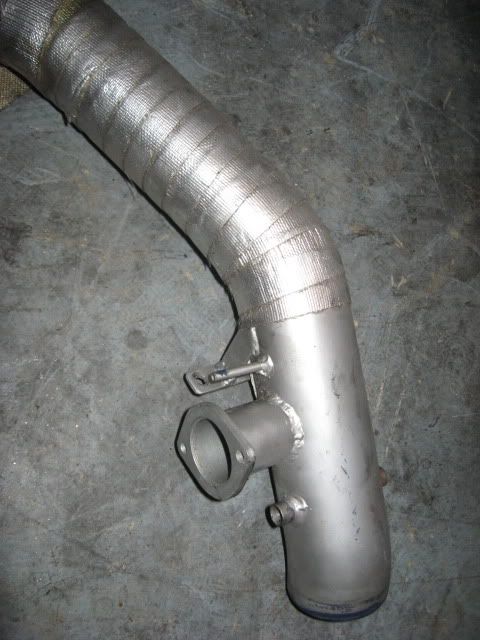 $150 HKS S-AFR (HKS version of the SAFC), including printed manual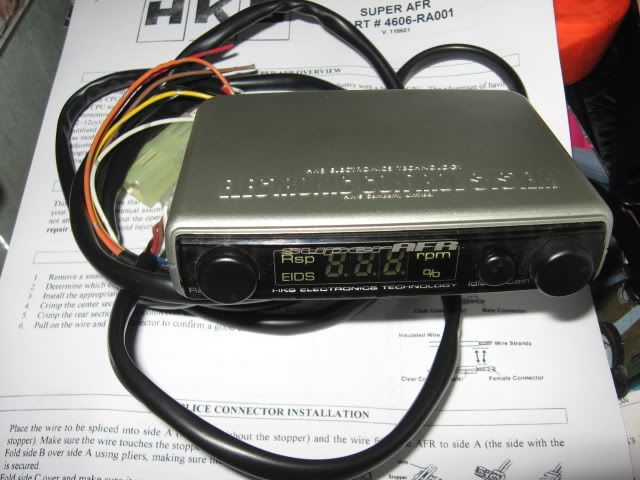 $100 powder coated valve covers (not really turbo related, but goes with the territory)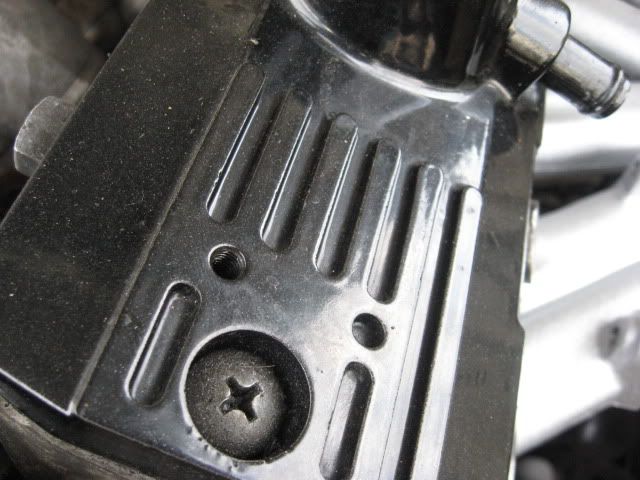 $50 set of 6 315cc injectors (high impedance) from 7MGE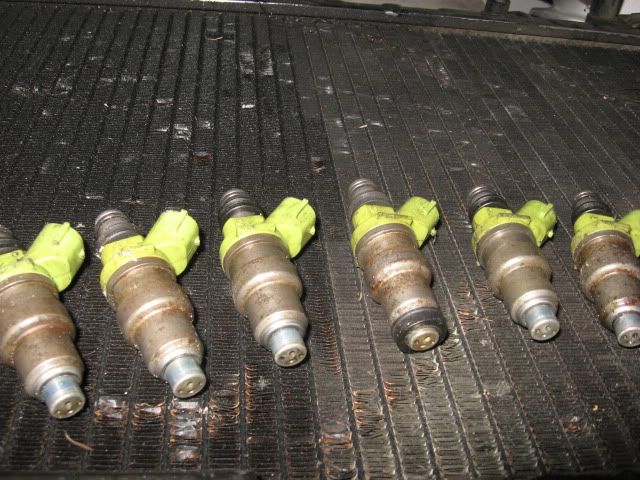 $200 set of 6 295cc injectors (low impedance) from 7MGE, these are rebuilt injectors still in the box. However 3 are of one brand, and 3 are another brand.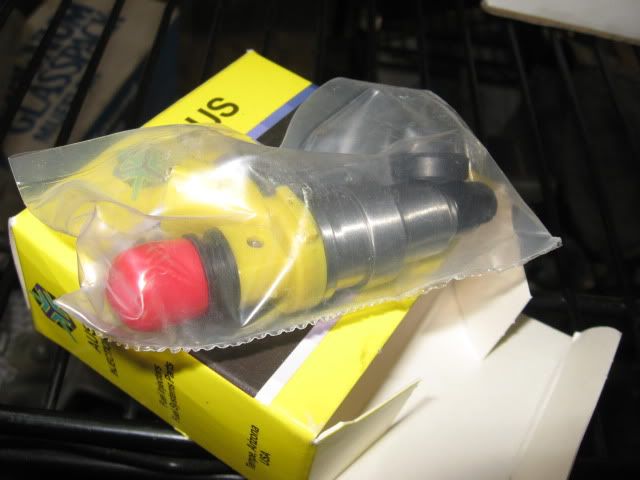 Open to serious cash offers on anything, I am looking to move everything this week.
All parts are on hand and ready to ship.