Discussion Starter
•
#21
•
hey thank you very much... again im sorry its long winded...
Well shes home safe and sound.... im still blown away by how clean the body is... one patch of bad rust and thats about it... underbody looks just as rust free (except for the wheel well tube that is, but i expected that)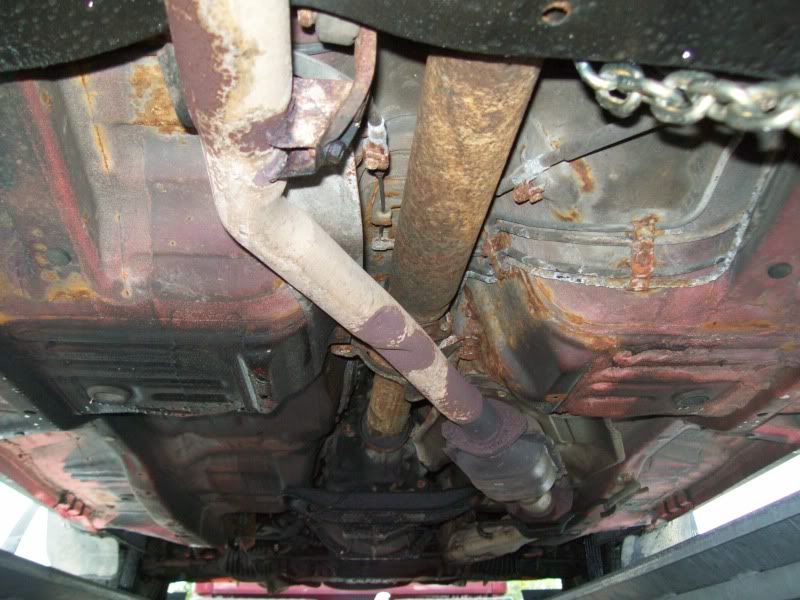 i was also amazed that all the little stuff worked, power windows, power mirrors, power sun roof ECT...
was a little disappointed at how tired she was tho... No power to her (even when cold, worse when warm) I didn't see or smell any smoke burning but she sounded like she was going fall apart at about 4k rpm (piston slap?).
The last owner freshly rebuilt the head, put in a new fuel tank, pump, filter, spark plugs, wires, o2 sensor. but he didn't touch the lower end.. not even a front main seal (that currently leaks :SM130 (1): )
id like to toy around and see if i can get her running better, but im fairly set on swapping out the lower end when i strip her down...
I will however do a compression test across the board just to see what there is to see...
but yeah, she goes on jack stands in the middle of the garage tomorrow and the destruction begins!