name: Rick E.
location: Scotts valley CA 95066
email:
[email protected]
payment: paypal to email above
Respond via PM only with your shipping address if interested. these were removed from an 85 manual with 130K miles. (* except the rear springs see below)
Prices: Shown above each part's photos. PM me with you full ship address and I'll reply with your total. Totals will including shipping and paypal fees.
SOLD
Pass door handle - $35
SOLD SOLD
- No broken mounting locations, in very good condition.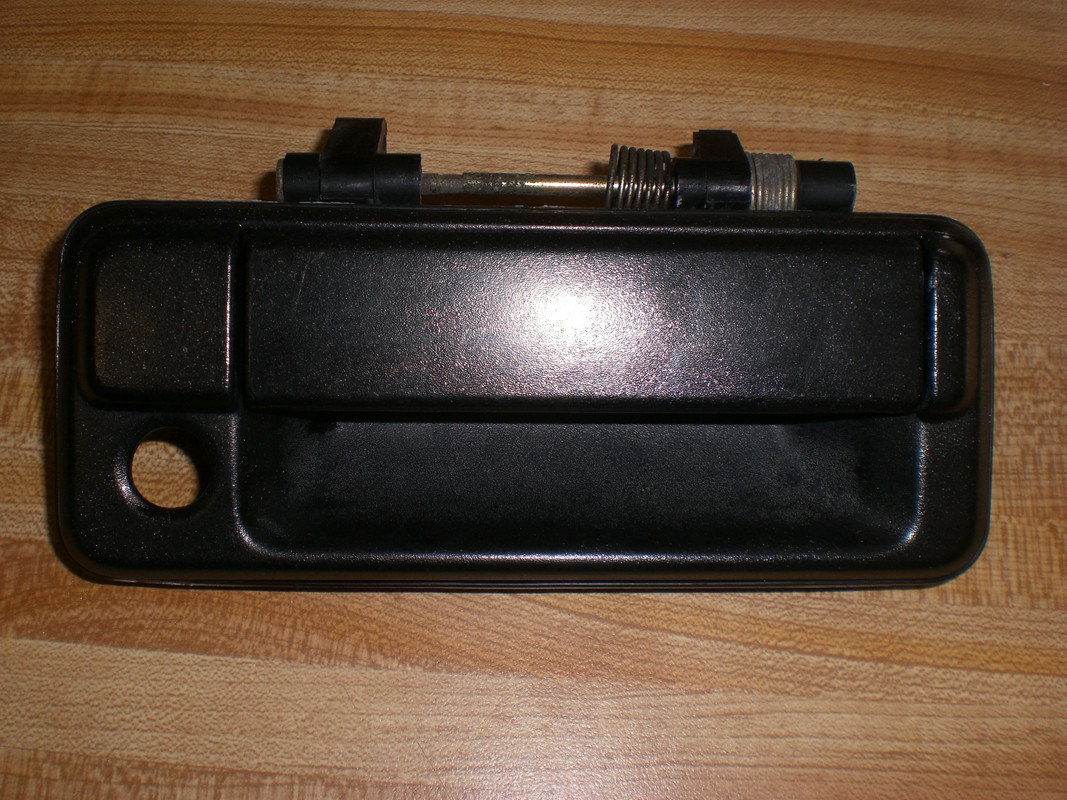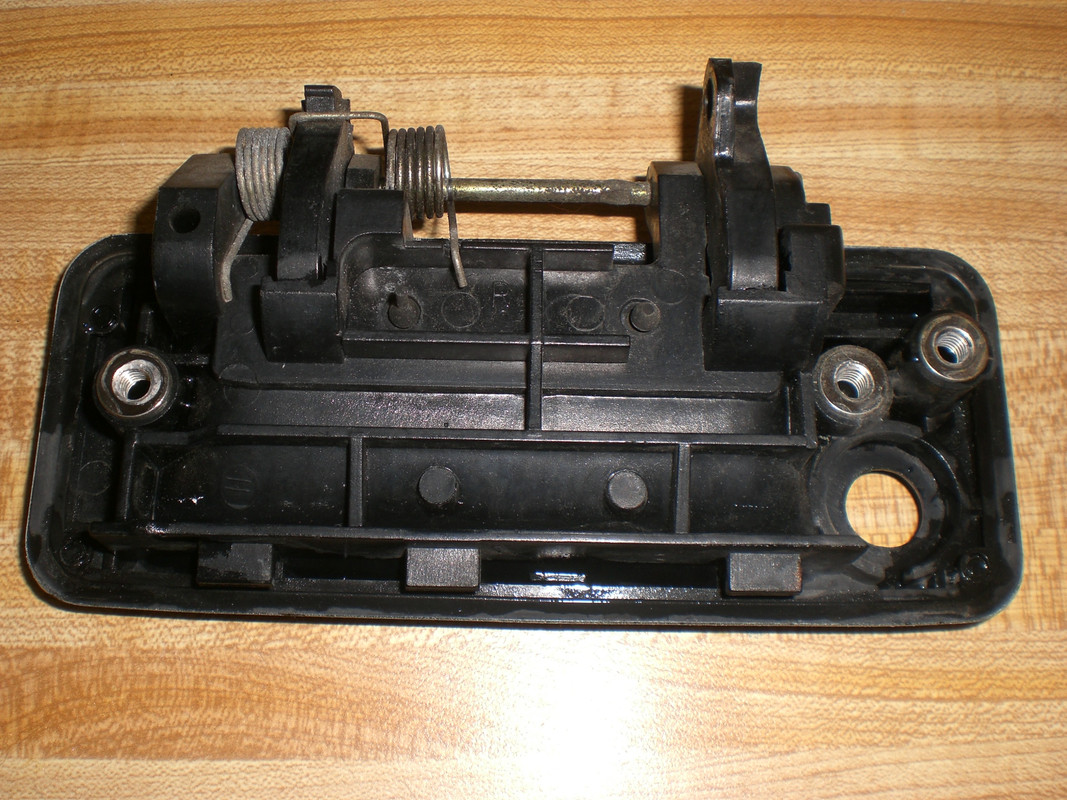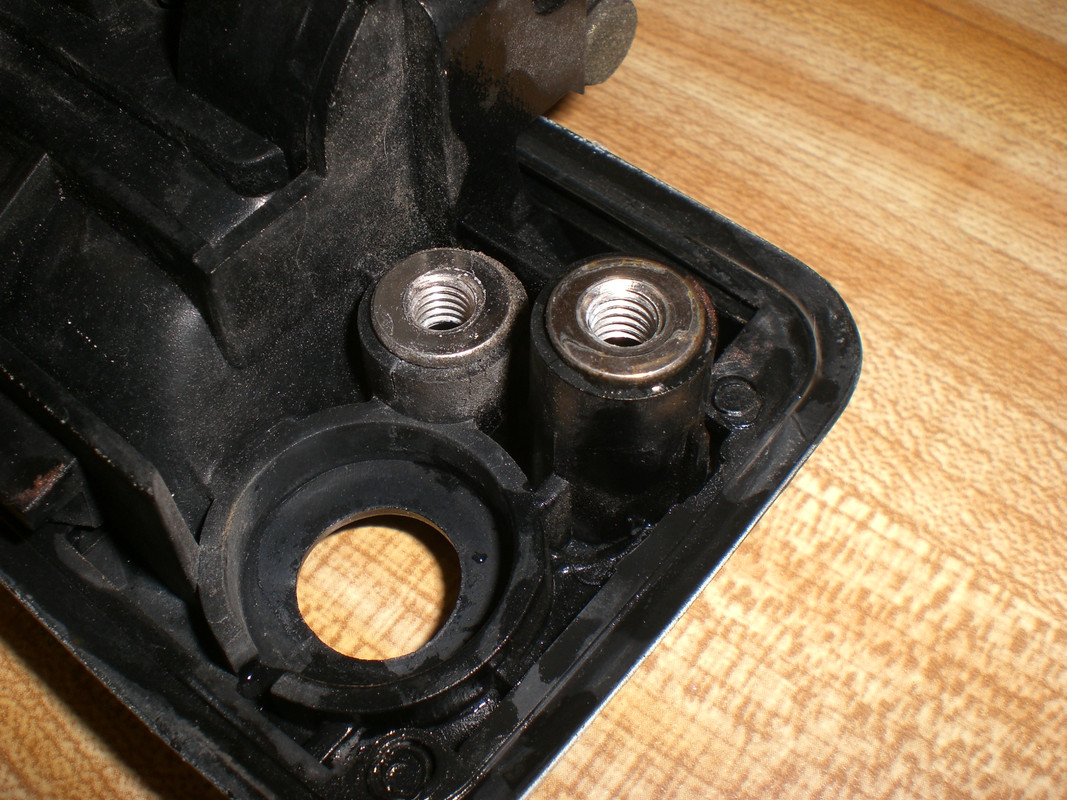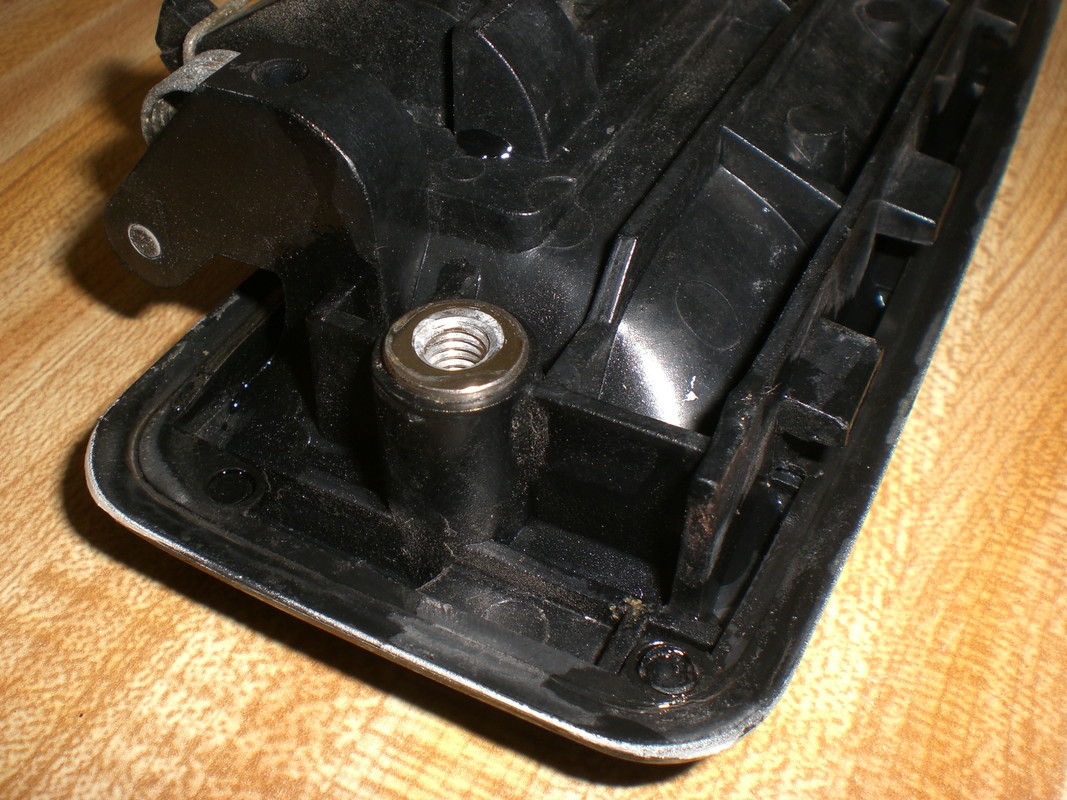 Driver door handle - $25 - the Key lock nut was missing and the plastic side was cracked a little. It has been repaired very well, with the same thread and pitch, so just use the regular oem bolt that goes there. I have installed a lock onto it to test it and it works optimally, so there are no issues with the repair, otherwise the rest of the handle in very good condition.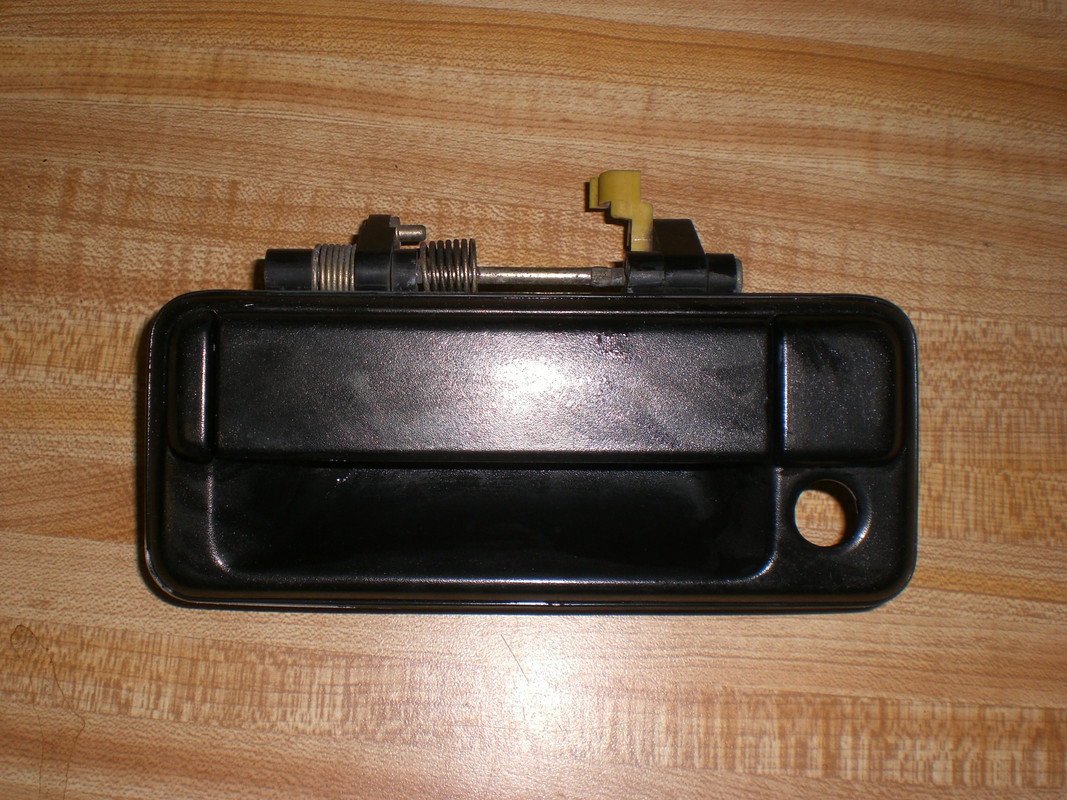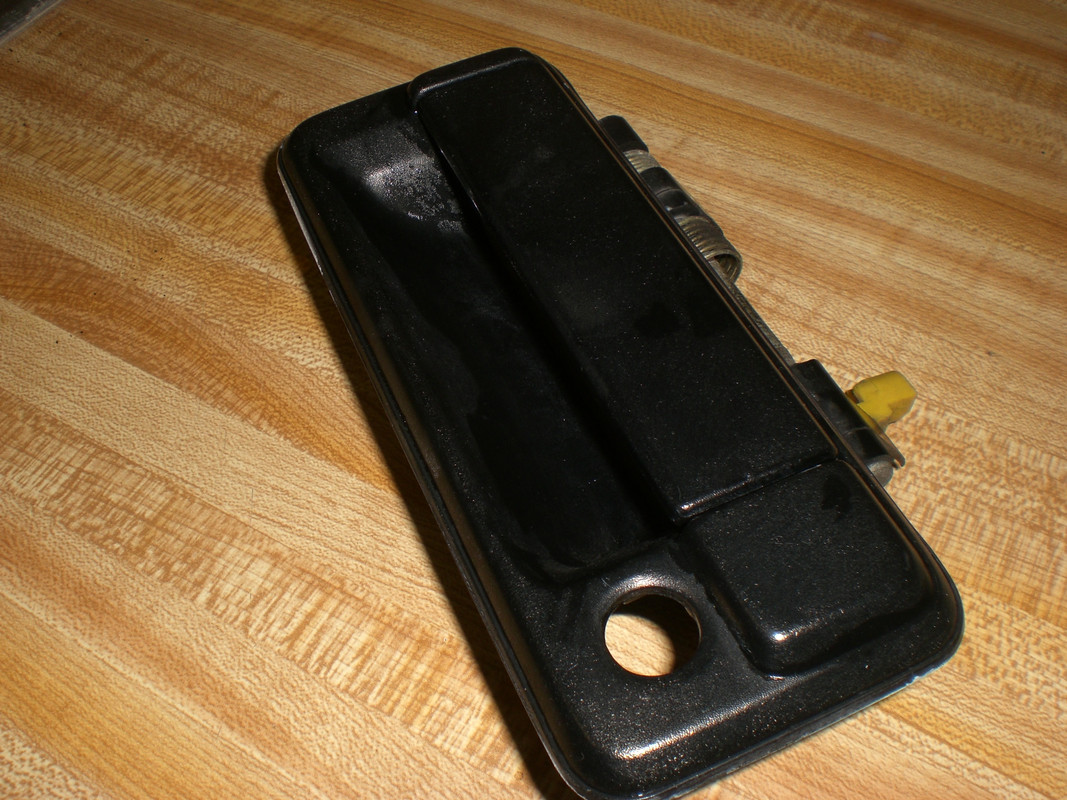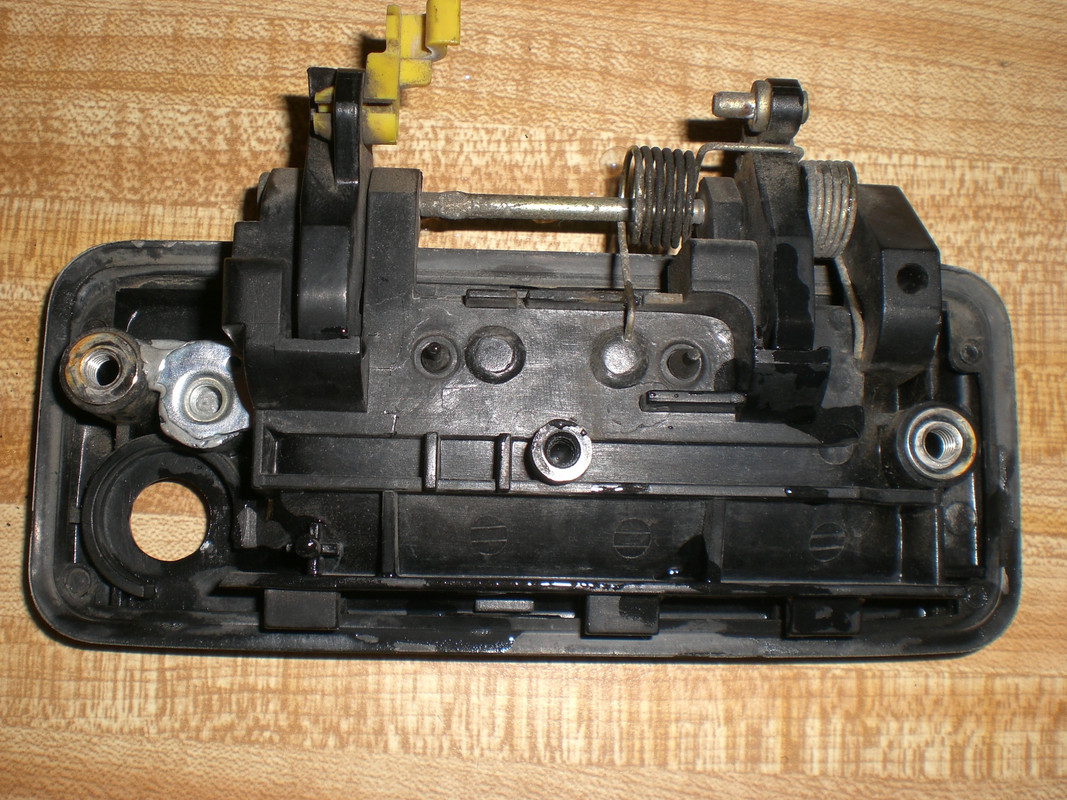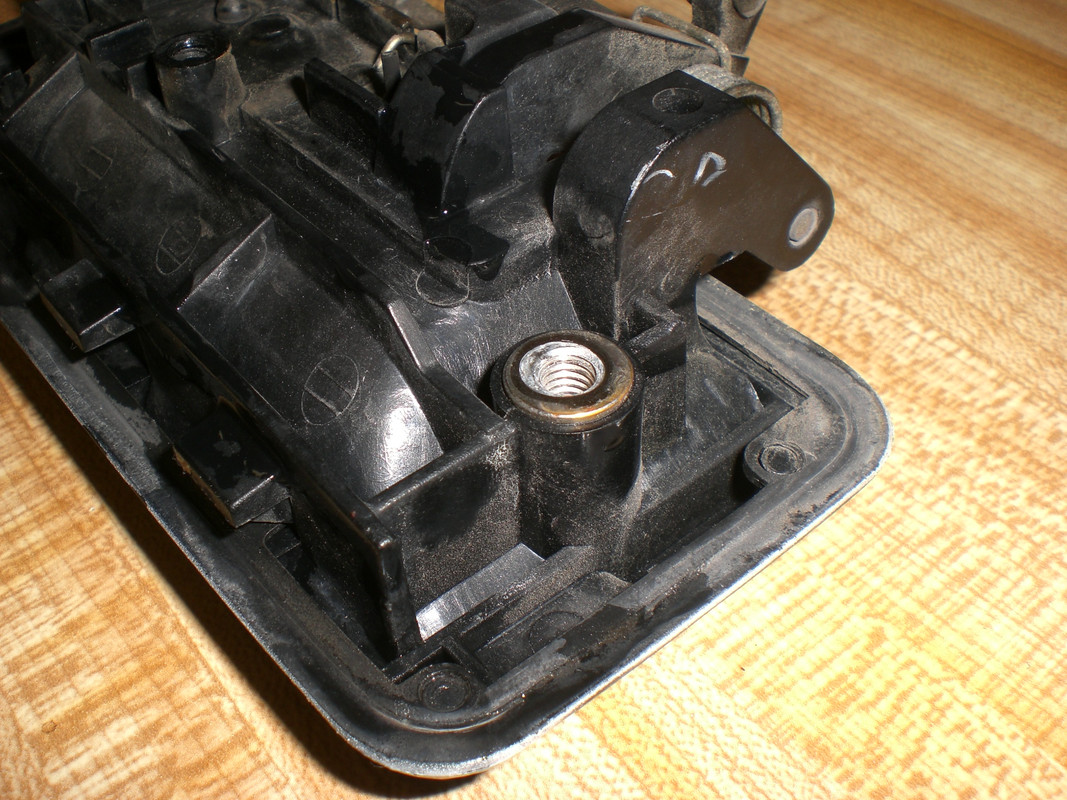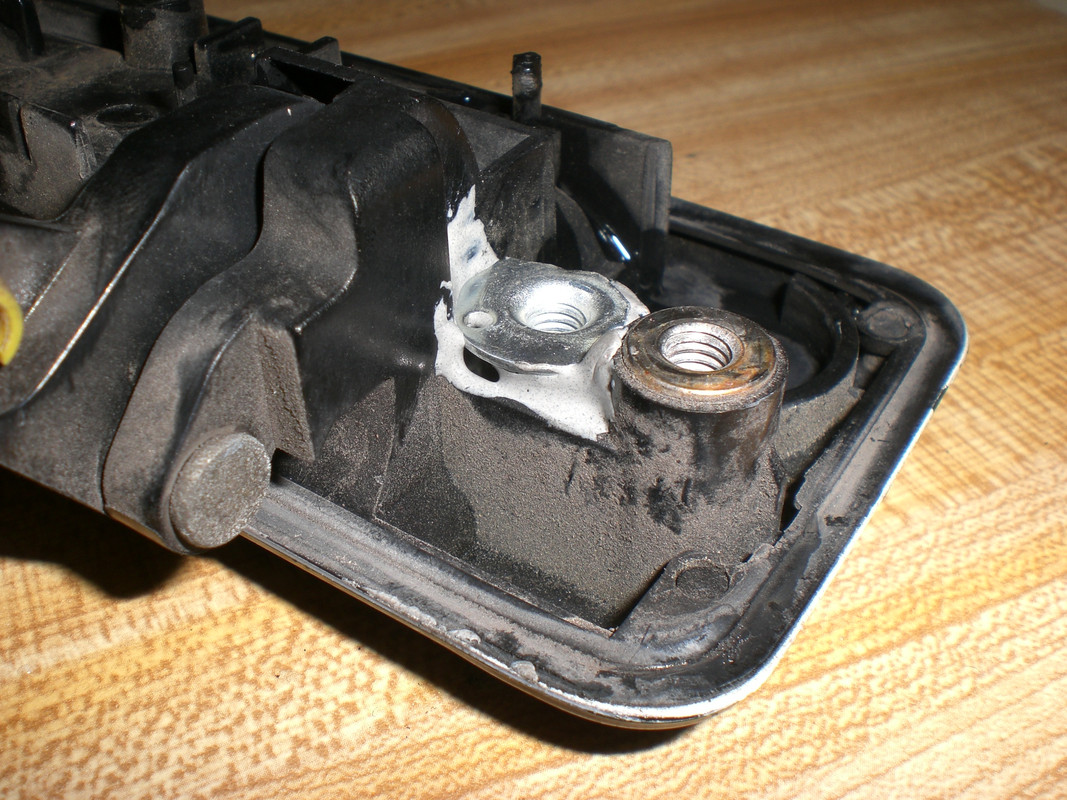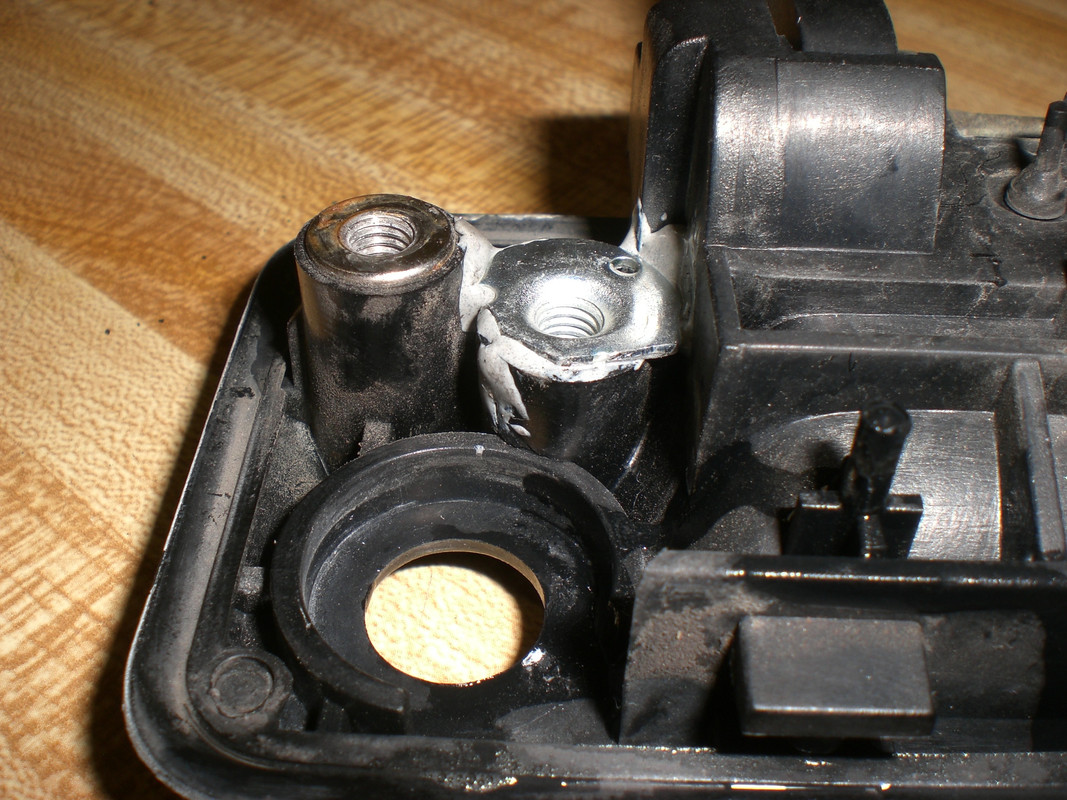 SOLD
throttle cable - $15 -
SOLD
nothing to mention here, looks fine, cable end not frayed.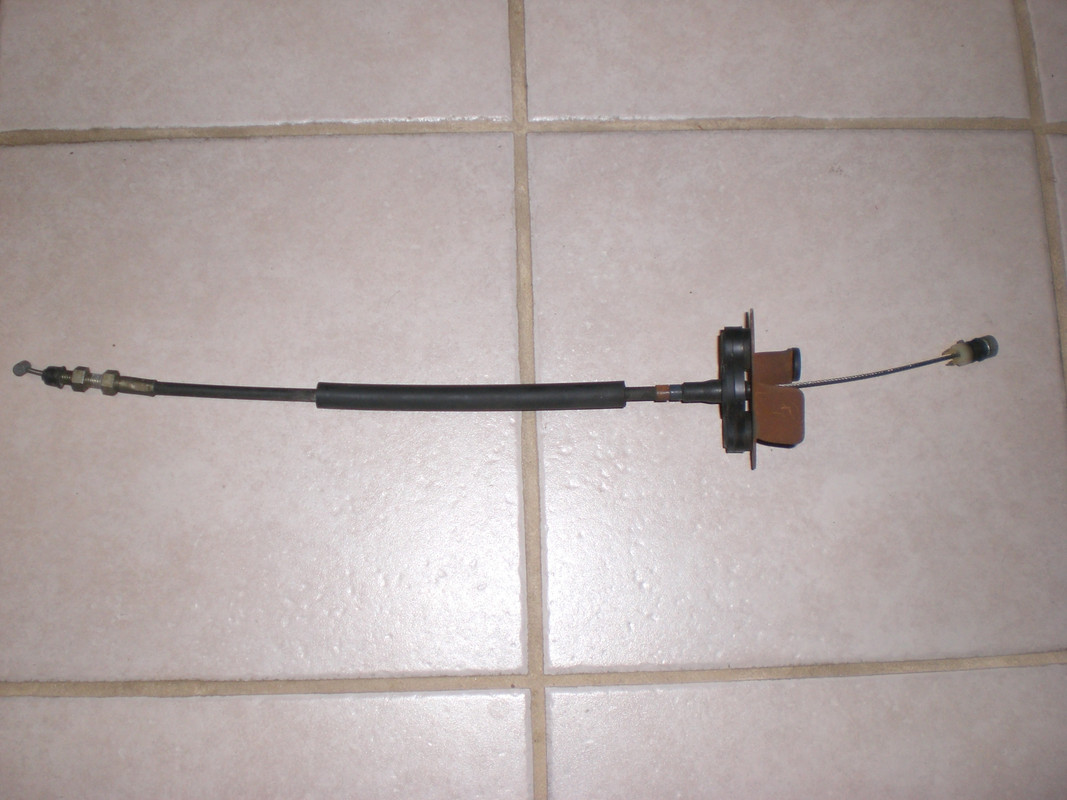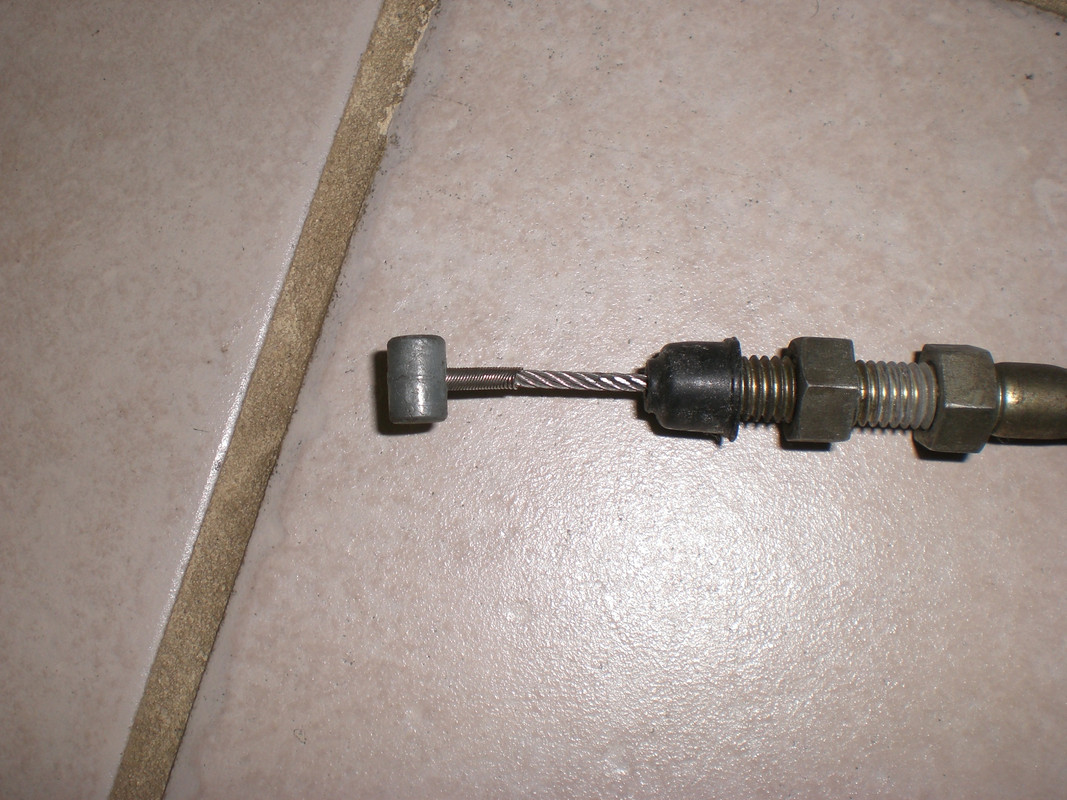 throttle bracket - $15 - the washers that stack together to hold the brackets in place have not worn out or broken off, so the bracket still moves without excessive up and down play.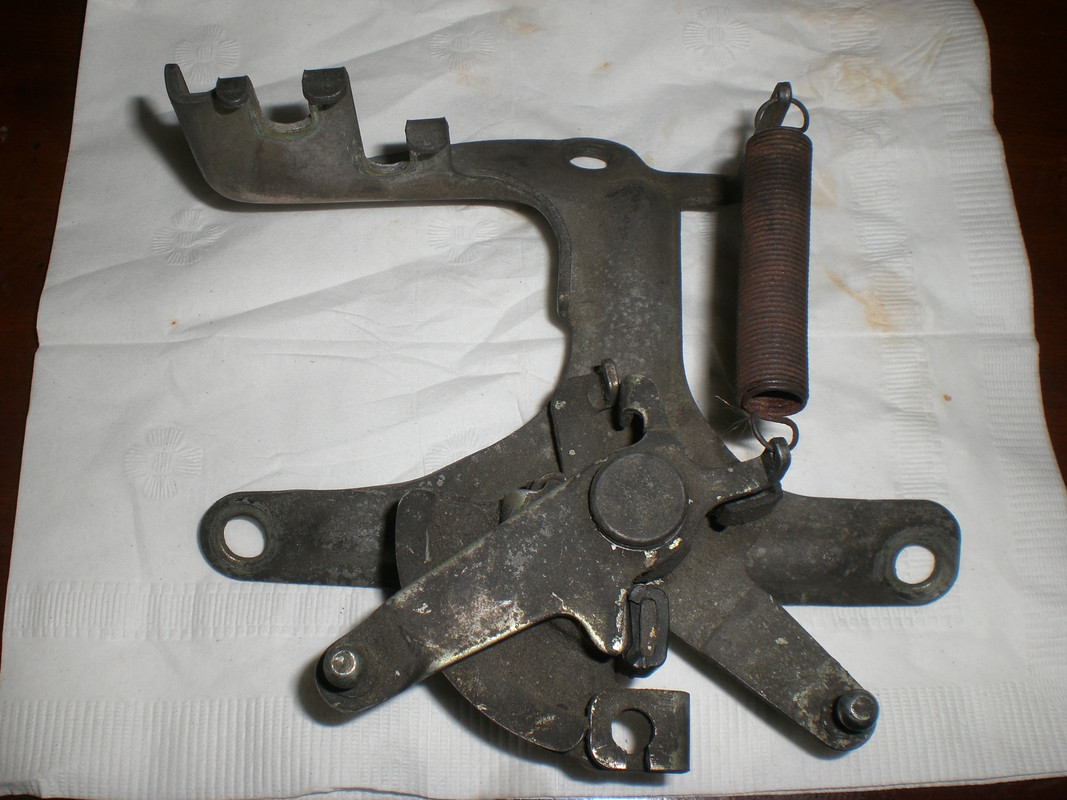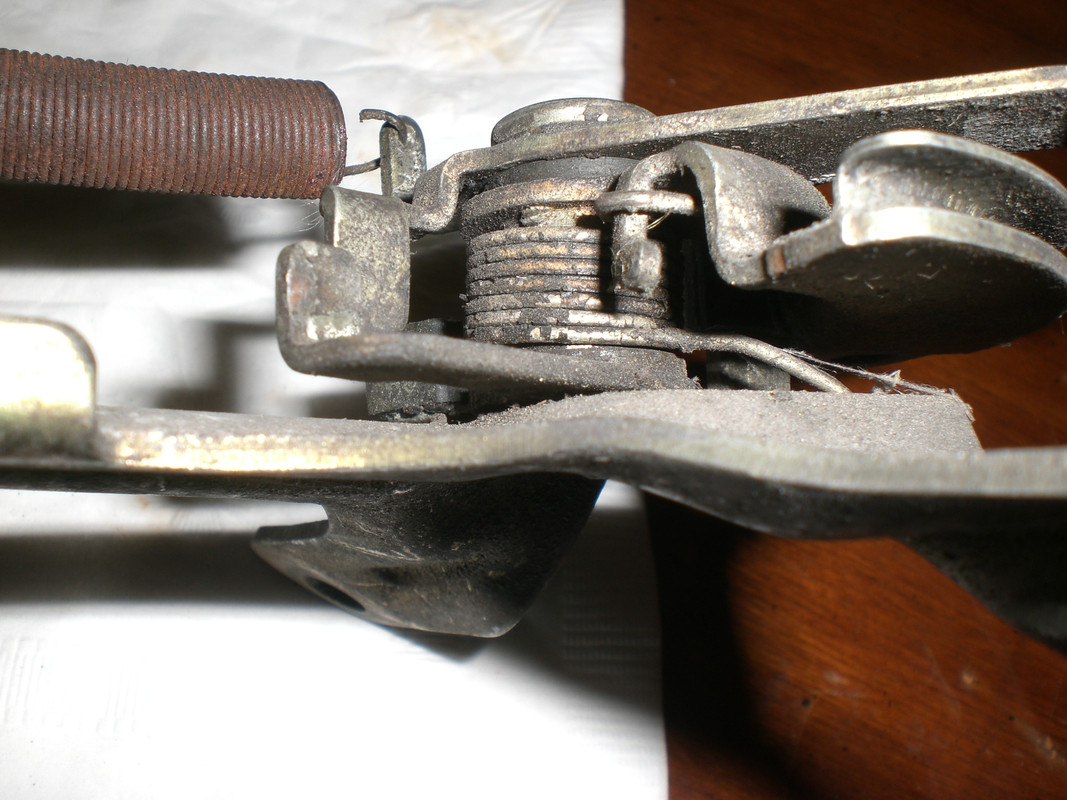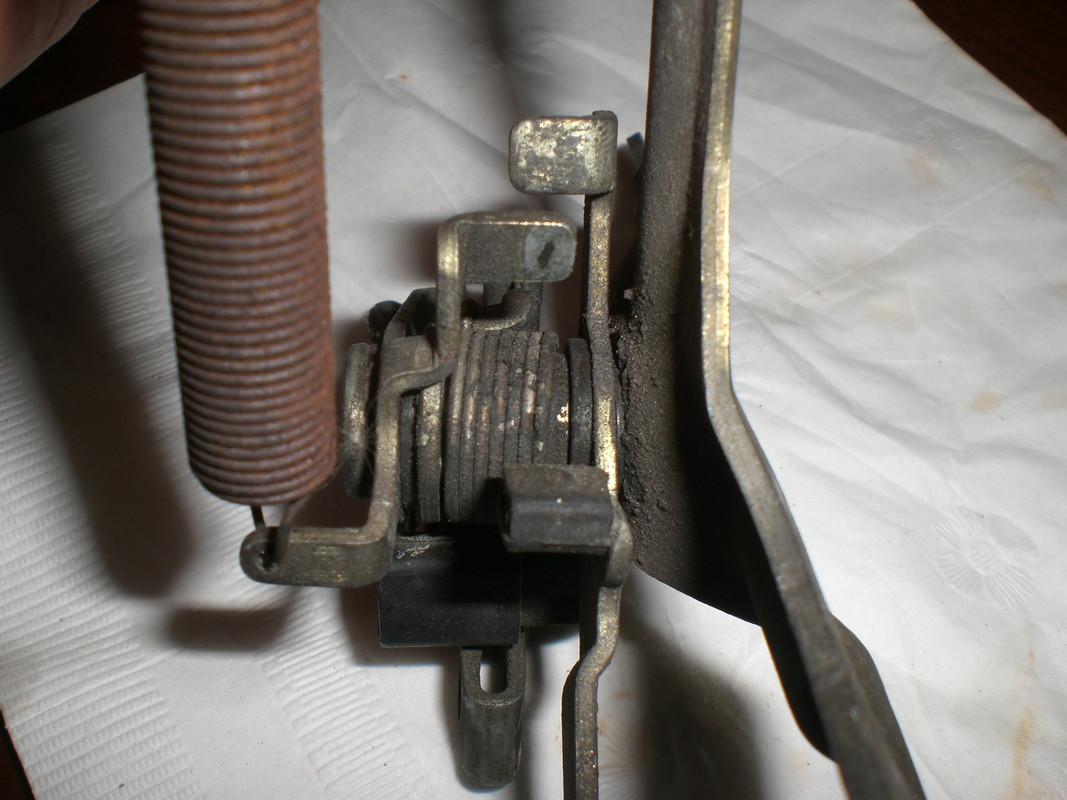 SOLD
rear hatch latch release - $15 - operates smoothly, and releases as normal.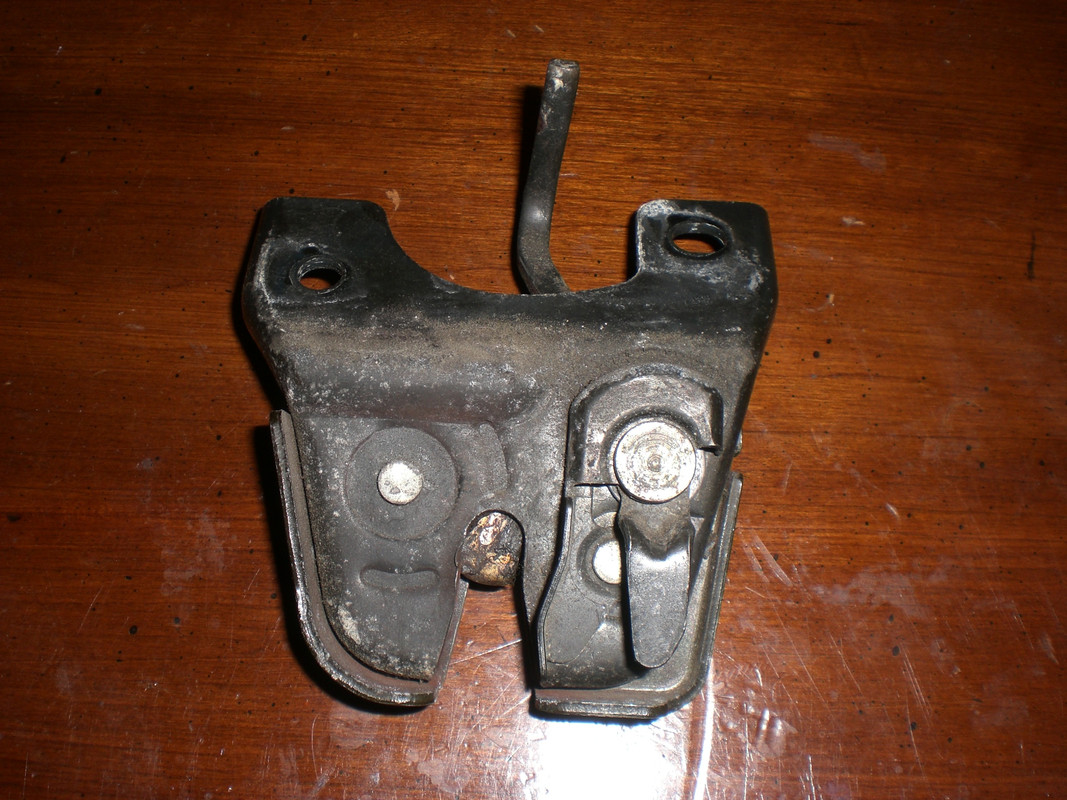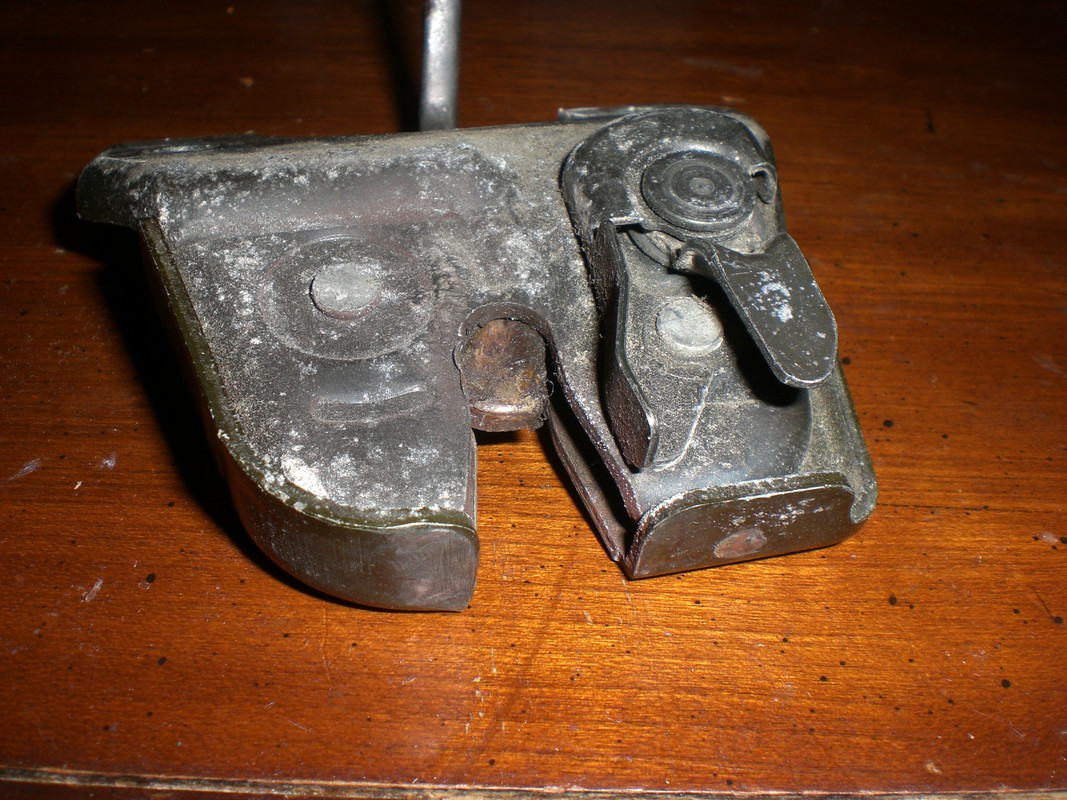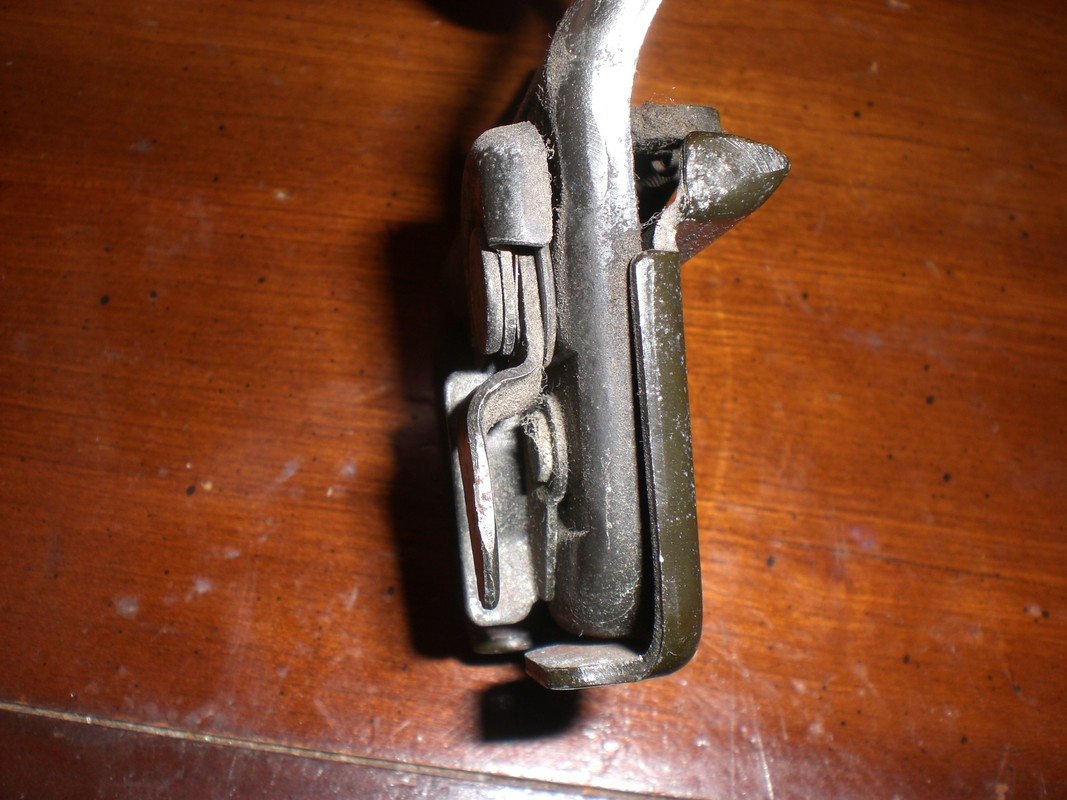 Climate control bezel - $10 - has a couple nicks to the silver center section.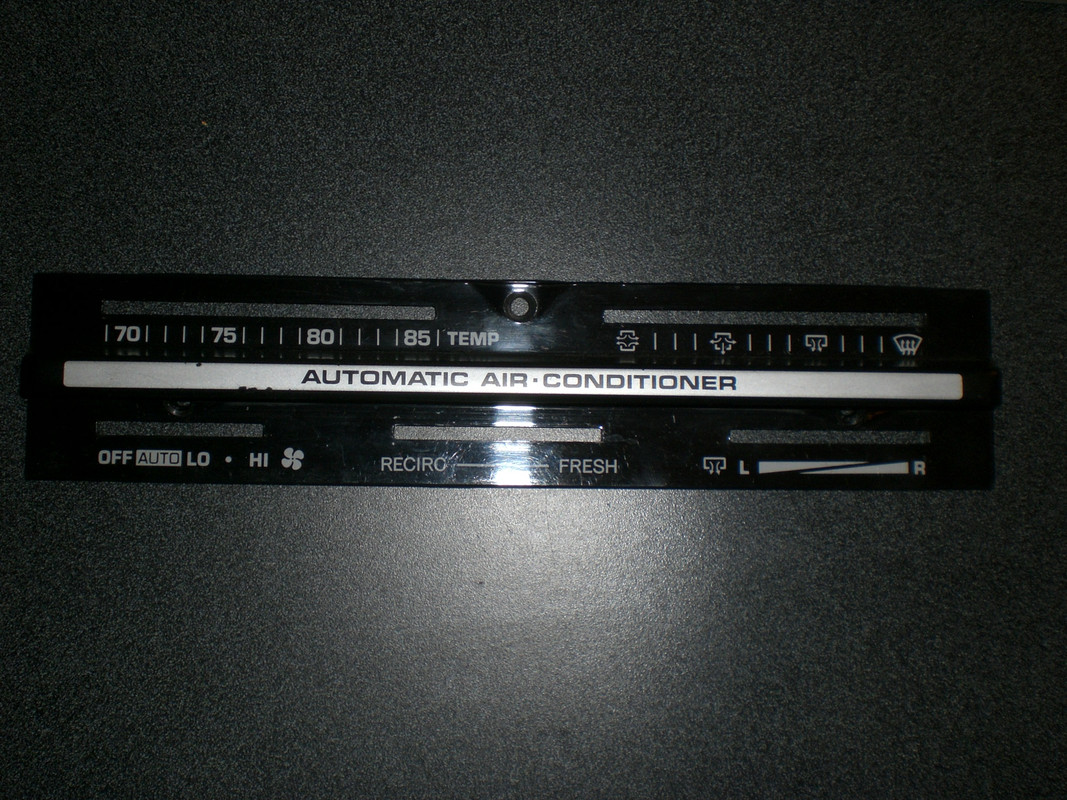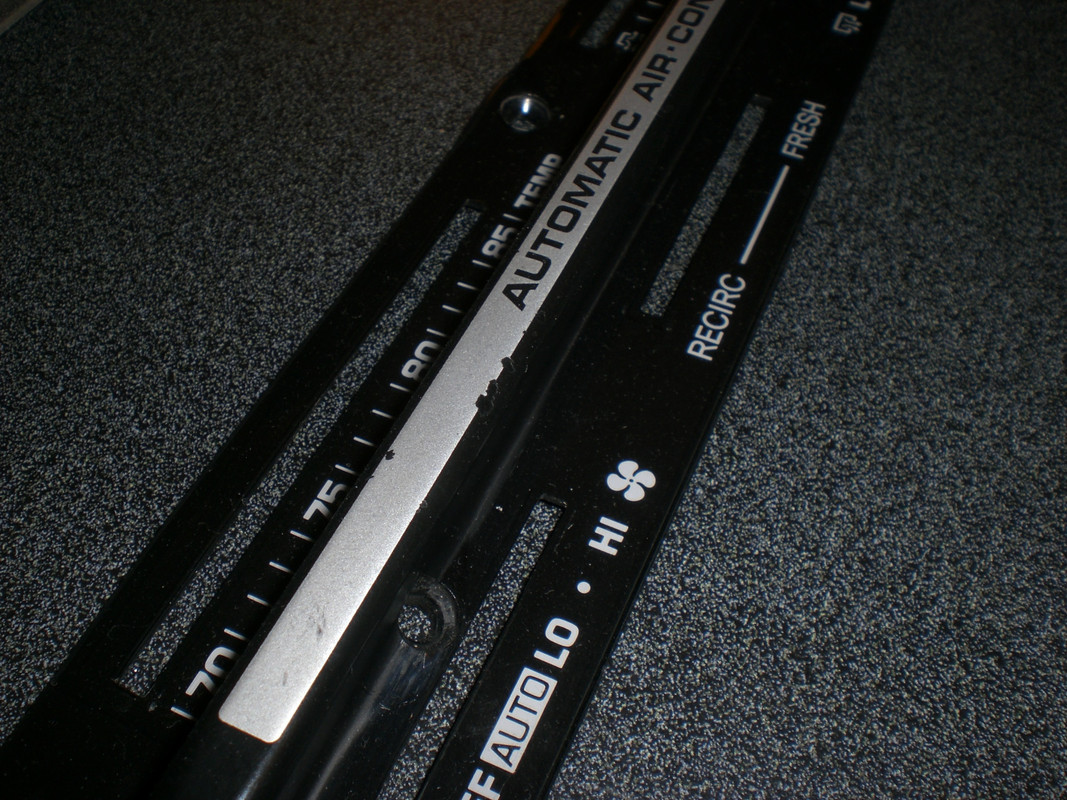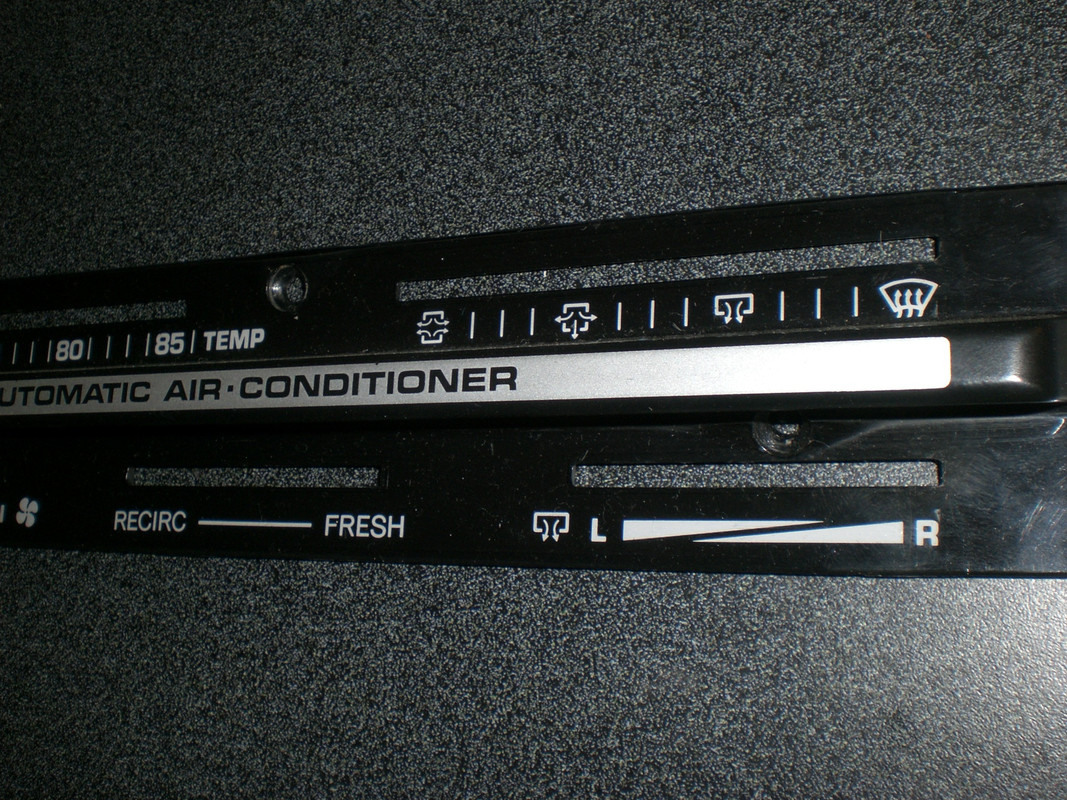 SOLD
* 1986 rear coil springs - $35 - these are not off the car as the parts above. I removed these from my own 1986 with 160K miles when I replaced them with Dobinson springs. There was nothing wrong with them, rear height was at oem standard level, but I wanted Dobinson's all around. I removed these last year, so they have been in my closet since then (hense the date on the photos). I see no need to hang onto them. They are a little dirty, but not rusted.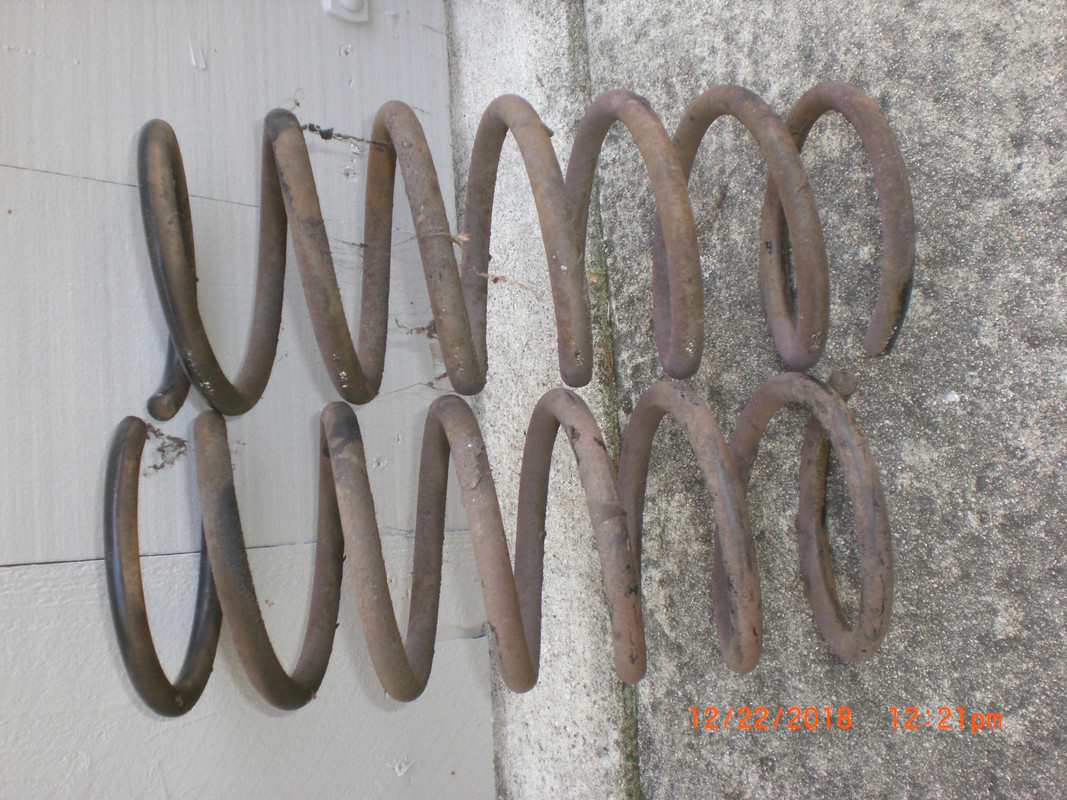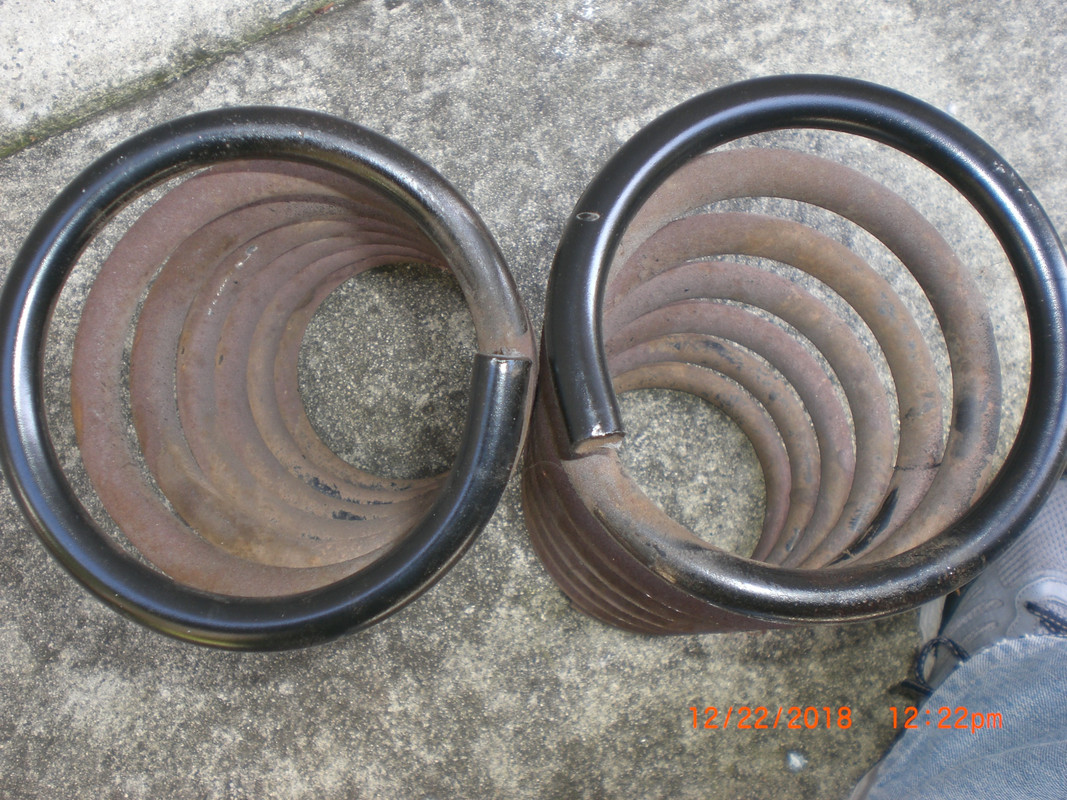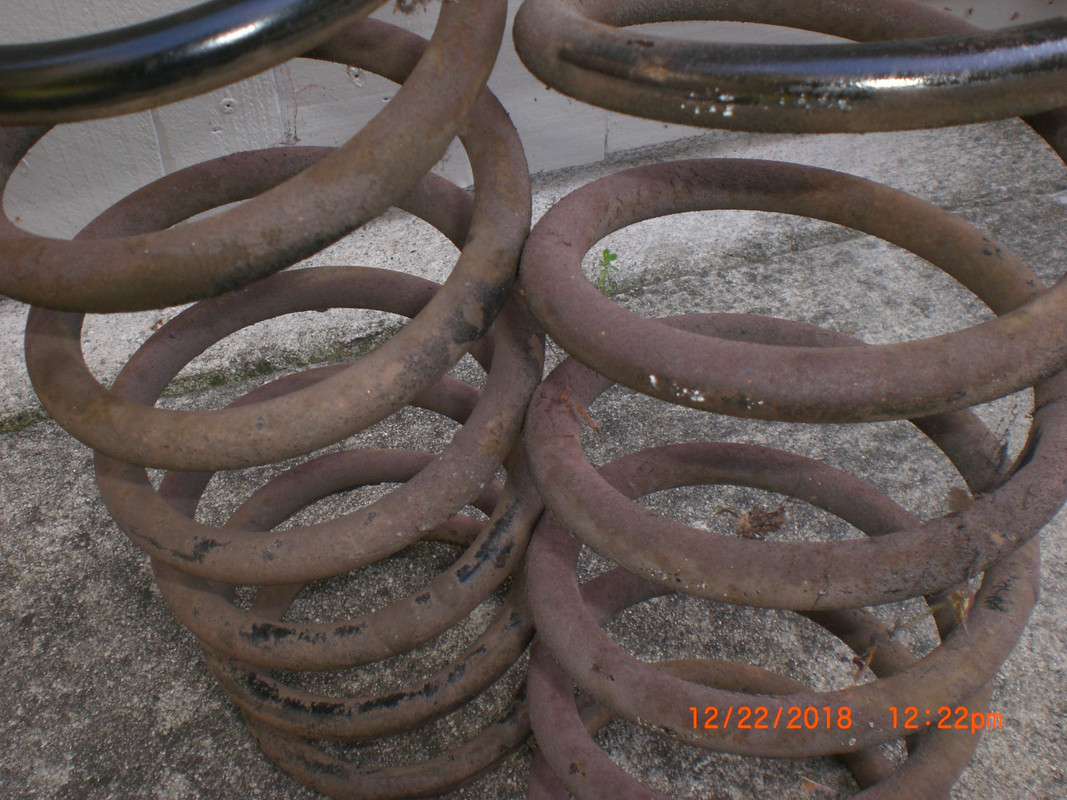 -END