Well...overpriced when I bought it, some is cheaper now but the new stuff stays overpriced because chances are you can't just up an order some of it. Been clearing out some boxes at home and need to unload some of this to finance some projects. Some rare JDM included...
Name: Henry Wilson
Cell #: PM if interested
Email:
[email protected]
Pm: Yes
Location: Las Cruces, NM
Greddy Rebic III + Simulator + driver pack (additional injector driver, pressure sensor and resistor pack)
Have enough here to control 8 additional injectors with the exception of the injector clips...have 2 attached. There is over $1000 sitting in these pics but letting go for $250.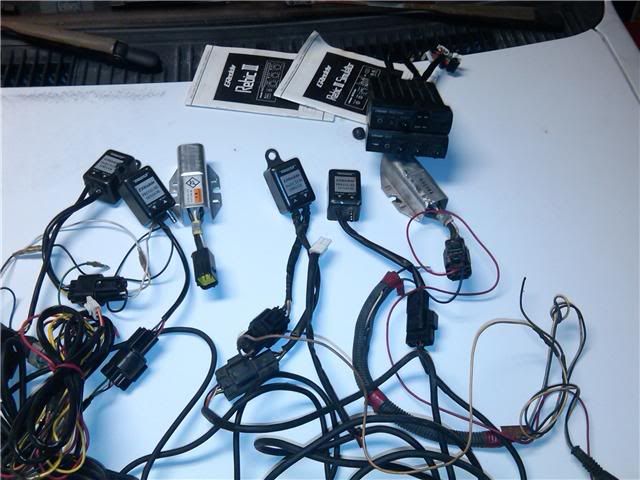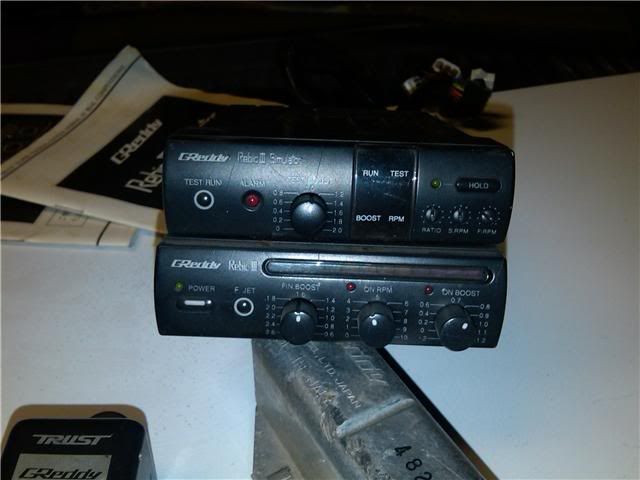 Mine's digital EGT Gauge
$150--SOLD!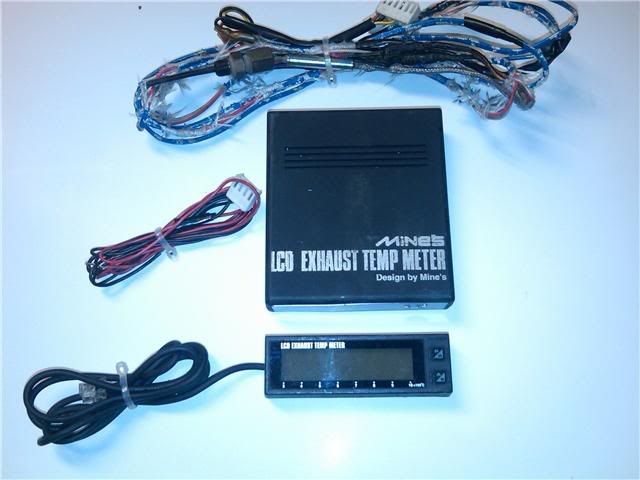 Tom's T020 rear grill for Zenki MR2 Turbo GENUINE!!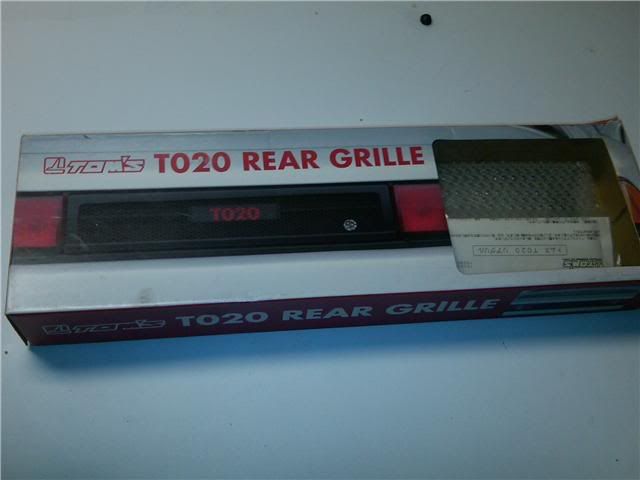 Tomei brake master cylinder stopper for S14 (RHD but could work with LHD...will let prospective buyer measure). I'm suprised these arent more popular in the states...they are like magic.
$100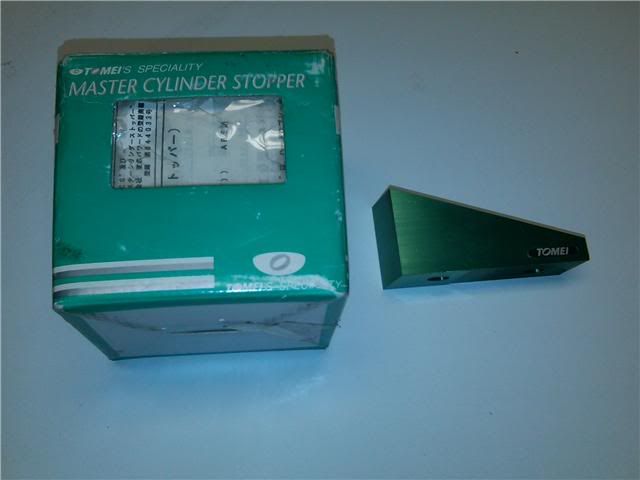 Cusco upper mounts for Galant VR4
$75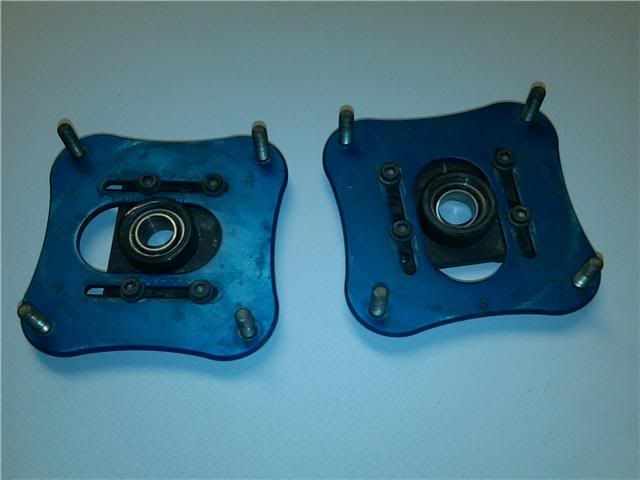 HKS MA70 MKIII Supra Teflon Brake lines
$300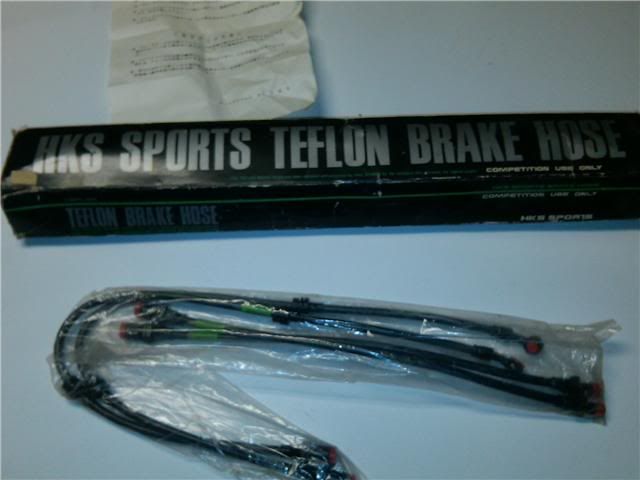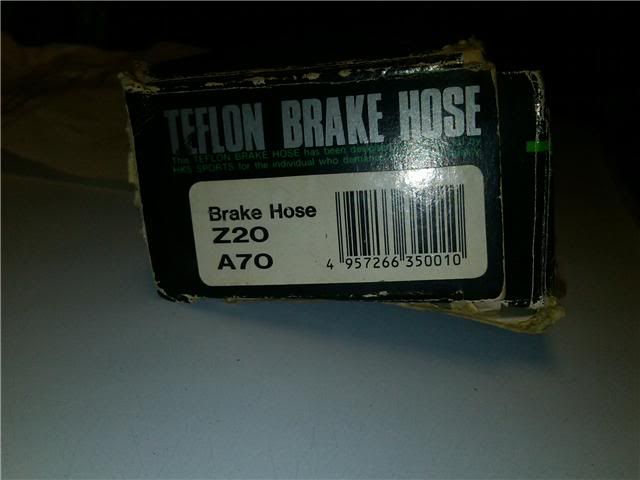 Take note of the 53,000 Yen price tag...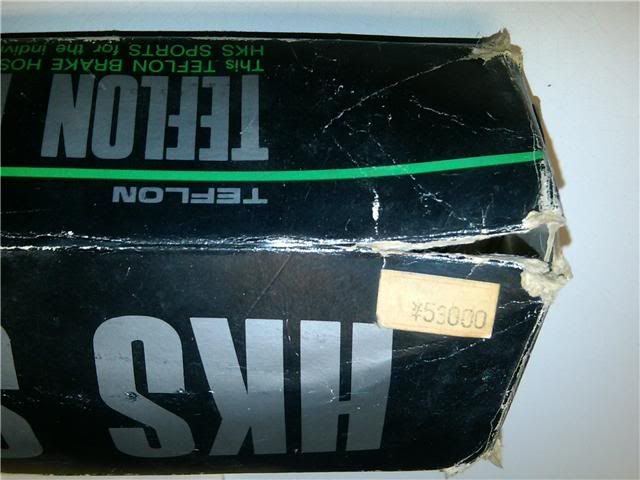 Intercooler pipe for JZA71 MKIII Supra...w/two additional injectors (forgot the cc...will look up soon)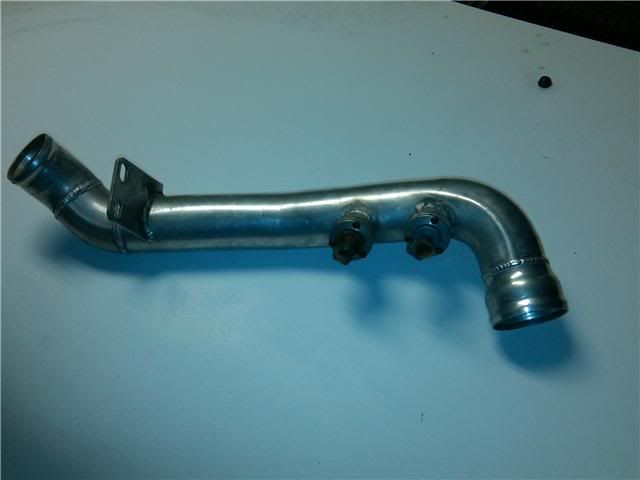 MA61 JDM CelicaSupra tail light covers by Gains...going to Japan in June to pick up some tailights.
$300...SOLD!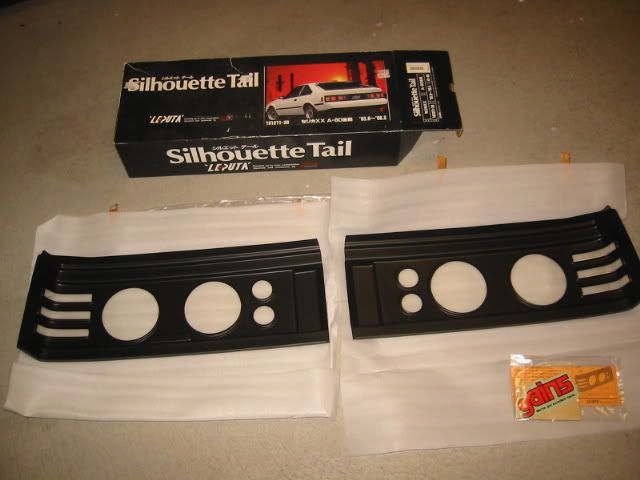 Celica Supra Model...Make offer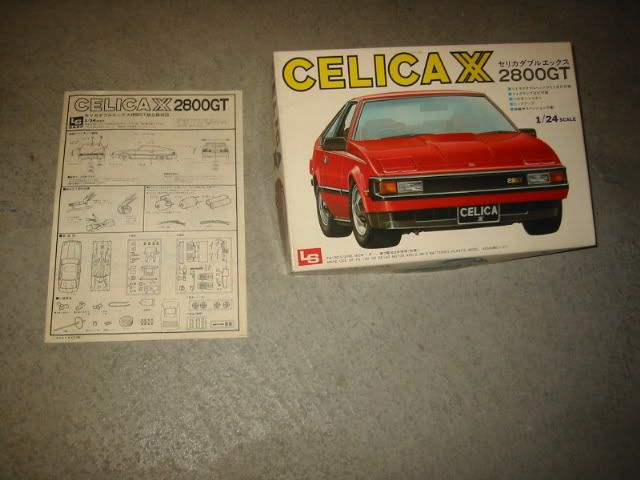 OEM Toyota plug wires for 7MGTE (JDM packaging if you care) I also have some used in great shape
$100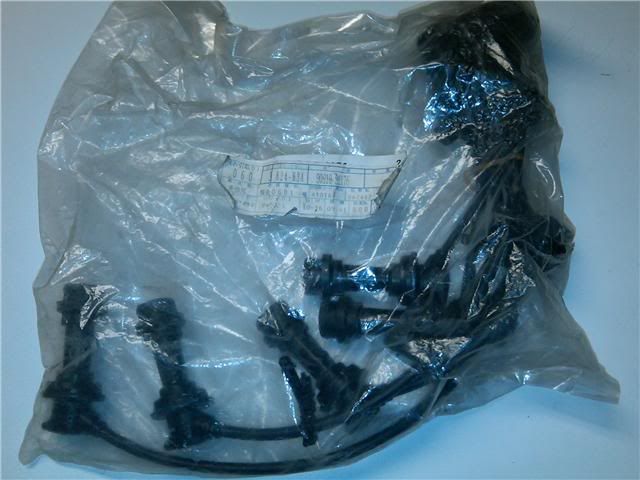 1G DSM throttle body with FIAV/IAC removed...cant find the block off plate but will knock off $15 for a new one if I cant find it. Gasket is good.
$100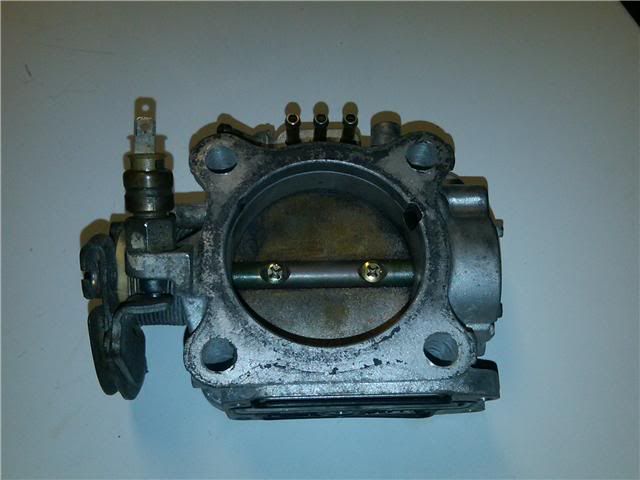 Some sort of JDM VTEC controller...make offer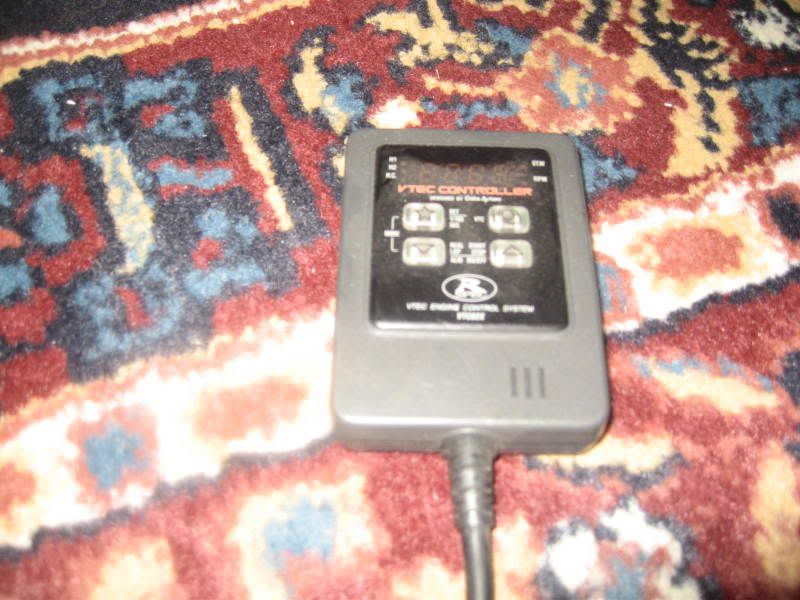 JDM cigarette holder....have one in my car...its awesome.
$20
EVO IV oil cooler...no lines
$40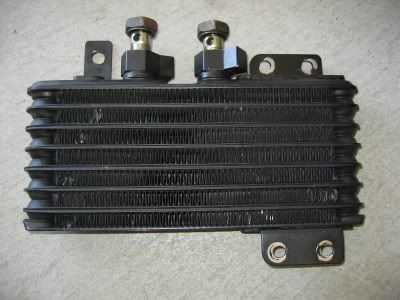 Willing to trade for:
Interior...most of it
5-speed swap (I have an R154 - shifter but nothing else)
intercooler + piping
suspension
oil filter relocation kit