Discussion Starter
•
#1
•
Cat's out of the bag with that R154 thread that i've created. I purchased a 7M-GTE and R154 from dmlsupra in Montreal. The engines been disassembled(almost) and it's ready for cleaning, I tore of the head yesterday with the help of a local MKIII guy. I wasn't surprised at what I found inside. Here are some pictures of the engine and Transmission as I have recieved them.
This is after struggling to get the trans off for about 3 hours: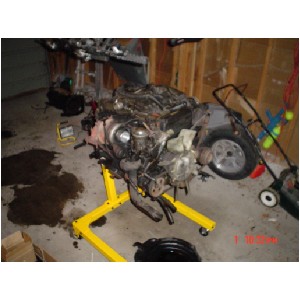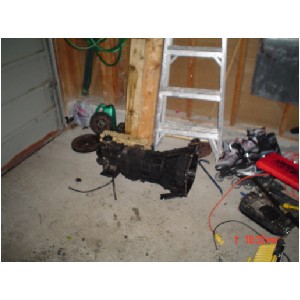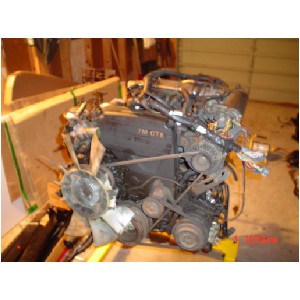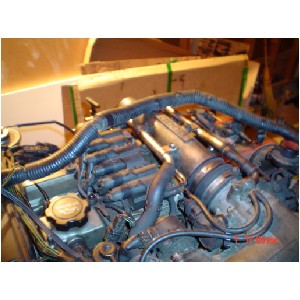 Some after disasembly shots: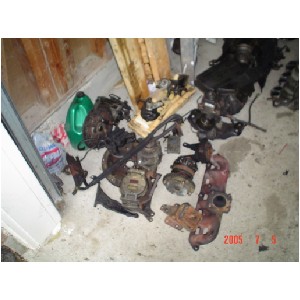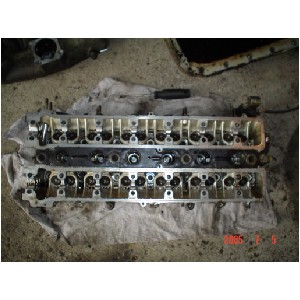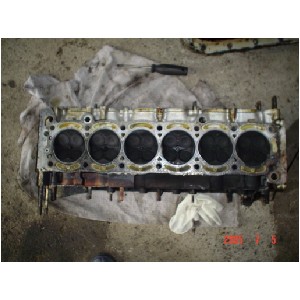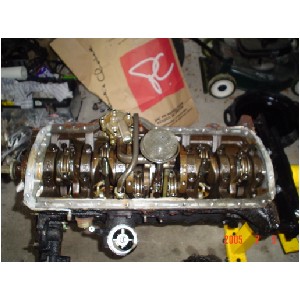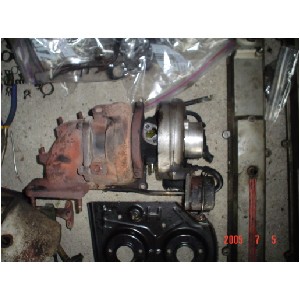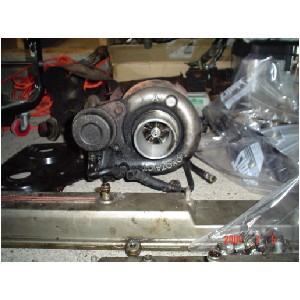 Mess of Ziploc bags full of parts & hardware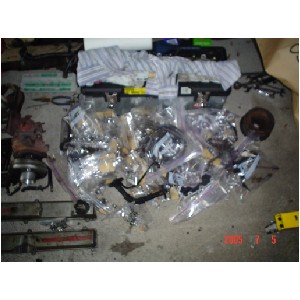 Harness. Do I have it all? Hope I am not missing anything!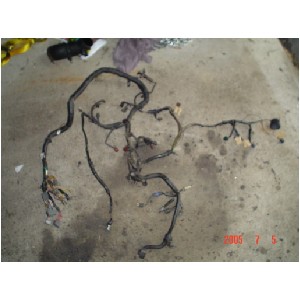 The Headgasket, blown of course.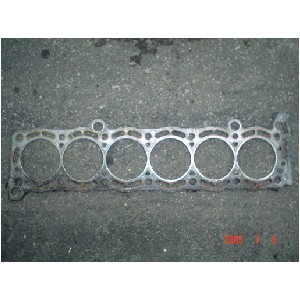 More pictures of the gasket are
here
Heres the keyway on the crank.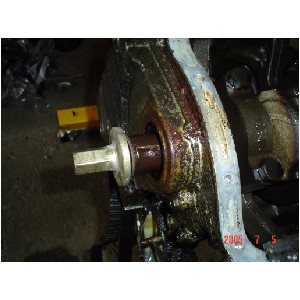 More detailed shots here:
http://awilmut.freeshell.org/7M/Thumbnails.html
I've got alot of questions so I thought I would put them all in this thread.
The first one is about the keyway, Mine is just fudged, what do I do about that, will a good machine shop be able to create a new keyway in the crank or will I have to search for a new one? I've done a search, and all I get out of it is the people with the same problem need to replace the woodrof key, this is obviously not the case.