Discussion Starter
•
#1
•
Just wondering what you guys like to collect and keep. I like to collect old soda bottles, and metal lunch boxes. I also have a knack for the usual baseball/football cards. What do you like to collect? Post photos of your collection if possible!
Here are my lunch boxes: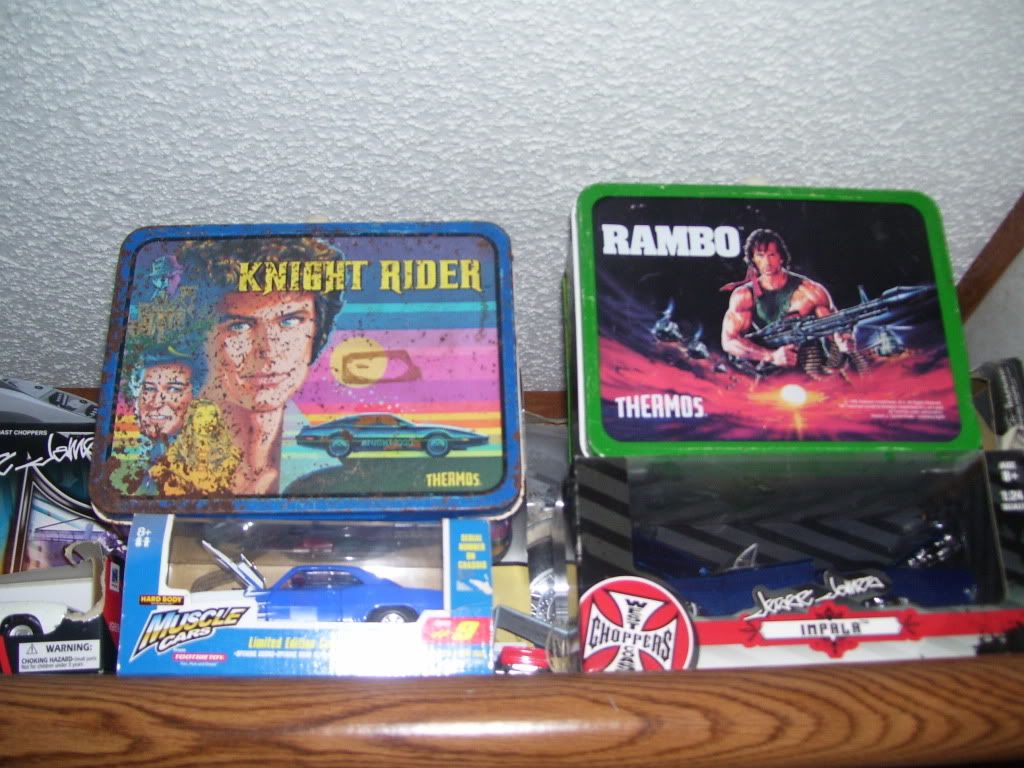 And here is the collection of bottles so far. I still have 4+ 55 gallon drums full of bottles I need to get out, and clean
I collected them at my grandma and grandpas old farm house. Grandpa collected them, and gave them to me.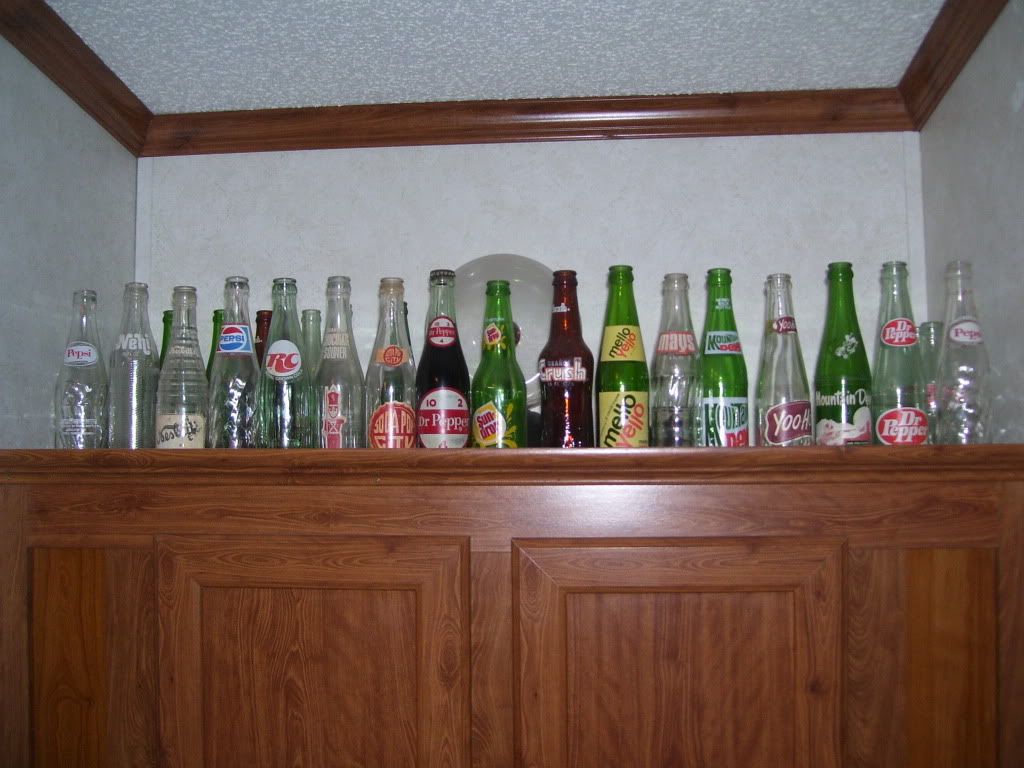 My 1969 10-2-4 Dr pepper bottle. Still has the original cap and contents.