Assortment of things, SoCal (small price change,56k warning pics)
Ok, i got an assortment of things here, all for dirt cheap, or practically free, just shipping and like maybe $5 on top of the shipping for gas spent on getting these parts heh.
Vacuum Distributer: (for early model) i have 1 whole one (cap and rotor included, $10 + shipping) and one minus cap and rotor, $5 plus shipping
stock flywheels: 2 , 10 bux plus shipping as well
iscv: (not sure if different between early and late models) free just pay shipping
Starter: 5 bux plus shipping
Shifter assembly: 2, $5 each plus shipping
P.S Pump + resevoir: $10 plus shipping
early coil + ignitor: $5 + shipping
early coil: free + shipping
Late coil: free+shipping
late coil + ignitor: $5+shipping
tranny support: free+shipping
oil pan: $5+shipping
fan shroud: free+shipping (maybe a pain to ship, anyone got any ideas how to ship one if i got no local pickups? such an odd size to ship)
washer resevoir + two pump motors: free+shipping
fuel rail + injectors: $10+shipping (no clue on condition of injectors)
i have other things, needa figure out wat they are if even for our cars first. ill take pix and let u guys look and tell me wth they are.
Also, i have two diffs for sale, but ONLY local pickup, i dont really wanna ship them.
one is a 4.10 and the other is a 4.30. both selling for $50
edit: both diffs are LSD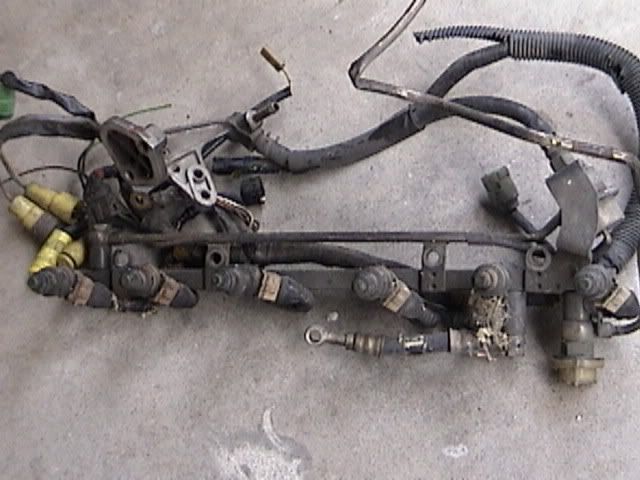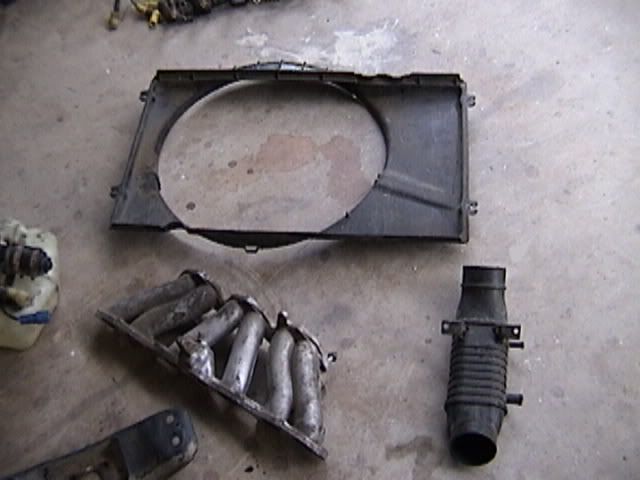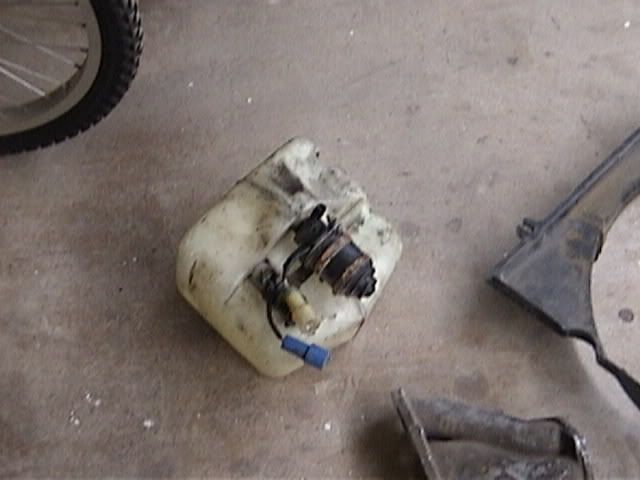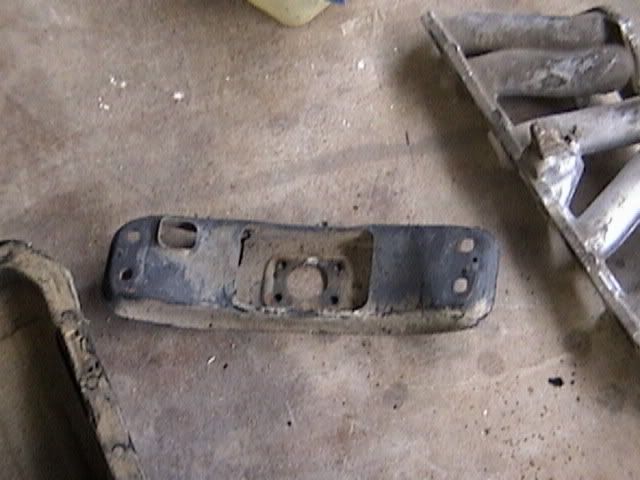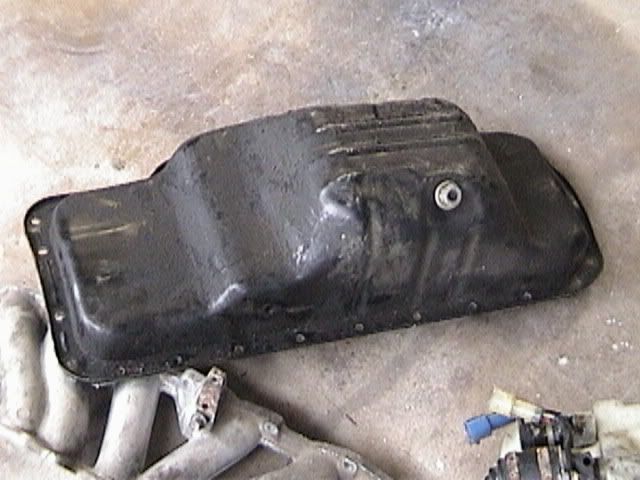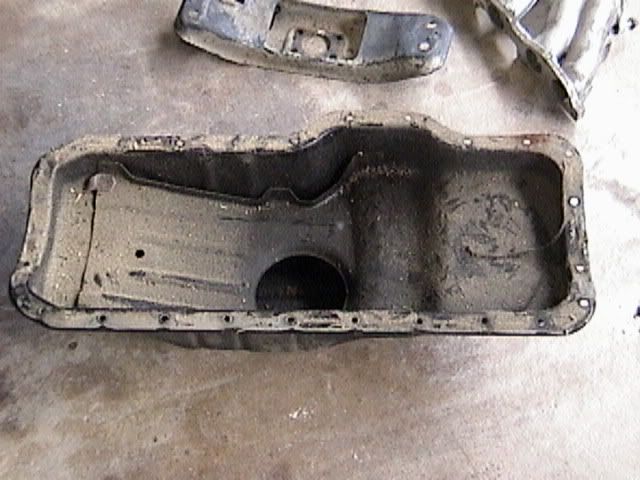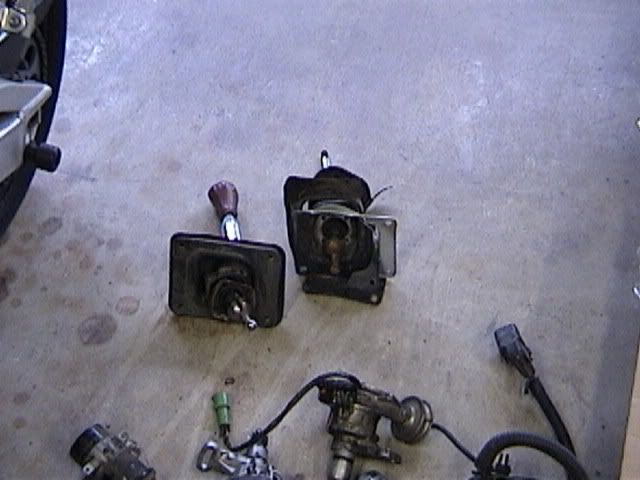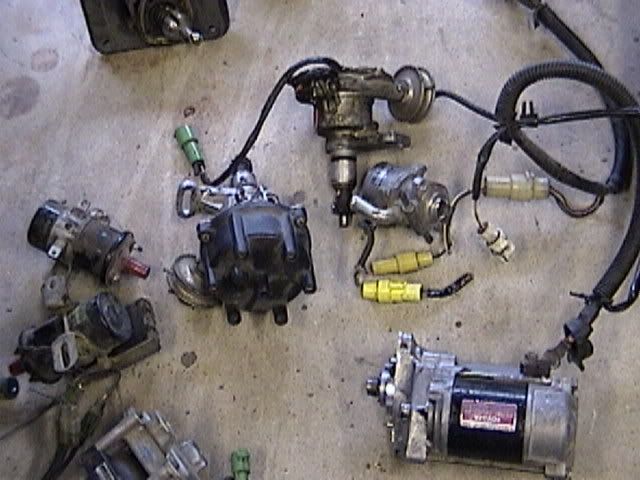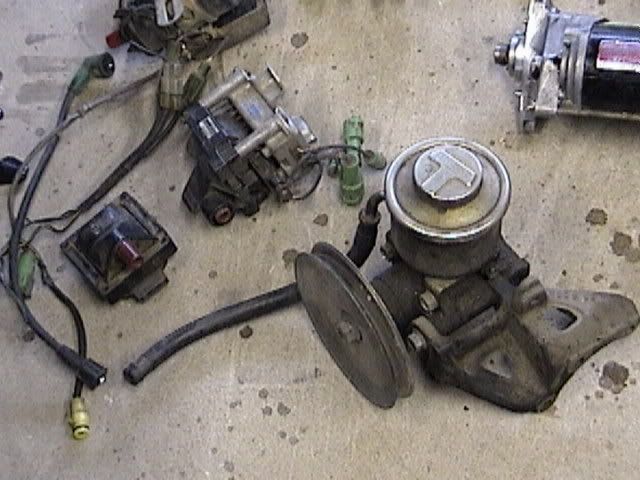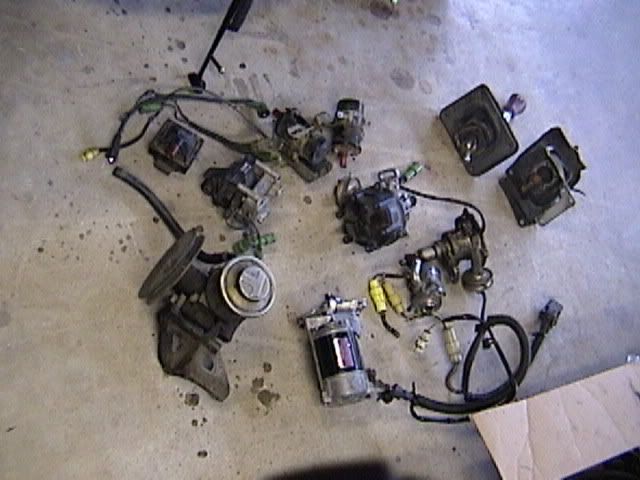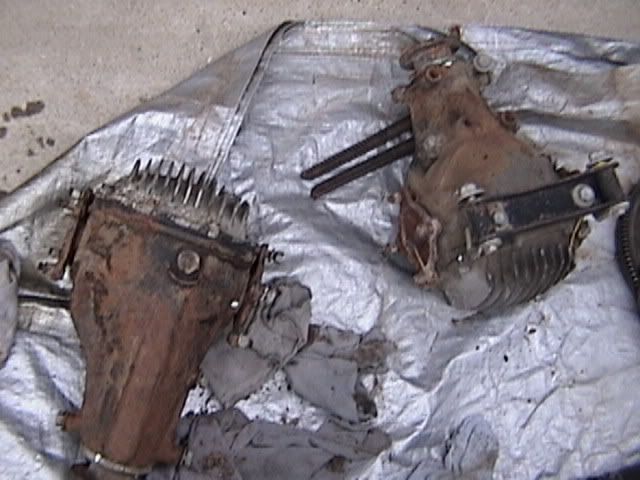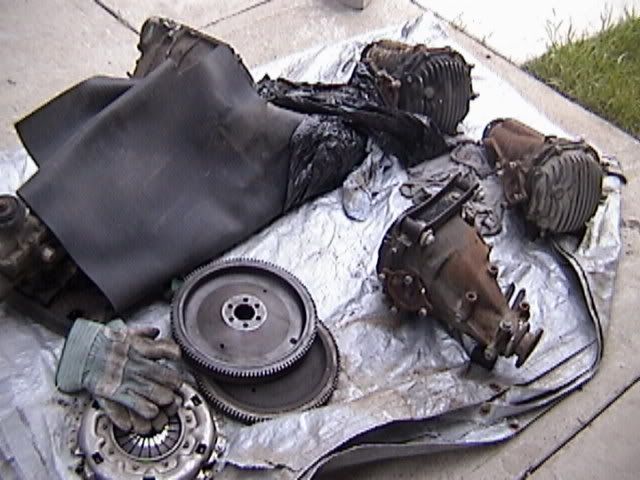 These next three pix are the parts i dont know of. I dont know where or wat they are/ belong