Discussion Starter
·
#1
·
Well, some of you may remember when i posted the first pic in the introduction section, but in case you dont, here it is again.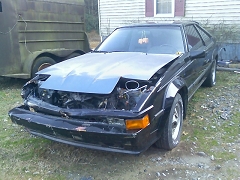 Since then, it's been at a shop in storage, waiting to be restored. and waiting, and waiting, and..well you get the point.
But, toyota finally sent dad his check(he quit, they had to give him his stock money), and we had enough to get it fixed. in about a week, it went from that...
To this: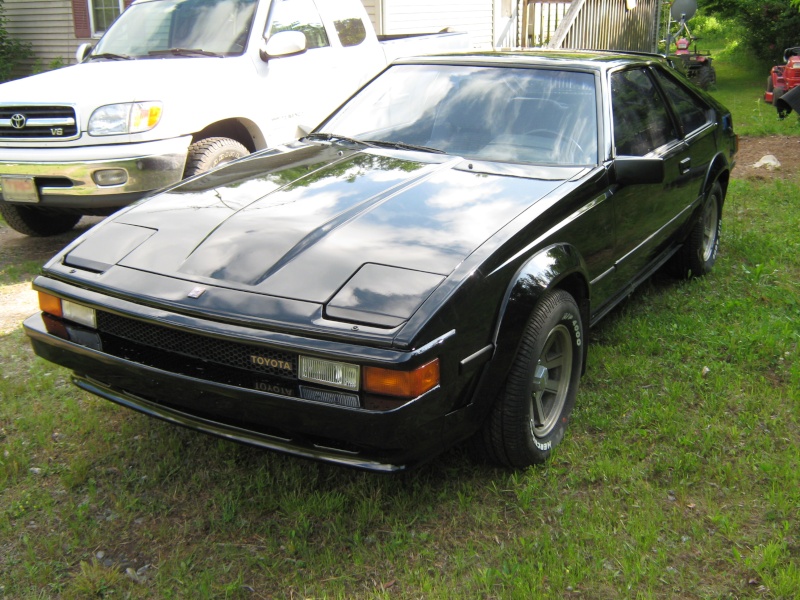 And this:
But unfortunately, the engine still looks the same:
And yeah, the images are huge, but its still sweet. I've got a 85 brown supra and a 83 blue supra, both are parts cars, both have stock 5m's, and both will be sold for parts, most likely on here