Discussion Starter
•
#1
•
Do you have your BOV plumbed in like this?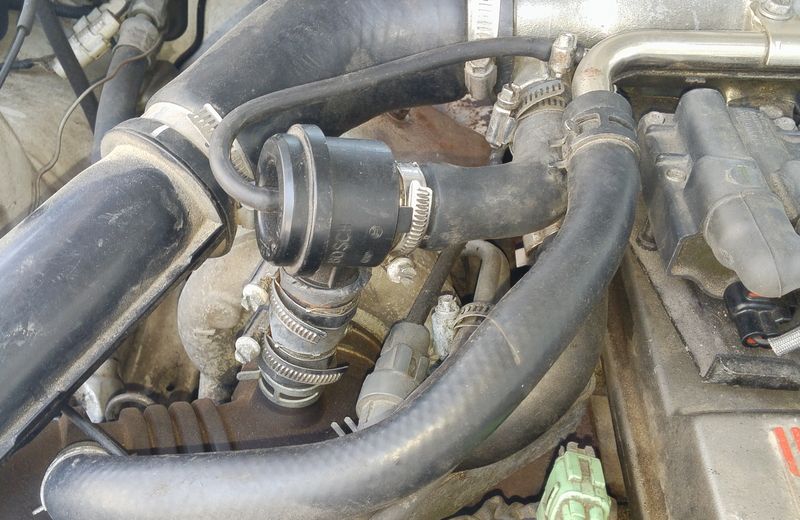 Or like this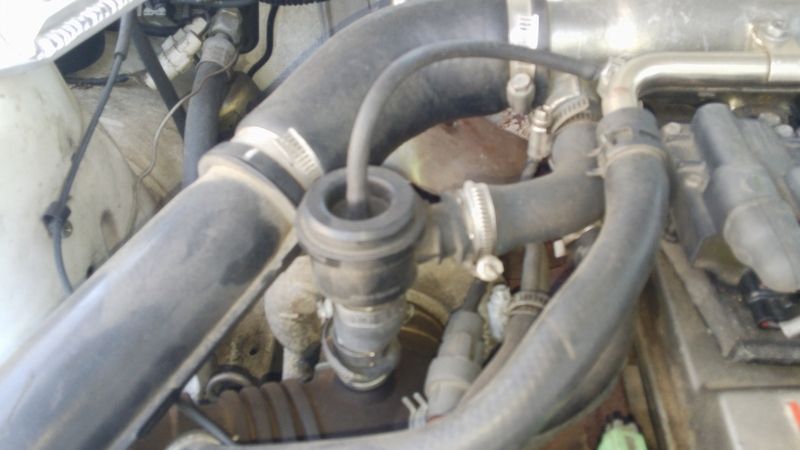 Back about 1999 or 2000 I first saw the
SOGI Tech Tips
regarding replacing the stock Toyota BOV on a 7mgte with a
Bosch BOV
from a Saab. They installed it as in the second picture above. I always thought that looked bassackwards so I redid it the other way as in the first picture. Most aftermarket BOVs have the vacuum line directly opposite the pressure side with the output on the side as in the top pic as I now have my Bosch.
The sound is different from the two different installs. The bottom install SOGI-style sounds like a hoooot when you let off the throttle whereas the top install sounds like a PSSSST when you let off. It seems to perform about the same either way and other than the different sound, the only other measurable difference is I get a little better gas mileage with the top install.
There are discussions on other forums about this install on Turbo Mopar, Saab, Porsche, and Audi owners groups (probably others, too) and everyone seems to have different opinions. Most all the discussions state somewhere along the line that the Bosch BOV was designed to be used either way.
Regardless, I like the Bosch because it's cheap and plentiful, and it works.