I'm not sure but these might be different from USDM Celica Supra.
I took some interior pictures today. Today was raining all day and very cloudy here in Japan, so pictures might be little dark.
Interior:
Back mirror remote control switch is on dash, not on the console.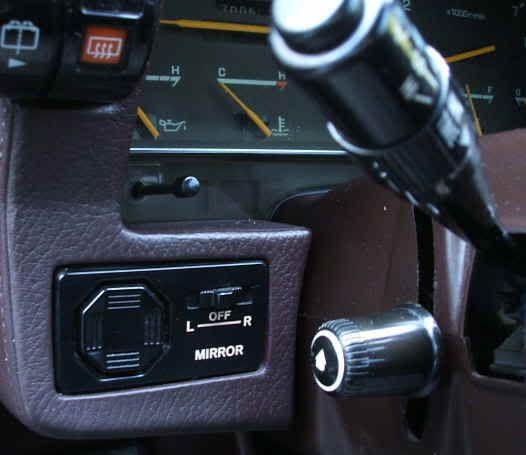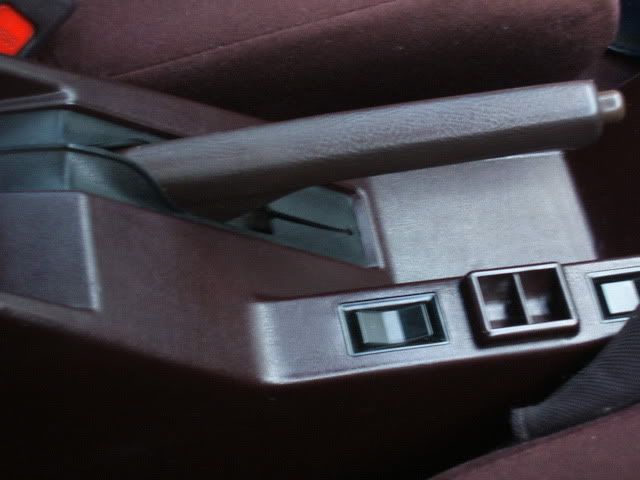 Is Australian-DM Supra or UK (RHD) have same switch at same place as JDM XX?
Inside glove compartment box is bare plastic, without fabric.
I thought USDM Supra have fabric like inside wall...?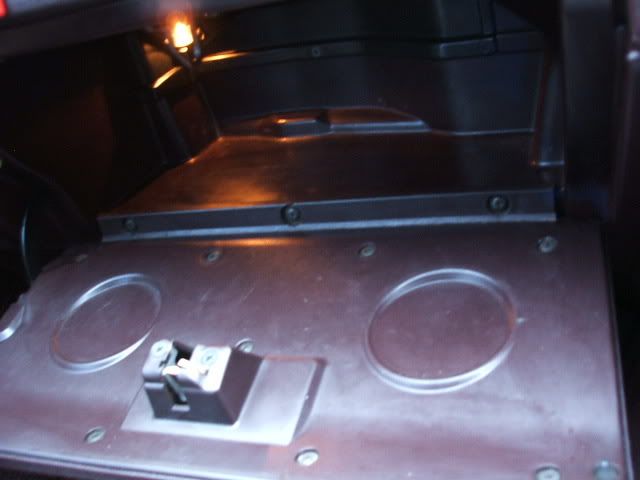 JDM 2000GT and 2000G-Turbo have speed alarm if car is not equiped with optional auto cruise/auto drive.
So this speed alarm is standard (not optional) for 2000GT and 2000G-Turbo.
Only 2800GT had auto cruise standard, optional for 2000GT,2000G, and 2000S.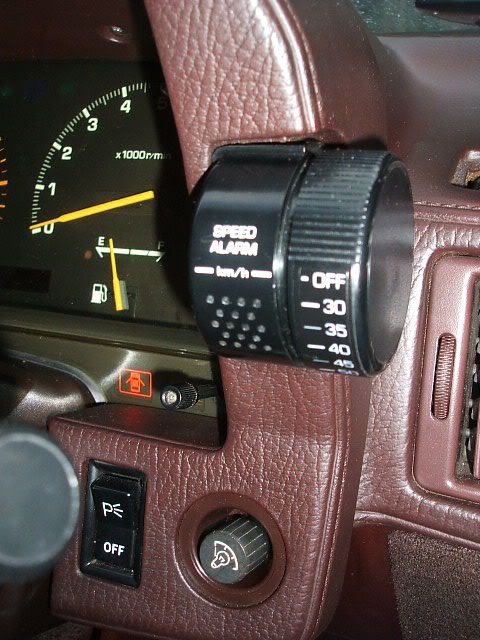 Most of XX owners never use this...except when first own XX and found this switch!
Only 2000GT(1G-GEU) Rev. counter displays 9000rpm.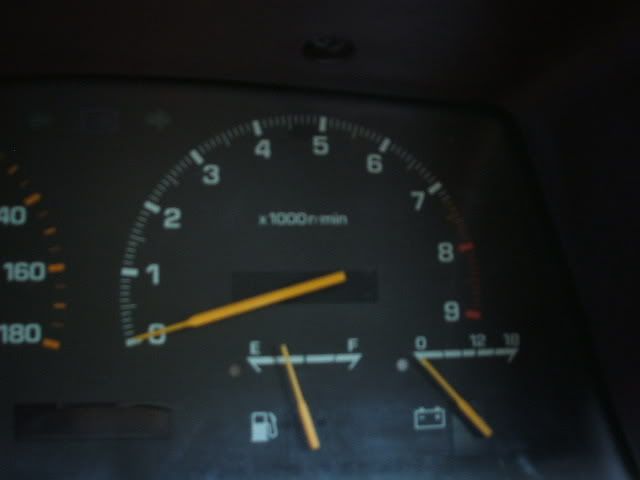 Ofcourse JDM, caution on the driver seat upper door trim is written in Japanese.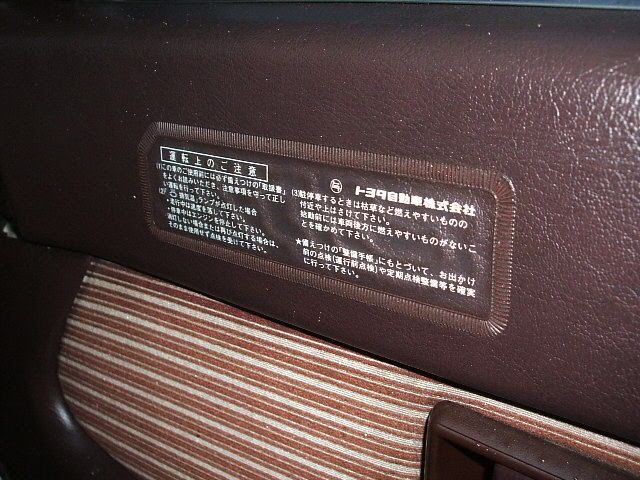 I'll post more if I notice some others.