Discussion Starter
·
#1
·
Just had the car inspected to only have it overheat once again. I'm starting to think this car is cursed.
I replaced the water pump, fan clutch, and radiator. Drove it all this week with no issues besides the bad brakes. Then just like that the car is back to square one. Not only does my car not have a working headlight but it now has shocks that are useless. I can literally move the car up and down with my pinky finger. After inspection I also found out that my car has been rolled back!! I suspected this since the 2 and 3 on the 100k mark are half way in between. Someone help me! Ive ran out of ideas!
Previous posts about this money pit: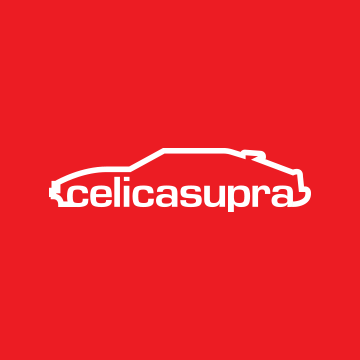 Just about ready to have the car inspected and the last thing that needs to be done is fix my headlight situation. All my lights work but the passanger side light will not flip up. It works as I can see the light coming out from it but it will not flip up! Similair problem to this thread...
www.celicasupra.com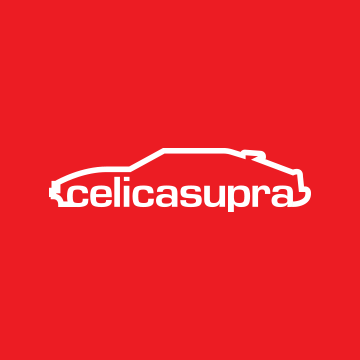 I finally got my car on the road after it sat for 3 years, Everthing is great but none of the interior lights work! Im gonna assume that I should swap out fuses? For a 89 mk3
www.celicasupra.com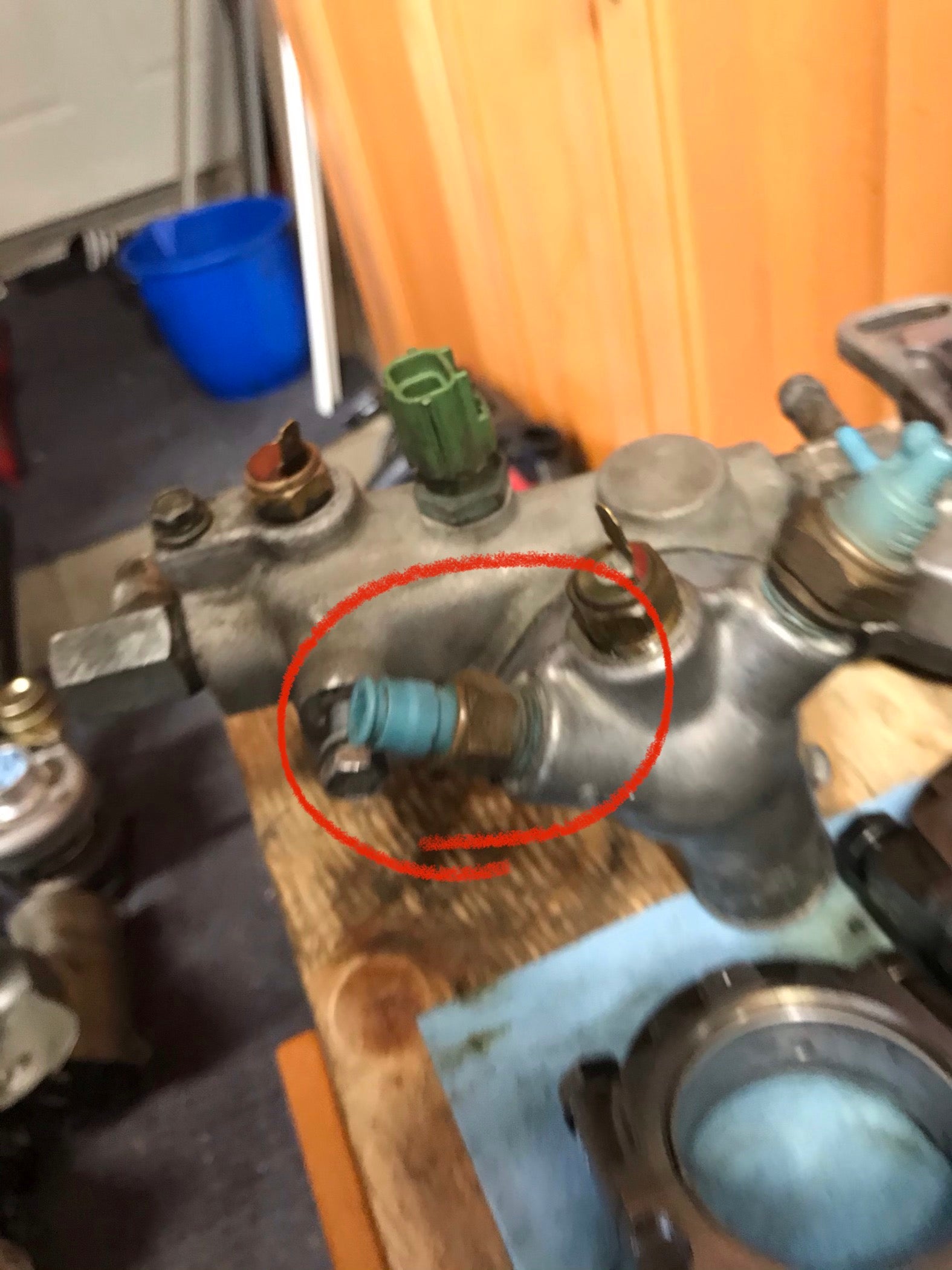 Mine just started to leak and no auto parts suppliers in my town have any
www.celicasupra.com