Discussion Starter
·
#1
·
I know it has been discussed before, but no one has really made any progress with this idea. I've been boiling the idea in my brain about some possible ideas. Something that struck me as a sick upgrade for our axles are corvette style axles.
then I started thinking, well why not just find a way to swap the DANA60 out of a C4 Vette. Stock torque numbers of the C4 are ~330, you could practically throw anything at it. And I mean, have a look at the pictures, with a spare subframe and some metal working time, 2 brackets could possibly be fabbed up to fit back there, with custom axles welded onto the gutted part of our CV joints and a new yolk.
The axles are mini drive shafts, imagine what they would hold?
(not all pics are of c4, but corvette subframes are present)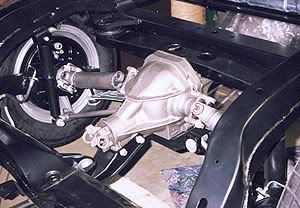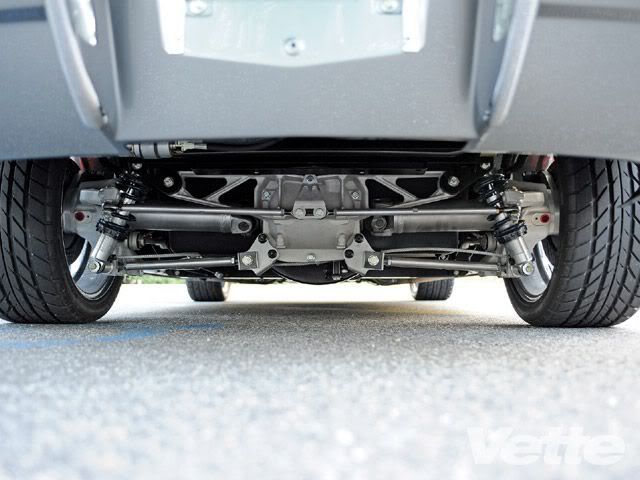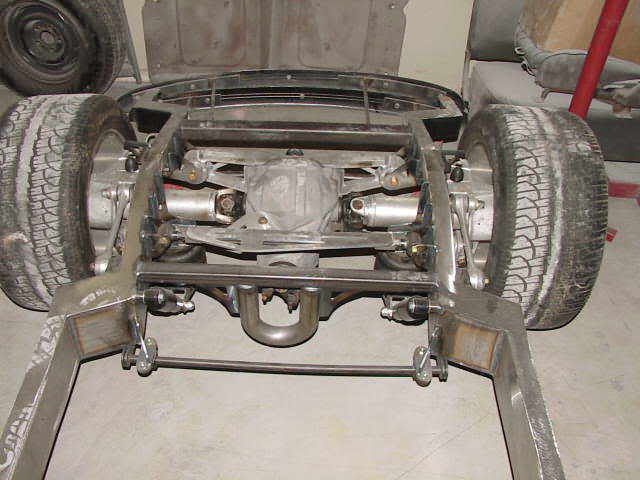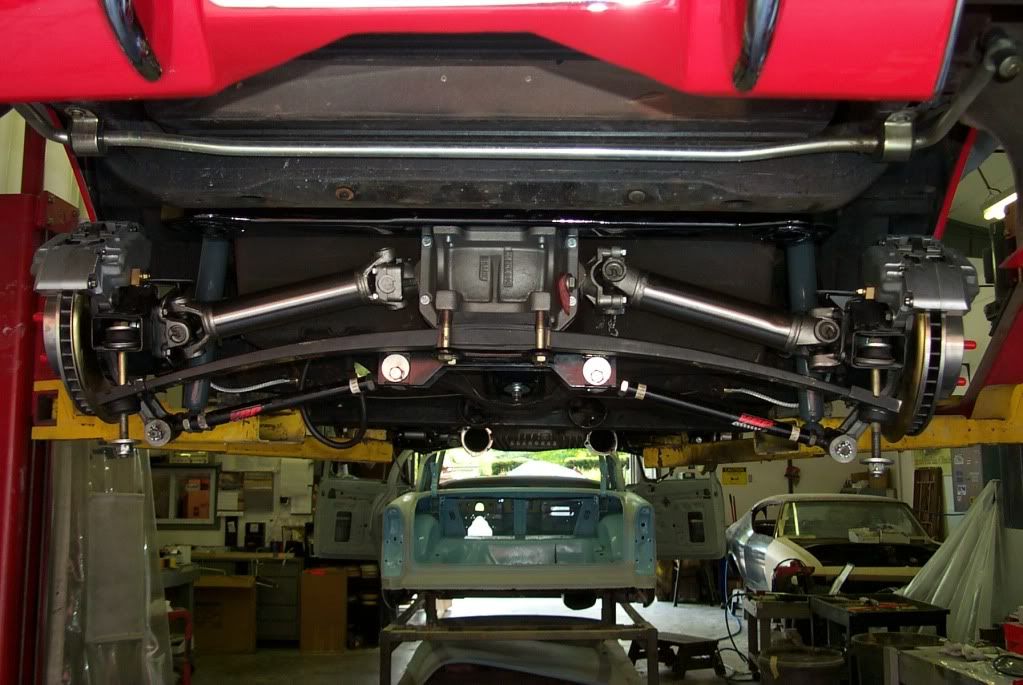 (older gen vette diff)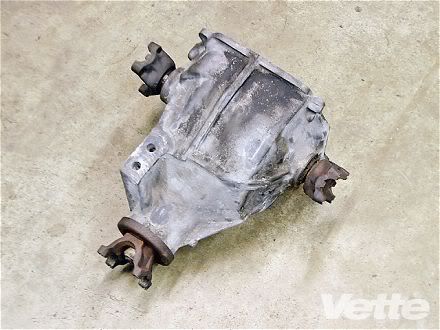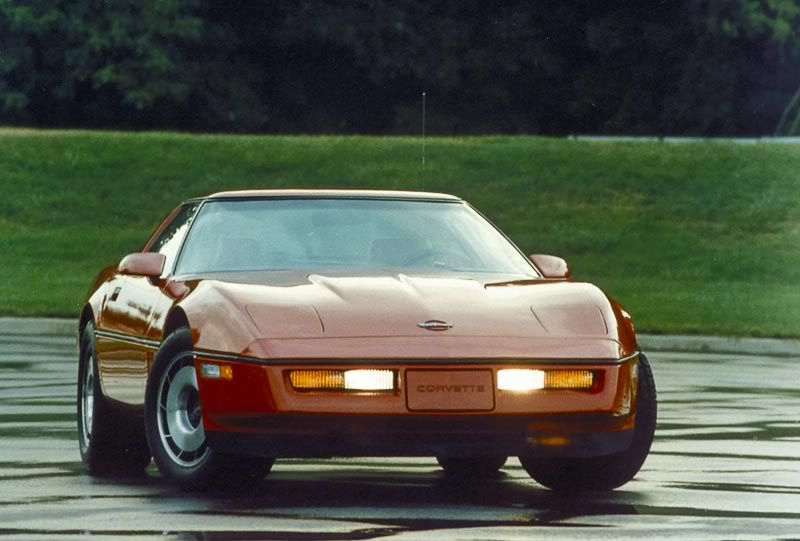 I know Pituala was working on something a long time ago, but I never saw an update. If memory serves, it was a ford or Lincoln IRS diff. anyone know?