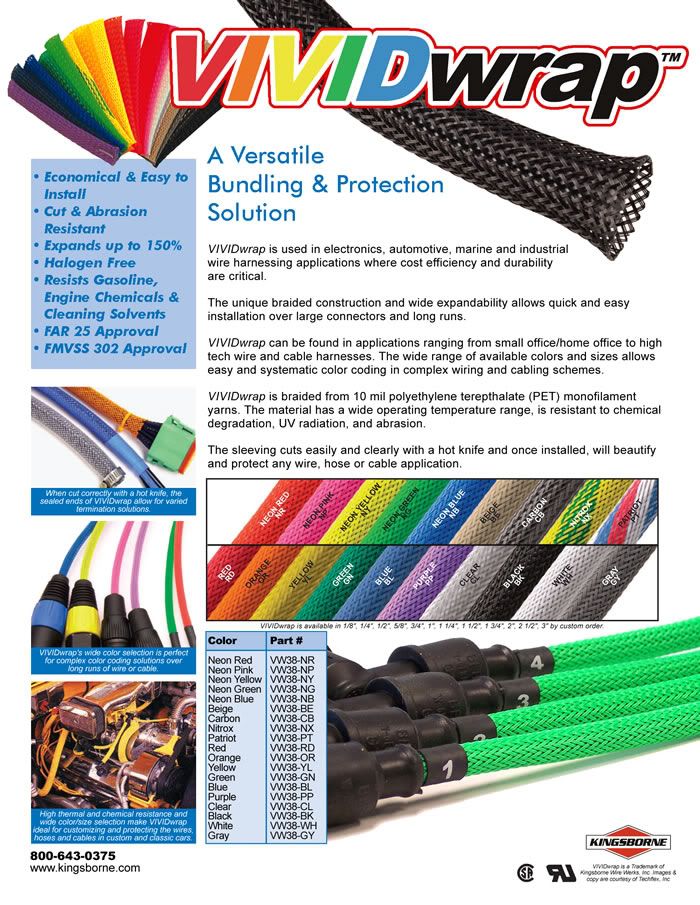 Custom color spark plug wires.
These are actually available for any vehicle. See our online catalog
HERE
Prices
5MGE
$32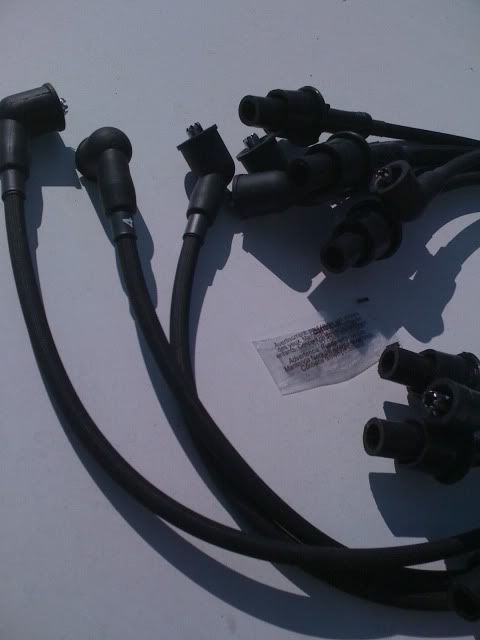 7MGE
$32
optional vividwrap shown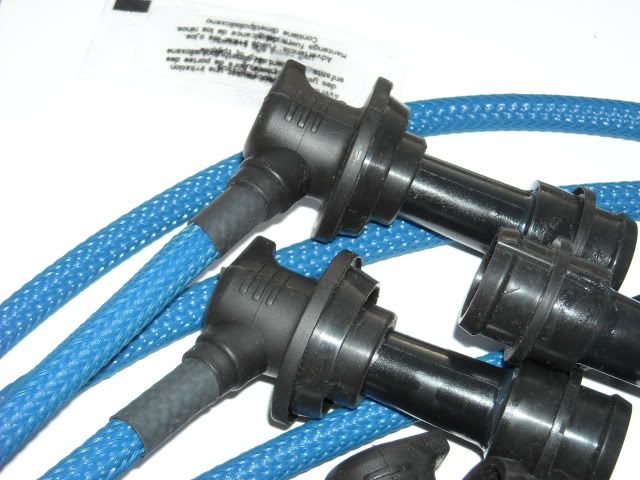 7MGTE
$45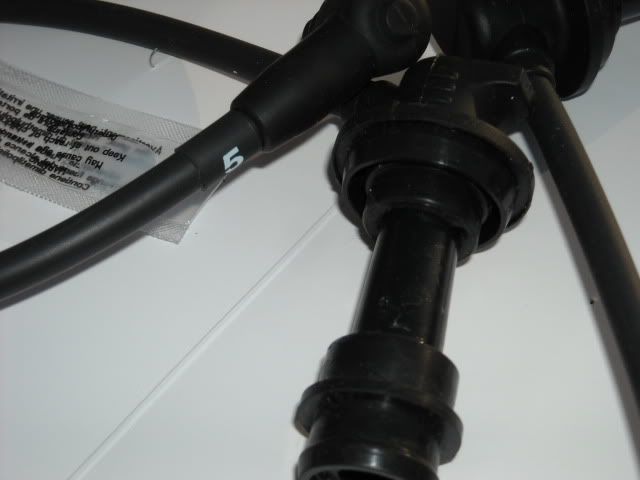 Firebraid:
You can add firebraid for $12 more. This is an extra layer of protection against heat. I get these on all of my wires. Note that it makes the wire so thick it may have trouble fitting into the stock wire holders.
VividWrap:
You can add Vividwrap for $10 more. This is another type of wrap that is more for looks. It does not have the heat barrier of the firebraid, but does offer unique color choices. See the chart above for the various colors available.
The sale is over, but we are still offering free shipping.
Shipping:
Shipping is Free to USA
Shipping is $10 to Canada
Colors:
Black
Blue
Red
Yellow
Optional colors (special order):
B Violet Purple Pink Orange
Example pictures:
black fire braid 5m
Participants:
1. SylQuebec (7mgte black normal) (PAID)
2. TRD 83 SUPRA XX (5mge blue firebraid) (interested)
3. Carlos Brown (7M Boots/Terminals) (PAID)
4.
5.
6.
7.
8.
9.
10.