Well this is my 3rd Supra. Found it literally around the corner from my house on a street that I never ride down so I had never seen it. Rode by about a month ago and left a note on the house door leaving my contact info. I ride by every now and then just wondering if it is being moved at all. Nothing changes. Finally, on Monday I drive by and see the door open at the house. I pull up in my other 85 p-type, the white one, and knock on the door. We start talking about it and I find out that the guy has had it since 1999, either rebuilt the engine or had a rebuilt engine swapped in, registered it for the first time in 2003, drove it for a little while and has been sitting up since 2004-05 because it would never run right. He didn't really want to sell it but he is going to be moving and needs it gone. I made him an offer of $200. He replied with $275 and we made a deal. I bought it Monday night, brought a battery back up there from my house and tried to start it. Fuel pump is bad I'm sure. But after putting some gas in there I was able to get it to turn over. It starts up and damn...rod I got it towed home Tuesday and I now have a jealous girlfriend. lol
She drives a 08 Corolla by the way.
To my surprise, after breaking the lock on the glove-box due to the PO not having a key, there is an original 1985 Owners Manual. I also happened to glance at the odometer. 135xxx miles!!!! My DD has over 210K and my 84 with a blown motor has over 270K. This new 85 has the factory spare in the back. Most of the interior is good. Dash is cracked and seats could use a little work but I have seen worse. It also has the original radio.
I think I will let the pictures speak for themselves. But I do plan on doing a complete engine/engine bay makeover, new interior, and fix any other mechanical problems it may have.
Check it out: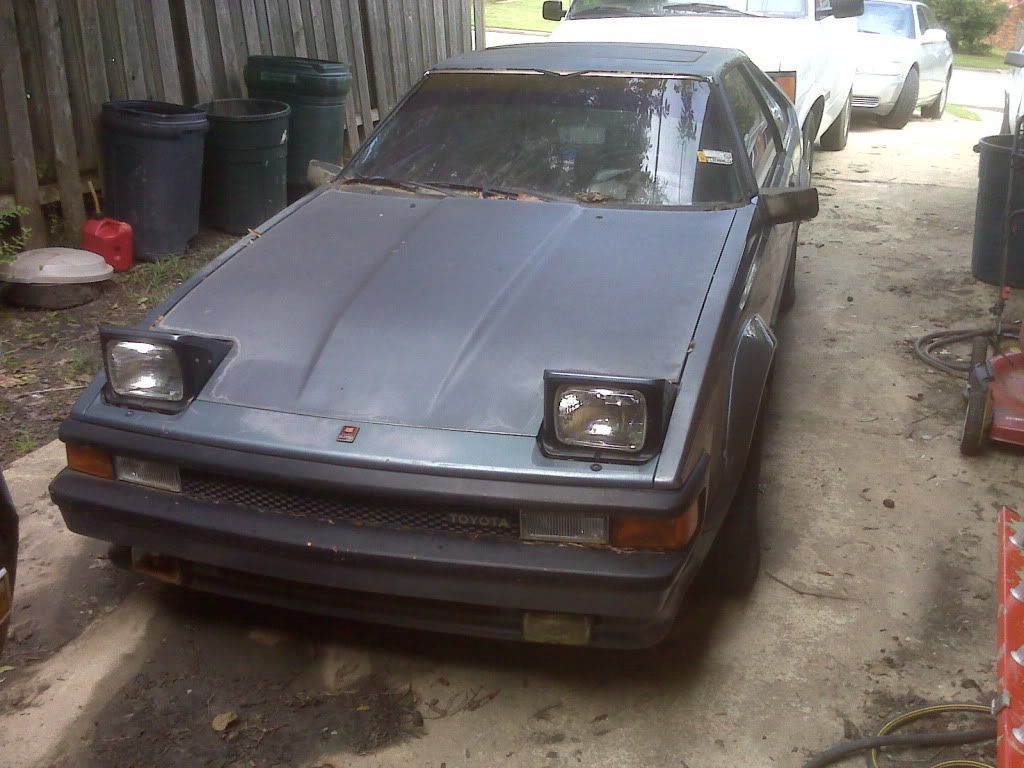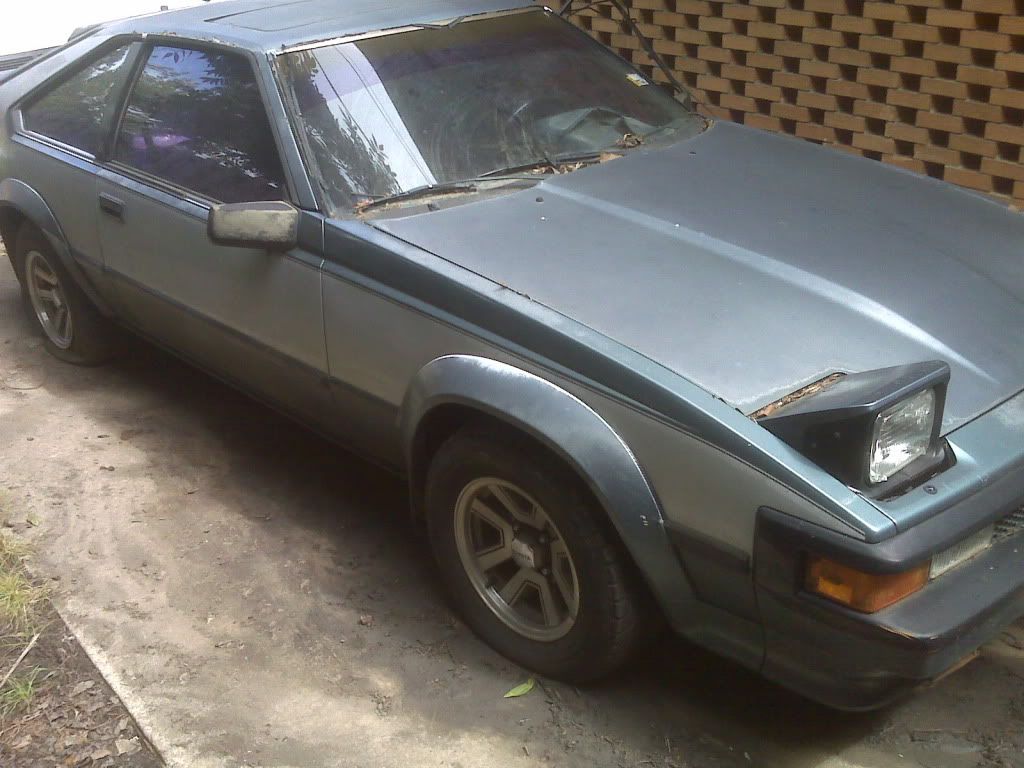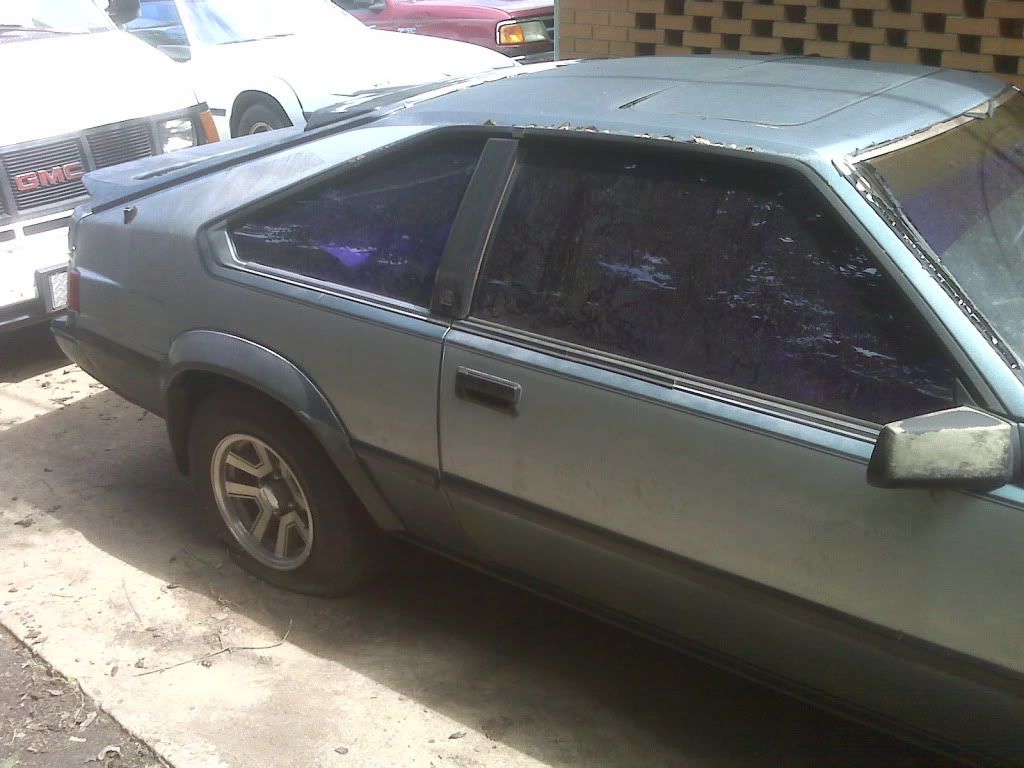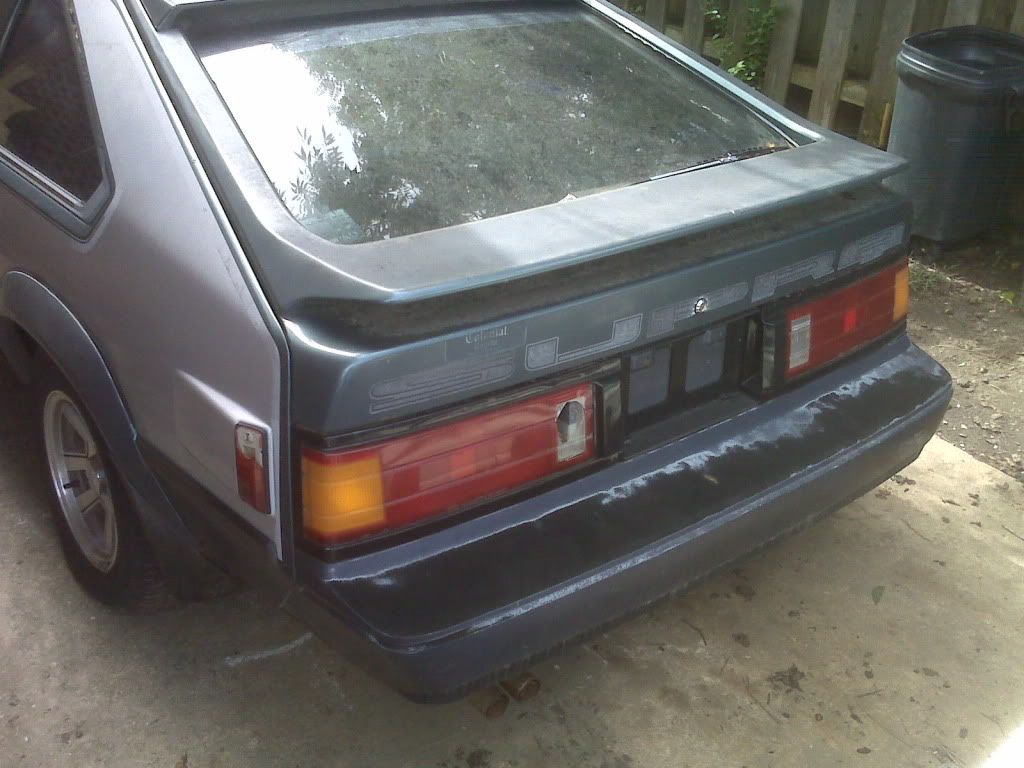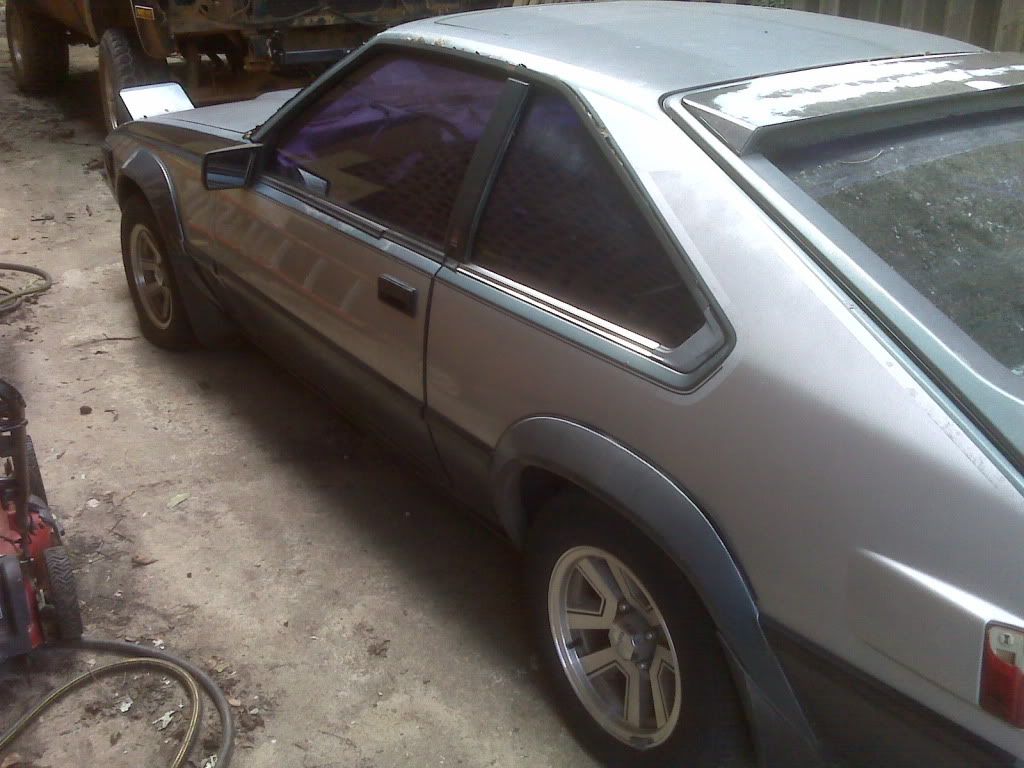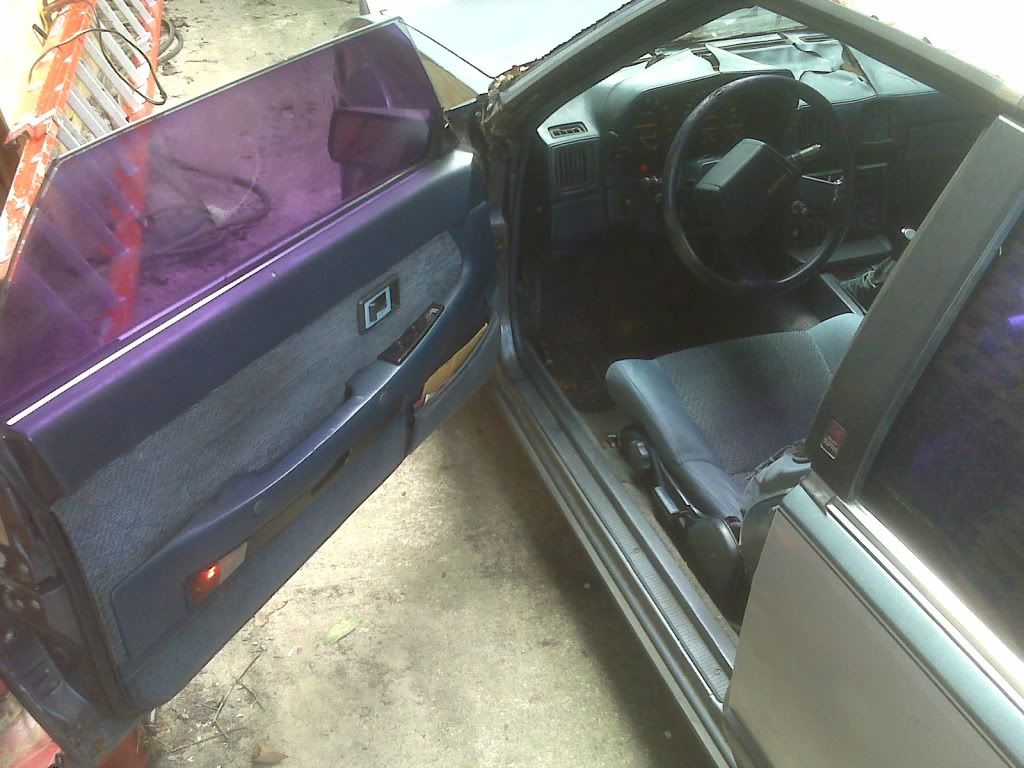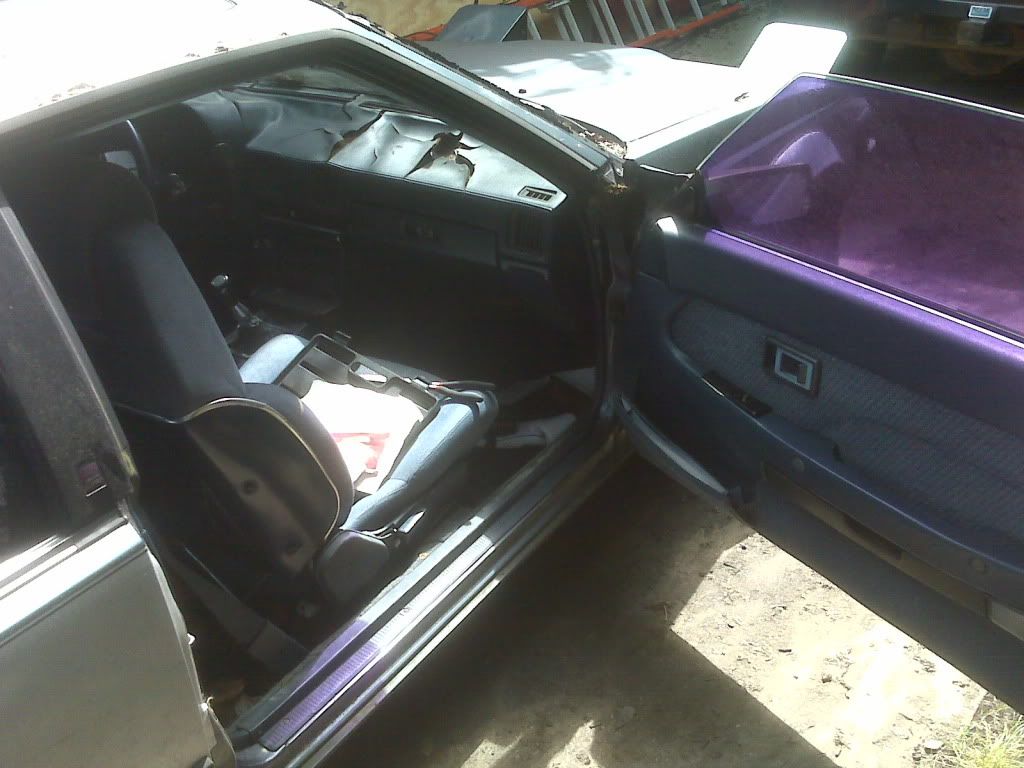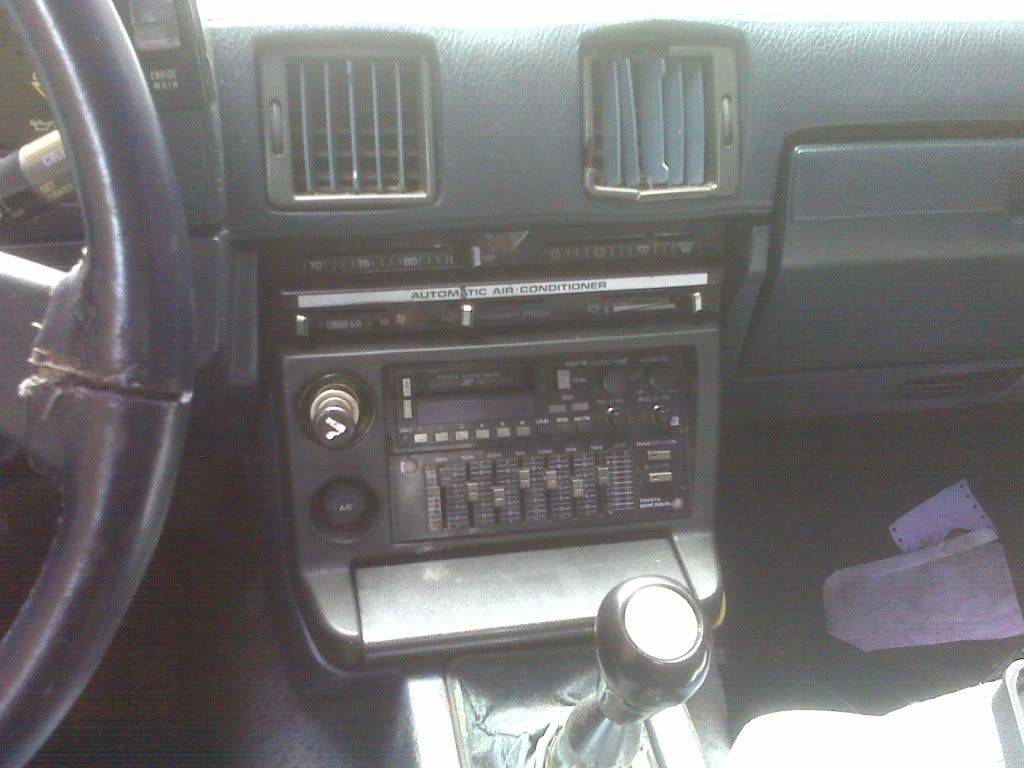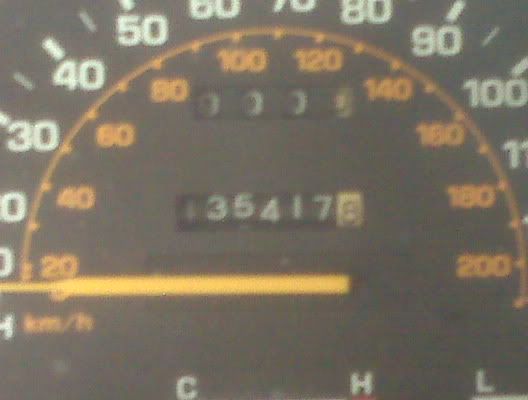 Even the rear panels below the rear windows are mint. They're going in the white 85 DD.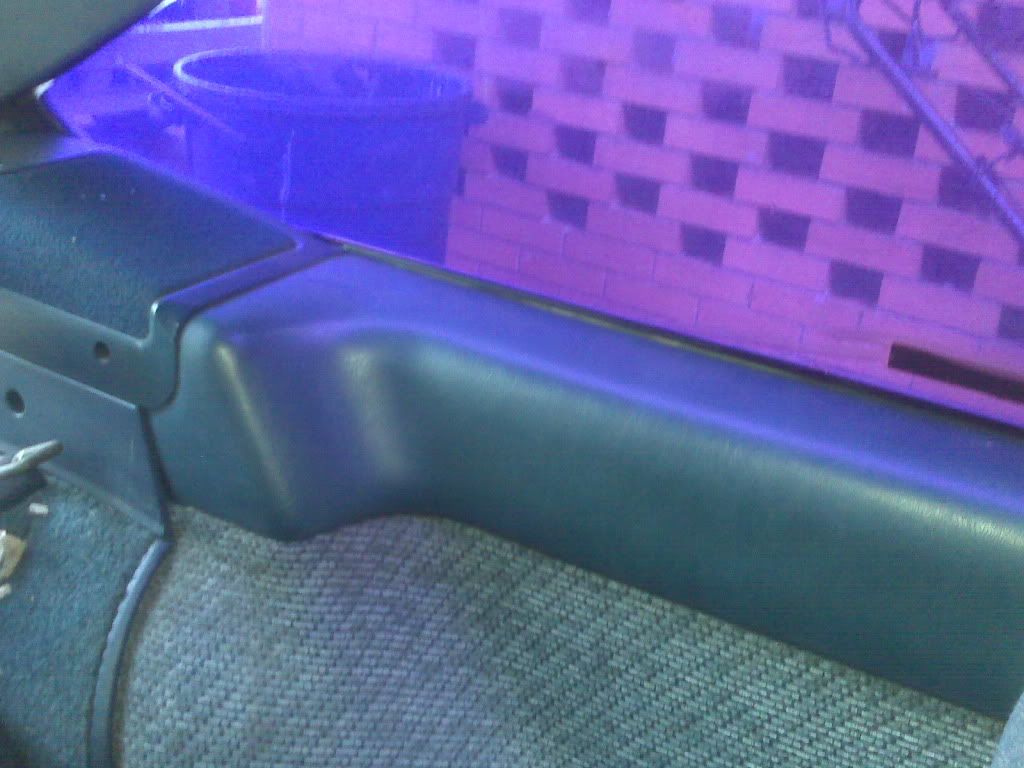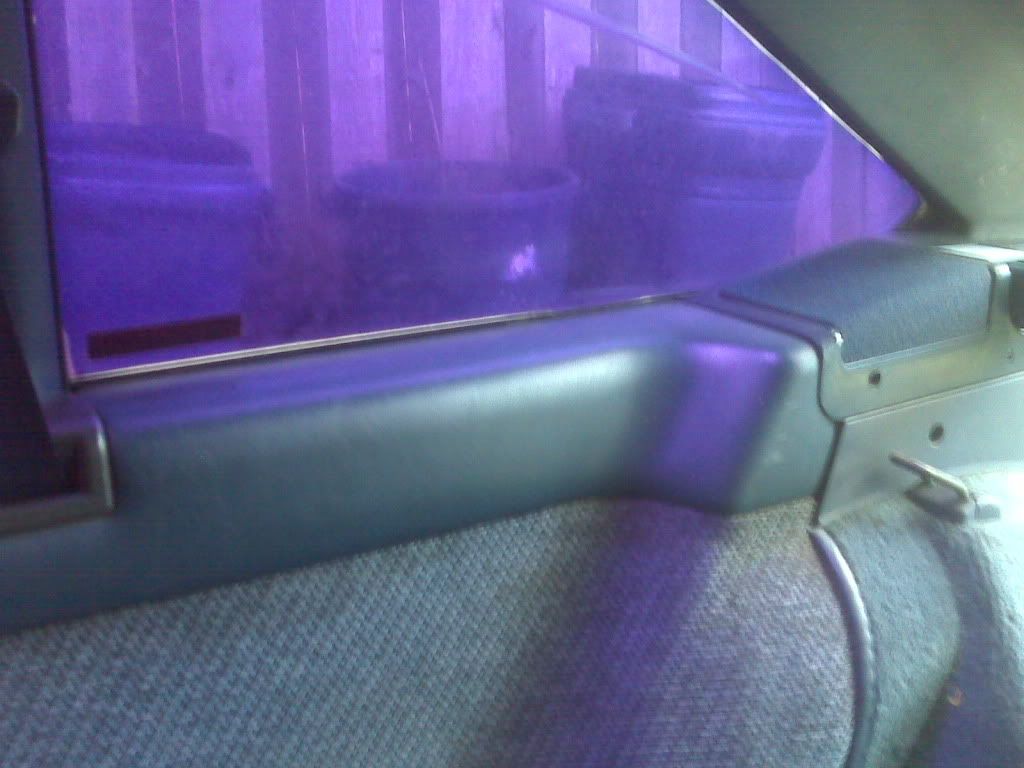 Will do my best to post updates as frequently as possible. I know how y'all (yes I'm southern) are about pictures around here. Lol.
3Rdud