Discussion Starter
·
#1
·
So yea after a short stint in a Nissan Altima(pics to follow) I have come to realise i need to be in a Toyota again.
As long as they total it out I will be looking for a pre-88 Toyota 4x4 or 4Runner. If anyone sees a good deal, let me know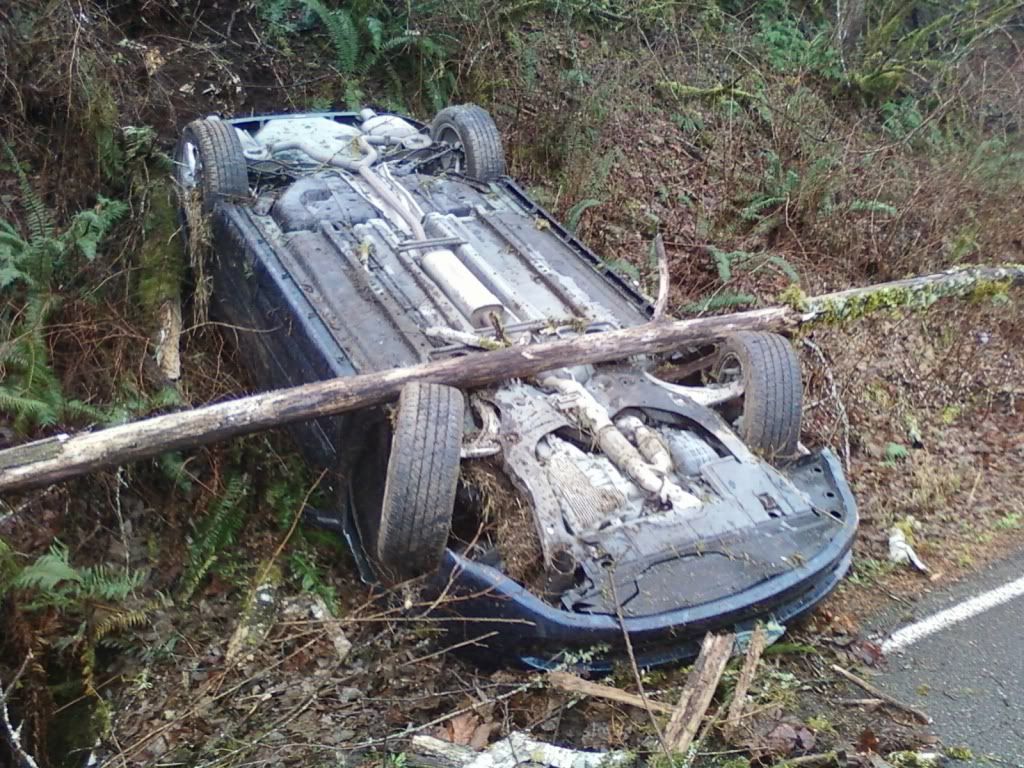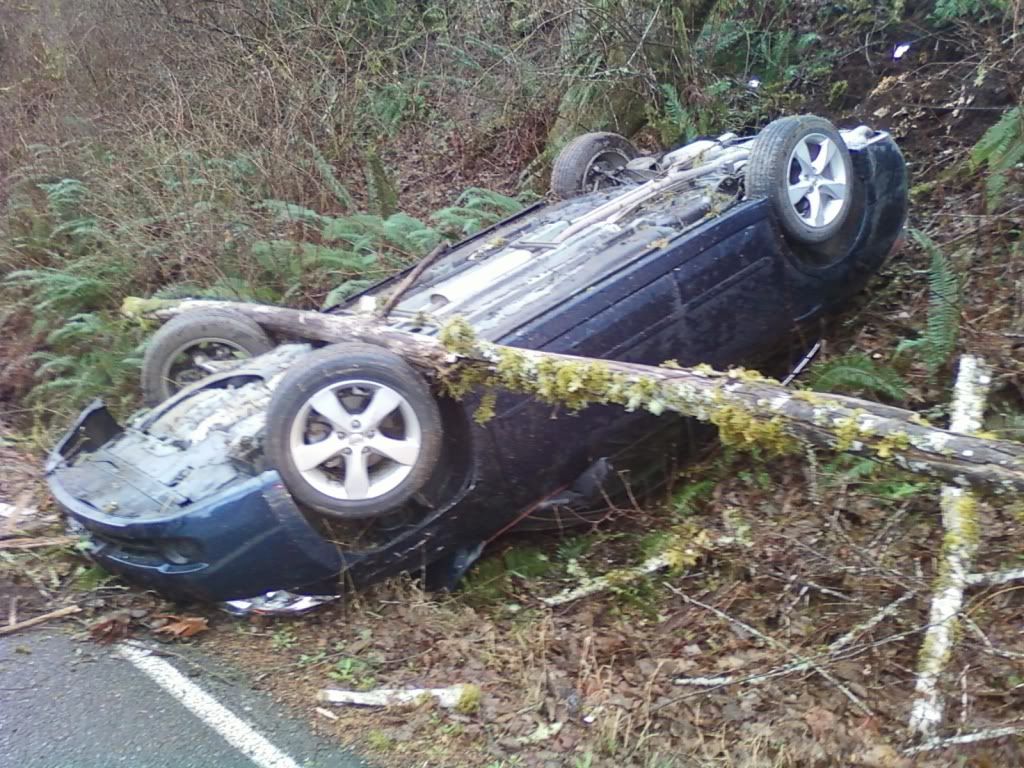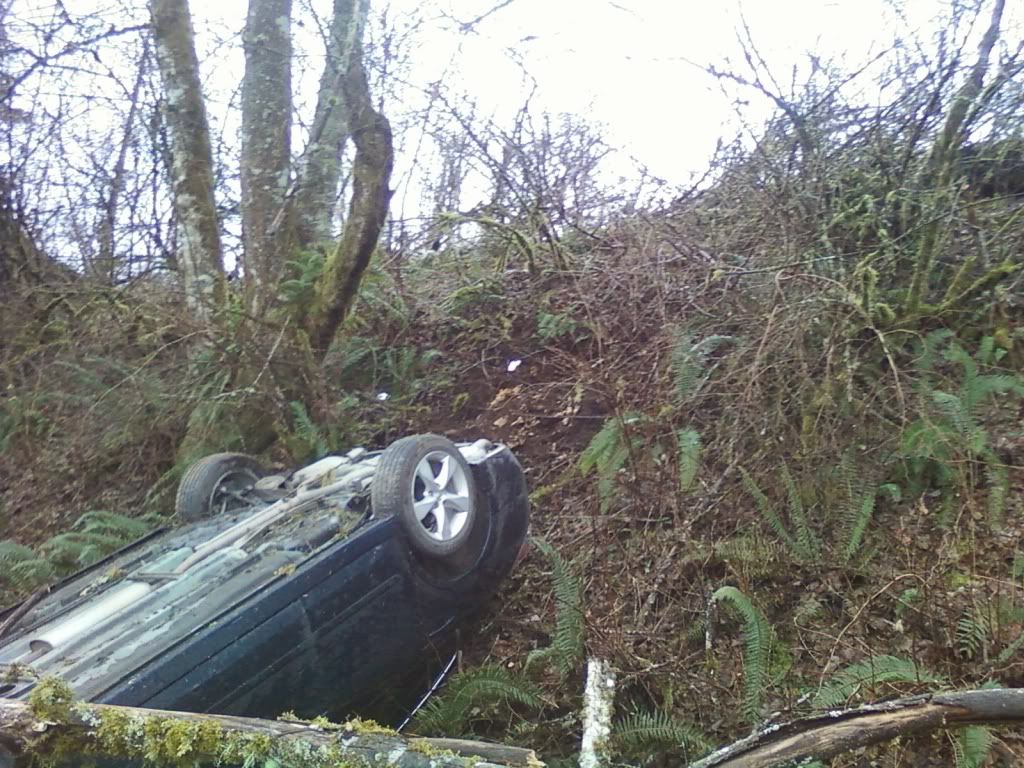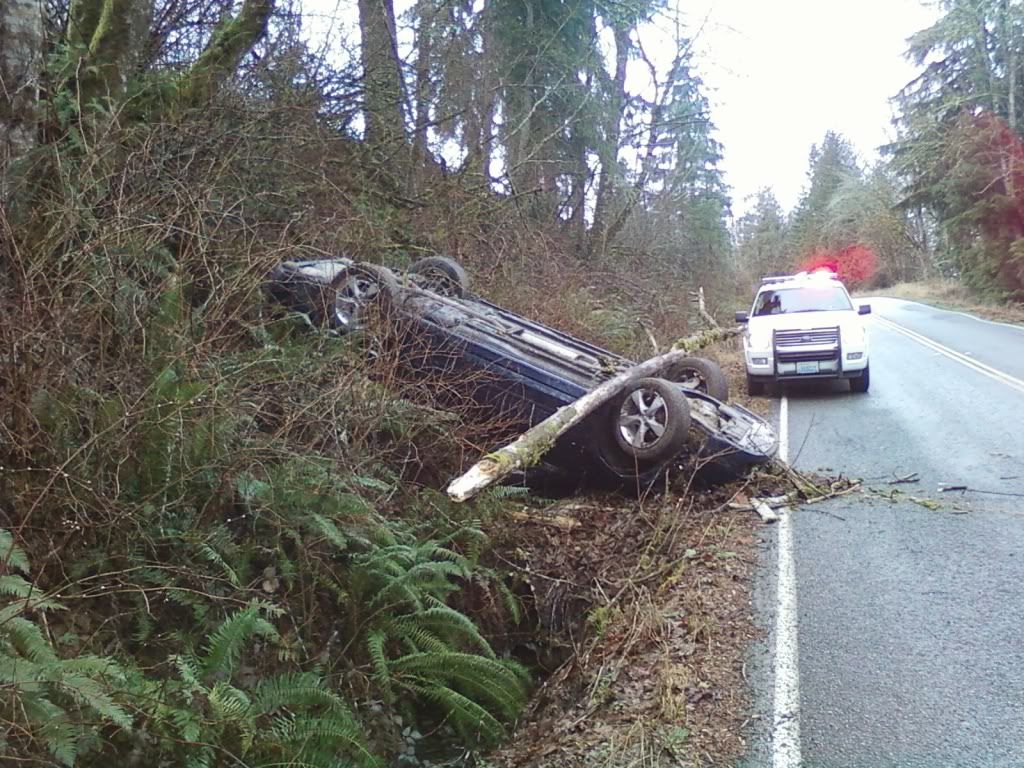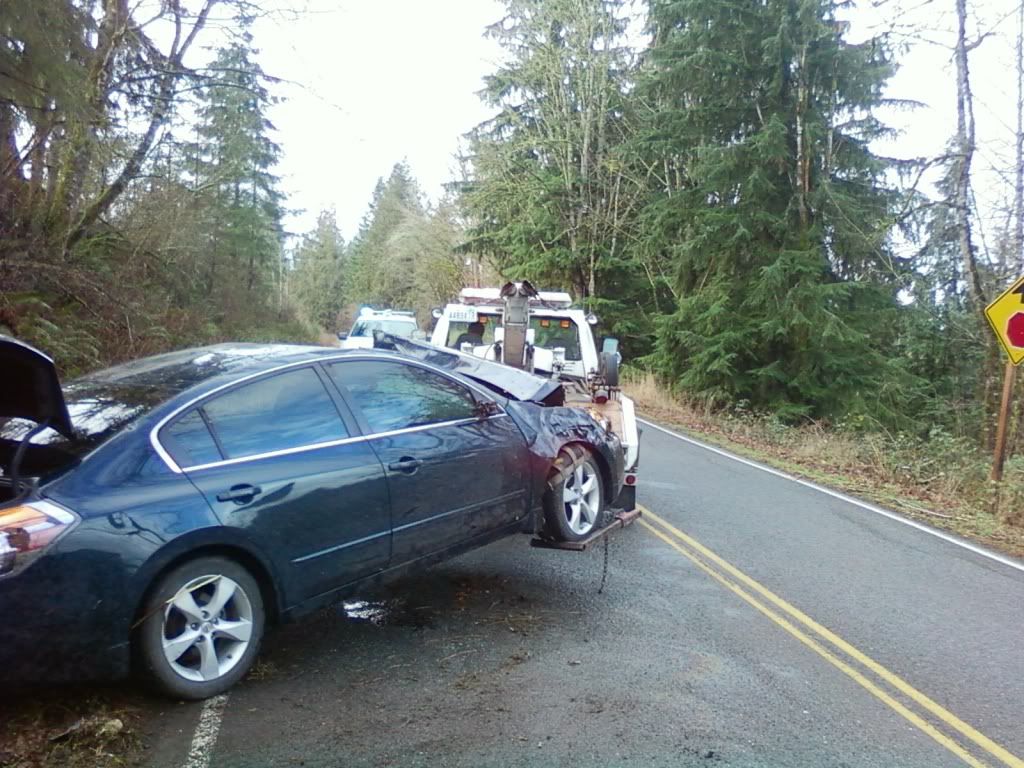 But i was on a backroad near maple valley doing about 10 over and there was a weird dip in the corner that busted my rear end loose and sent me spinning into a ditch...hit the ditch went upside down and slid down the little embankment to the road below, bout 15 feet.
It was an interesting ride, soon as the tip happened i just focused and encased myself in a nice protective bubble and enjoyed the ride. Did the whole slow-mo thing. After It rolled onto its top it actually stopped long enough for me to think "O damn this sucks" and then it started sliding down the bank...
People showed up shortly after and where like "somebody in there", "You Ok?""
"Yea im alright...well not all right but I'm fine, be out in a second"
All i got was a scratch on my hand.