Discussion Starter
·
#1
·
I got to travel a bit East of Boston.
Many evenings of research, Google Translate, Google Map, many e-mails and a few international calls, my trip to Japan became reality.
I visited the later part of October and November during fall foliage season. Koyo!
Being a MK2 geek, I really wanted to meet some Celica XX owners in Japan. Even if it was a quick hello.
Then visit historical and scenic locations, and experience as much Japanese culture and food as possible.
Simply, it was great. Many memorable experiences. Too much to write here, so I'll list my tops (work safe):
- Meeting some Celica XX owners : Satoshi, Giro, Mahki, and their marvelous XX's. It's confirmed, they are Celica XX/MK2 geeks also!
- Giro's gift of fake wax sushi. I still laugh to this day about it.
- Satoshi. Too much to thanks and say.
- Okonomiyaki – I like the Hiroshima style best. Hassho restaurant was the best.
- Driving through rural Japan. Gifu prefecture is very scenic with lots of rolling big hills, nice roads, more tunnels than Switzerland (it has too!), and fall foliage was really spectacular.
- Toyota factory tour and museum. No picture taking allowed at the factory.
Though the plant was likely where the MK2 was manufactured.
- Some of favorite stops: Kanazawa, Takayama, Kyoto, Hiroshima and Tokyo.
- Okonomiyaki! Yep, I'm addicted.
- The toy and hobby stores. Leave your credit cards in a safe place. One could go bankrupt!
- Many people I met in Japan.
- And no matter where I went to eat, it was *always* good and tasty. I could easily go back just to eat.
So this thread won't be completely useless, here are some select pics.
Tokyo Celica XX ultra mini-meet. They were really nice Celica XX's.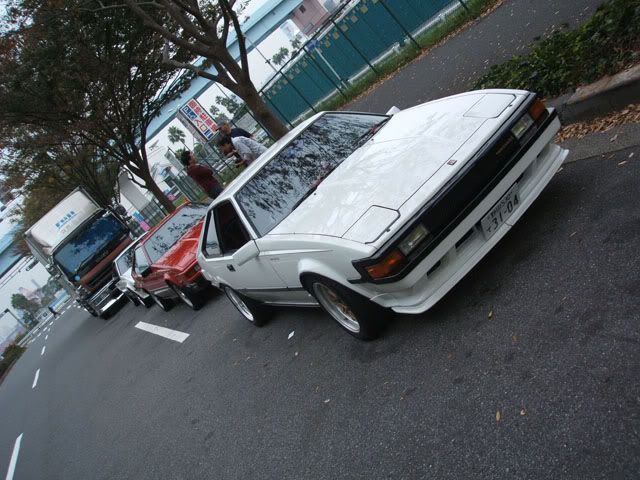 Satoshi and Giro next to their Celica XX's. This was after one fine Japanese dinner.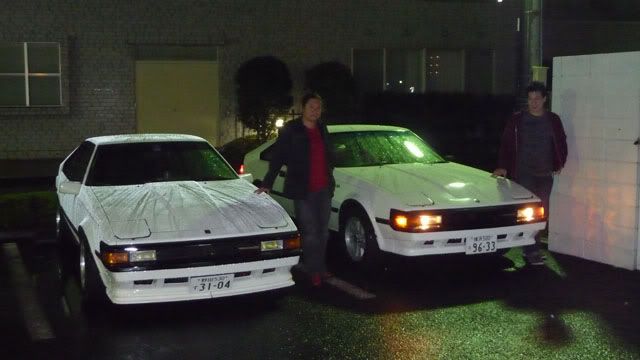 Nice car.
Funny characters at Ueno Park
Japan's Romatic Road - hours of HD video I need to process...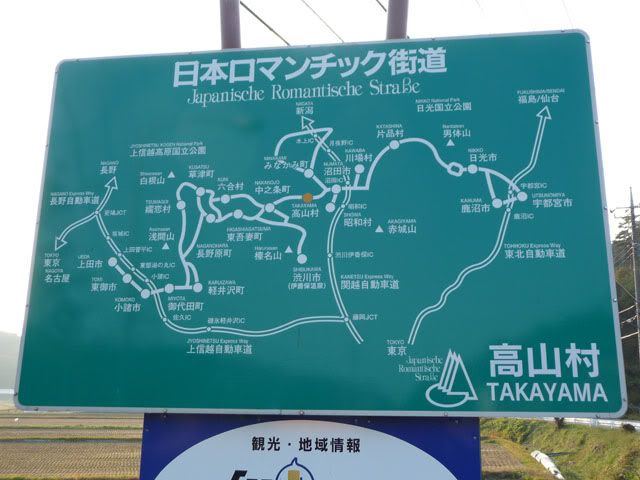 Matsumoto Castle
Hida farm houses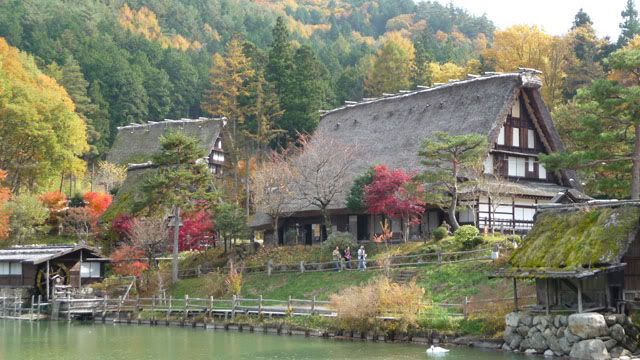 The *real* MKII in Japan
Super Rhindo Road closed due to snow. :*(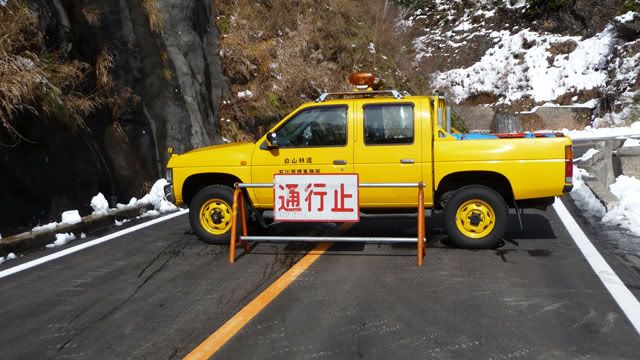 My turbo rental car
Toyota museum
Todaiji Temple - largest wooden structure in the world. And one big Buddha inside.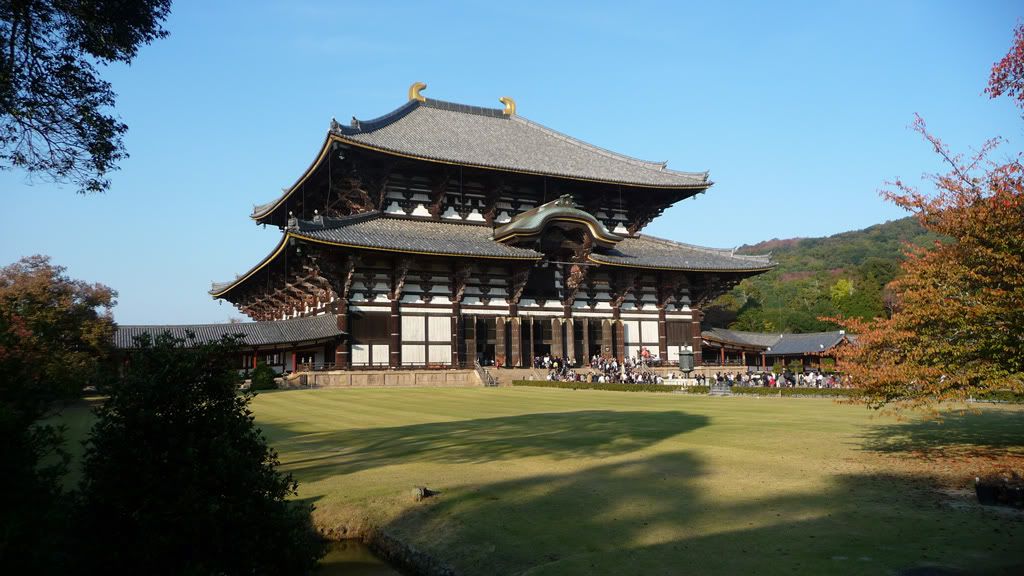 Shugaku-in Imperial Villa -I was very fortunate to visit. A long funny story I can not even describe here...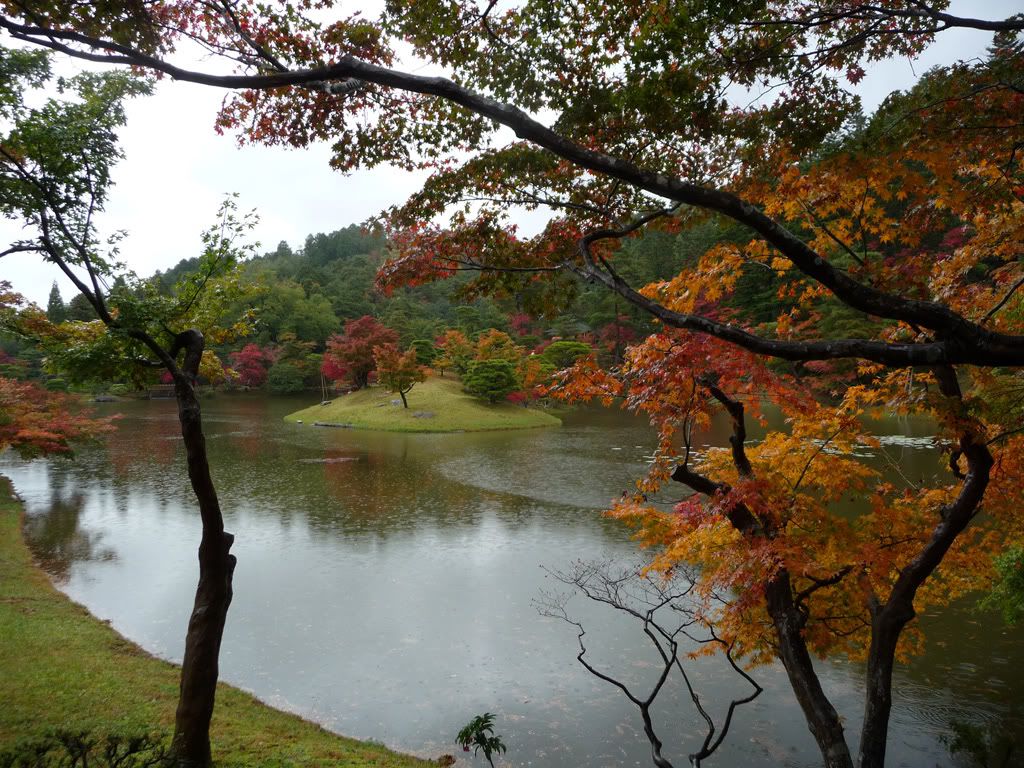 Mazda factory tour. The famous Cosmo..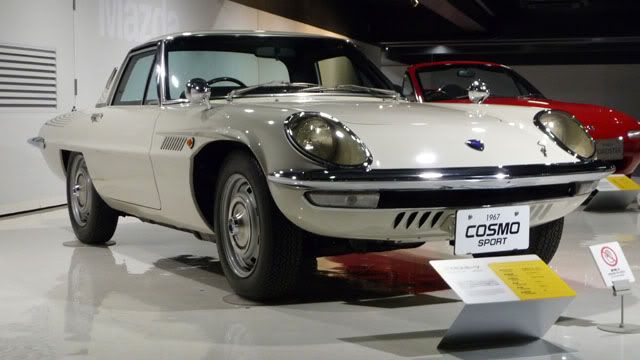 Morning view in Miyajima from my Ryokan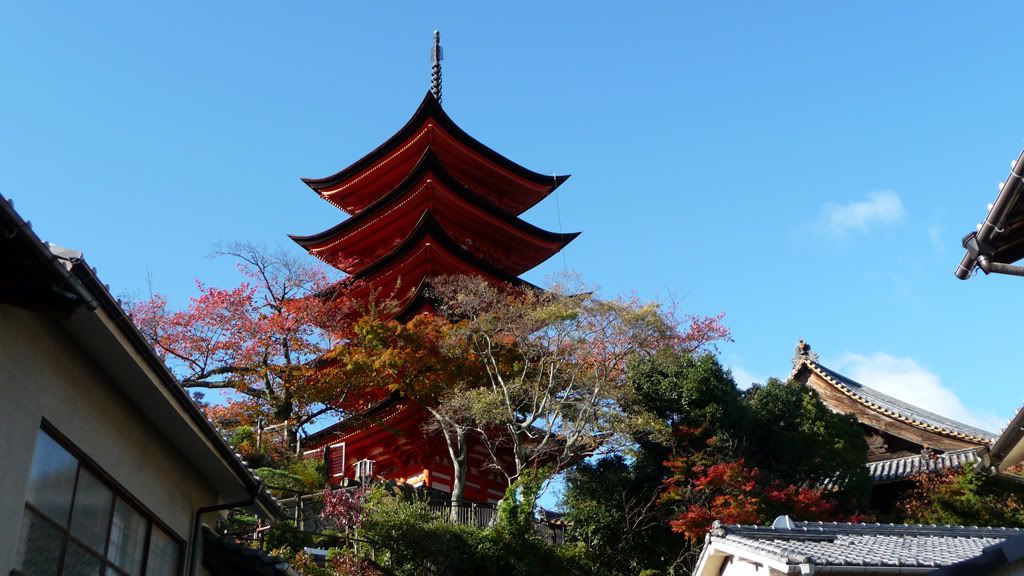 Miyajima Itsukushima Shrine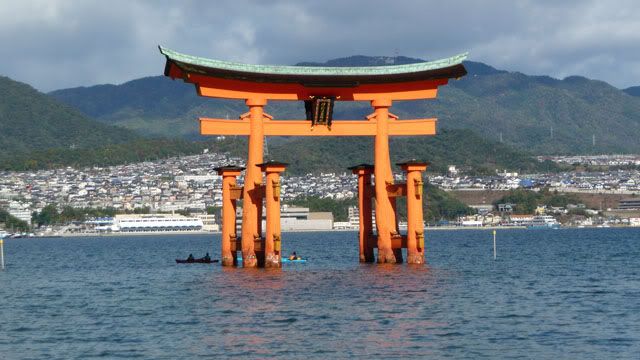 Miyajima - Walking down from Mt. Misen
Big thanks to PhilB, as when the trip plans finally lined up, he was literally a cheerleader. "Go see and do everything!"
And Domo arigato gozaimasu to Satoshi. Memories for a lifetime. I'll definitely visit Japan again.