Discussion Starter
·
#1
·
First off I want to thank Mark of vancouver toyota. He made this happen for me.
He had some of these seat covers lying around (they were new) GT Cover seat covers.
They fit amazing.
My stock leather was nasty and no store carries any covers that fit decently.
I got these for what I think is a freaking steal.
Got them all installed and everything.
They pictures are right after install and the fabric hadnt completely relaxed from being un packed...give them a week and they will look even better.
Before (crap shcucks covers)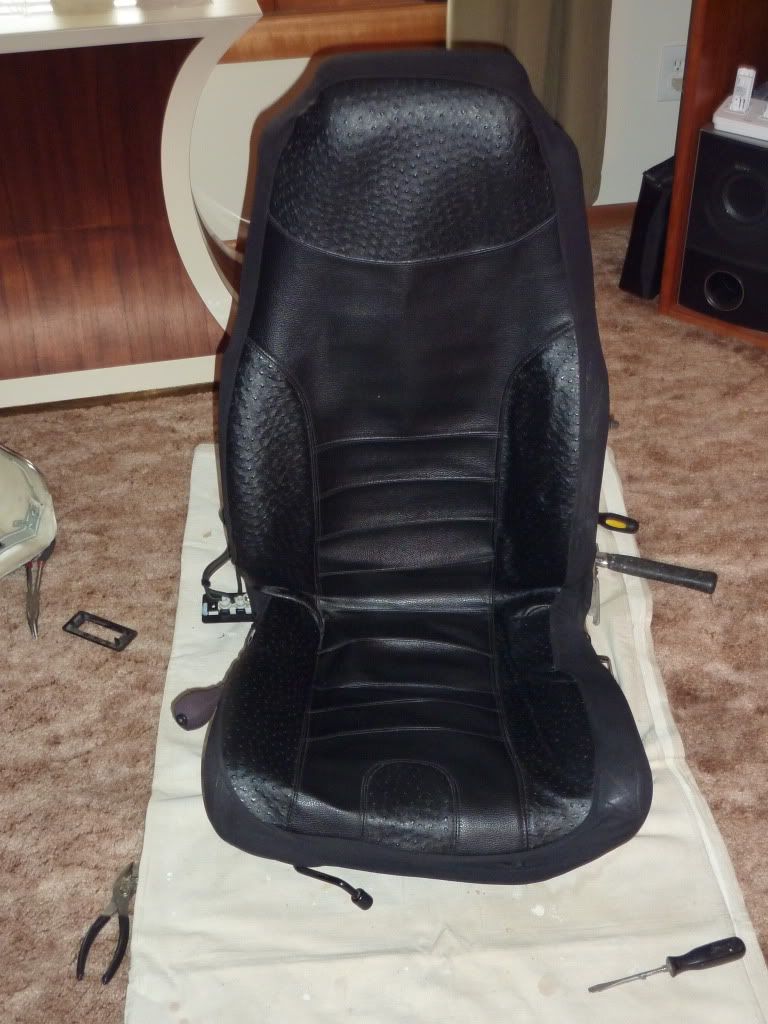 Stock Leather Underneath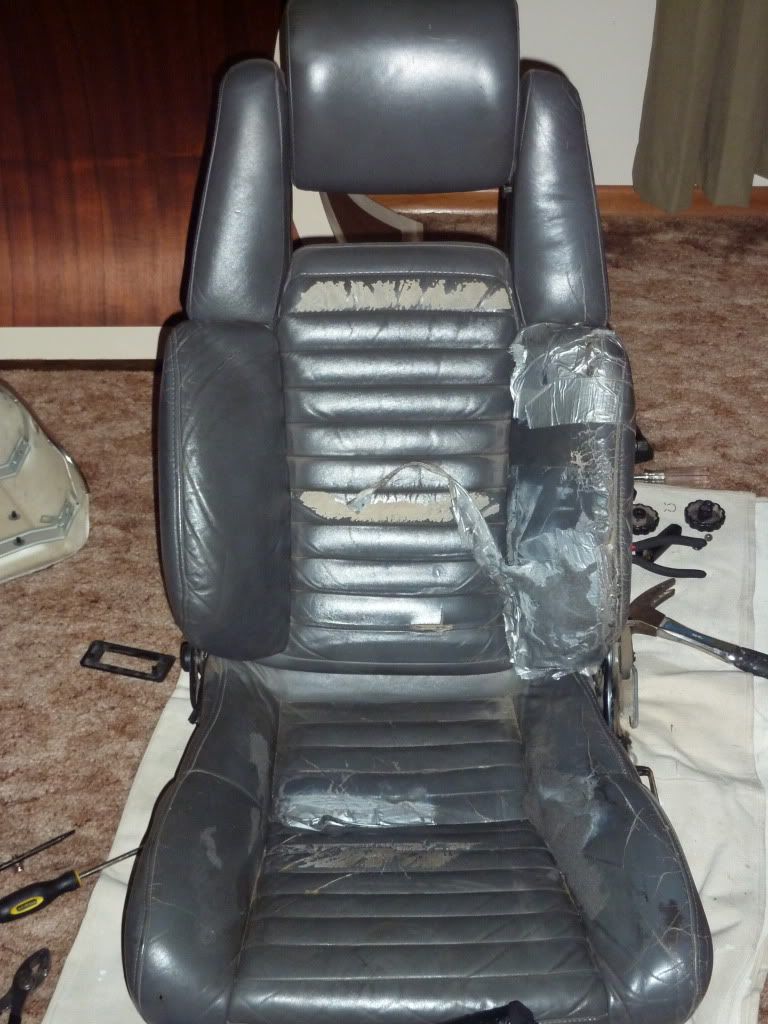 Seat with cover and reassembled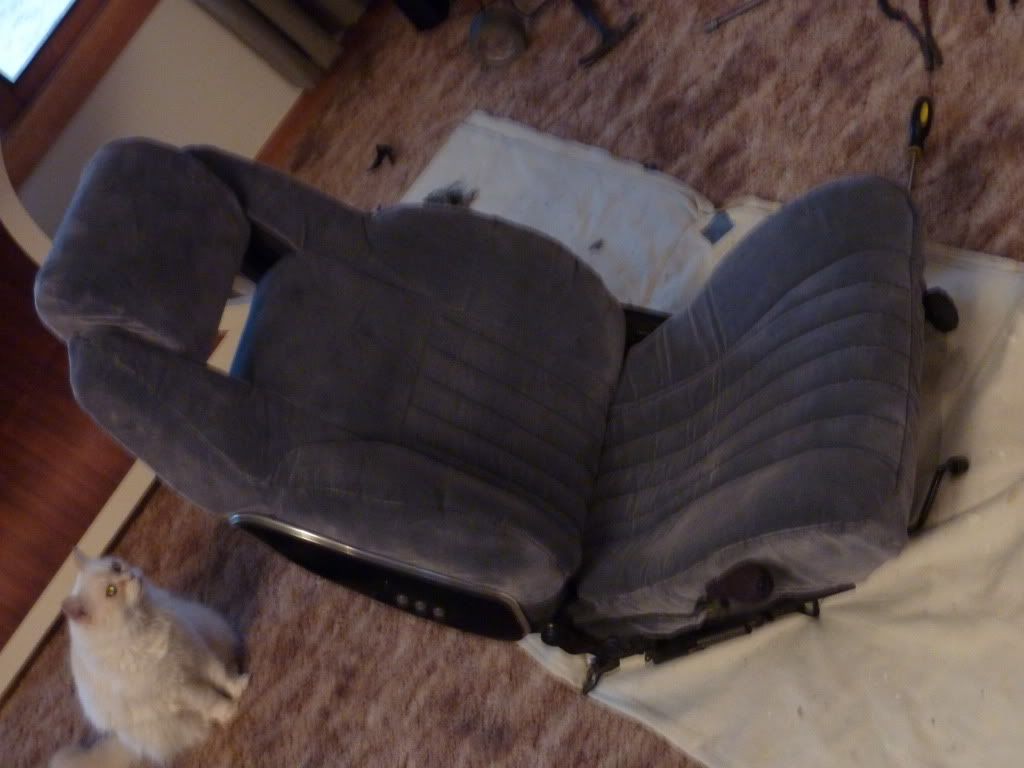 In car.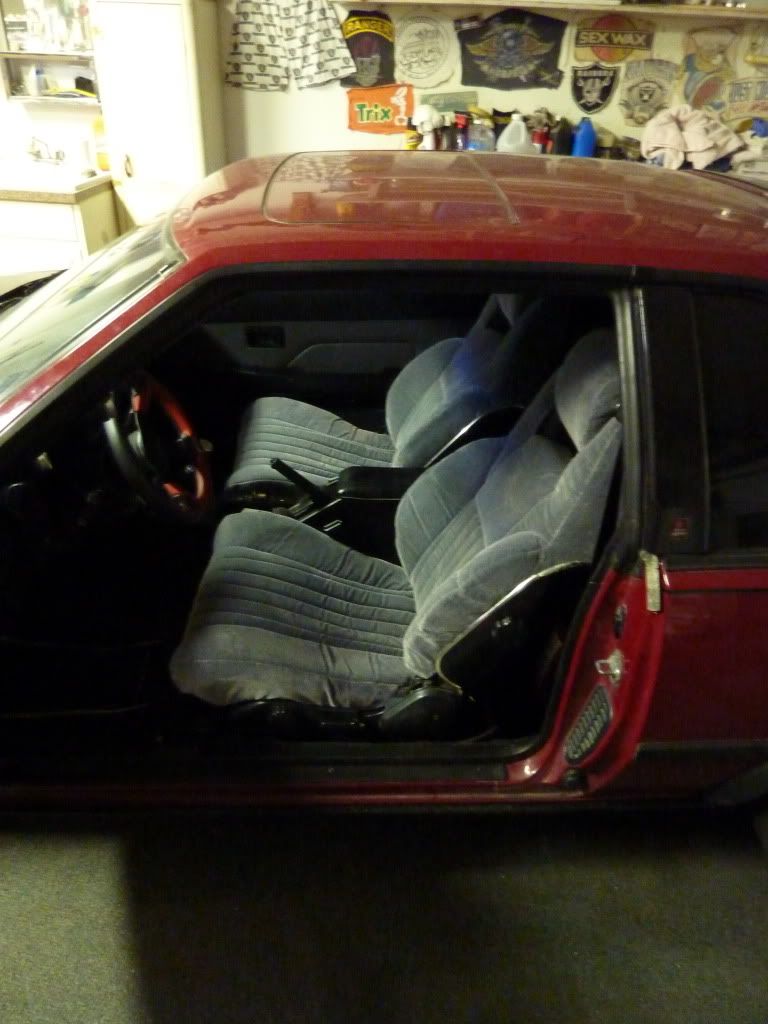 Pictures dont show it well but the gray color is just a tad lighter than the stock grey leather in the car. I think it looks great.
This picture shows the color difference (top is stock leather bottom is cover)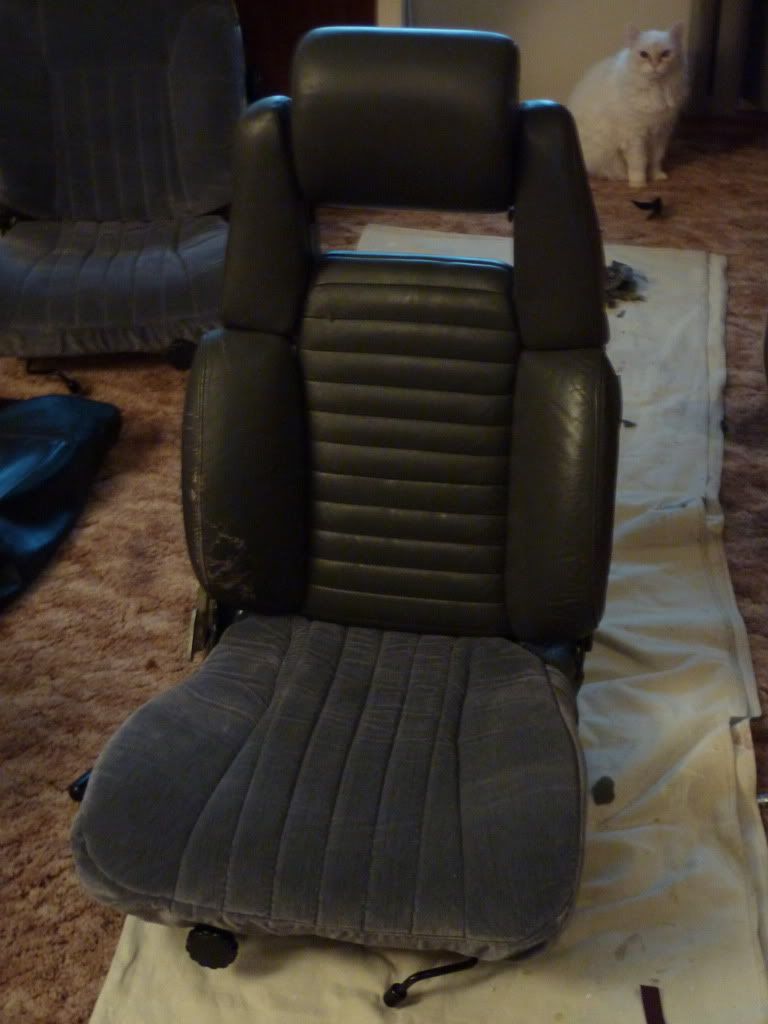 I am glad to have gotten rid of vinyl/leather. Too cold in winter too hot in summer...
The fabric is soo much nicer and more plush. These covers have good padding built in and the seats are soooooooo comfortable.
amazing.
So Thanks again mark. This is one well spent investment.