This is my 1991 harness that was in my MK2 it is pined out from my swap and will come with a spread sheet explaining what each wire is. You will still have to patch it into your car. This is not plug and play. The harness is one year old and only drove ~3000 miles on my car before i went 2J
Asking $300 Shipped 48 states paypal covered Canada peeps shipping will be more.
If a littel extra $$$ provided you get me some clips i will make this a plug and play for you!!!! PM me on that one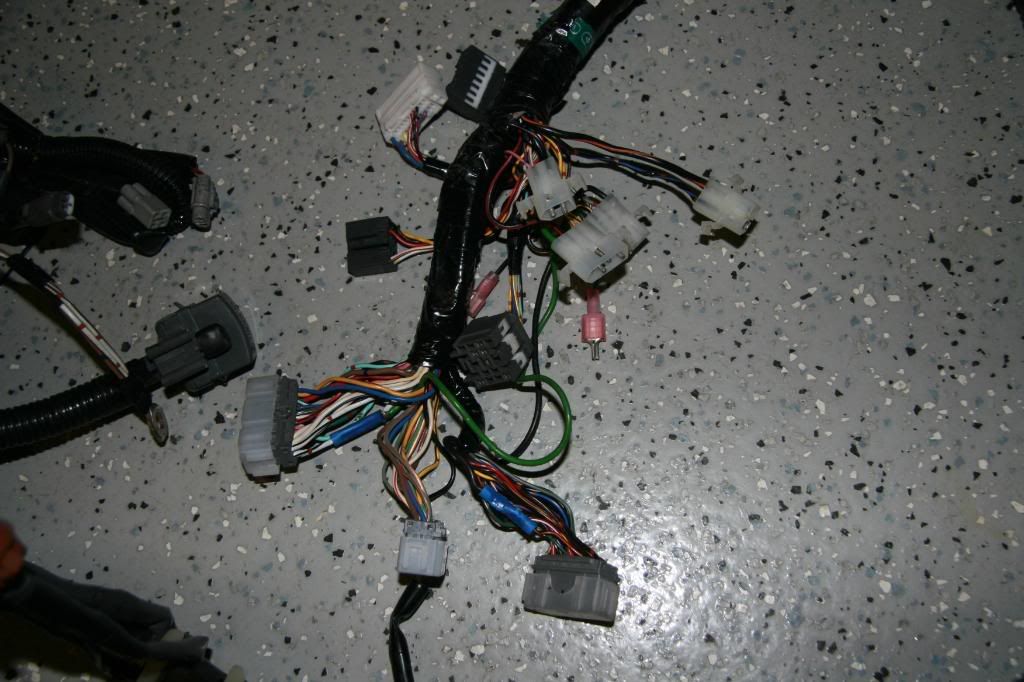 ECU $60 shipped
Coils $50 shipped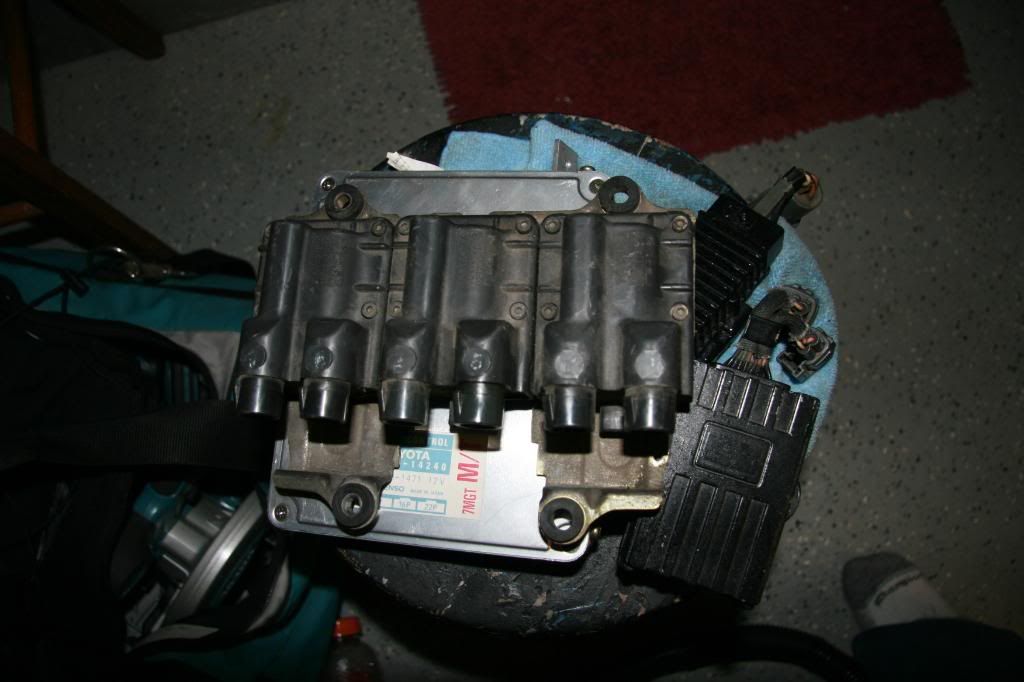 Also have a Greddy S BOV with 2.5" pipe
asking $75 shipped
and a 2.25" bov pipe perfect for stock 7m rubber elbows.
asking $30 shipped