Custom Intercooler Kit
as seen in the following thread is for sale:
http://forums.celicasupra.com/showthread.php?t=21671
Megan Racing 24"x12"x3" Intercooler.
2.5" Aluminized Steel Mandrel Bent Hardpipes.
Professional MIG Welds.
Includes all 12 T-Bolt clamps and Bosch BOV.
Missing 2 Silicone Couplers that you can find anywhere for cheap.
Fits perfectly with K&N FIPK Filtercharger.
Requires notching the Strut Bar Bracket. A tighter U-Bend or hanging the piping lower will avoid this.
Requires remote oil filter relocation or the lower pipe can be popped off to remove and install oil filter to the block.
Top pipe can be modified to fit 5M's.
$500
Compare with Rabid Chimp Kit and save 50%.
With small modifications this kit could be used as a prototype to produce multiple kits for retail. I don't have the time to do so.
Upgraded 60-1 CT-26 Turbo
Compressor and turbine wheel fins are in perfect condition.
No cracks in exhaust housing.
Turbo has shaft play.
Includes exhaust gasket and rubber coolant hoses.
Does not include oil drain pipe, silicone coupler, or T-bolt clamps.
$200
If you want a Toyota turbo rebuild kit I can get them at cost.
HKS Fuel Cut Defencer (FCD)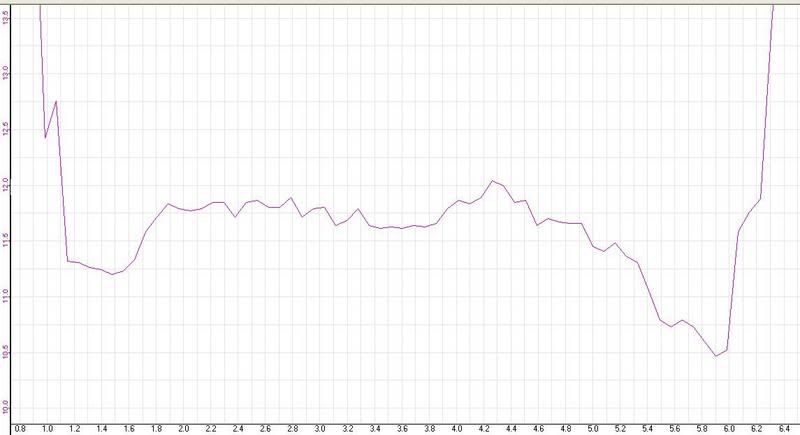 $50
$700
for all 3 items. Ingredients for a 12 second MKII.
MKIII Aluminum Radiator
Like new - 5000 Kms
$100
7M Turbo Ignitor
$50
Leave a reply or PM me.