Discussion Starter
·
#1
·
Contact Information
Name: William Lowell
Cell #: 203 376 8582
Email:
[email protected]
Pm: Y
Location: Milford CT
First off, My supra was sold 2 months ago, and now my shed is packed full of left over parts. Don't like my price?, Make an offer all this stuff needs to go. As long is I don't have to scrap any parts.
+ 88-91 7MGTE 75,000 miles
Had imported 2 summers ago from Risingsun Engine Importers
No shaft play on Turbo
Comes with Auto Ecu and Auto tranny but that looks fried
($500)
+ Hayashi Street II jdm mesh rim
14x6 +15et 4x114.3mm
1pcs rims
gold mesh with silver lips
old school double step lip
has all 4 center caps
I have done alot of research on these rims and cant find another set here in the u.s.
($650)
+ Black Inter. B pillar plastic (9/10 shape) $10
+Black inter. Cpillar plastic (9/10) $10
+ Rr. passanger door cards(9/10) $25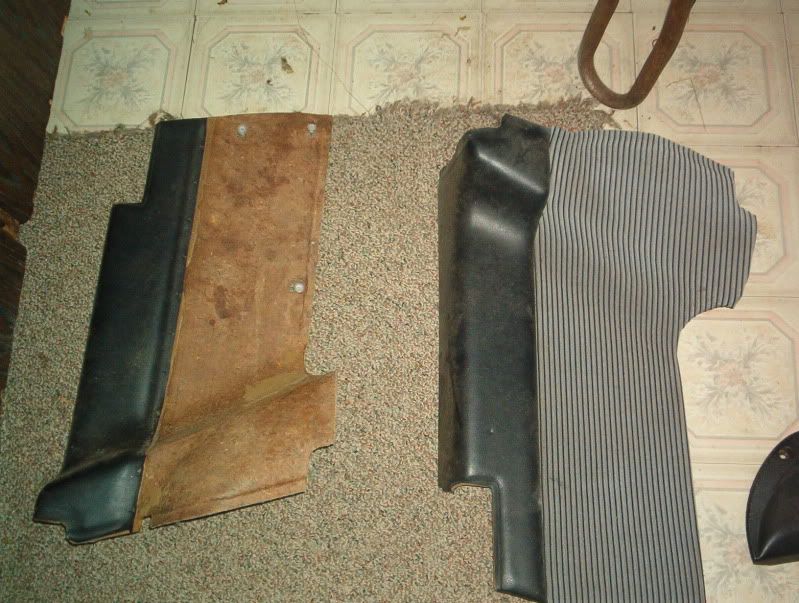 +Rr. driver side arm rest plastic (9/10) $10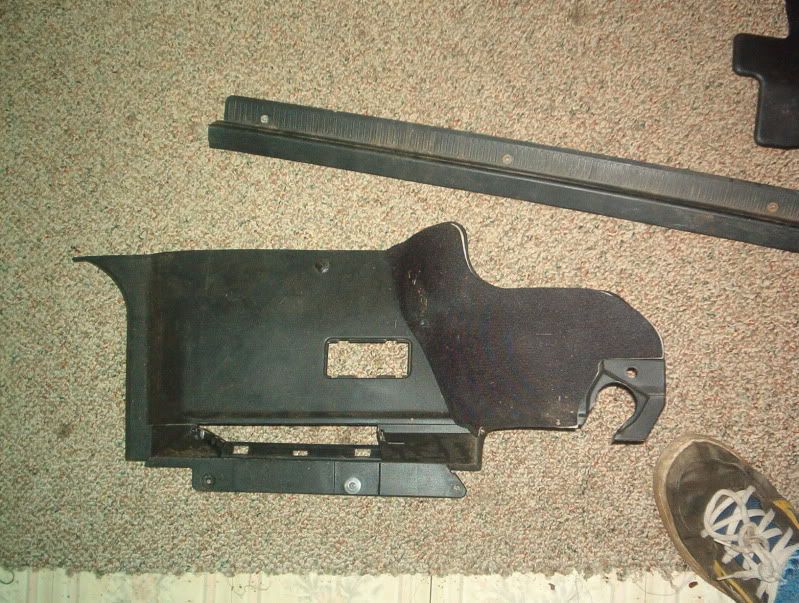 + Door still (9/10) $2
+ Black plastic speaker kick panel (9/10) $5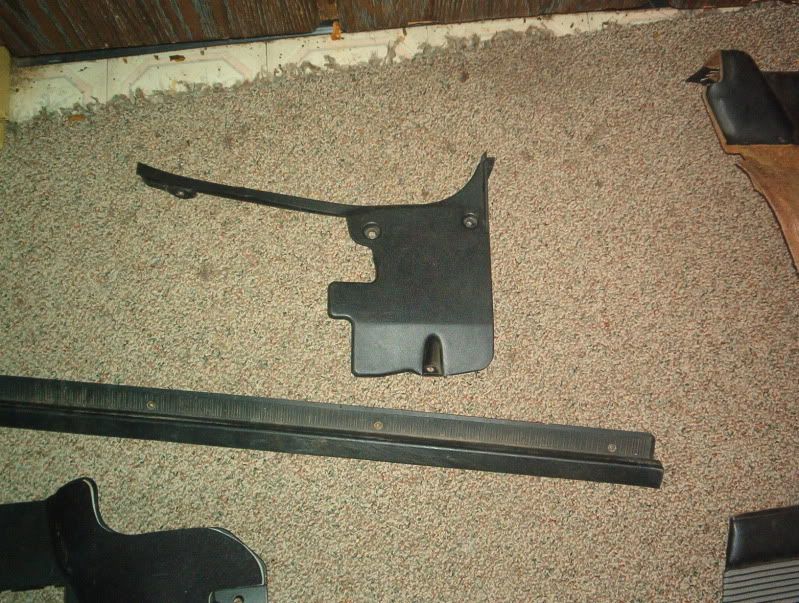 + Tan sun visors $25
passenger side has one small crack (8/10)
driver side is very worn (4/10)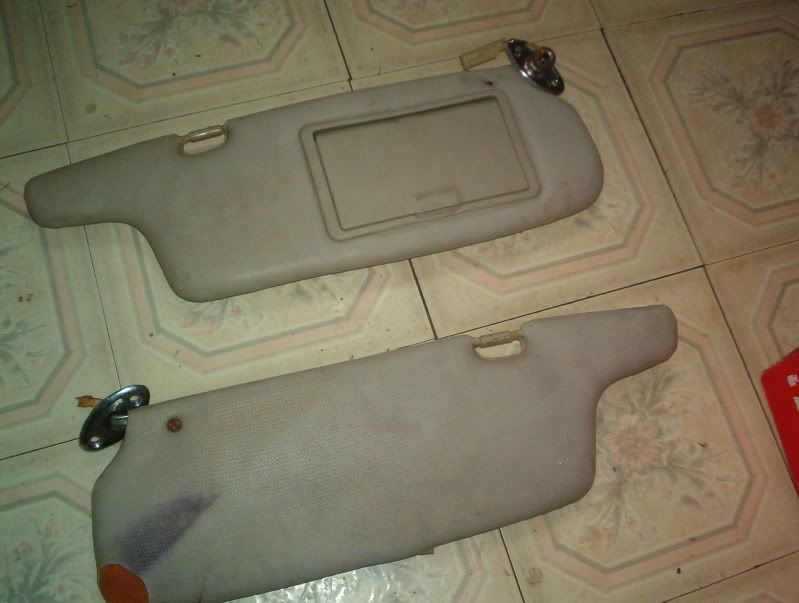 +Rear window washer bag w/ sensor $5
+Black leather rear armrests (9/10)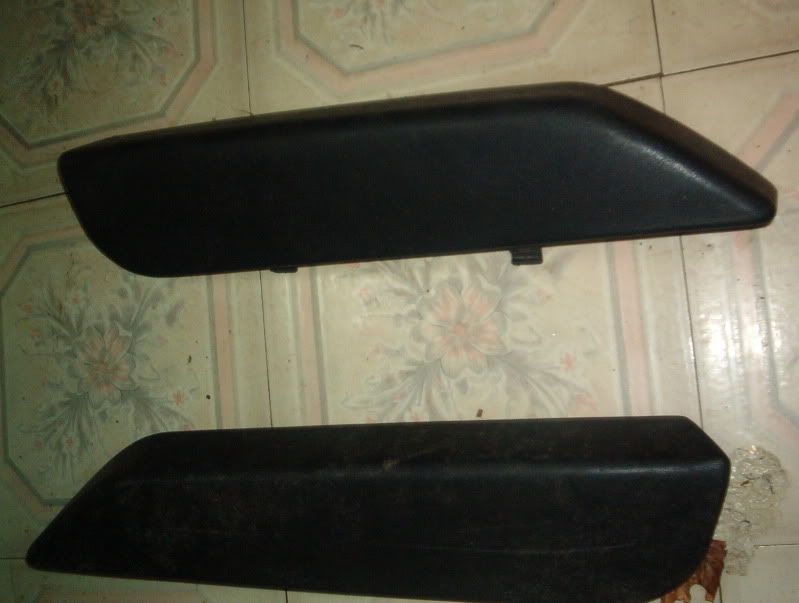 + 1 Headlight plastic cover $2
+ Stock eq $10
+1985 130mph speedo $25
110miles on cluster (9/10)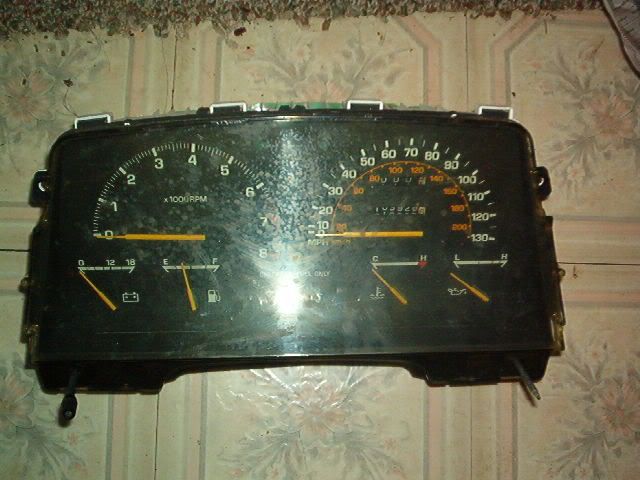 +1 pair celica supra Bpillars (9/10) $25
+ Toyota Tool bags
one opens from top says toyota motorsports made in Japan $10
one opens from side and says toyota $5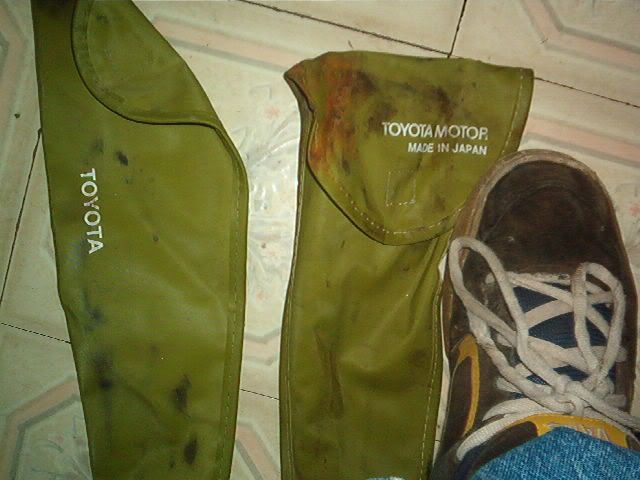 +84-85 wrap around turn signals set (9/10) $20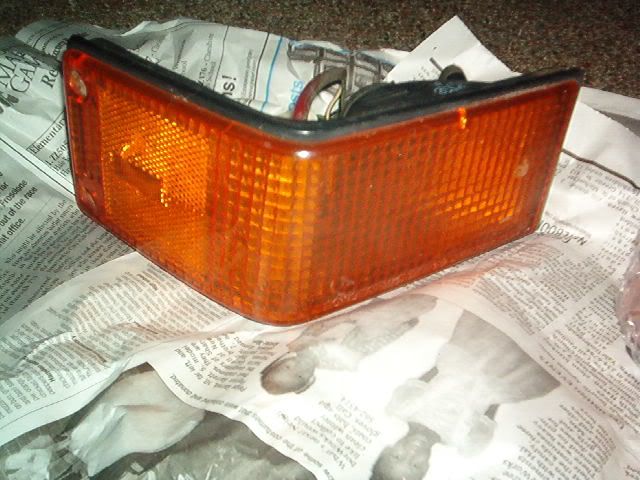 More to come