It was brought to my attention when I was parting out my Supra, that this part has a kink in one of the outlet tubes.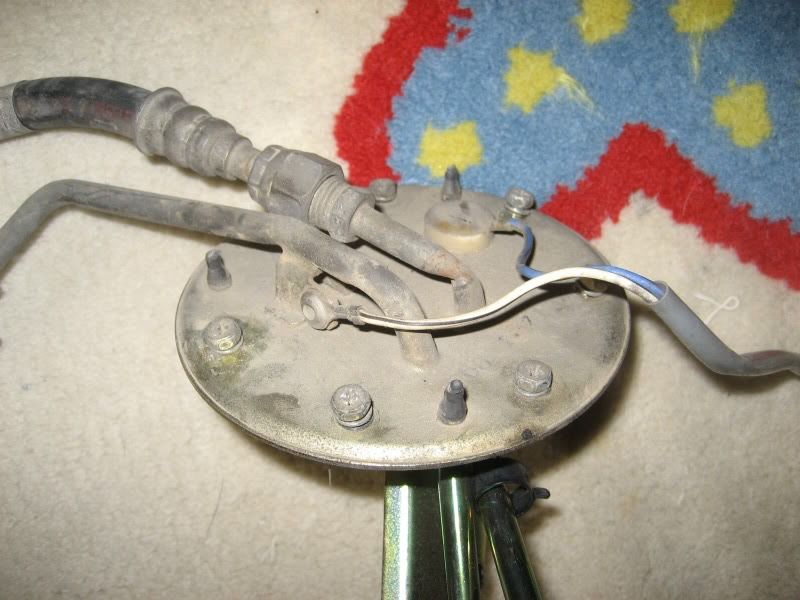 This had to have happened when I replaced fuel pump. I must have been careless with the install and tweaked that outlet.
I've been thinking for a while that this must be the reason why my Supra wouldn't start and I was never able to figure out why. I did practically every diagnostic except fuel flow and fuel pressure and couldn't figure it out.
Edit: I did the FPR flow test where you jump the terminal and listen for flow in the engine compartment. If I recall correctly, there was flow.
I was wondering what you guys think about this and if anyone else has contributed this to their own starting problems.
Thanks,
Chris