Discussion Starter
•
#1
•
Hey Folks;
AChan has requested I get involved so I'm here to ask you all if there is any interested in getting these developed. What you ask: Full Front and Back MK2 Coilovers...very similar to the AE86 Setup from Stance: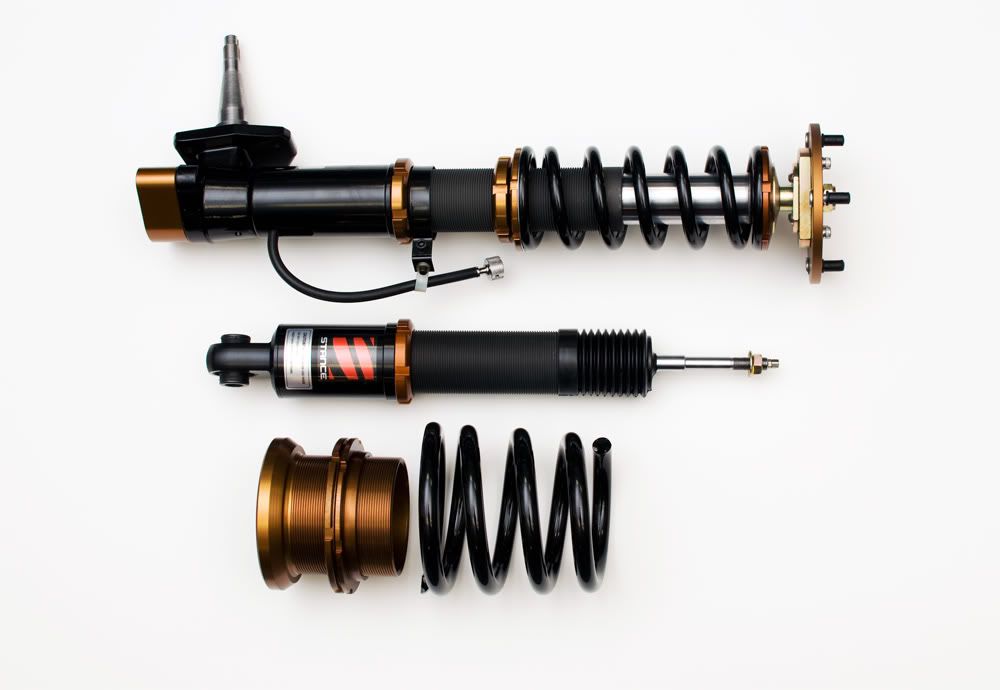 At this point in time I can not/will not provide any details as we're still in the discovery stage. I haven't even contacted Stance yet. In case there is any doubt Stance an absolutely top notch reputation for building coilovers.
So...here I am once again doing what I absolutely dispise doing and that's putting up a vote to gauge interest. The poll is only there to determine if people are willing to pay what it would take to get this done. I have no timeline and know if they get done soon the timing is crap with all the other things going on. But the way I look at it: better we have too many things developed for these cars then not enough.
So...please comment/post if you find it necessary.