Discussion Starter
•
#1
•
Had some cancer surgery on 2/12/2021 to 12/20/2021 . I wish that I brought more STUFF with me! 8 days.
4-6 hours of table time to get a laryngectomy because my vocal chords had cancer due to smoking. DUH. I now breathe through my throat, not my mouth and I CANNOT speak at all for now, guys .I'm a tubie.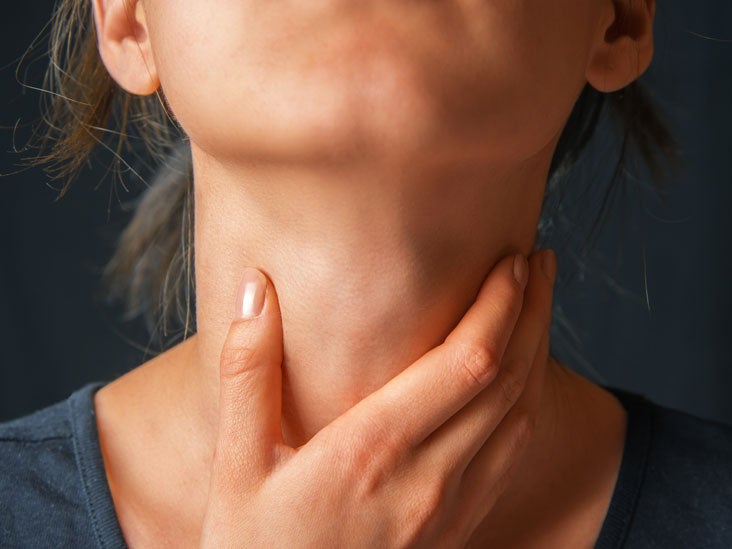 Laryngectomy is the surgical removal of the larynx. It's done to treat certain conditions, including cancer.
www.healthline.com
The things that I wish that I had not forgotten:
Rubber bands ,copper 12 G. wire ,a skull cap, comb/hair brush long-ass phone charger cord, chap stick, personal mirror, flashlight, a black GEL pen, REAL duck tape, 12 " zip ties, local TV guide, lightweight twine, larger bag for my personal items. Get a haircut B-4 you go in. The preparation was quite involved.NO food or anything else to drink, no vitamins, complete bed clothes change, clean towels, clothes and more.
This list does not cover what I actually took with me.
I was a mess of tubes!
Damn! A little swollen? Chipmunk man.
I was impressed by their work and I will live! My surgeon said it was a boring operation.