Hello again everyone.
Havent really put a thread together to well so here i go again to make it a little better. rofl.

Came With
electronic dash trip comp, Trd Suspension!, Center force clutch, Tanabe strut bar, Fuel Pressure Regulator, also rebuilt head!
Full Sheep Skin Seat cover and arm rest. Cherry interior *Black and Burgandy!
start off with my 82 toy
this is when i first got it.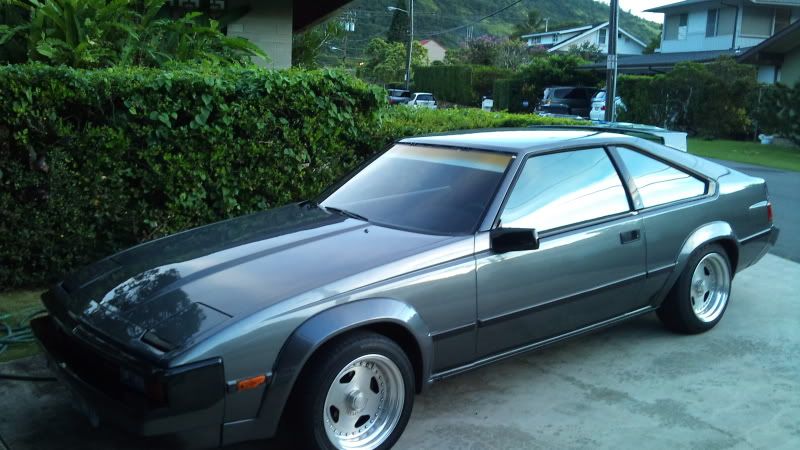 rofl i had to buy spacers for the rear
now i like the way it sits better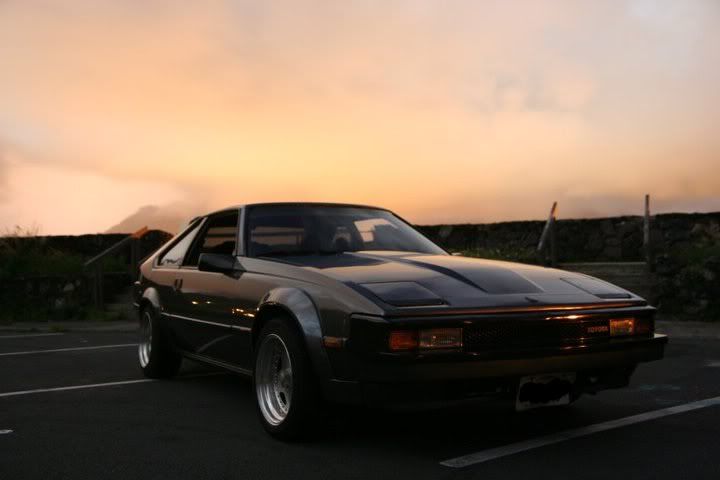 hit and run. wow awesome. thanks ASS HOLE! no note left. cheeewooo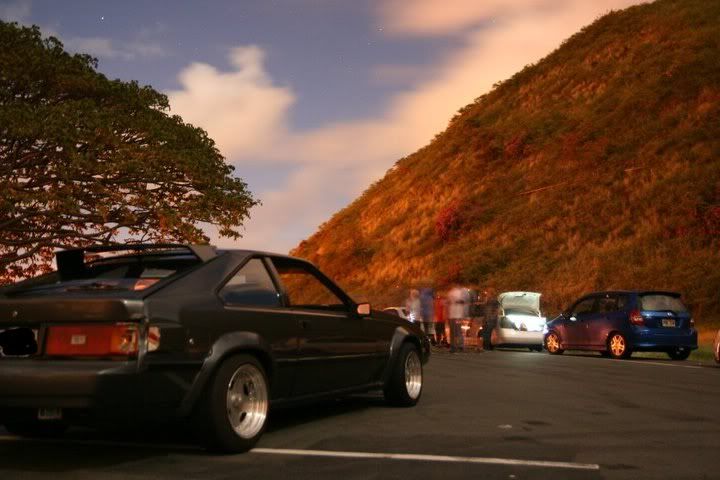 my mess outside is starting to see the end of things.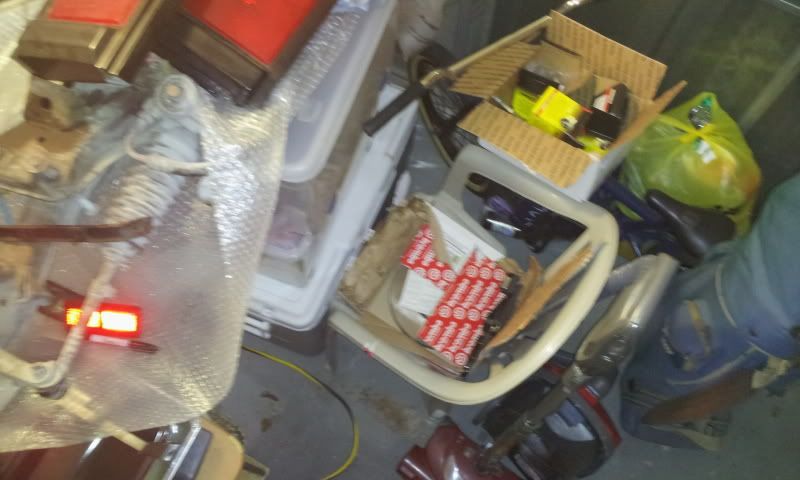 changed out my front control arm bushings and my friends shop
Before and After lower end
but since now i got my new bushing in my donor subframe rackpinion controlarm, moog outer tie rods all on.
4 wheel align. gotta do it rite!
and also endlinks
bought the kit 88$
redrilled the catch points for the turn single from the nrg hub
now it works perfectly. i love my quick realese
im still working on the engine bay
and ofcourse legit real fucken deal brand spanken newwwwww
Work Equip 03 15x9 in front and 9.5in rear 0 offset!
Brembo oem plus european high performance low dust pads installed
getting in there to get the clutch line in and also change transmission oil
Oil pressure
Lights on. 6000k hid head 3000k hid fogs
Since i was installing everything so quickly i decided to buy this once in a life time deal. 50$ minimal play 60k M
Installed Since Started Thread. NEW!!
Billy M Shift Gasm kit *its amazing
Lucas 75w90
Energy Suspension Control arms, end links, strut rod
Moog Outer Tie Rods
Hid 3000k Fog Light bulbs
Led Dome, car door, mirror, middle
WOOOT technafit clutch line
Brembo rotors
energy bushing everywhere front
moog outer tie rods
Yes Polished valve covers!
Replaced New Since Owned
Mobile 1 High mileage
Ac Condenser, Dryer
Altenator, Starter, Battery
Clutch Slave, Master
All 4 belts
Head Lamps Hids
JL All 4 Custom mount, JL 8in sub
Alpine Deck
rack n pinion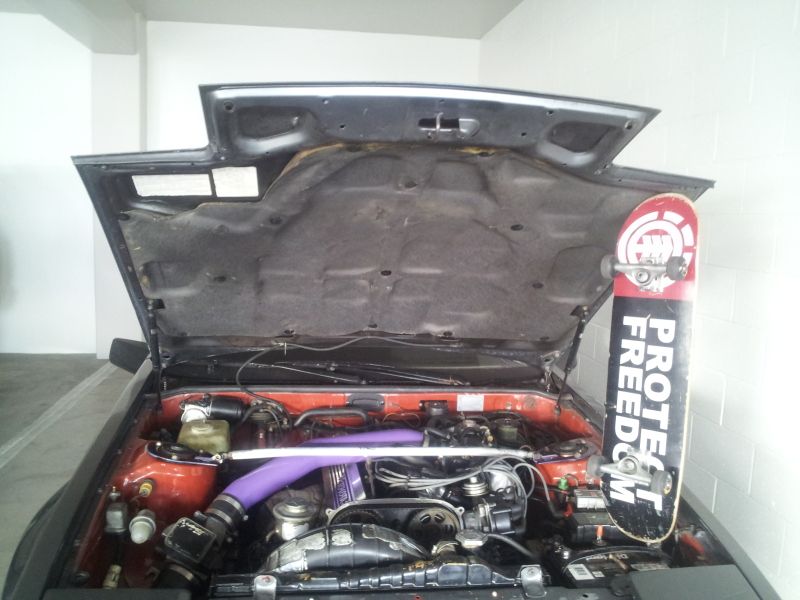 I sold the turbo kit because now i want a 1jzgte
engine bay came along.elec fans. Mk3 Aisin brake master installed in the shop.
addco sways and resr strut cruising at the shop and getting repainted. extra set of spindles for my coilovers
was buiying and flipping cars while i wait for her to come out.
new rubber.
Sold all my cars and truck and bought a 2013 fiat abarth some months ago. NO I DID NOT SELL THE SUPRA!