Discussion Starter
·
#1
·
Just joined up to see if any of you guys will be needing any parts soon... ive got a few toyota projects ive been working on the last 6 or so years !
first is my 89 corolla GT-S which has been built as my autoX / DD summer car..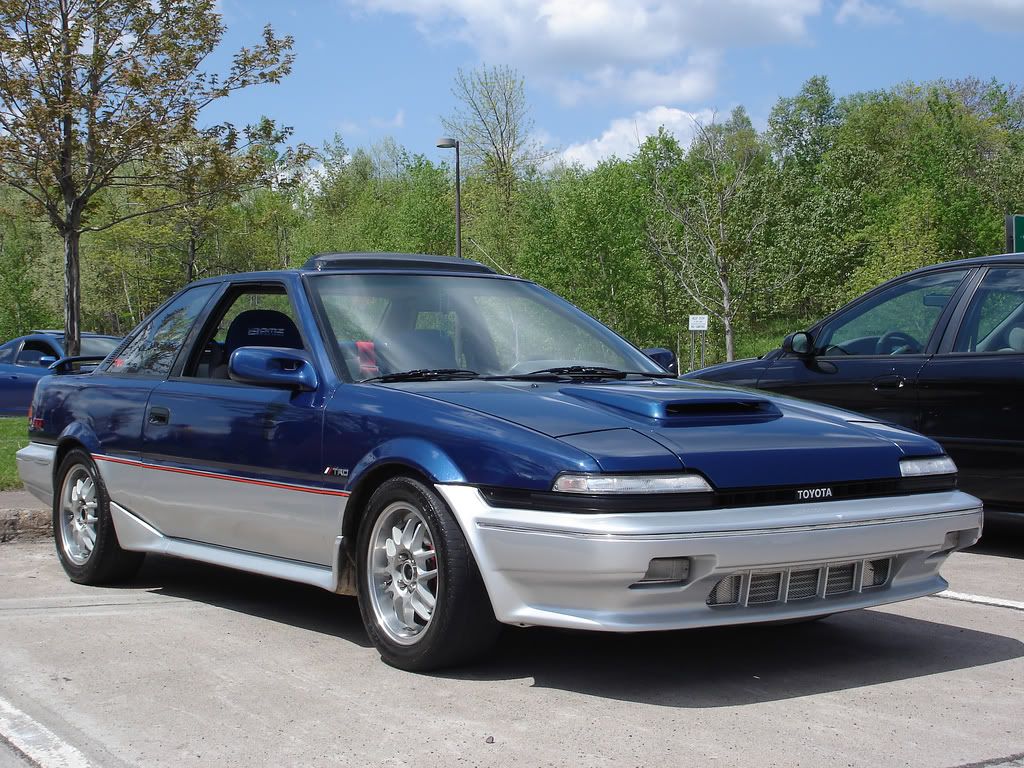 This car has gone through many stages throughout its life... its had a 60hp 220,xxx mile stock 4age motor & then i swapped in a JDM ae101 4agze supercharged motor... Ran that for a few years an loved it !! last year i ditched the SC an slapped a Turbo & 3in exhaust on her & as of now thats where im calling it quits & have been startting my new project..
I am now working on Building a drift car ! Ive allways been a fan & once i came across this eight six i knew this was the perfect car.. not much been going on lately other then gathering many expensive parts & Rare items i need to complete the beast she will become.. Moving on to why im here... To complete my swap i needed a stronger rear end ! & reading about a supra rear end conversion, i was on a quest to find me a supra rear... well i managed to find a whole car & the guy just wanted to get rid of it ! so 450 bucks later i got a fun new winter beater !! well till spring Then im taken the rear out of it & its pretty much worthless unless i find a buyer for all that is left..
So here she is !! its a 1981 celica supra Straight six with a 5m-e motor That runs way to good for its age haha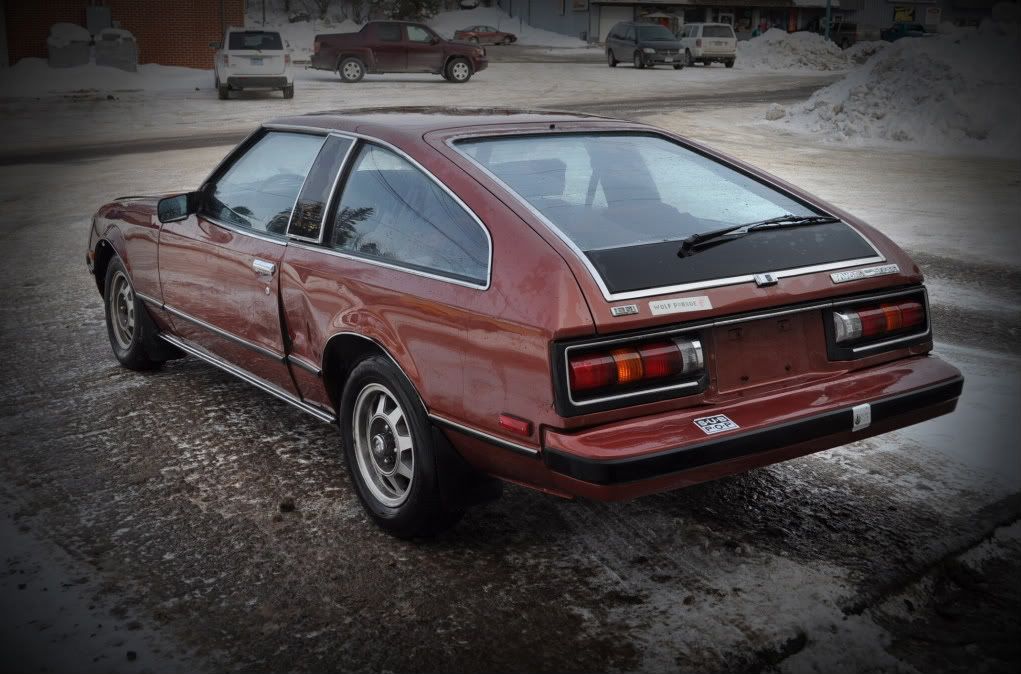 ive floated about these forums for awhile just never actually signed up! i look forward to helping anyone out in a quest for mk1 supra parts !
Thanks for lookin
~Dan