Hello everyone! My name is Keith and I recently got my hands on a blue 83 celica supra from my cousin. I dont know much now but I look forward to learn a lot from these forms and be an active member!
I'm 24 years old and ive had the car for about 2 months. it was given to me free and it has less than 100k miles on it. completely stock engine. the only upgrades are a K&N drop in and the sound system is upgraded.
i plan on only driving the car during the spring and summer months. it is garaged kept and i plan on restoring the car to its former glory :zzzzz:
:thumbsup: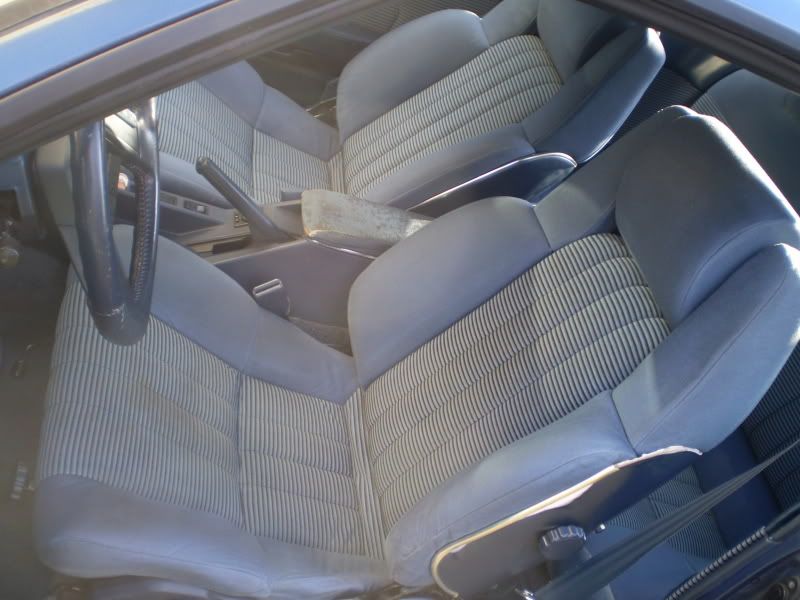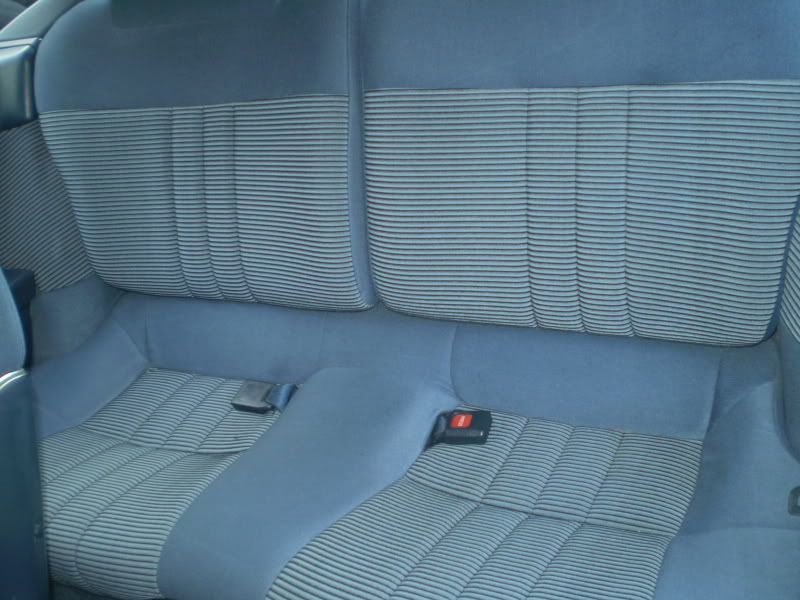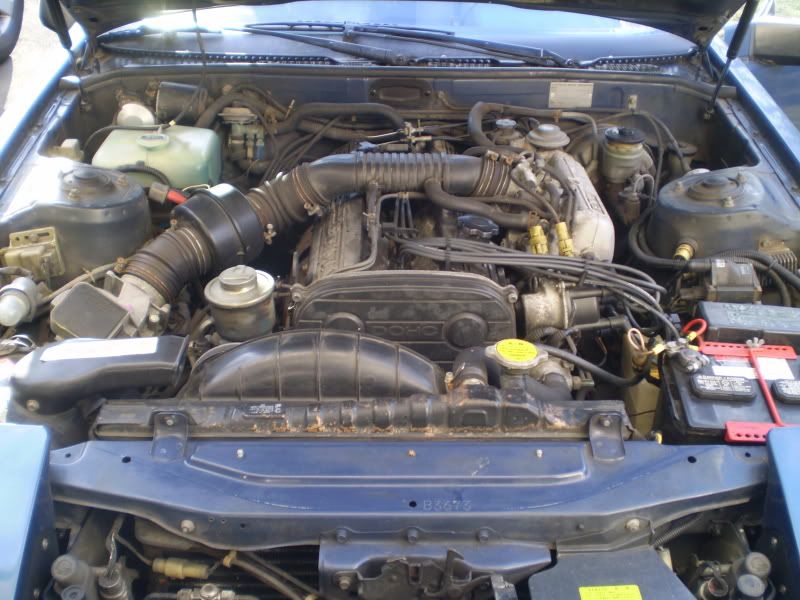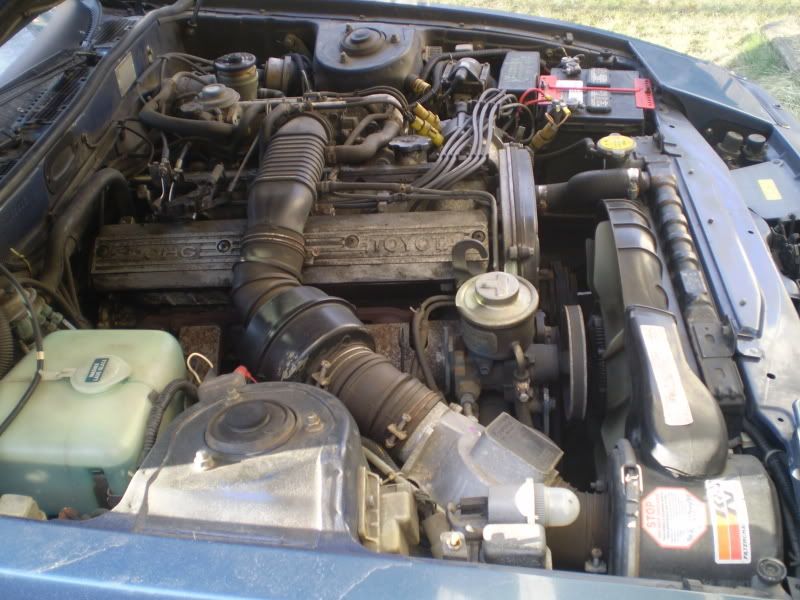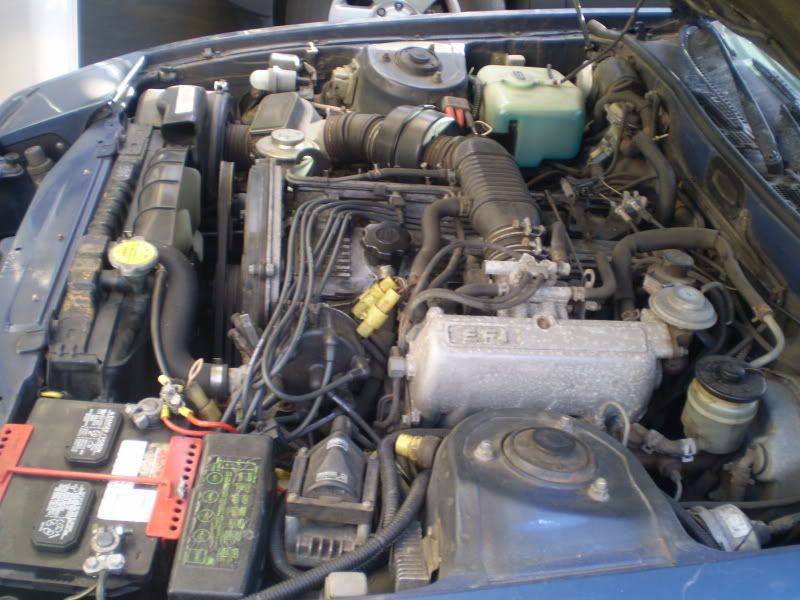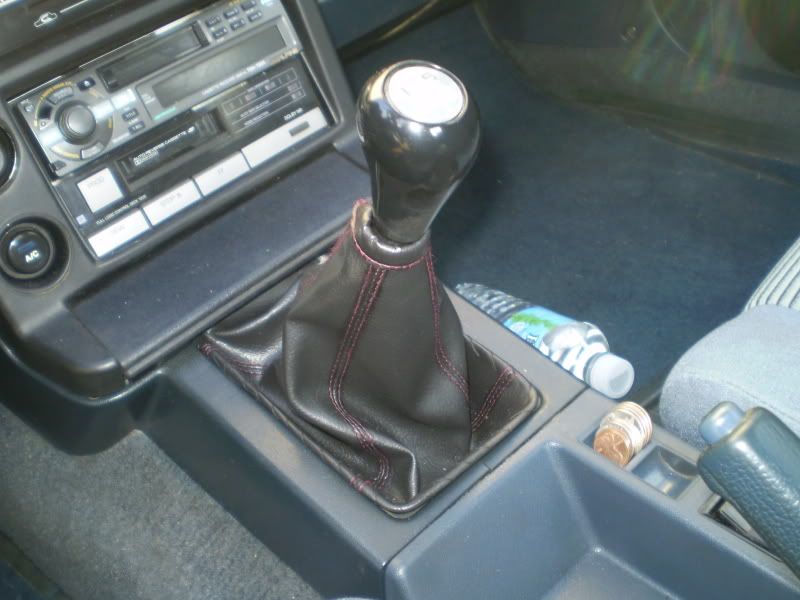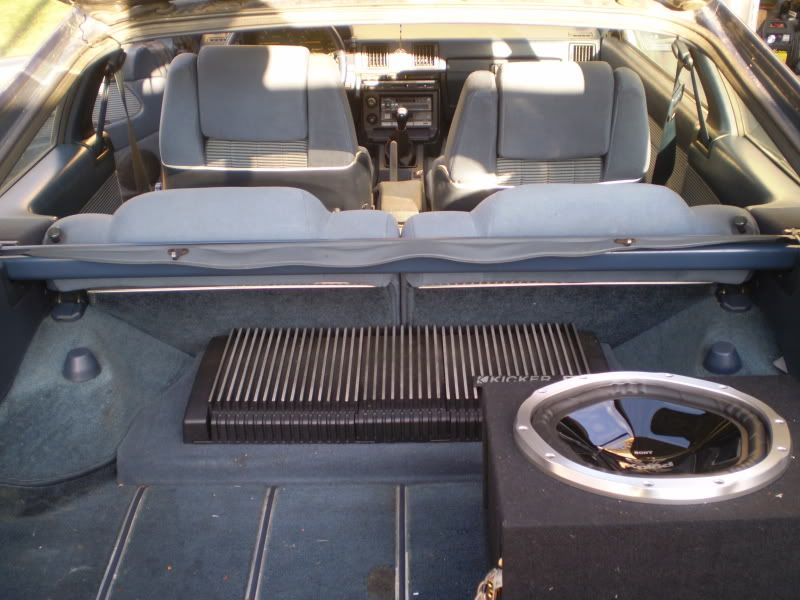 please tell me what you guys think!
thanks!