So here we are starting over!!!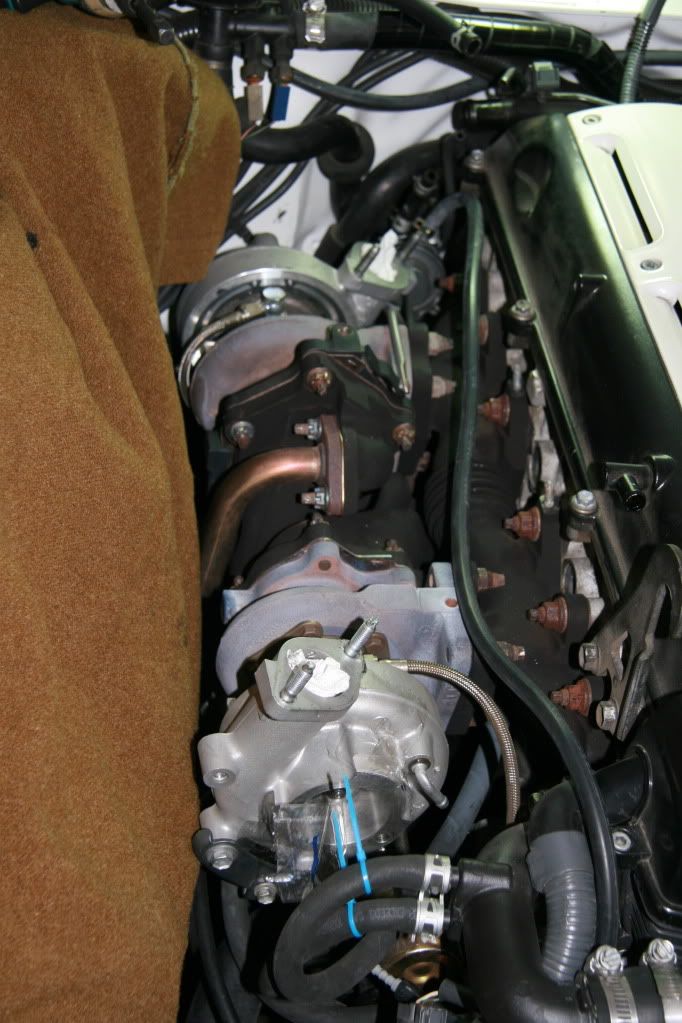 They where fun but moving on (The twins are sold. Not in there new home but spoken for) to something that fits my driving stile better.
Still sooper cool
So what are we guna do now???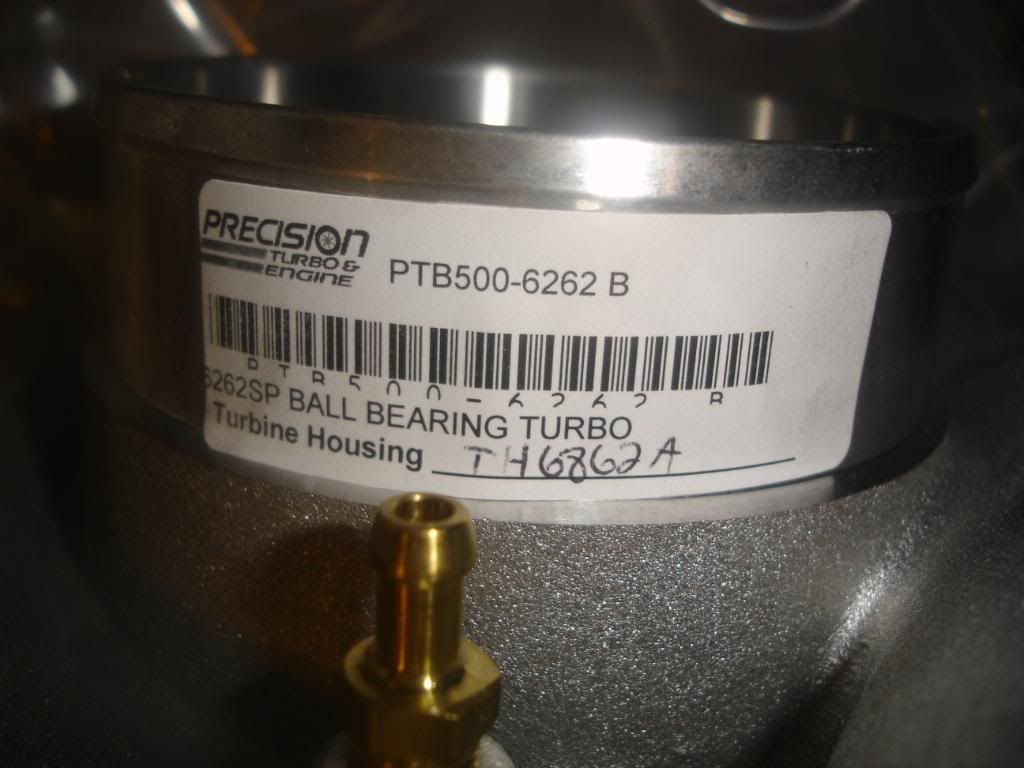 New air COOLED 6262DBB with a .68 AR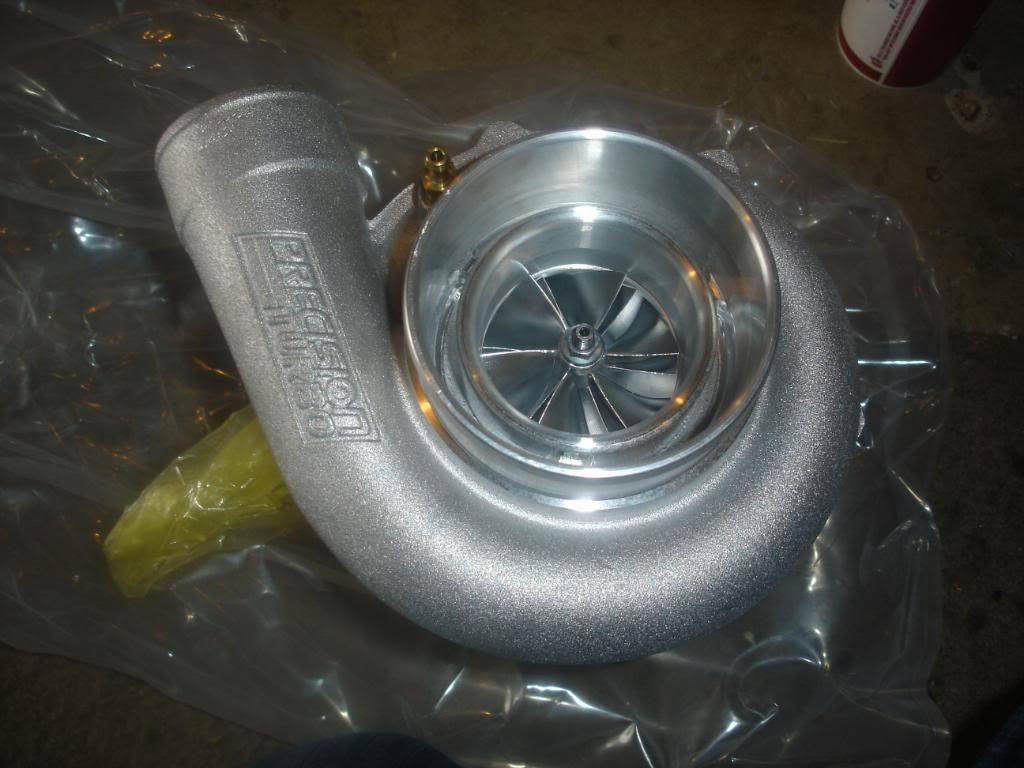 and im going with a cast manifold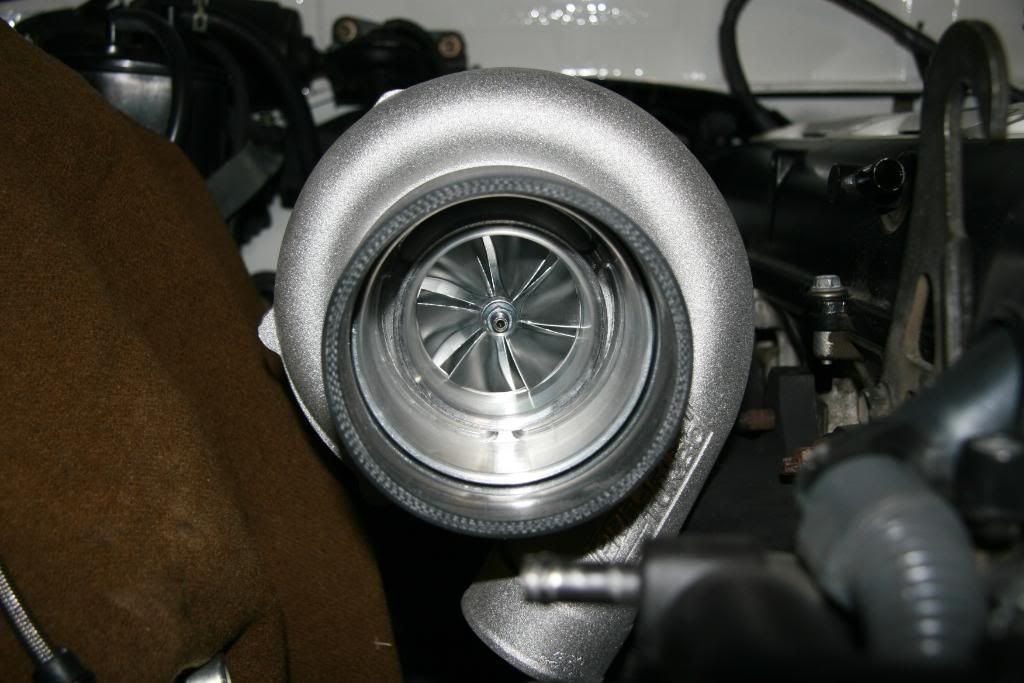 This build is all about spool and broad power ban
you see with the twins i had a blast cruising on the freeway and running in a strait line but when i run the canyons i was falling right into transition so the power delivery was not what im use to. Having a 5speed and not a 6 didnt help with this as each shift was a bigger drop in the rpm range. So the new setup should have power when i wont it. BUT i will loose the fun 1st turbo passing on the freeway power.