Discussion Starter
·
#1
·
A freelance automotive journalist from Norway amassed an amazing collection of mostly American Car brochures, and ads. 1000's sorted by make and year.
I know we've got Chevy, Ford, Mopar, and Pontiac fans who will love this. (Corvette has it's own section under Chevrolet)
Major kudos to him for his effort. Make sure to look at his home page - much more there to enjoy.
* Brochures link:
http://lov2xlr8.no/broch1.html
* Miscellaneous section has some great tire, and other aftermarket ads.
* A rare Toyota find - German '84 Celica Cabrio brochure:
http://lov2xlr8.no/brochures/others4/84t/84t.html
.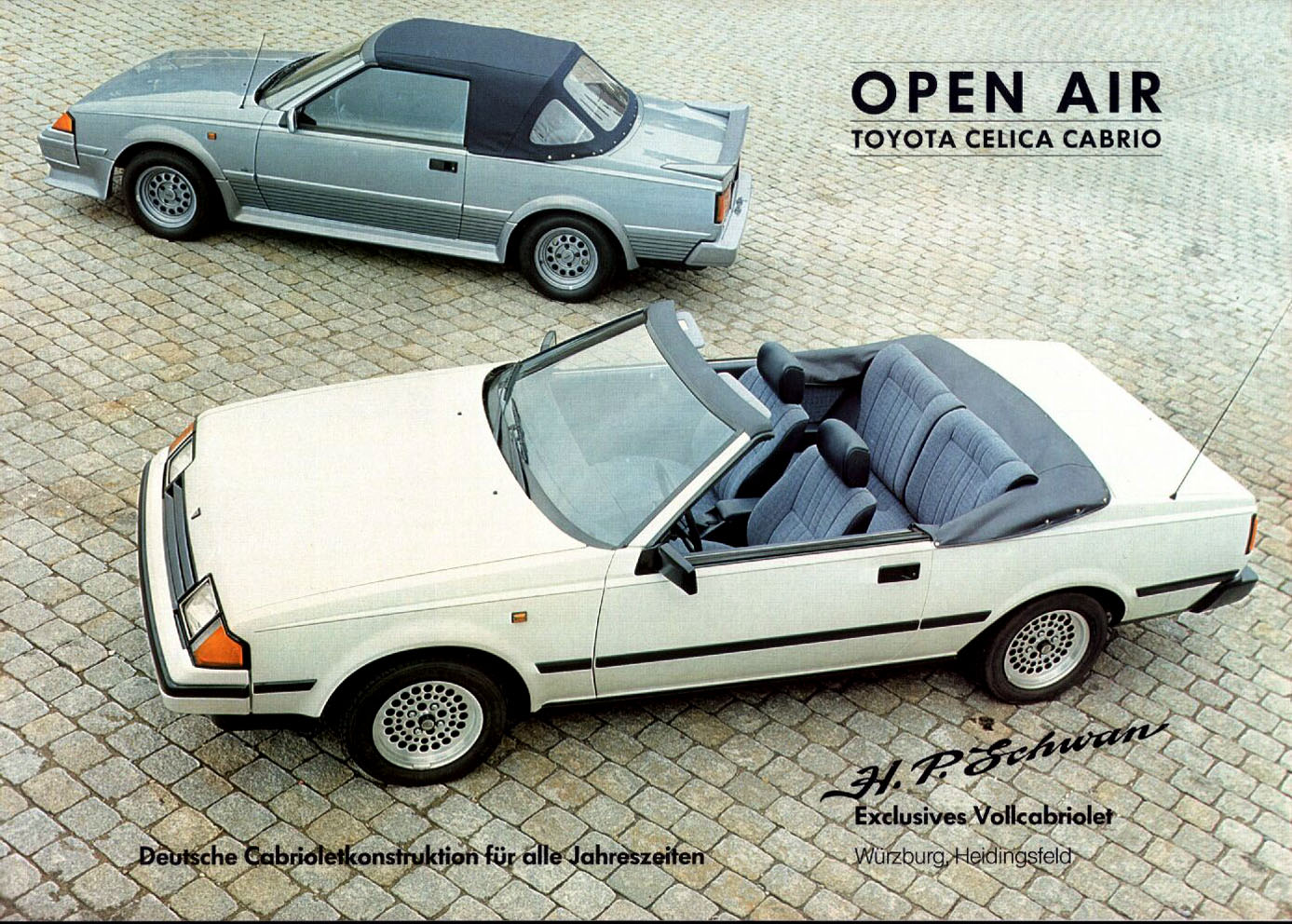 See anything you like??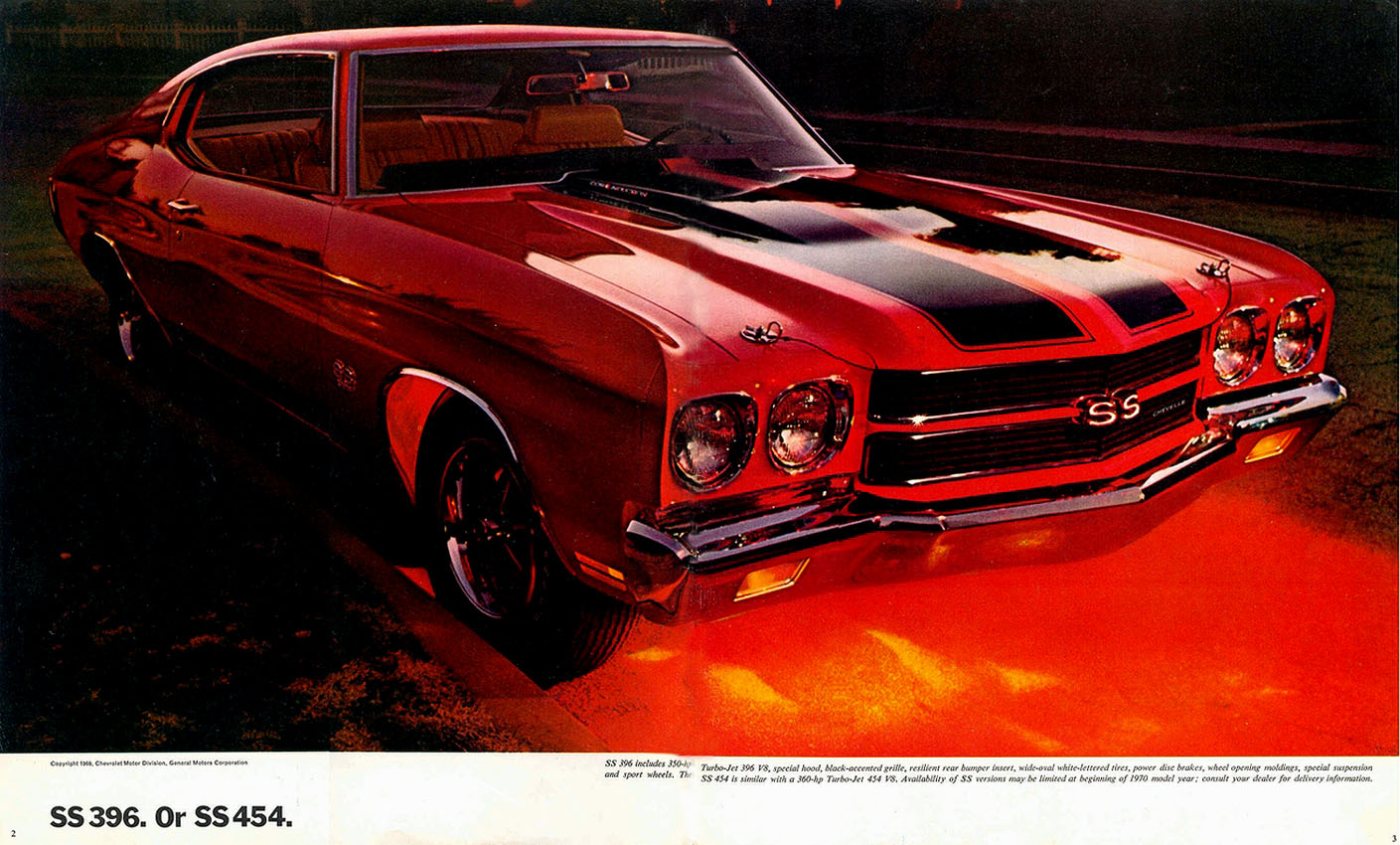 .
.
.