Discussion Starter
•
#1
•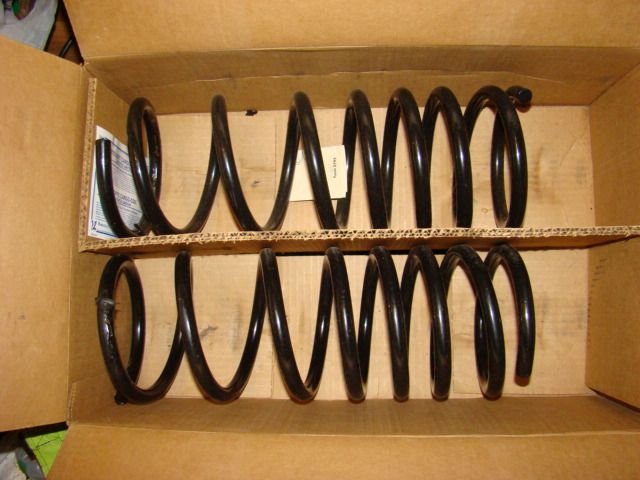 Picked these up a few weeks ago and thought it would be nice to sell these to everyone.
I am asked about a dozen times a year for used coils.
So I went to a spring manufacturer today and got a quote on doing a run of these.
The spring rate is 216 on this set I have ( MOOG CC227 )but we can get custom rates and sizes made for the same price.
If 30 are ordered, $100 . For an extra $20 powder coating can be done. Otherwise it is a black enamel paint.
If 50 are ordered, the price is $85
Shipping would not be more than $65 to the continental US and Canada.
Prices are in Canadian, so you U.S. guys would be getting a pretty good deal.:salute:
I will let the company know in 2 weeks the interest that there is.
The companies name is:
Dendoff Springs Ltd.
WEB: dendoff.com
Dave