Discussion Starter
·
#1
·
Hello to all of you Supra fans out there. I realize I already had a thread kinda going about this, but it wasd started off on the wrong foot, so.... Here goes the real project thread. I would love to hear feed back from anyone who wants to post, just remember, I've already made up my mind on this swap so please don't ask me why I chose to do this or that, when all you really are asking is "why don't you do it
my
way". Thank you all for your support!
I will be swapping the running gear parts from this: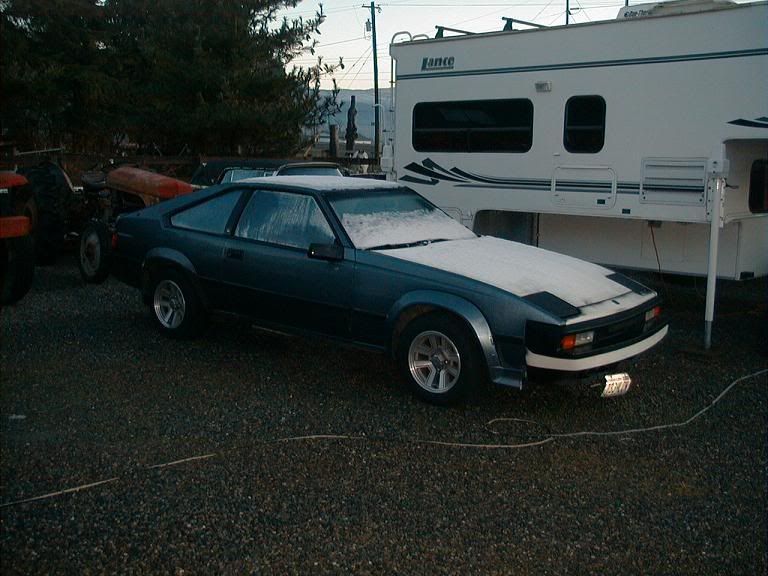 And installing them into this: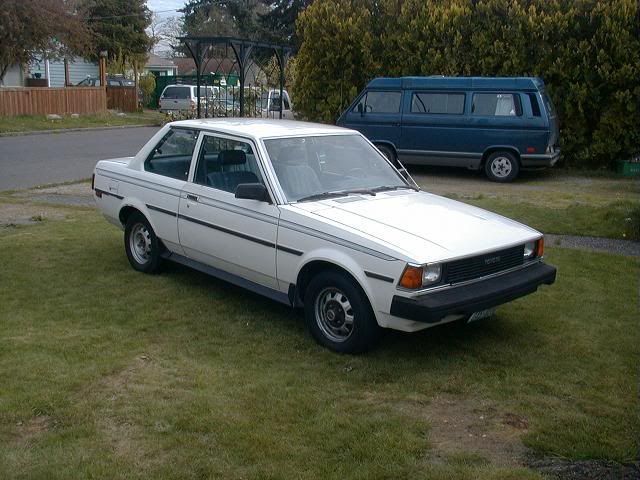 It all started about two years ago…… I began thinking about which way I wanted to go with my TE72 project. I kept thinking I was going to do a 4A-GE swap (just like everyone else). Suddenly, like lighting striking my brain, it came to me! I'll swap in a 5M-GE from an early 80's Supra. I started doing some research to make sure it was possible to stick the inline 6 under the hood. I managed to find two blurry photos of 7M-GTE's in TE72's. That was more than enough proof for me.
First I needed to find a running supra to swap the parts from. I searched and searched, but was always disappointed, because each car would be missing a critical element to my swap. Once, I even got a flat bed trailer and drove 45 miles away to pick up a supra. Only to find out that it was an automatic. Thumbs down! But finally, after months of searching, a customer at my store offered to sell me his old wrecked supra. He had a 1985 P type, powered by a 5M-GE and delivered through a 5speed gear box. The next day, I drove out to inspect the car. He had told me that everything had just been replaced, fresh low miles motor from Japan, four brand new tires, and all new fluids and services. But only one week after everything was finished, it got T-boned by some blonde on the phone. He said it was totaled and could not be driven. I braced myself for the worst….
When I saw the car for the first time, I said to myself; the damage must be on the other side of the car, because this side looks great. But then after seeing the other side I said; maybe the damage was on the first side. The car looked way better than he described! I knew right then that this was the perfect car for my project.
I'm going to take my time on this swap. There are lots of details to cover, and many steps that need to be remembered. I want this log to be a useful step by step tool for anyone else who is thinking about a swap similar to this. Please be patient with this work log, I have I feeling it will take me along time to finish this project.
This has to go!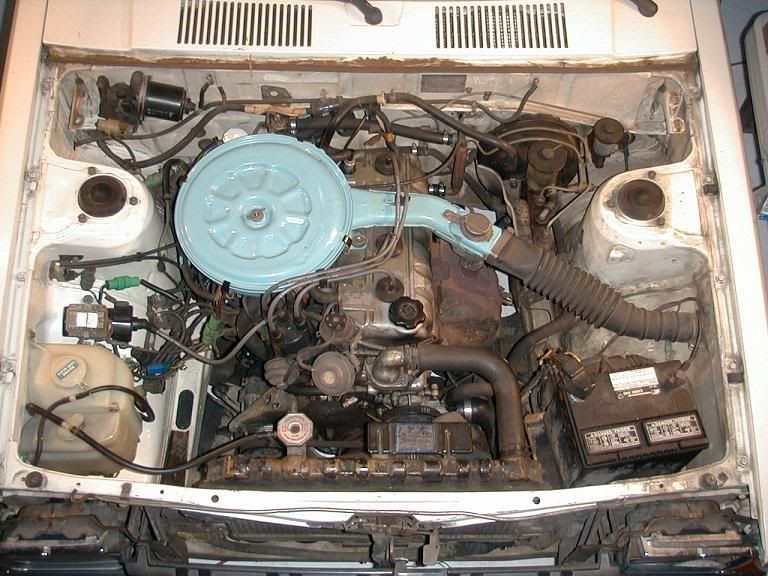 Let's begin: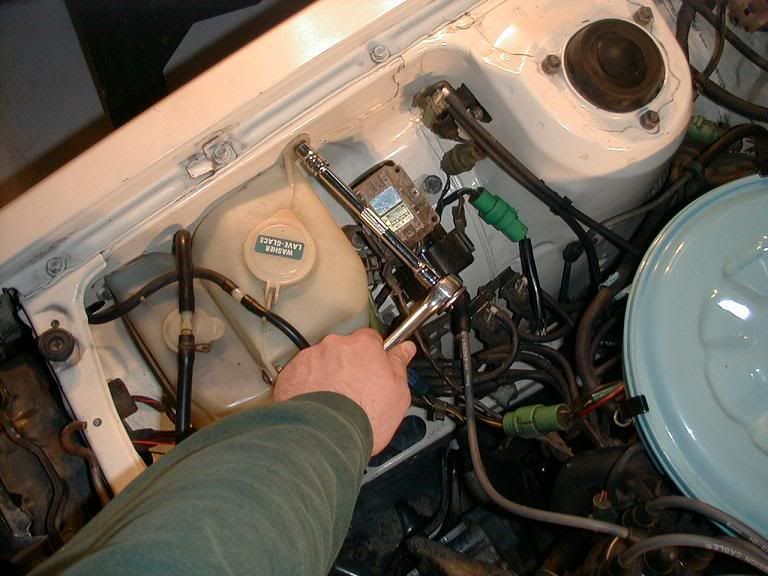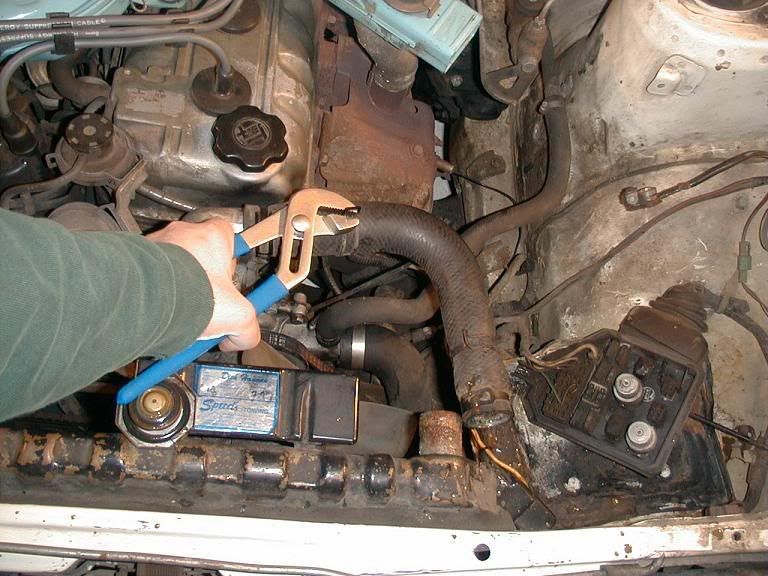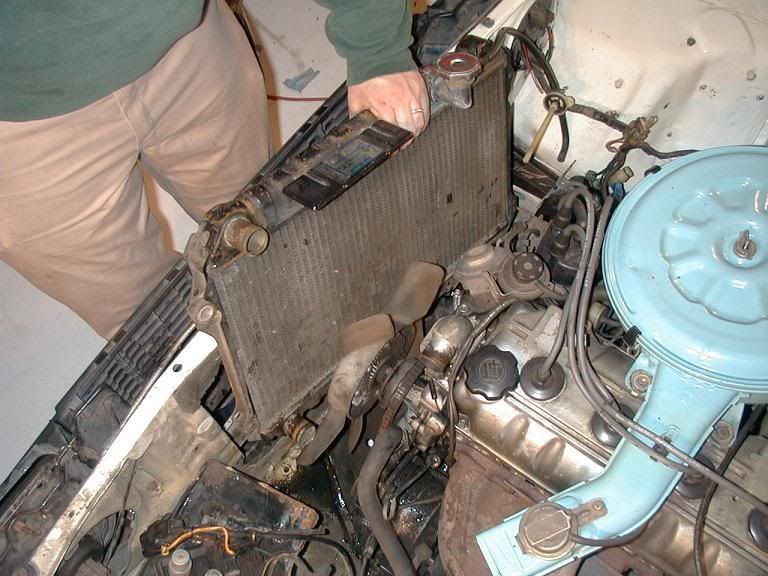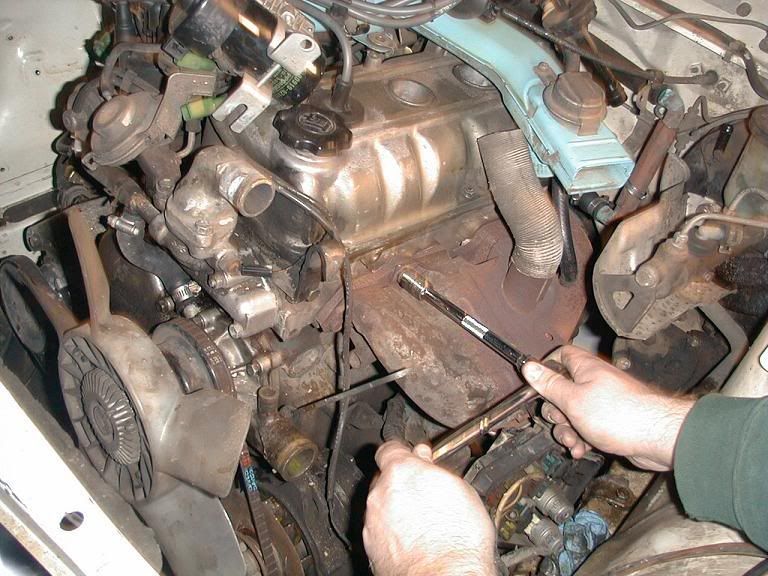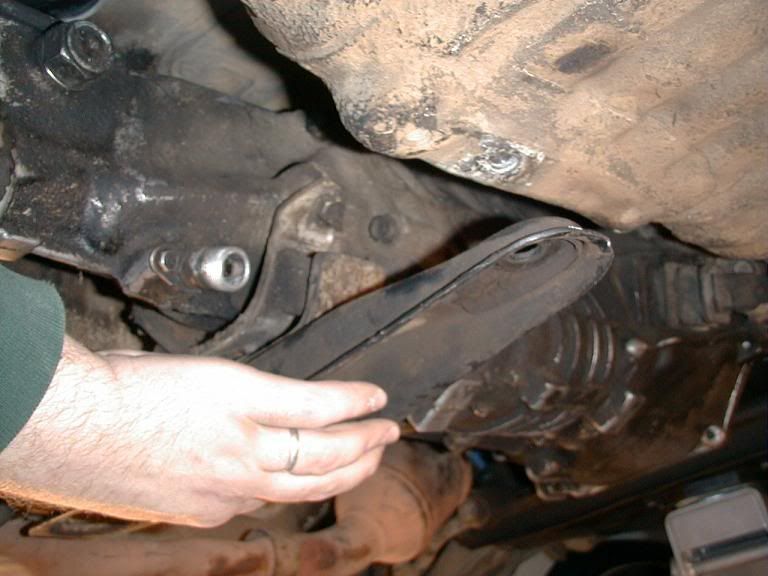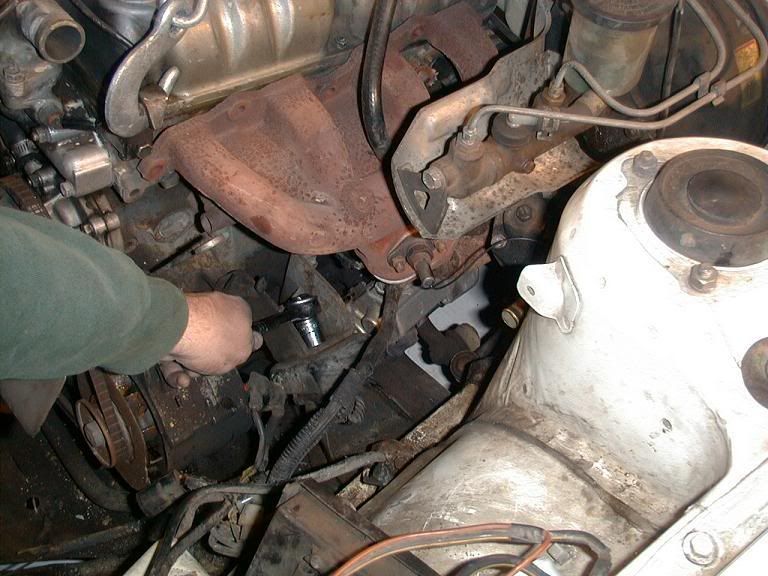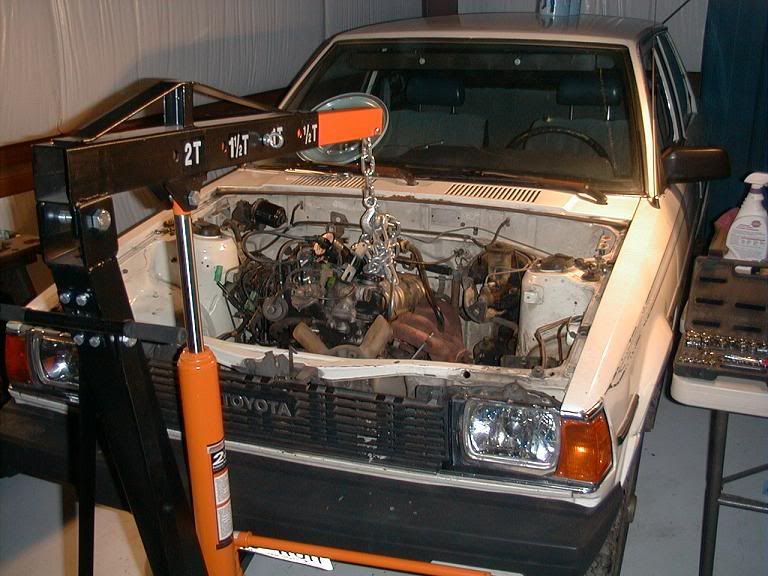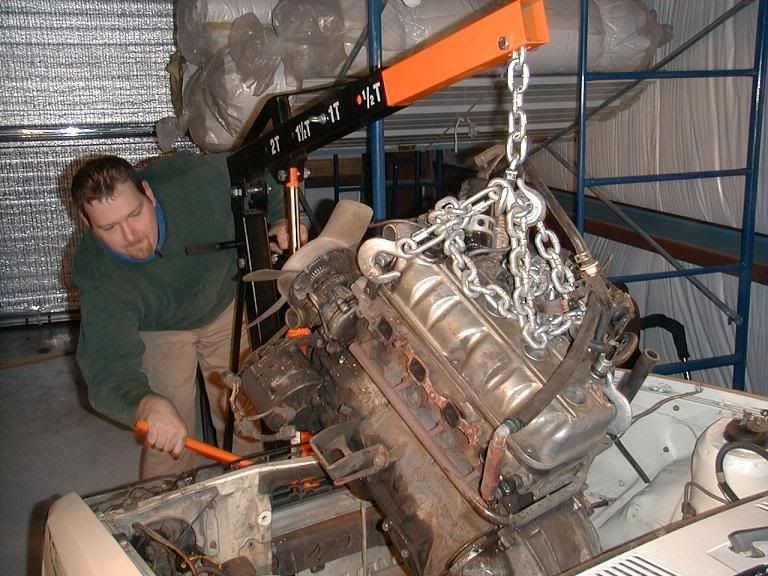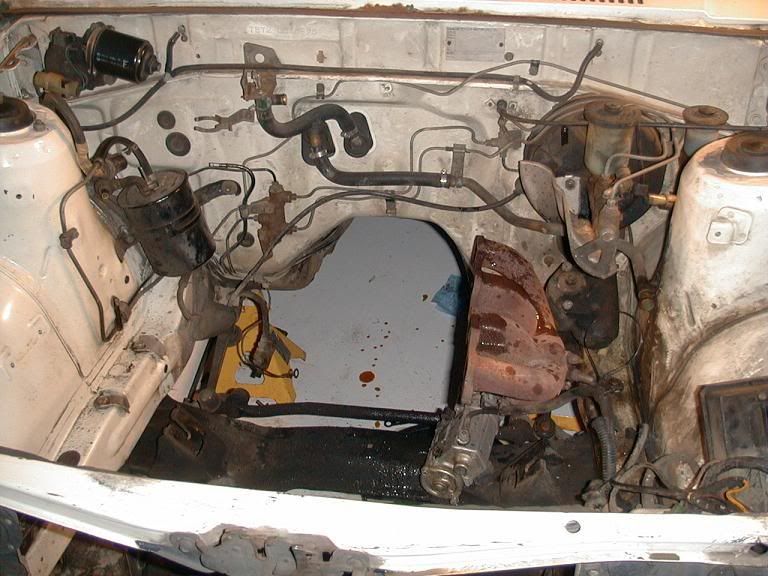 That's better!
Now, let's get the rest of that trash outta there!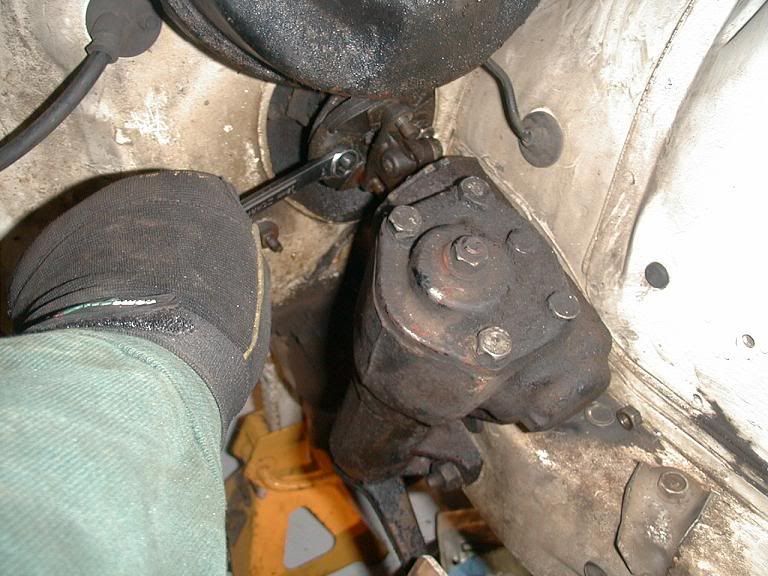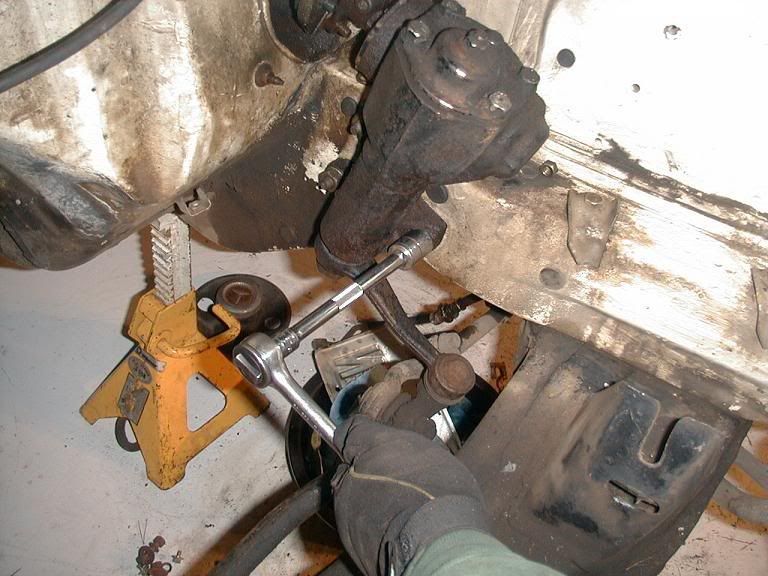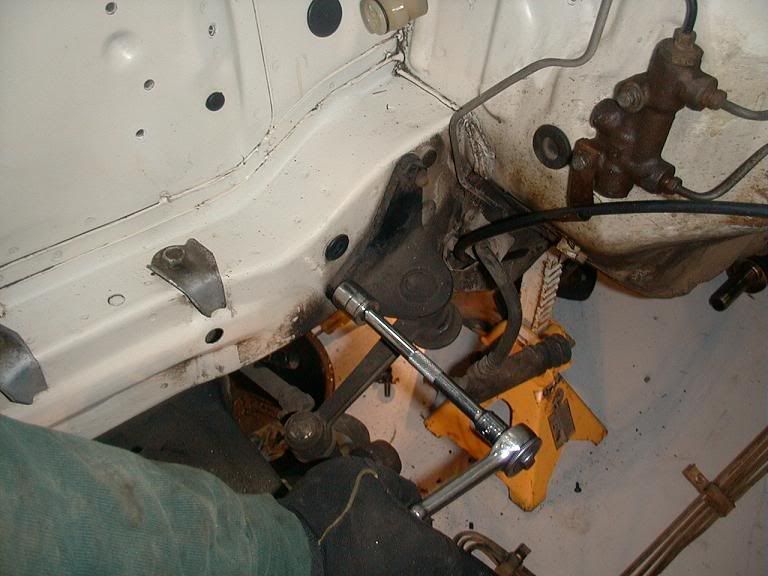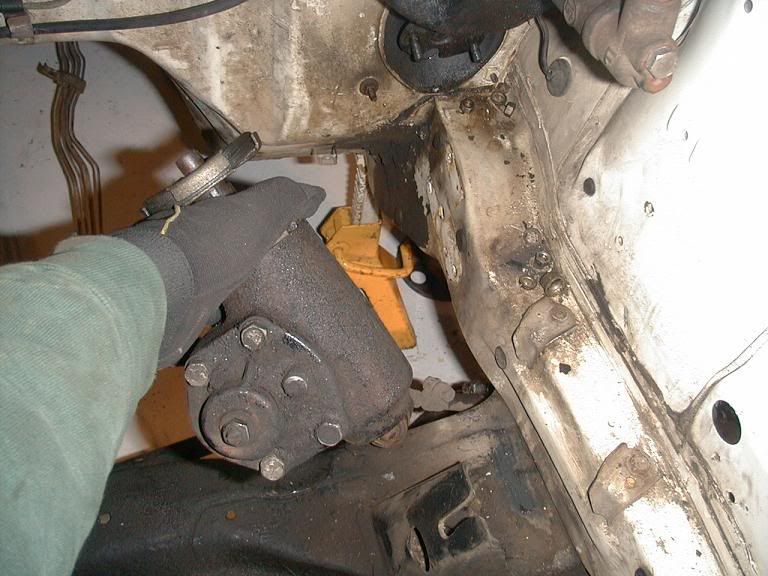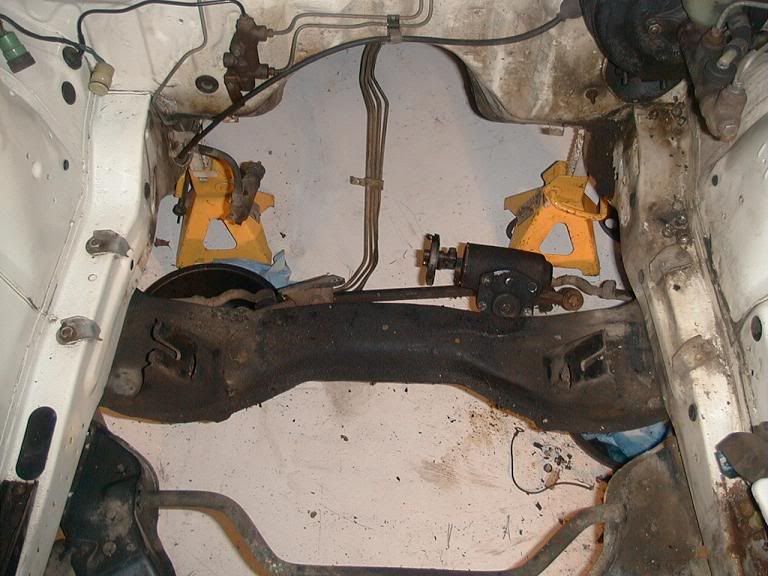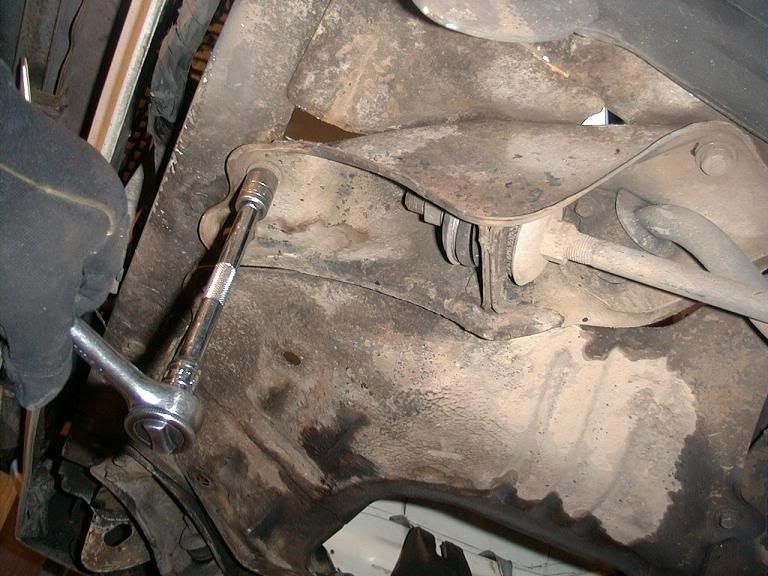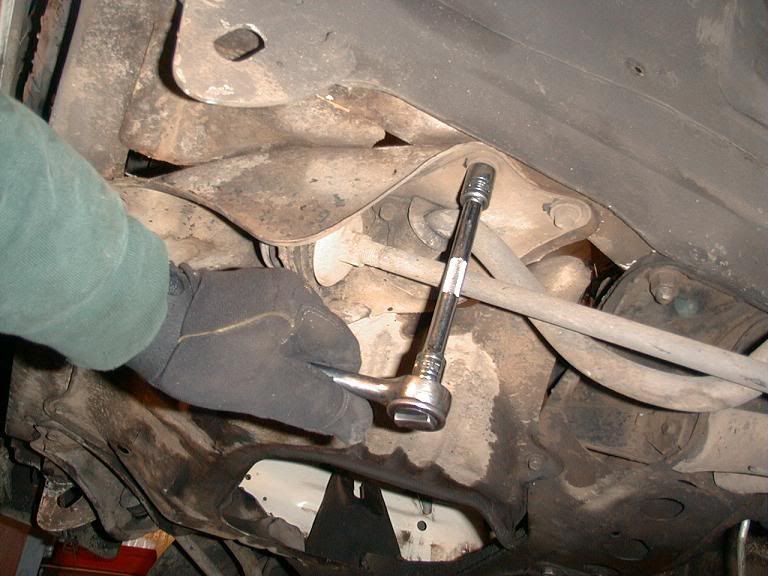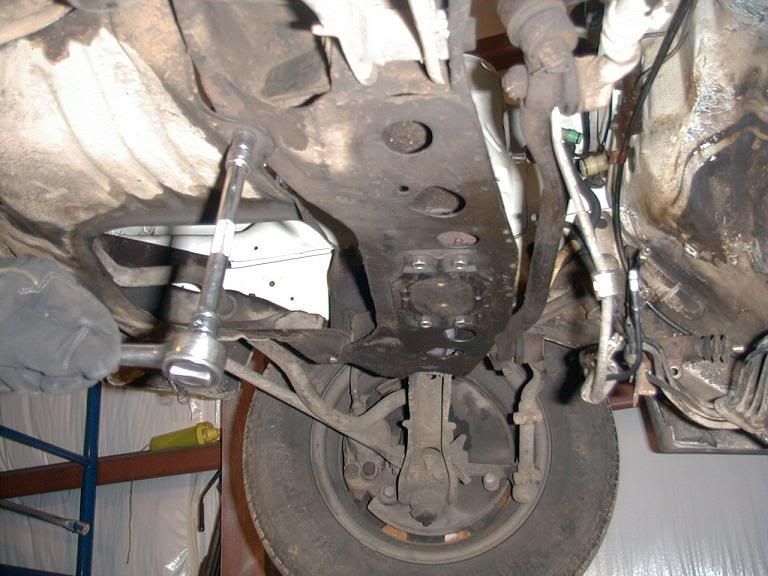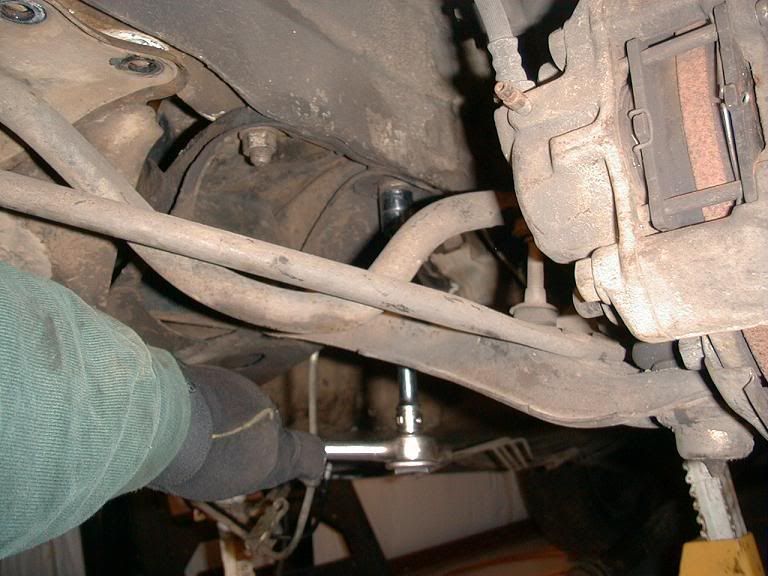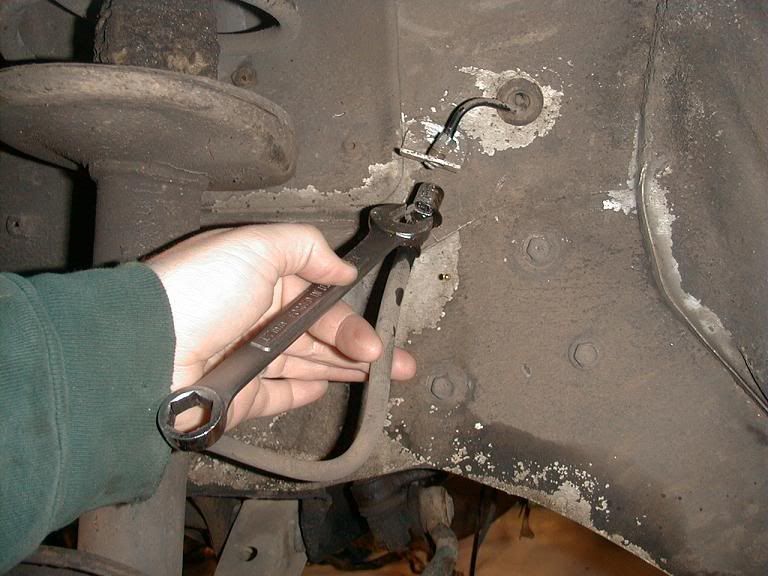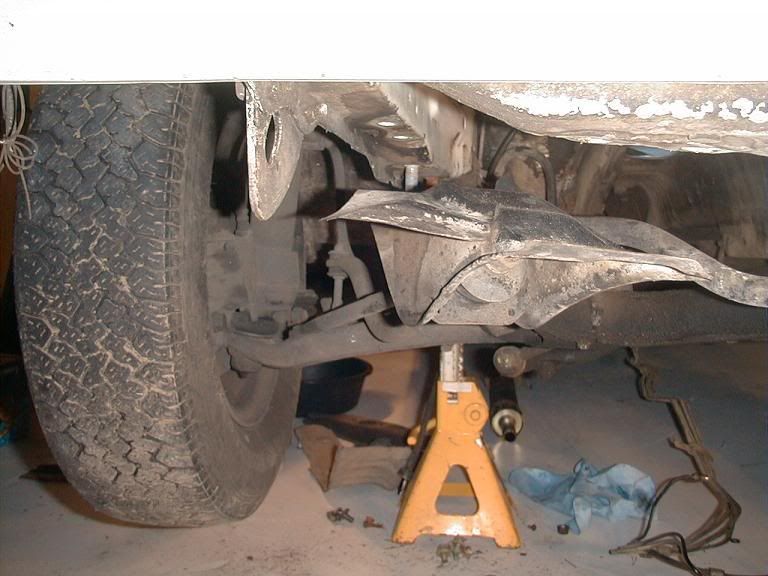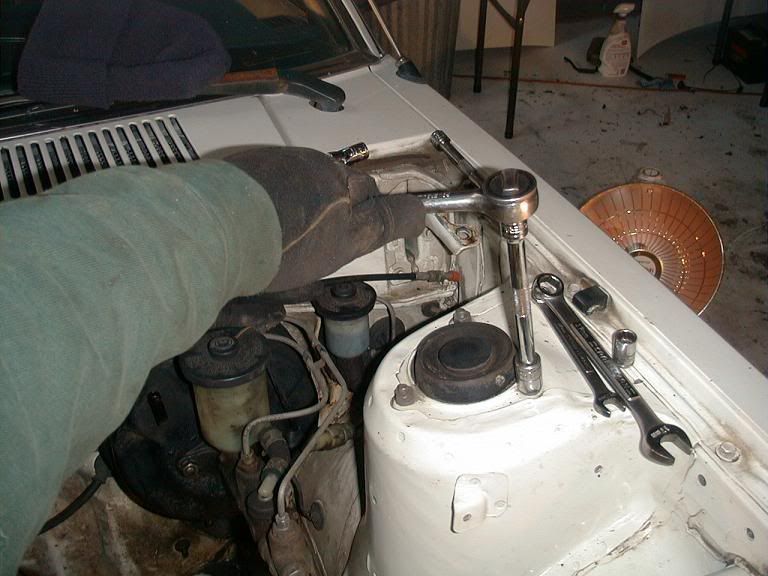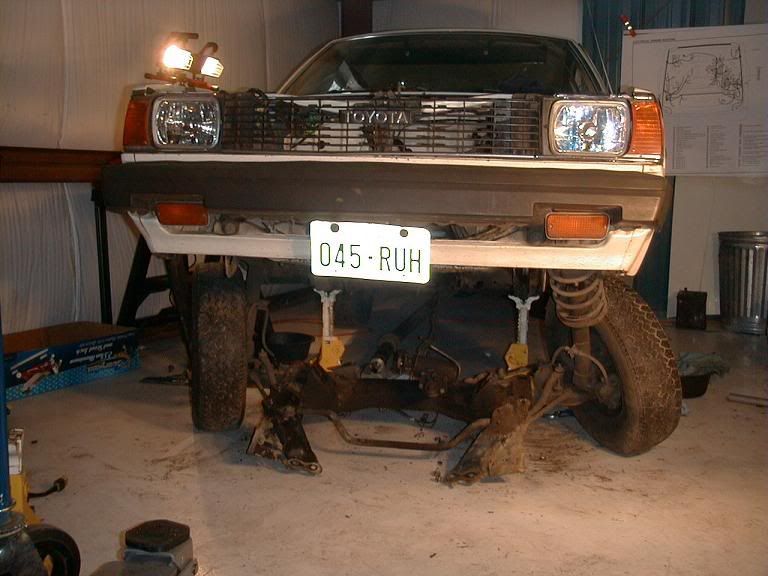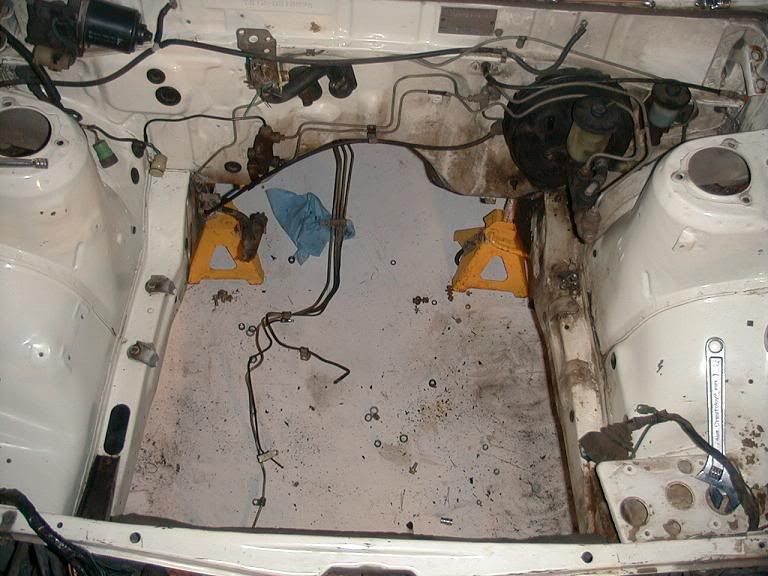 Now we cookin with fire!!!