Howdy, during my recent project having a full valve job done, I serviced my lash adjusters. Here's my pictorial of the process for those of you new to our lash adjusters.
After removing them from the head, which can be difficult sometimes. Generally they can be pulled by hand using some twisting action to free them from the head. If you have to use a hand tool to grab them wrap with cloth to keep from damaging the adjuster head.
Summary Process:
The adjuster piston is freed up and allowed to move at its normal operating distance by loosening and removing years of old oil sludge by repeated steps of flushing with cleaner and compressing in a vice.
You should be able to compress the adjuster by hand by the amount shown below. Note: photo is of a cleaned adjuster. All of my adjusters were froze and would not initially compress by hand. Also, my adjuster have 140k miles on them and have seen very regular oil changes, so odds are most, if not all, of your adjuster will also be stuck and not compress properly.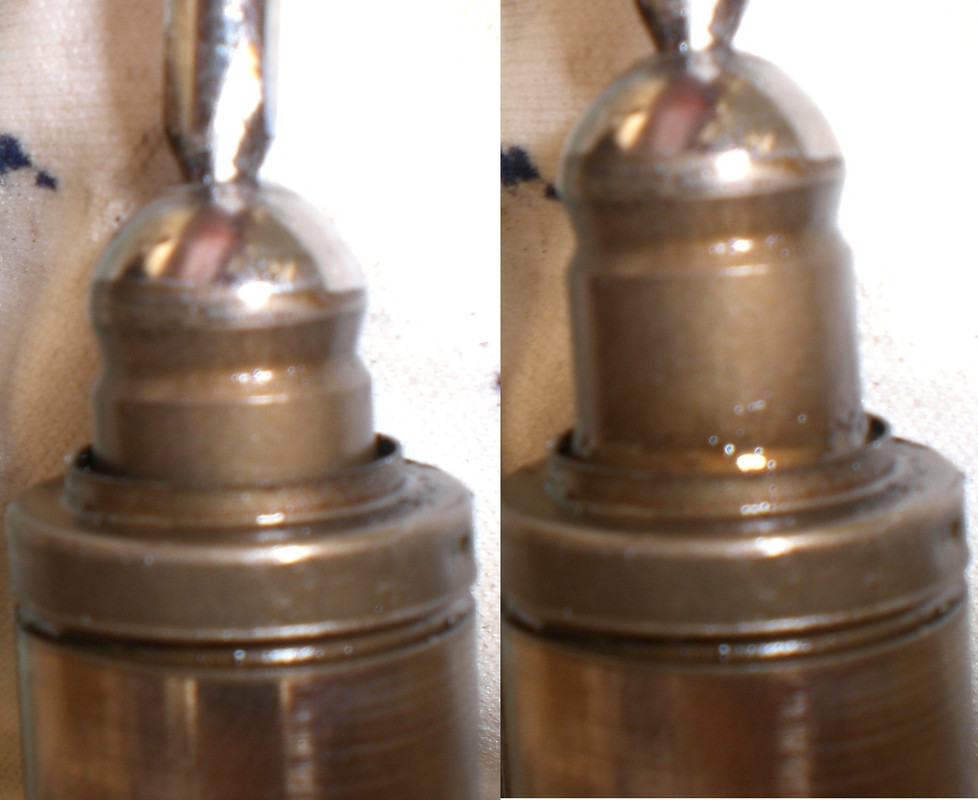 Step 1)
I used brake cleaner, but carb cleaner will work fine too. Hold the adjuster away from you and spray into the side hole as shown below for a second or two allowing cleaner into the cylinder and make it ready for the next step.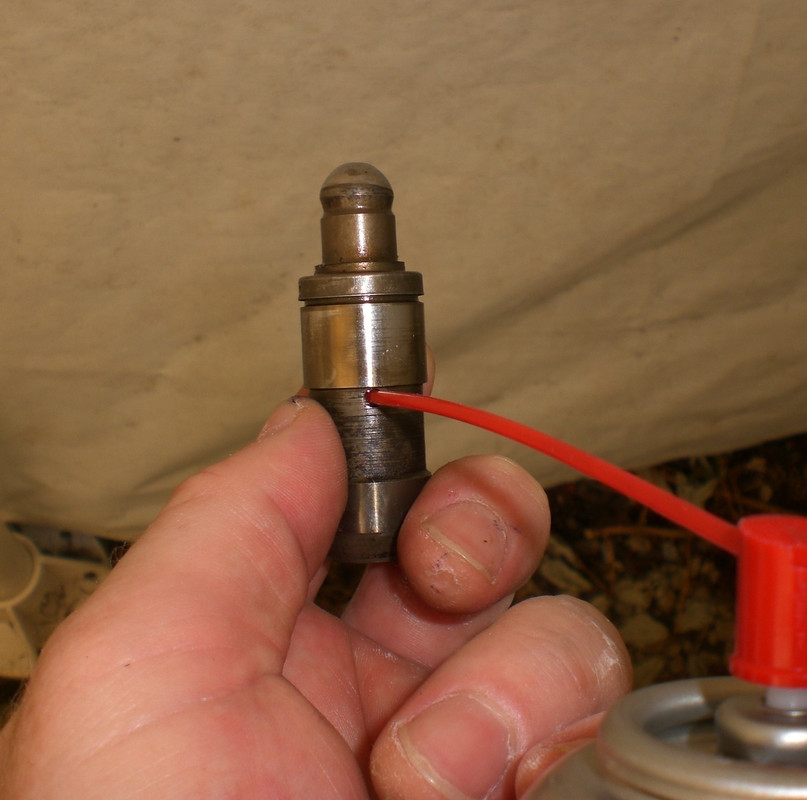 here's what came out: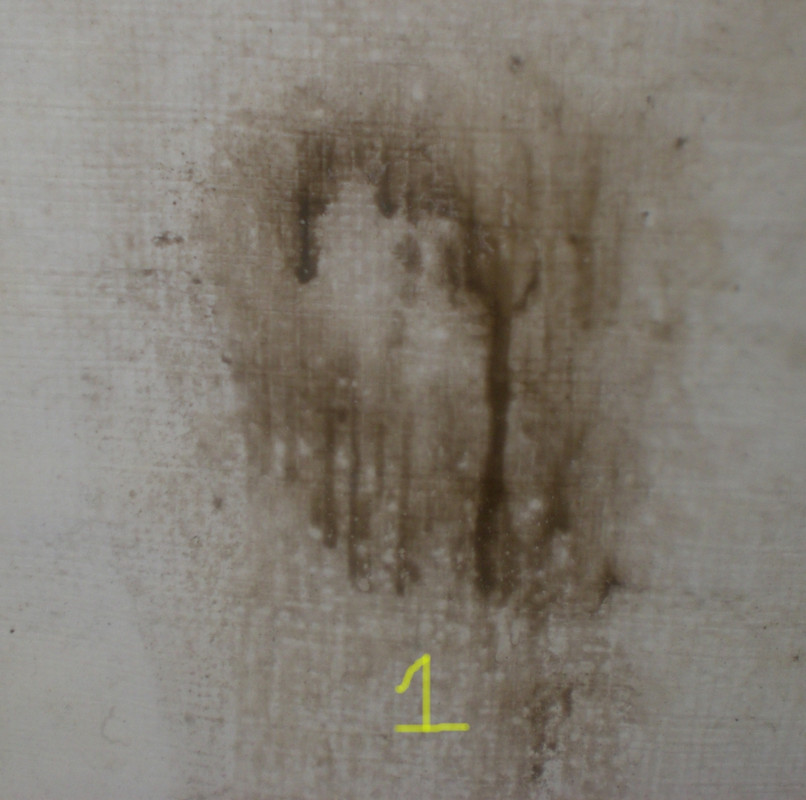 Step 2)
compress adjuster using vice or something similiar. Note: on this first compression step, it may be very difficult to compress the sucker, but don't worry, you won't crush it. Compression I found on this first step was usually only a couple millimeters.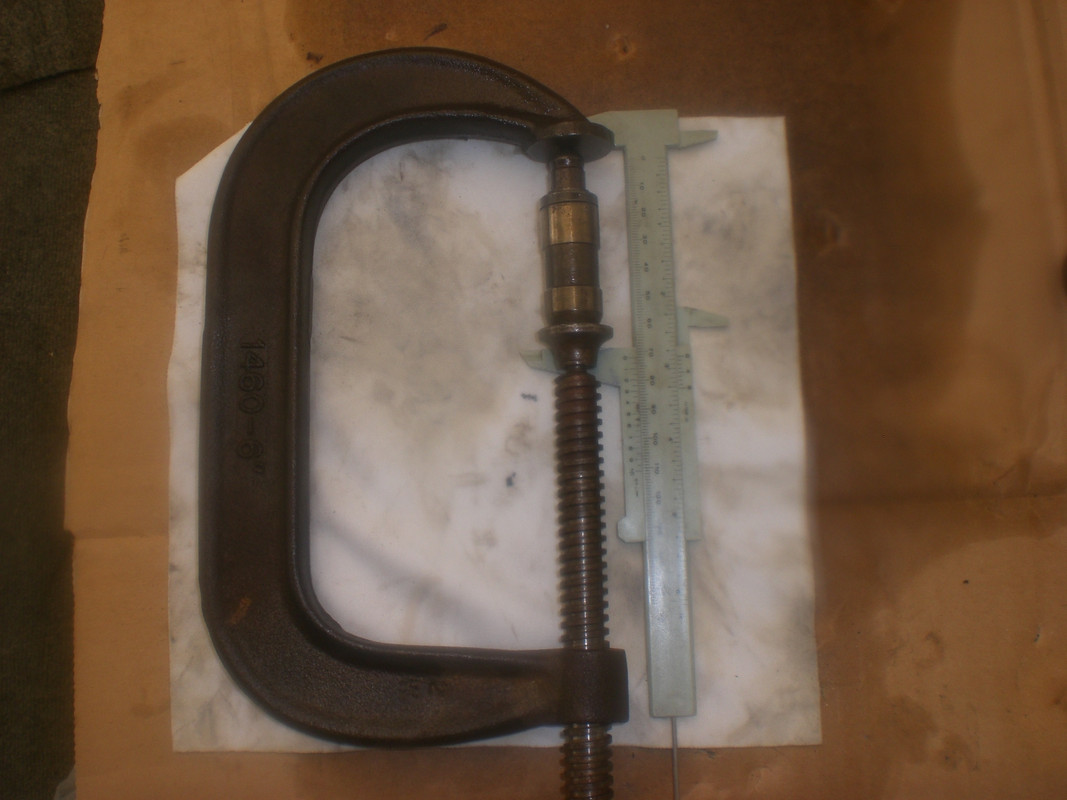 Step 3)
Spray again with cleaner as in Step 1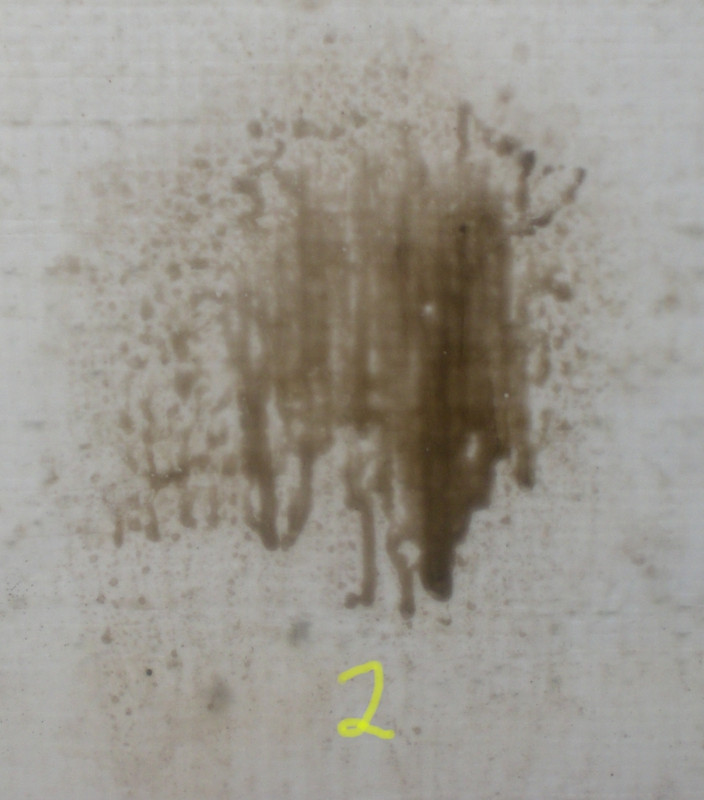 Step 4)
Compress again in vice. It should be easier to compress at this point, and basically you keep repeating the flushing and compressing until no more black shit comes out and you can compress the adjuster its full distance. My adjuster took 4 steps to complete the cleaning/freeing up process: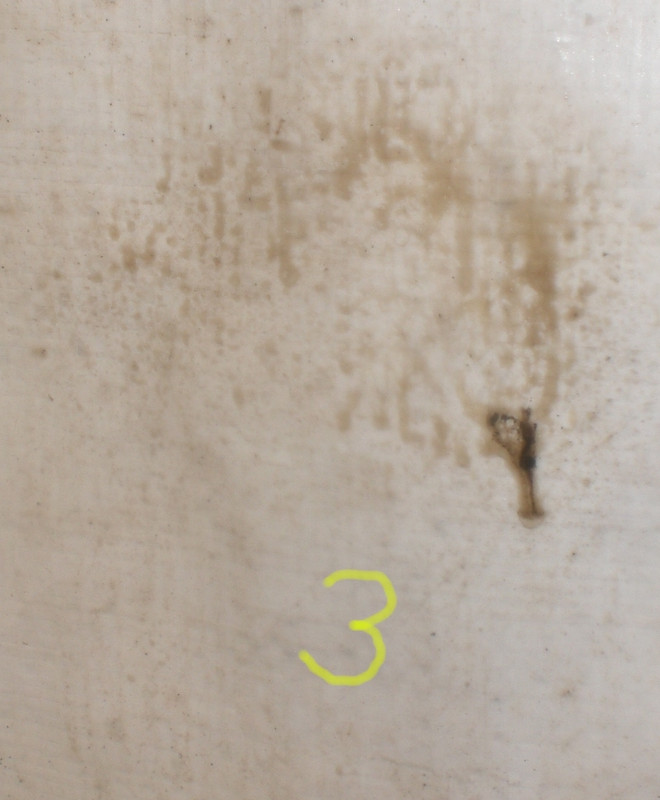 Another pic showing the range of adjuster movement: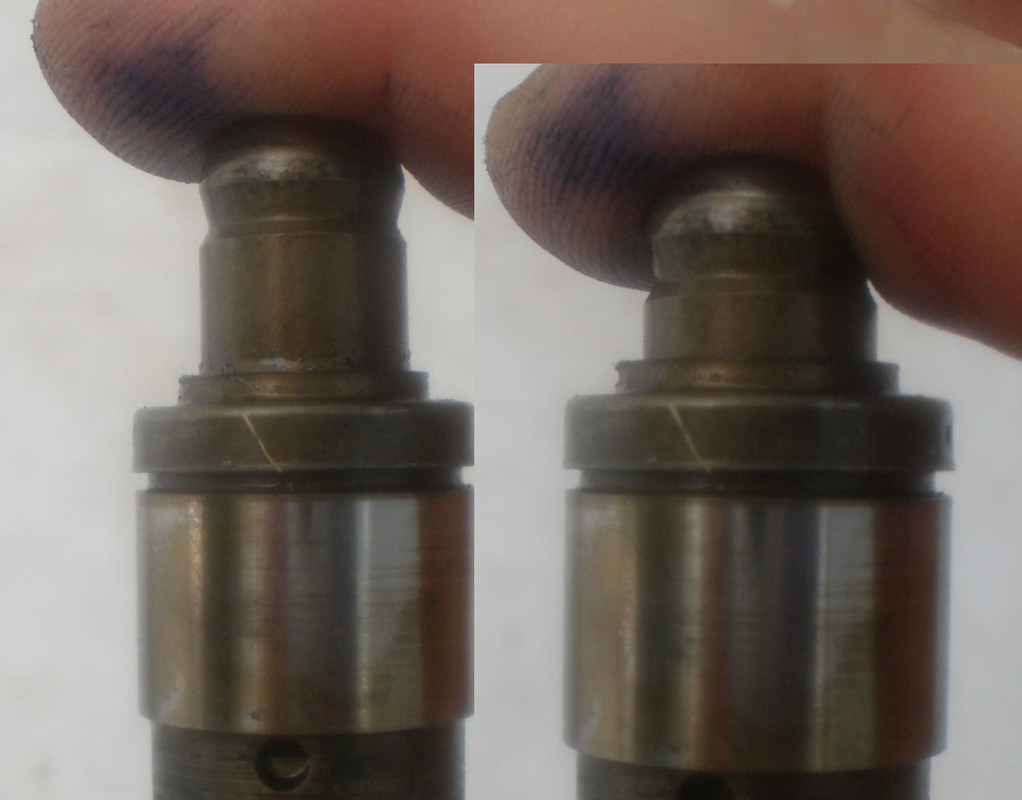 If you have trouble pinching the adjuster with your fingers try it this way. When fully cleaned and freed up, the adjuster should "bottom out" with not much force. Just be sure to put something soft on the table. I used a couple pieces of cardboard and a rag.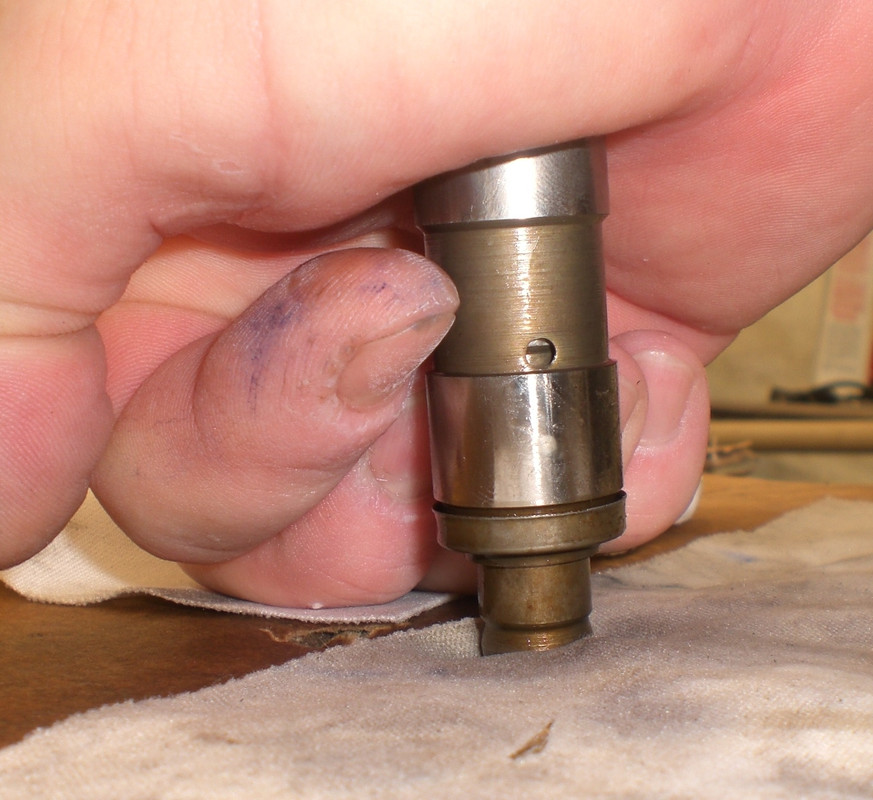 Step 5)
Ready to bleed the adjuster. Use a light viscosity oil. I used 5w-30. Submerse adjuster completely in oil. Cut a piece of a clothes hanger, or small Allen wrench, or something similar to fit into the hole. Compress the ball and spring in the bottom of the adjuster. Feel around for the ball and press down and up repeatedly to allow oil into the chamber below the metal ball/spring. Air will bubble out of the top. Do this until no more air comes out.
Also, found here:
MK2 TSRM On-Line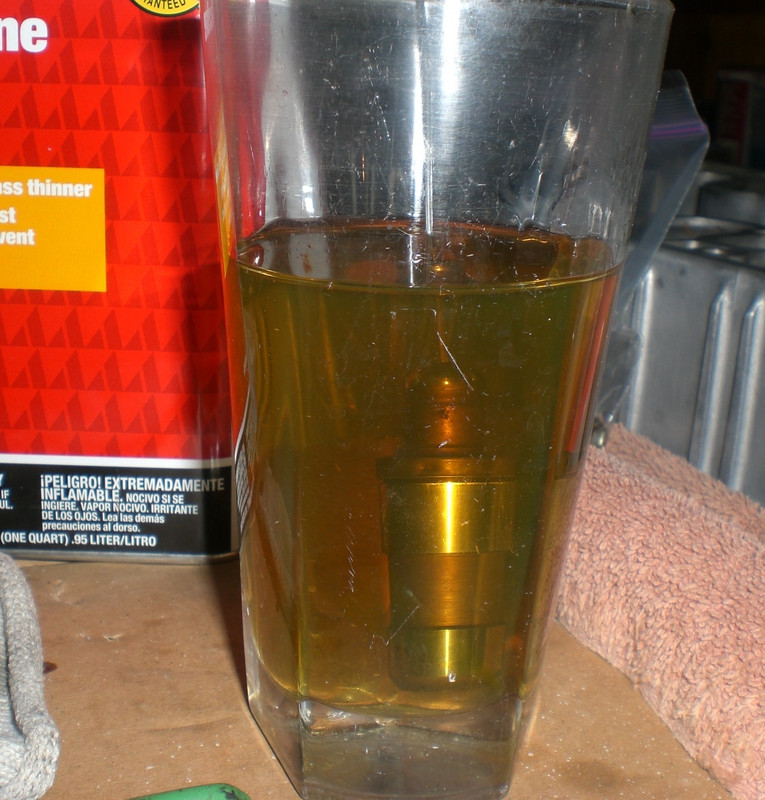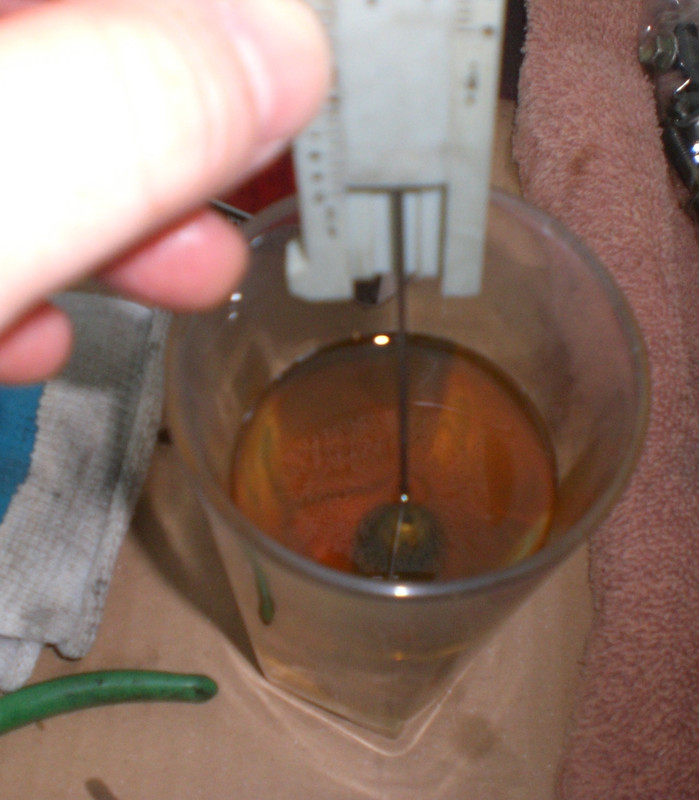 Lash adjuster is ready to be installed back in head in the same location it was removed from...And I always match up the hole on the side of the adjuster (that you sprayed cleaner into) with the oil feed hole on the side wall of the head. Not sure if this matters that much, but I do it anyway.
Rick