Discussion Starter
·
#1
·
i quickly took these pics with my phone. I'm in school and dont have the time/tools to get into a full head job. I'm supposed to take it to a shop tomorrow and don't want to be taken. Any thoughts? I can't tell exactly where the leak is originating but i know this is the general area. It has been sitting all night so this area was completely dry before i began filling the radiator back up. I poured about a half gallon of water in when it started dripping-This all took place without running the engine-. The bolt you see in the very center of the first picture (through the heat shield) is the same bolt at the very top of the second picture.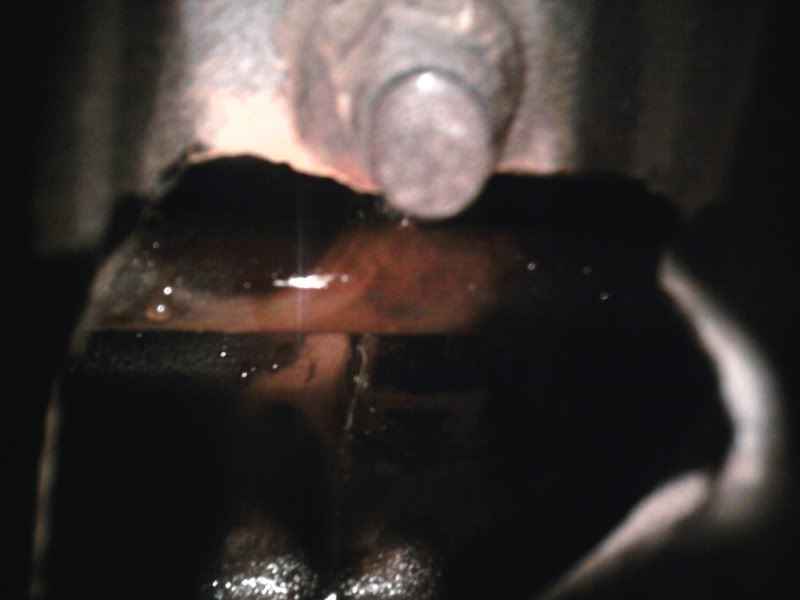 Does that pipe that runs from side to side of the second picture carry coolant? Could that have burst during a freeze we had here in Tallahassee recently?
I just don't want to be taken for a fool at the shop tomorrow.
thanks