I apologize for the broken links. As soon as I migrate the pics from Photobucket to a new sharing service I will get the links up
1/2018 I'm working backwards and down to page 30
After a couple of years racing a Mazda MX3 in LeChump events, I decided that I wanted to try something new. I enjoy following other people's builds because they're informative and entertaining. This thread will document the build, but I want to encourage a two-way dialog as I go. If you have information that will help, or questions, please feel free to post. If you need any interior parts check out my Sale Thread.
I found this 1985 P-type on Craigslist in PA. I wanted to start with a running example with a clean title because I intend to keep the car street legal. Here she is, fresh from a 750 mile drive home to Atlanta. Turned 189,000 miles on the way!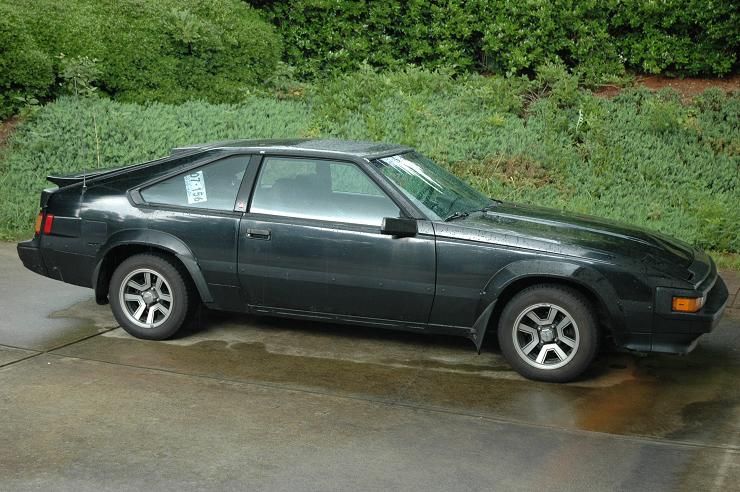 Things are pretty ugly underneath - lots of rust and mud. It runs and drives well, and seems fairly solid in general.
I'm not sure on a theme yet, but this car has always intrigued me: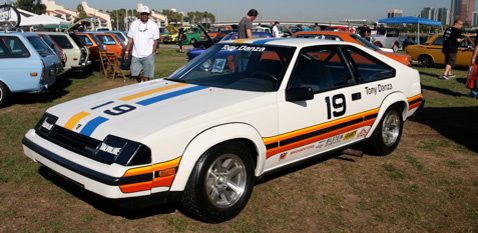 I know.... it's a Celica, but I wanted to race one of these when I was younger.
Now I'm going to start taking things apart...
... and for those of you who don't want to scroll through 29 pages, here is the end result on track during the first race!