Ok, getting into the harder stuff now. Finished this section off last week.
I actually have donor metal for this car that I got off a super low miles rust free car from a wrecker, a total anomaly up here, so I took every usable part off the car (
link
), but the car was hit in the DS rear quater so I had to fabricate the replacement panels.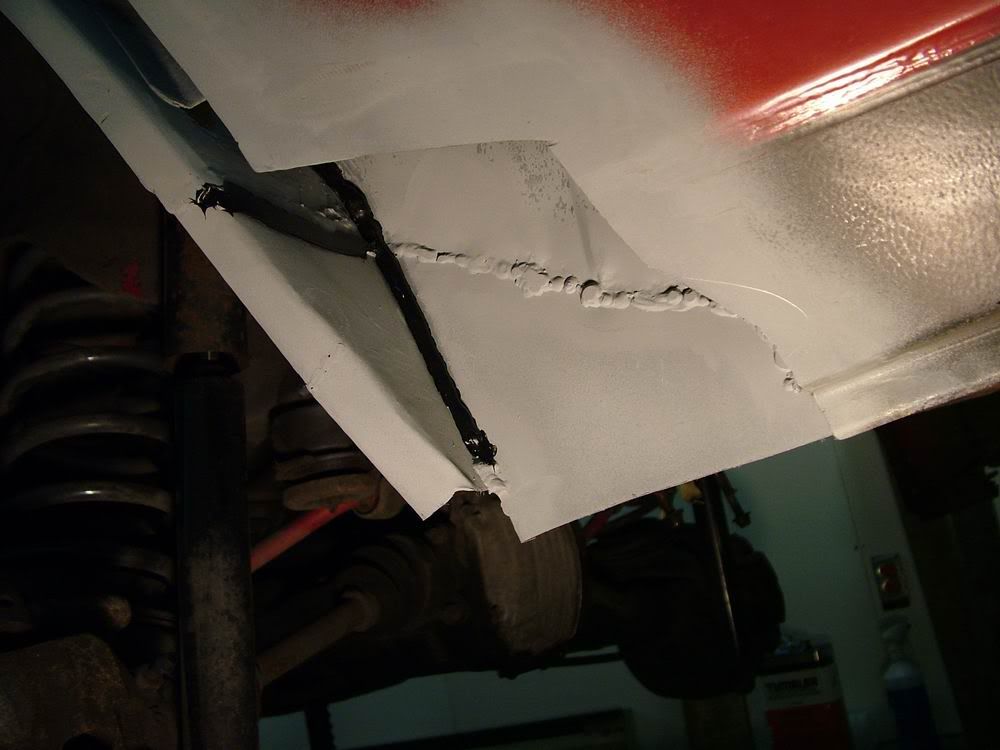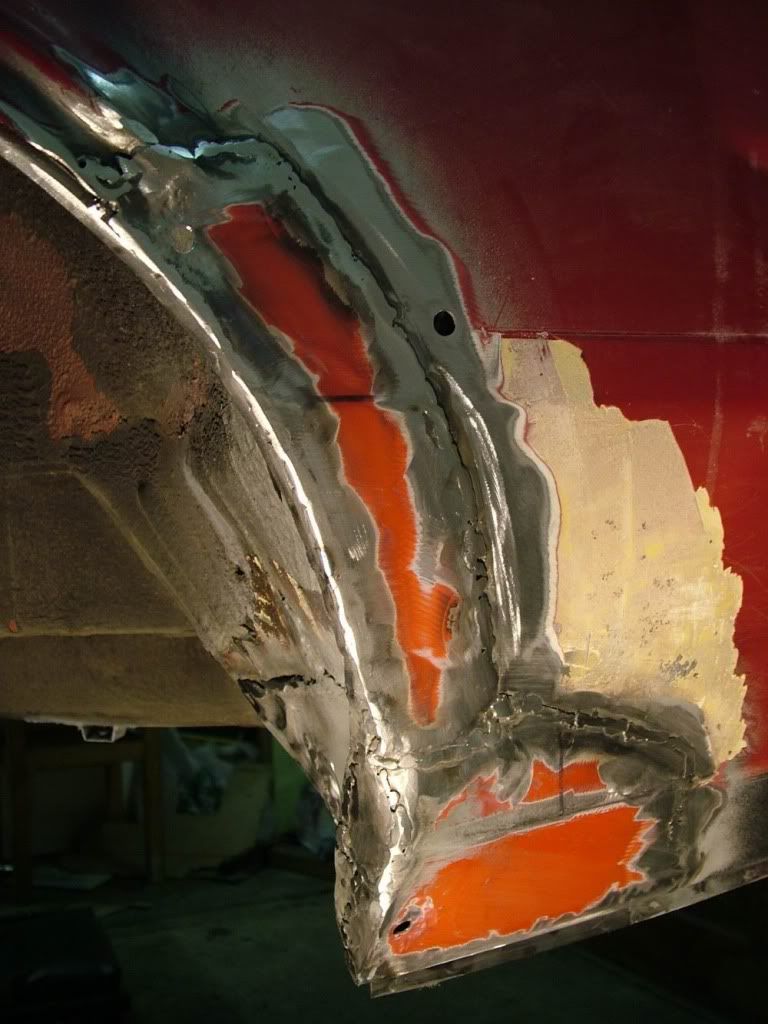 As you can see the flare still fits nice, its quite tricky making everything line up when you have to replace 3 separate pieces from scratch at once. Its very handy to have an intact car around to look at and measure when doing this. Obviously its not going to look phenominal till the bodywork stage is done, and any area that will be covered by flare doesn't need to be asthetically perfect.
The other side poses its own challanges, stay tuned.