Discussion Starter
•
#1
•
Some people here may recall my comment in the Hemmings Buyers Guide article where I shared my reaction when I first laid eyes upon the 82 Supra in the Autumn of 1981. It looked like nothing Id ever seen before… or maybe not?
I wanted to put together a thread to examine what might have served as inspiration when Akihiro Wada (Chief Engineer) and Kazuo Morohoshi (Lead Designer) dreamt up the MA61. At a time when the Japanese were known for copying and improving European and US products, the 82 Celicas and Supras were radically unique from head to toe. A long time ago, someone here on the forum drew a parallel to the MA61 and the Lamborghini Jarama… I wanted to take that a little further. I suspect Wada and Morohoshi had a few iconic European cars in mind infact.
The following is purely my speculation and opinion. None of it can be proven factual, and I certainly don't have any secret knowledge. Nevertheless, I thought this might lead to a fun and lively discussion.
First I want to start with the nose.
Welcome the Ferrari 365GTC/4, introduced in 1971. It was penned by Pininfarina and was regarded as a supreme 4-place GT cruiser. I believe it roughly forms the same bumper/grille/fog lamp shape known on the MA61.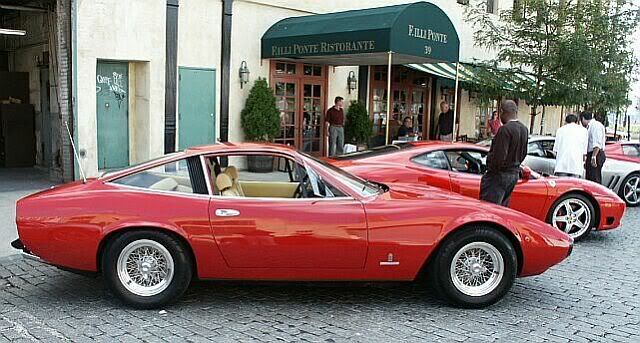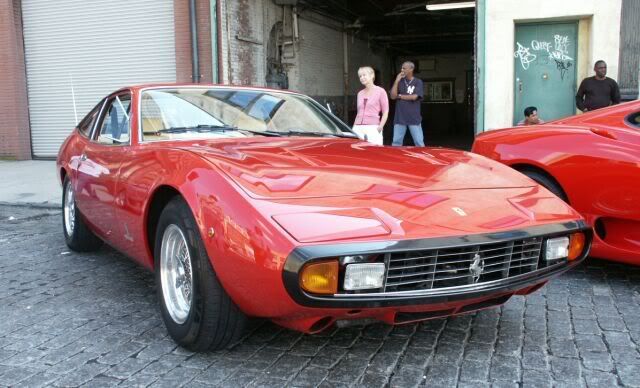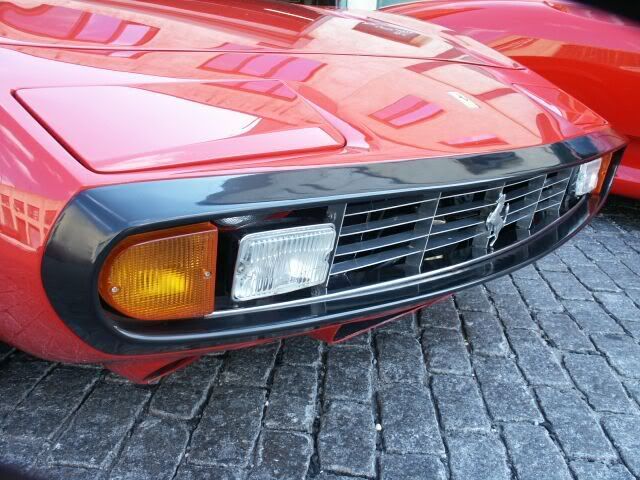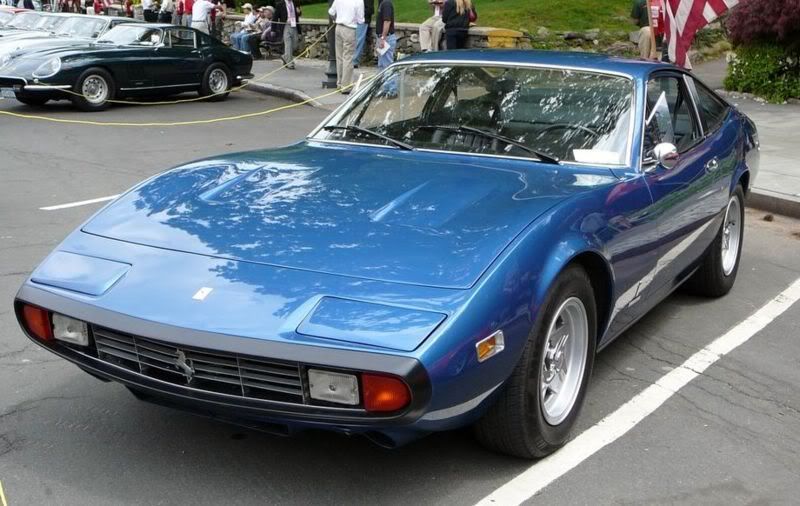 The nose of the Bitter Coupe and Sedan bears an even closer resemblance to our MA61. Bitter was created by racer Erik Bitter – as best I can tell, this design was conceived somewhere around 1979-80.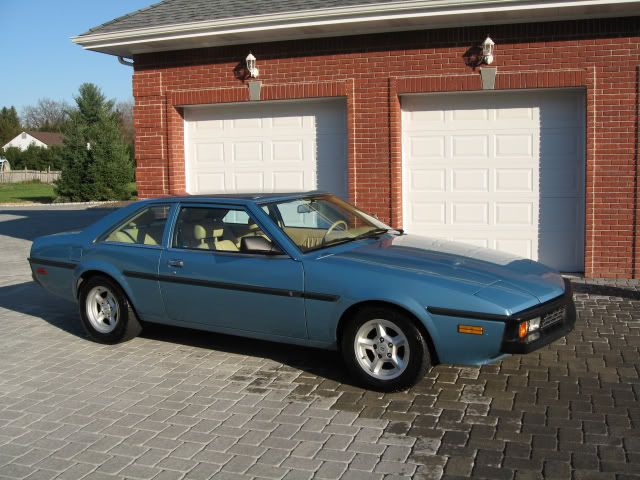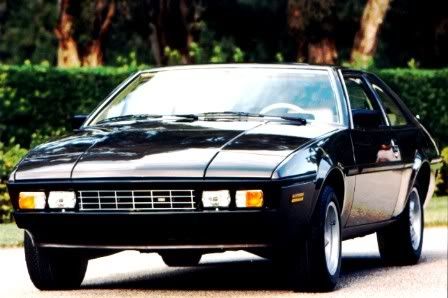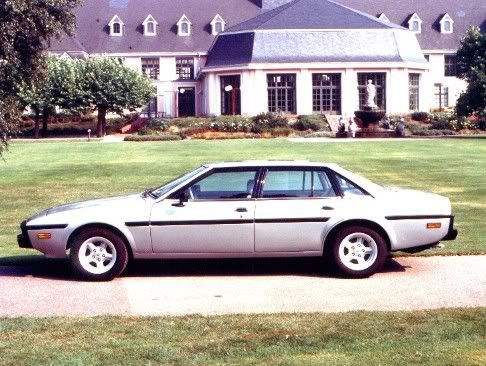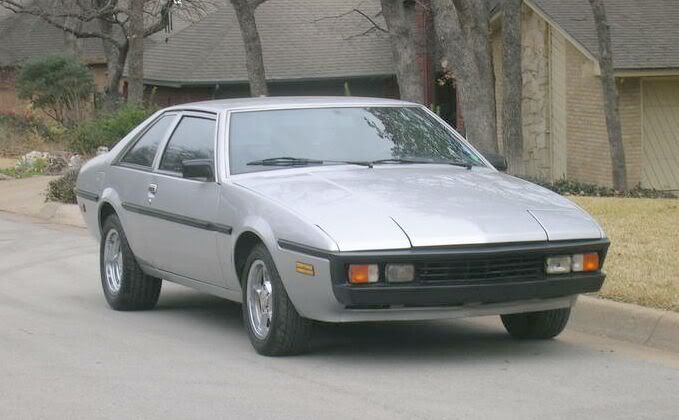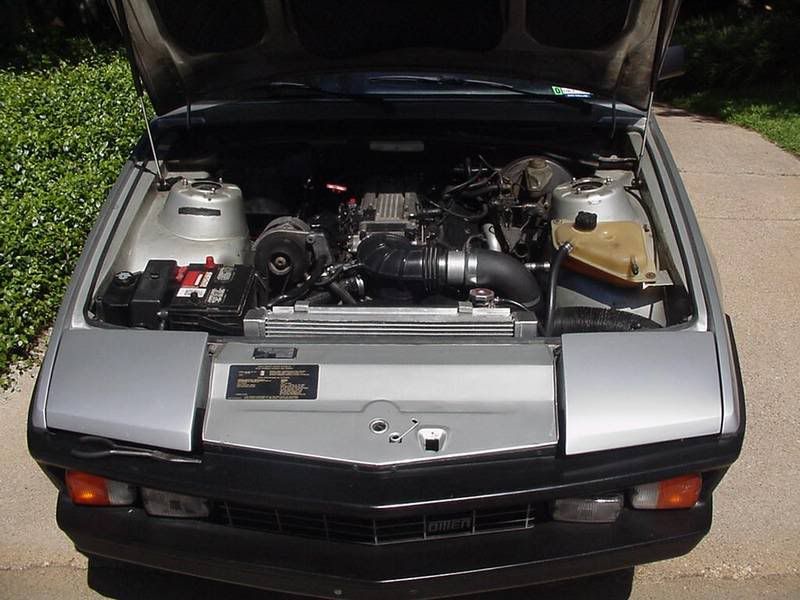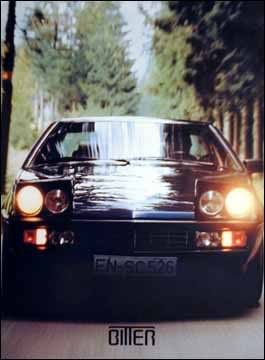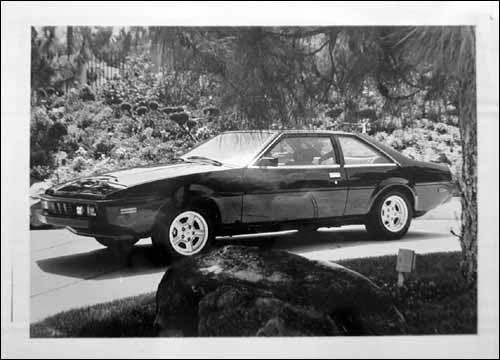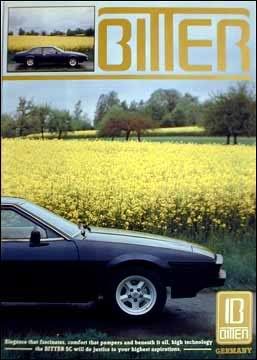 The power bulge on the MA61 hood is another strong characteristic not found in many cars. However the XKE Jaguar seems to following the pattern of a long sloping hood with the bulge extending almost the entire length.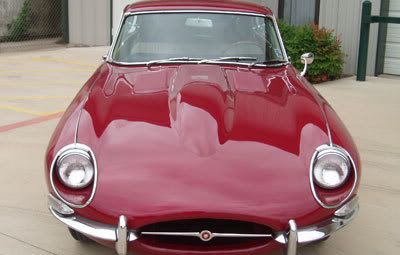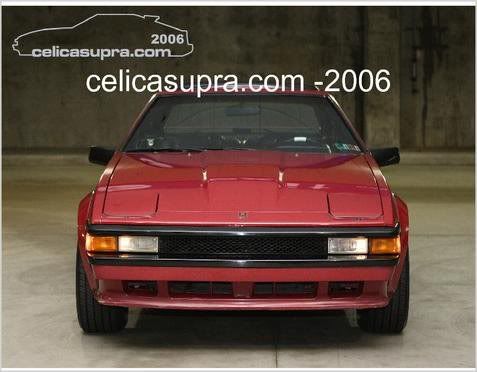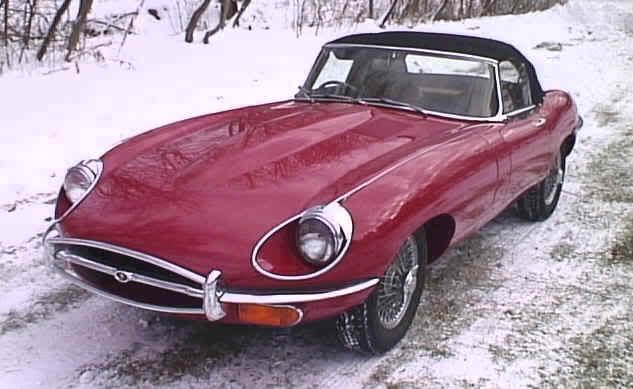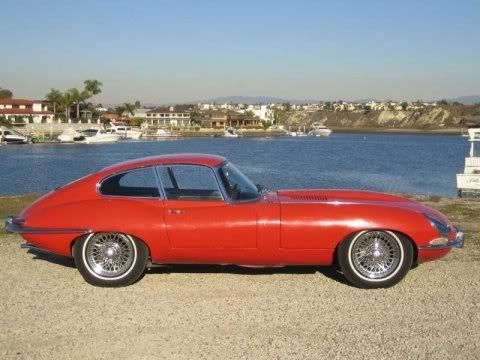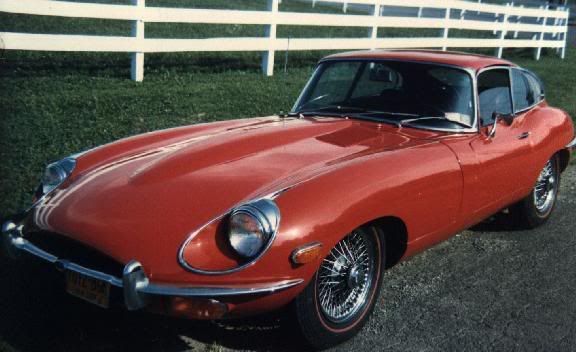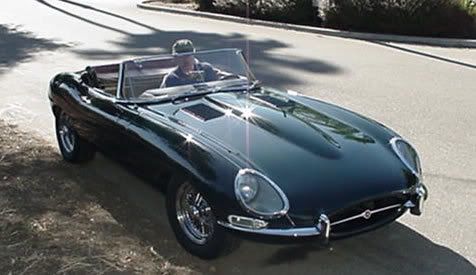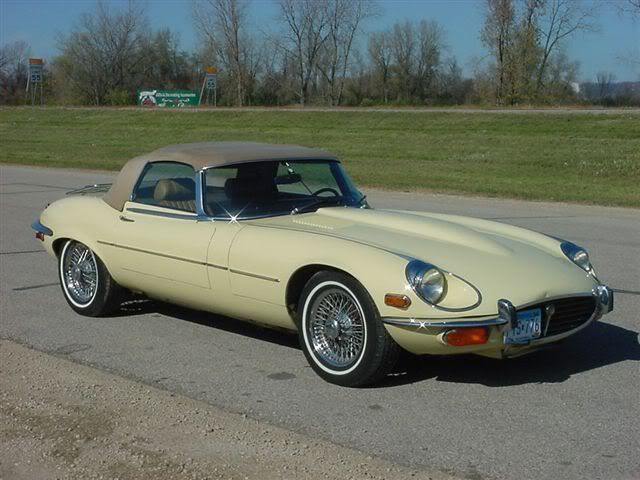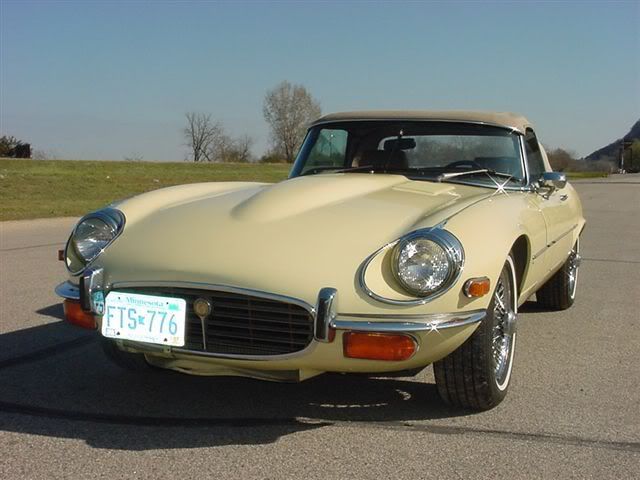 Greenhouse Effect: Check out the B-Pillars, Quarter Glass, and C-Pillars on the Iso Rivolta Lele. This design came from Bertone and was unveiled in 1969.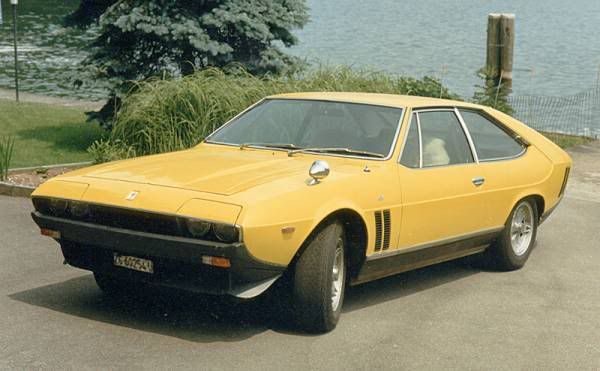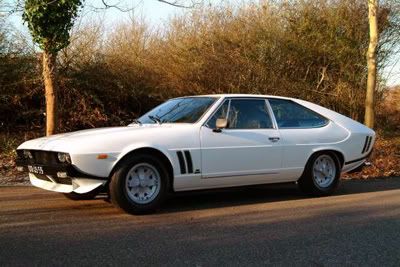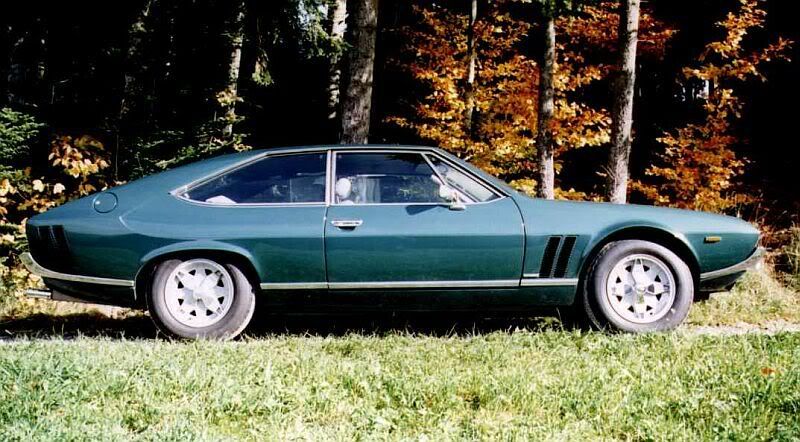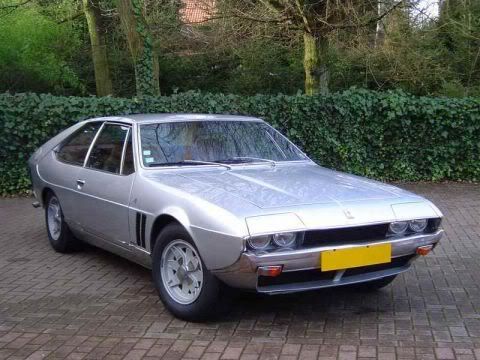 The Lamborghini Jarama, penned by Marcello Gandini, first appeared in 1970. I think the greenhouse similarity is obvious. Apologies to the forum member who first mentioned this – I don't recall who it was.