Discussion Starter
·
#1
·
I have had a lot to deal with here in the last few months. I am forcing myself to get to the garage and get stuff done..
I found out how hard it is to work on the turbos! So many bolts, hoses and pipes.:eekfacepalm:
Wiring 80% done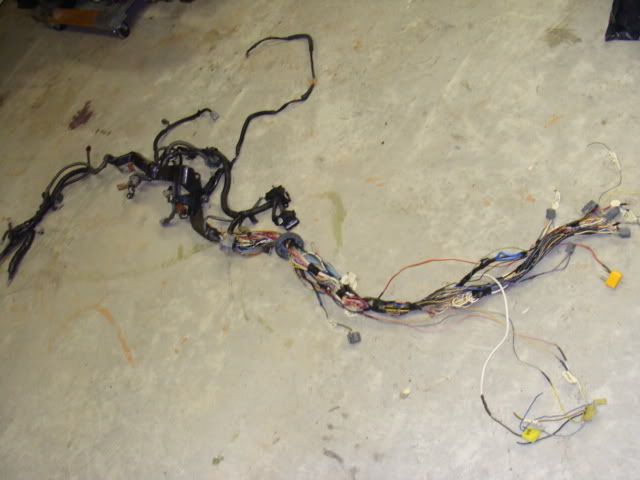 Y pipe installed it was much lighter than the oem pipe.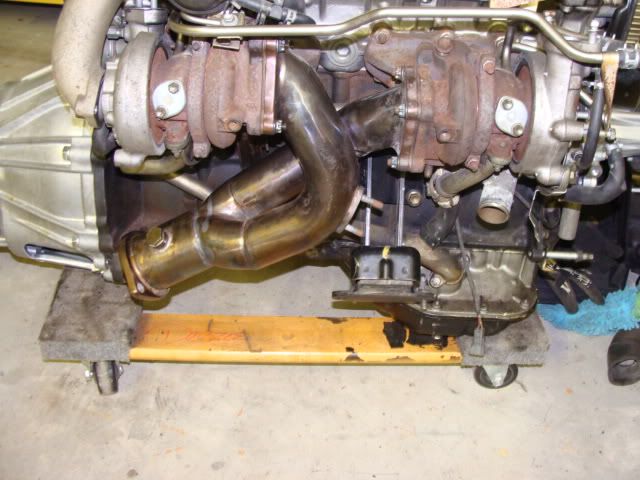 R154 installed Thanks to parts from Mark!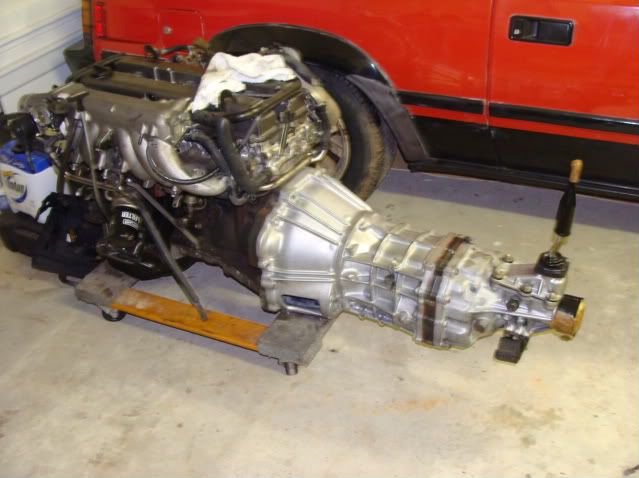 2J pump installed
What is this hole for?? What am I missing?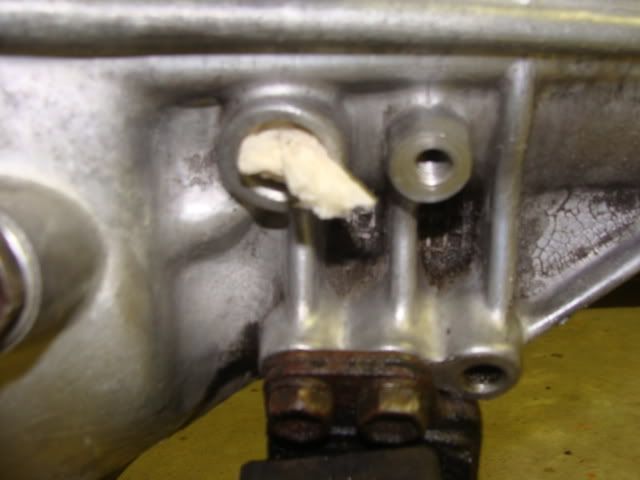 Also what trans mount to use on the 154 the stock 154 on my auto xmember?
Power steering pressure line will the RA65 work?
I need to figure out the fuel line stuff using a A1000 Aeromotive pump. Any ideas?
About 1 to 2 months for the final drop into the bay. ( I usualy only have sat to work on it):SM130 (1):
If everything goes good maybe a start up video in spring.