Discussion Starter
·
#1
·
So I've been looking for ways to delay my car from running again.. and a reason to make a post on here. haha Anyways been wanting to do a manual rack conversion for a long long time. It took me awhile to find the Celica man. rack, however I did find a 'new' reman unit. After looking at few threads where people said it wasn't possible. I decided it was time to make it possible. After a few hours at my friends Machine Shop I walked out with this..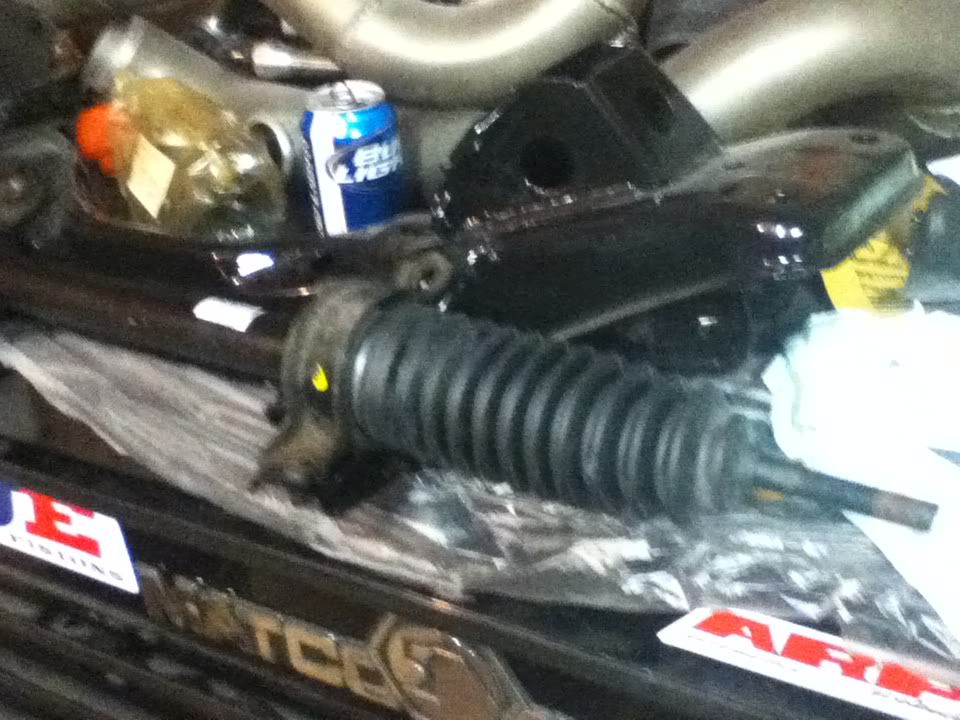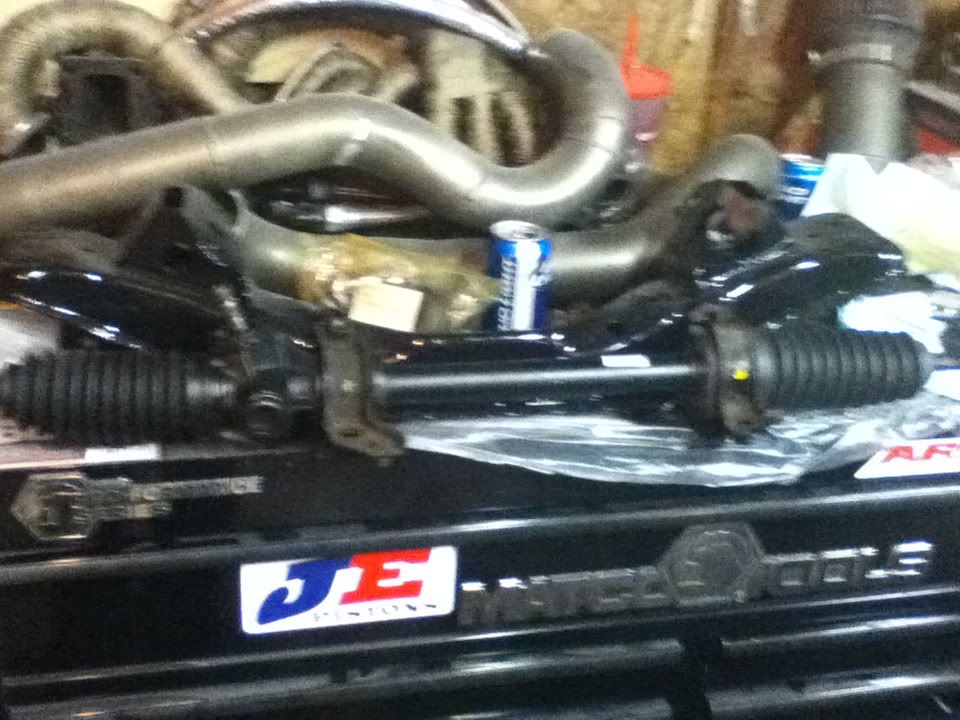 I just have to get in the car now and make the steering rod.
will post more once the steering knuckles and tie rods show up.