So, we drove to langley and met the owner of this.
The car wasn't in great shape, but even still I thought it looked awesome,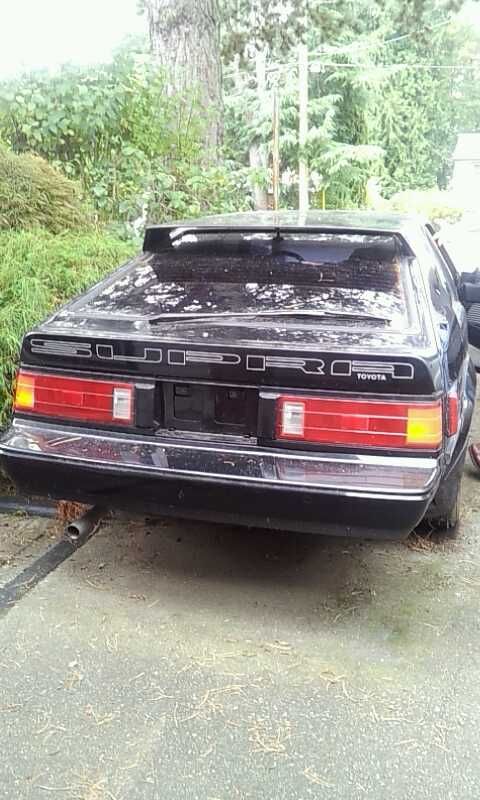 We bought the car, filled up the tires and towed it to my dads shop.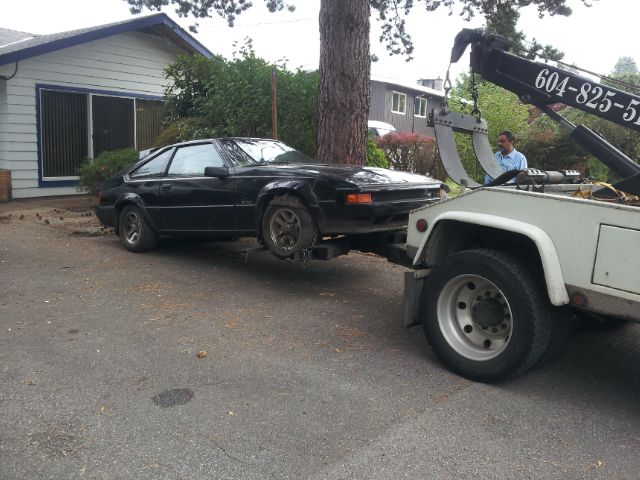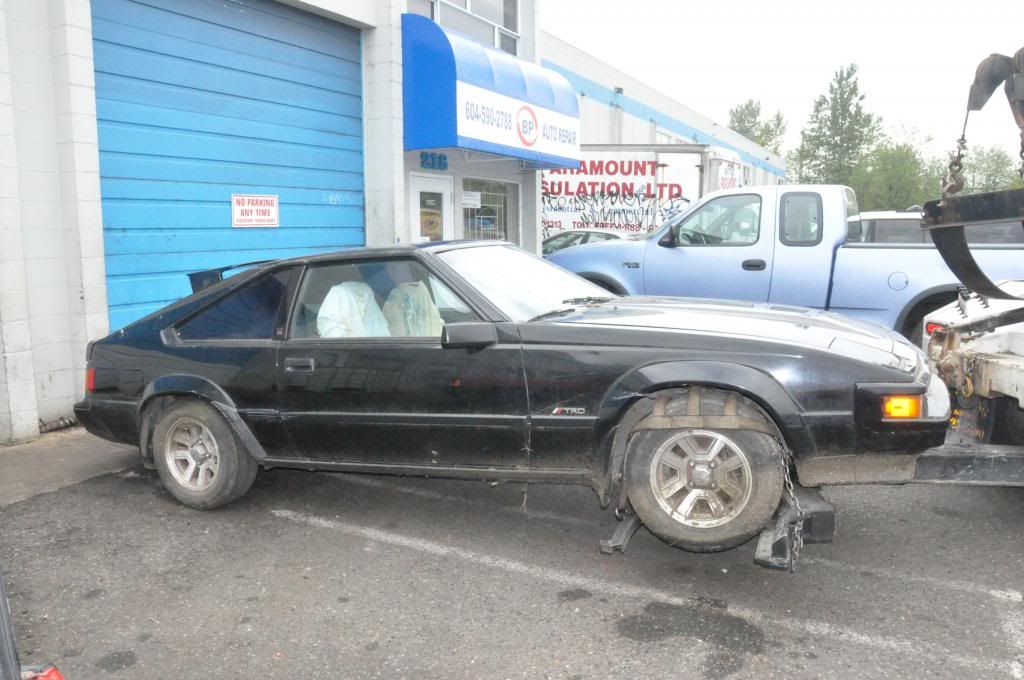 It was really dirty from around two years of sitting...