Well, most of you know by now that I am a bit of a MkI nut. Have been looking for and collecting info on the MkI pace cars.
These were used at the United States Grand Prix (USGP) Formula One races sponsored by Toyota (Long Beach and Watkins Glen) from 1979 till 1981. Recently picked up a couple more pieces and decided it was finally time to post a bunch of this stuff.
Here are the specs and mods (these come from a Toyota Tech newsletter and some race programs):
1979 Toyota Celica Supra MkI
- 4M-E turbocharged to 6 p.s.i.
- 220 hp
- Bridgestone racing tires
- aftermarket wheels
- heavy-duty clutch
- Bilstein gas-filled shocks
- heavier spring rates
- capable of reaching 138 mph on the Long Beach track and over 150 mph at Watkins Glen
- one interesting note is that is has a Celica imprinted bumper cover - something not seen on the production 79 Supras
Here are some photos:
Starting with a fairly common poster:
A staged publicity shot, with the lightbar added, from the Toyota Tech magazine: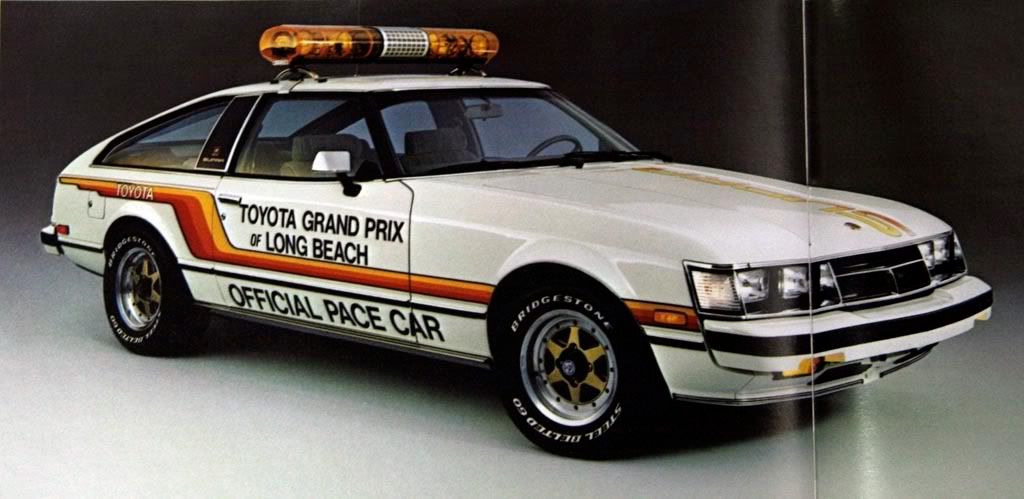 If you look closely you can see them at the back of the pack in this LBGP photo: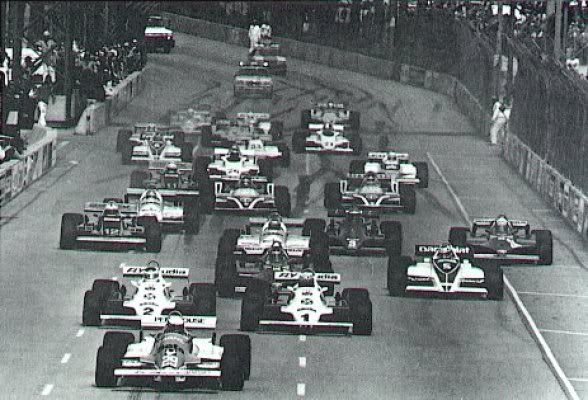 Two photos from the Watkins Glen program, using a very different lightbar setup: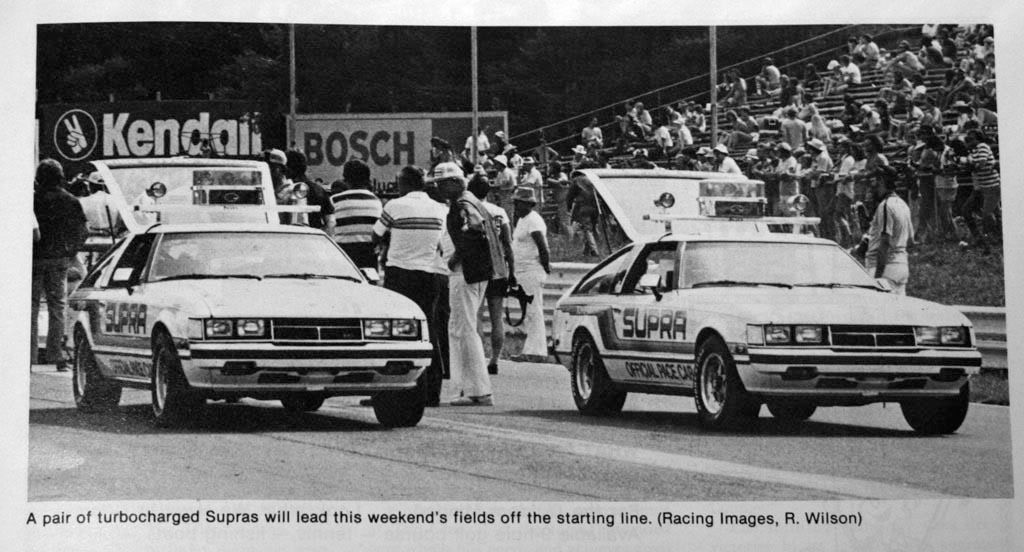 And my latest finds - a publicity calendar and an artwork proof with the LBGP light bar (and the true test of a Supra enthusiast - what do you see first - the MkI or the blondes?)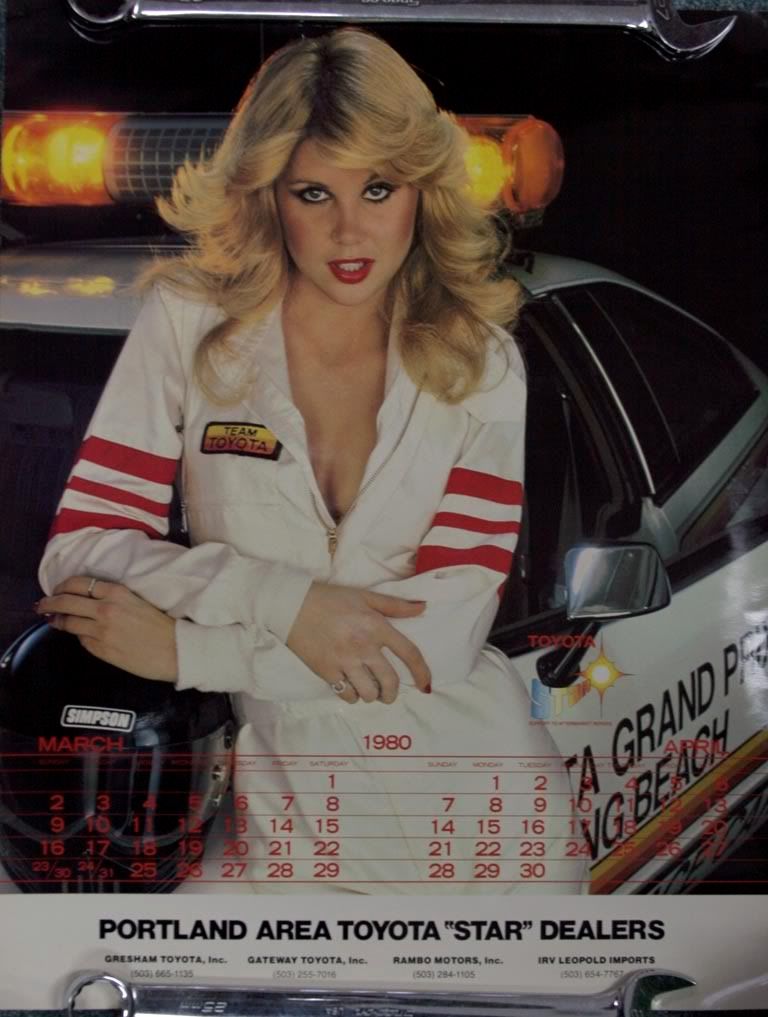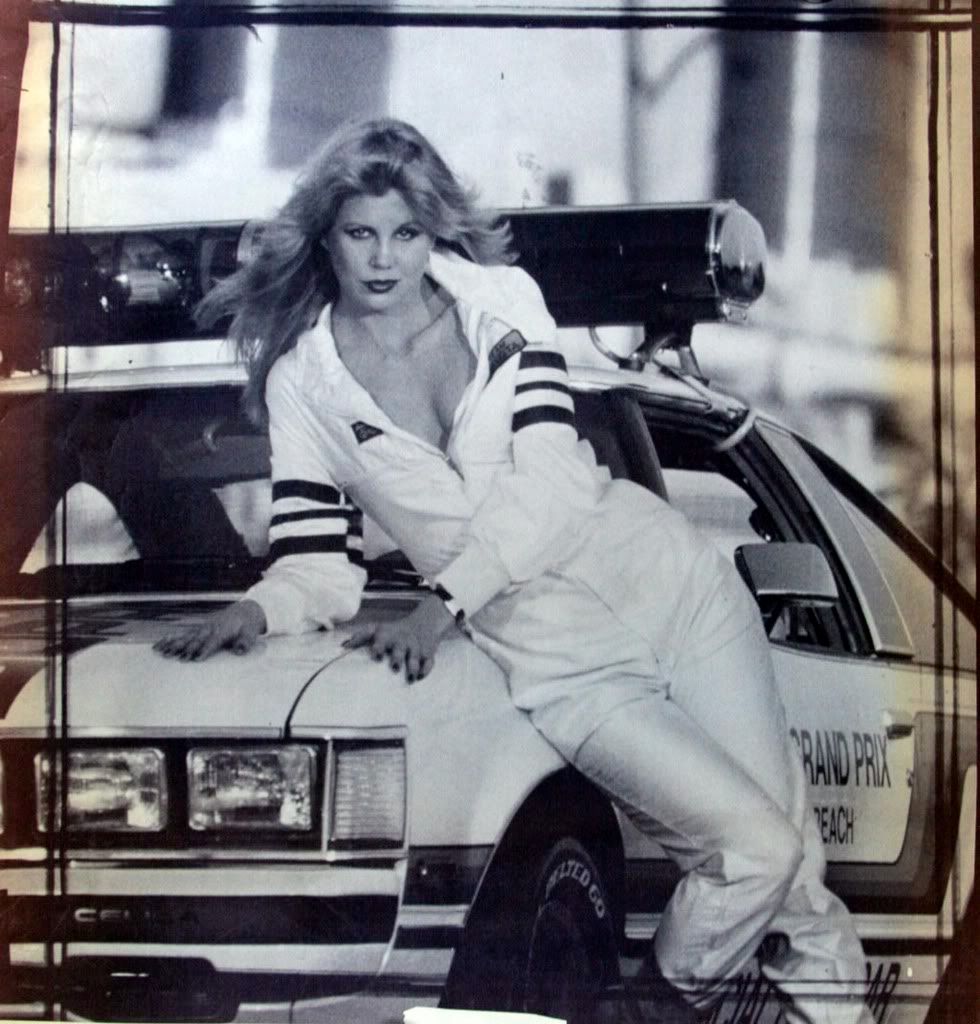 EDIT - Jan 29-2008 - add more photos
Here are a few more photos I dug out:
A neat photo of three generations of Celica/Supra Long Beach GP Pace Cars. A 1st gen Celica in the background, a MkI Supra to the right and a MkII Supra in the foreground (I guess the 78 Celica was only used one year and didn't make the cut for this photo).
Also, another photo of the Watkins Glen pace car: