- Jeremy, those wiper arms came out great! If you wouldn't mind, could you come down to New Jersey and do my wiper blades for me? There would be a six-pack of Molson's in it for you! Actually my question is, do I have to go to a body shop supply store to find the mar-hyde paint or is it available at the chain auto parts stores? I need to do my mirror housings also.
- JCC, do you need the actual wiper arms, or are you looking for the blade inserts? I have a spare rear wiper assembly, including mounting brackets and motor if you need one.
If you are asking about the actual blade, and do not care about factory originality, you can purchase adapters that will allow the use of a modern cartridge style wiper blade assemblies:
Buy Set of 2 Windshield Wiper Arm Adapter Kit Bosch 3392390298: Windshield Wipers & Washers - Amazon.com ✓ FREE DELIVERY possible on eligible purchases
Here's how one person mounted the adapters: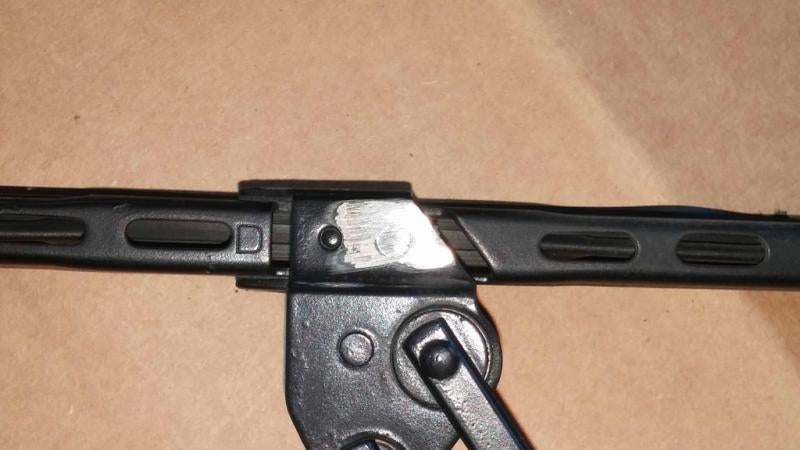 I know that we all would like to be able to replace the drivers side wiper with just a quick cartridge change. The stock wiper won't do that so unless you change the arms with Celica arms what options do you have. I want to keep the original style but be able to replace them with cartridges so...
www.celicasupra.com
Cheers!
Bob