I'm selling a 1985 Toyota Cressida. I bought the car mid December, I'm the second owner, the first owner bought it from a dealer in Missouri at 6 miles and I bought it from him at 18XXXX. The engine was locked up. I used one of my spare 5mge's to get it running. The headgasket was blown so I put a used Titan Motorsports 1.4mm metal headgasket on it. It has a TRD header with full 2.5 in to a flowmaster muffler.
The engine has roughly 160,000 miles on it.
I bought the car as a summer daily driver and a potiential project car and kind of lost interest, seeing as how my 7mgte for my Supra is in pieces and I need to get it back together and finish this term of college.
It's a solid car with some minor upgrades.
Here are some pictures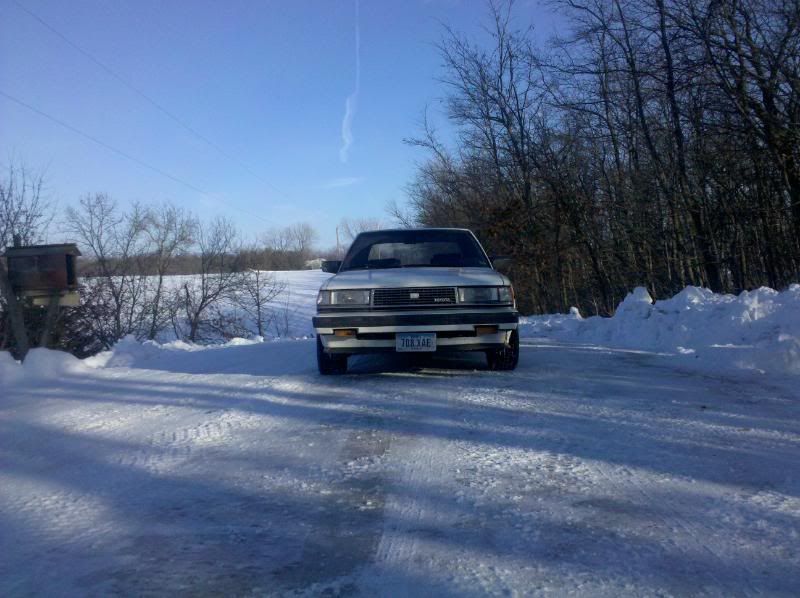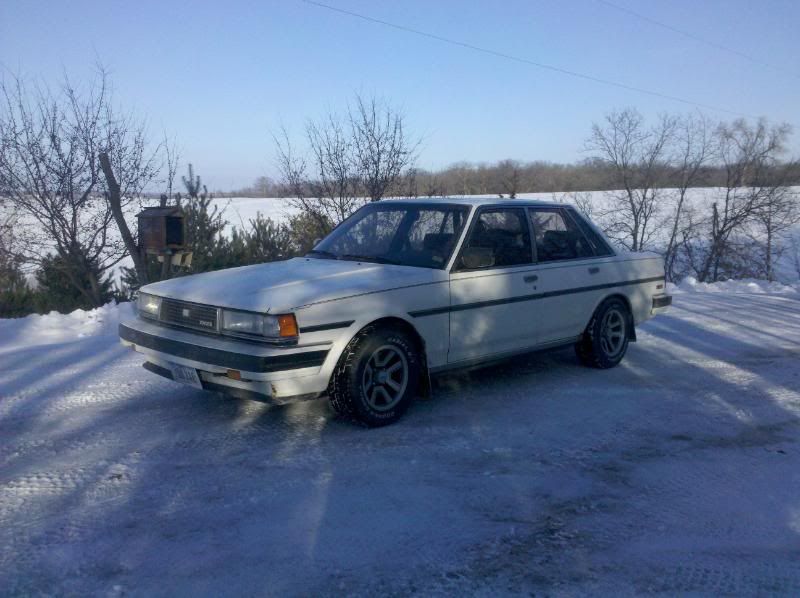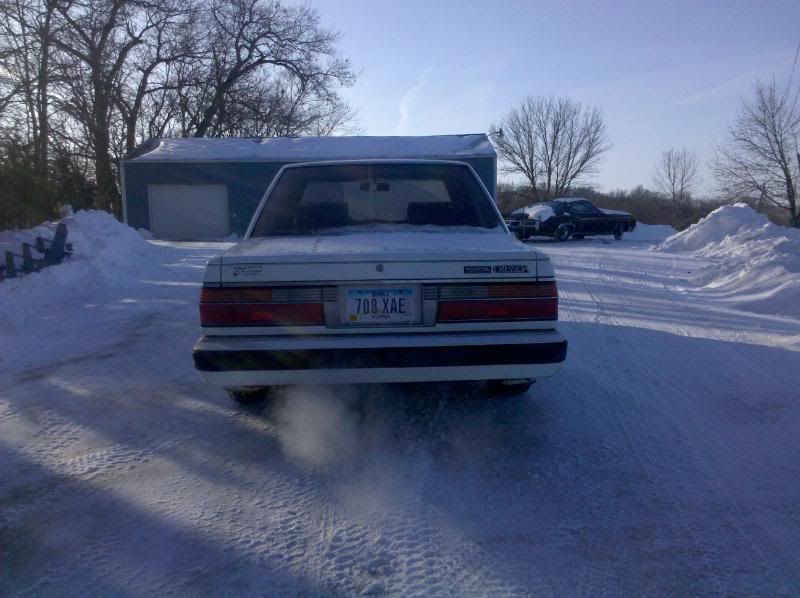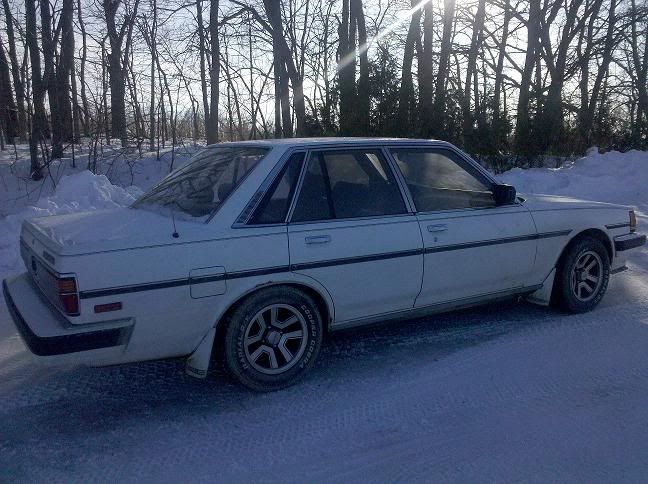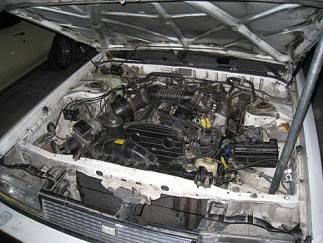 If you're interested either PM me, email me (
[email protected]
) or call (515) 371-6098 (please don't call after 10 p.m.). If I don't answer please leave a message with your number and i'll call you back asap.
Thanks,
Tony
P.S. The Cressida WILL NOT be sold with the Supra wheels or tires, it will have the stock Cressida wheels and tires on it! I don't currently have any pictures of it with the stock wheels, but will get them opon request!
More pics: