Discussion Starter
·
#1
·
...by forceful entry.
Short Story. i go to school in New York City and I park in the Park&Ride shelters in Jersey. Unexpectedly, someone that night decides to vandalize and steal radios and such. As i return to my car (around 9pm) I look at the cars beside me and their windows were shattered. I am thinking, "man that sucks" because i didn't notice my windows broken. There was probably 15-20 cars involved because of all the glass in the empty car space and even some people still in their cars calling the police. As soon as he arrived, he took a look at my car and said, "the reason we didn't take down your information is because no significant damage has been done to your car". true, some people's cars had from 1-2 broken windows and things stolen. Knowing me, i probably forgot to lock my doors as it happens from time to time from rushing:duh:. i checked around and see nothing was stolen but everything was rummaged around. the only thing i noticed is that they tried to pry my radio dock open and a rip in the leather middle console, driver's side. so now it has a bend/tear and i am wondering the possible fixes to it.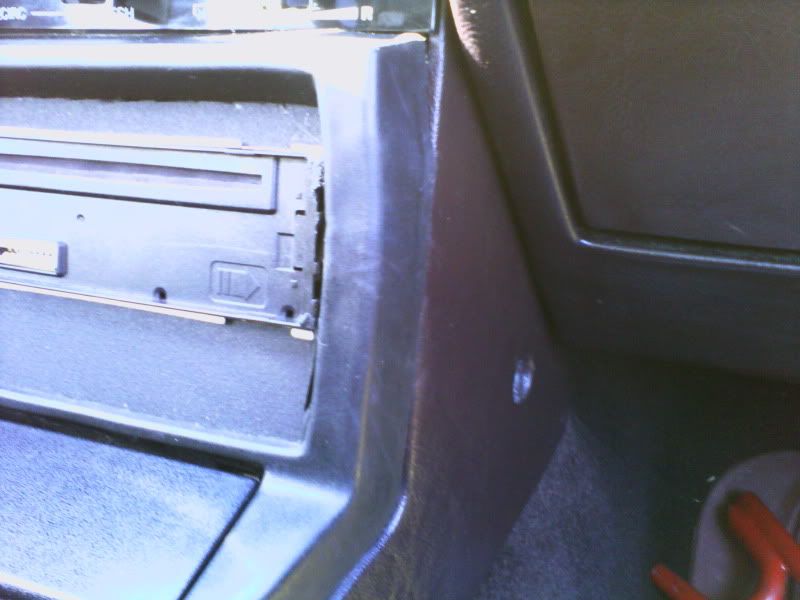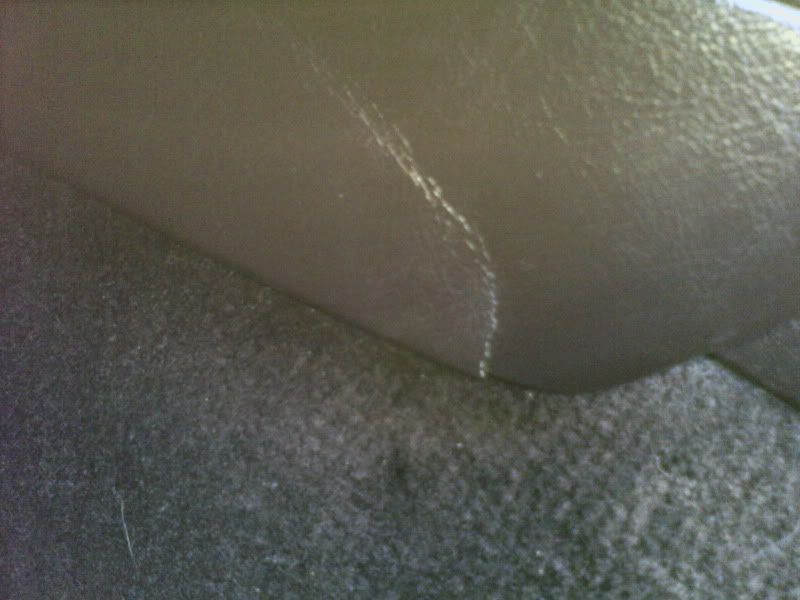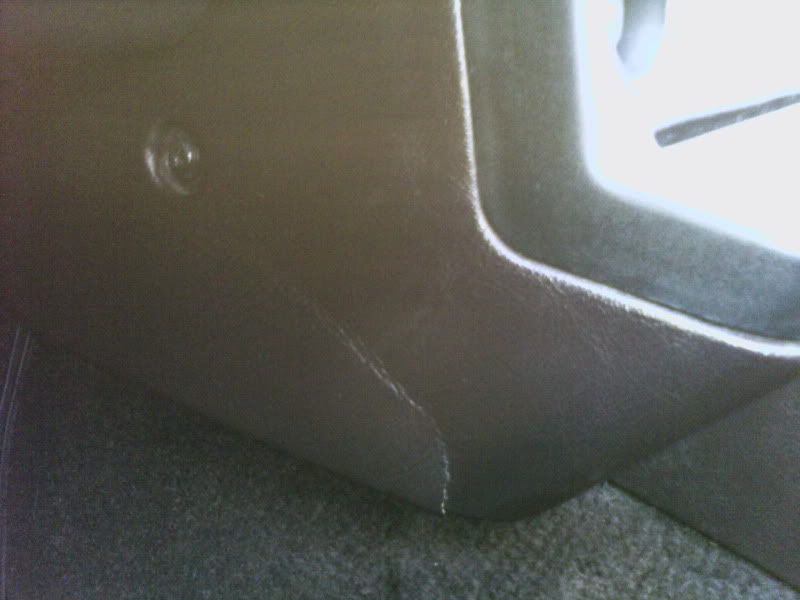 I feel, my baby has been violated.
so moral of the story, is just dont lock your car.:eekfacepalm: