I bought this last night.
1984 "Root Beer" Brown, 137k miles, Automatic, Hardtop, Leather interior, PERFECT DASH!, A/C!!, Sexy (straight body and shiny paint), & Louvers.
I'm now wondering why it's called root beer brown if the color code is deep maroon...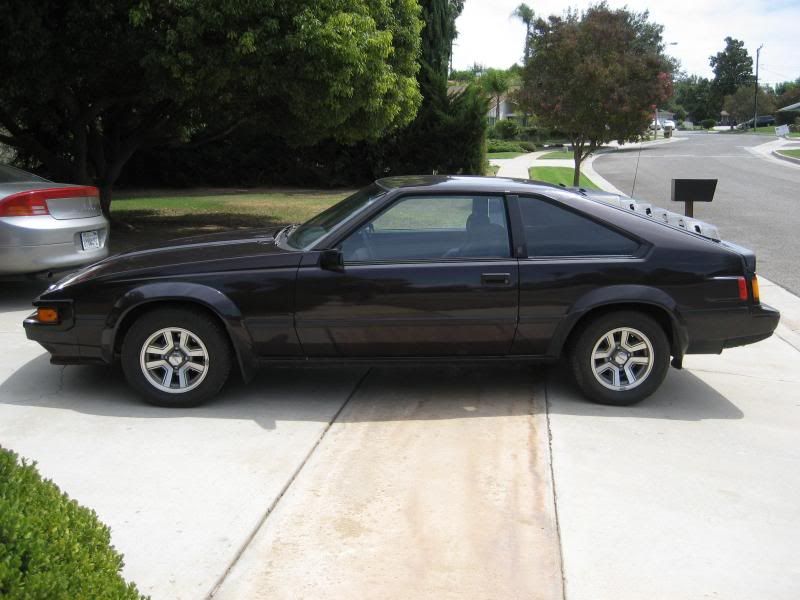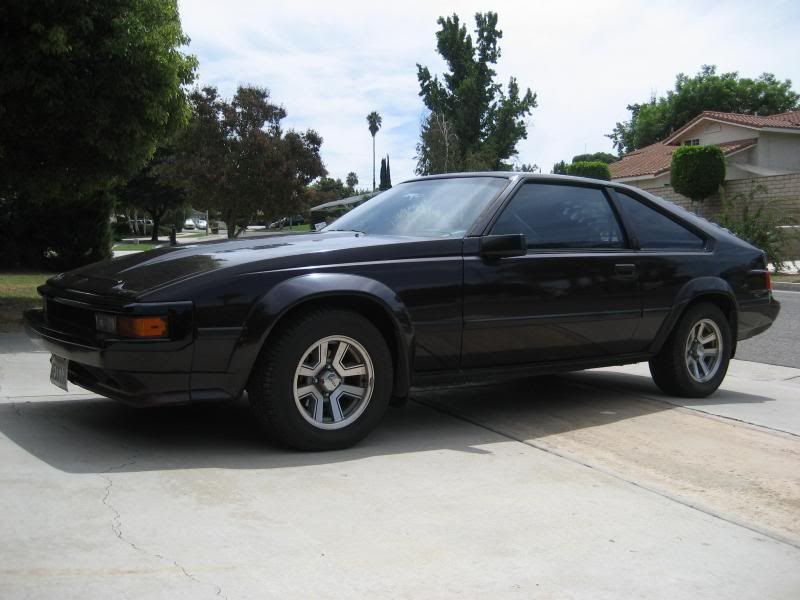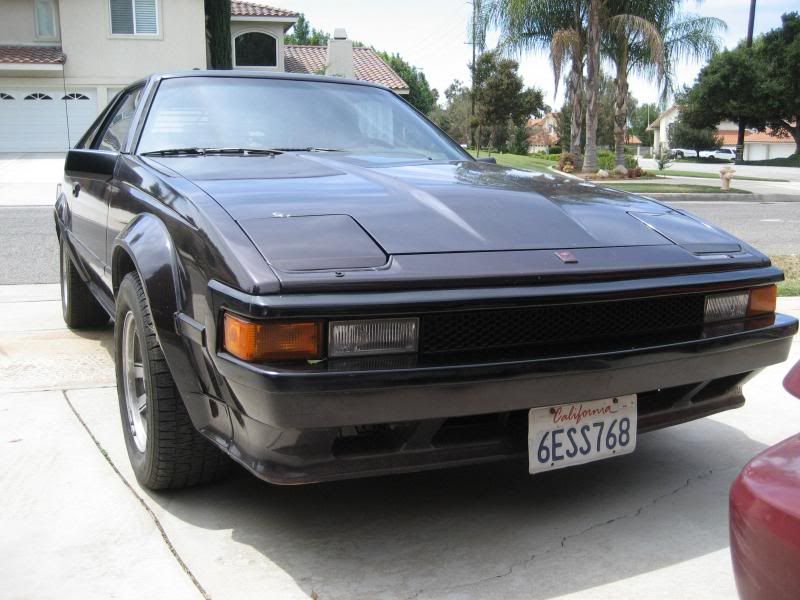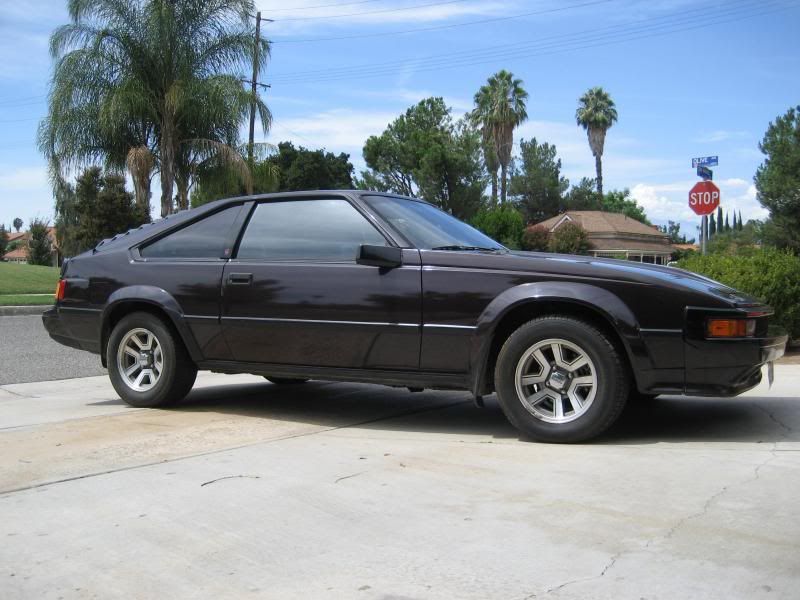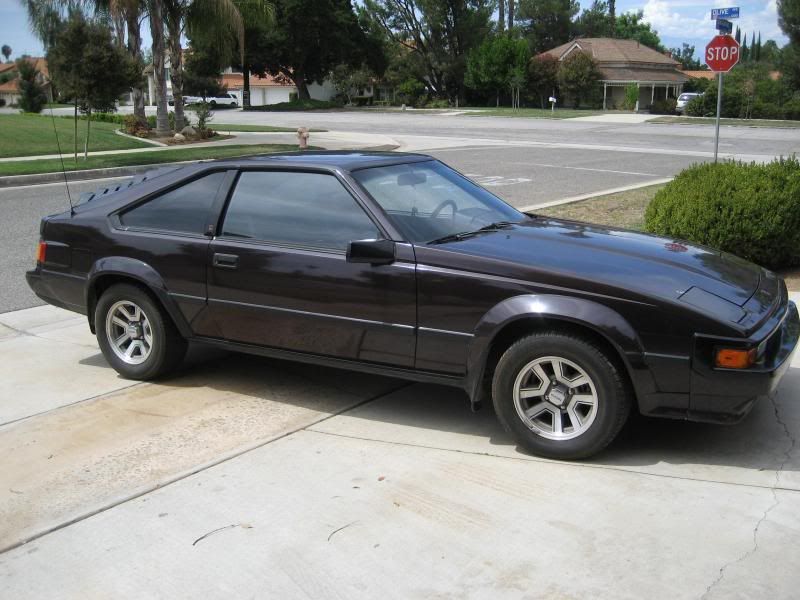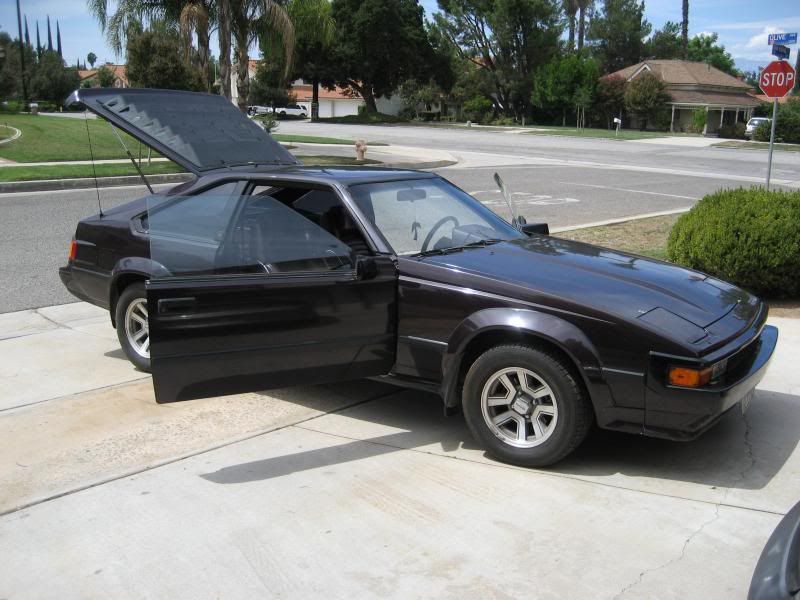 The Supra Billboard is a vinyl sticker and not the original decal. I'm debating whether or not I'm going to remove it or just leaving it alone. So far I like it.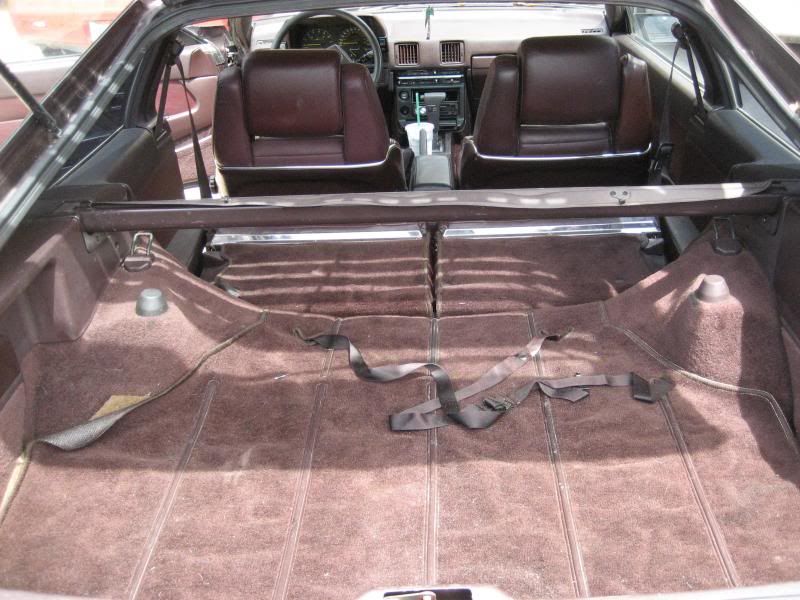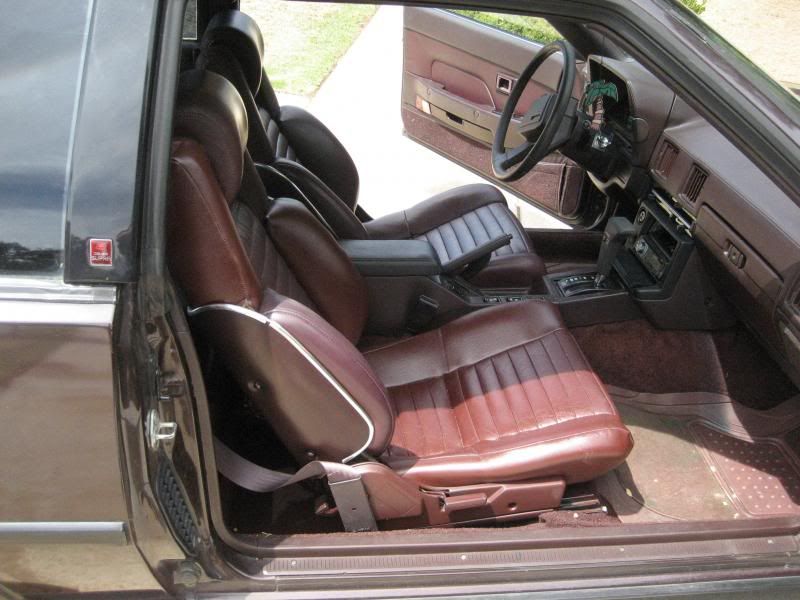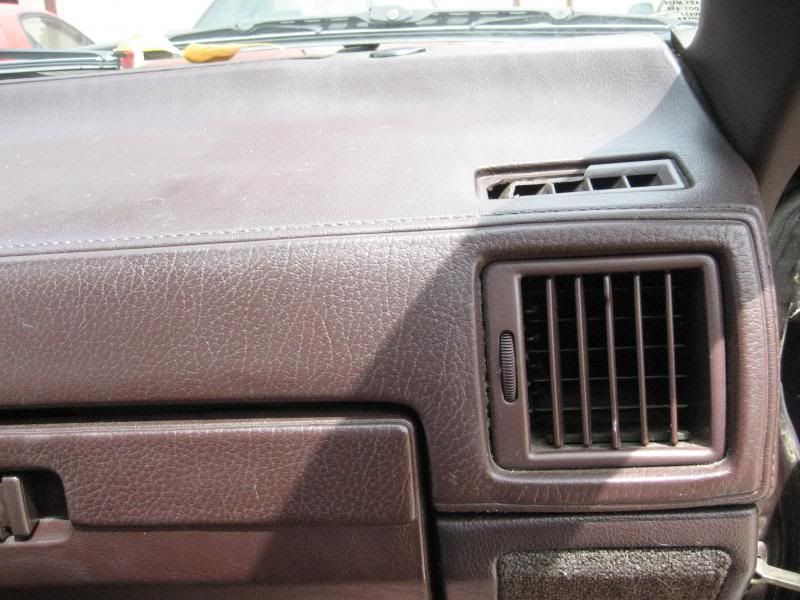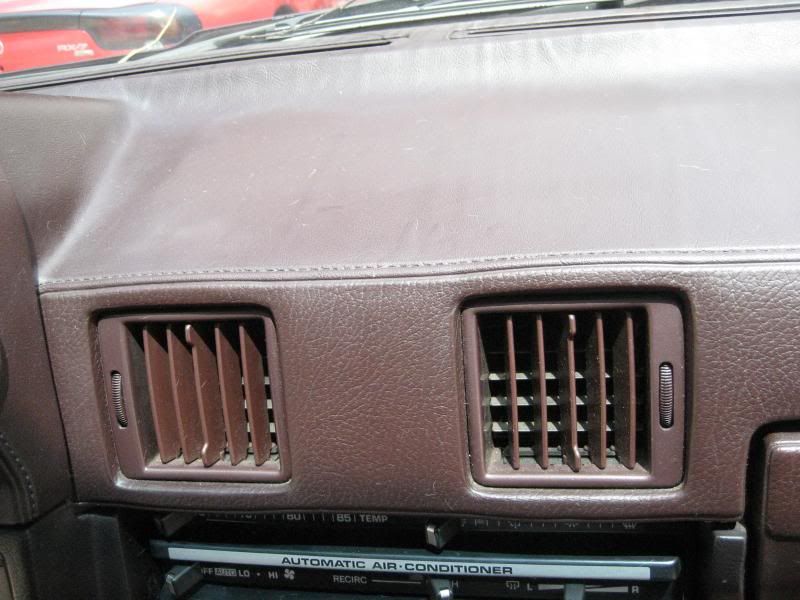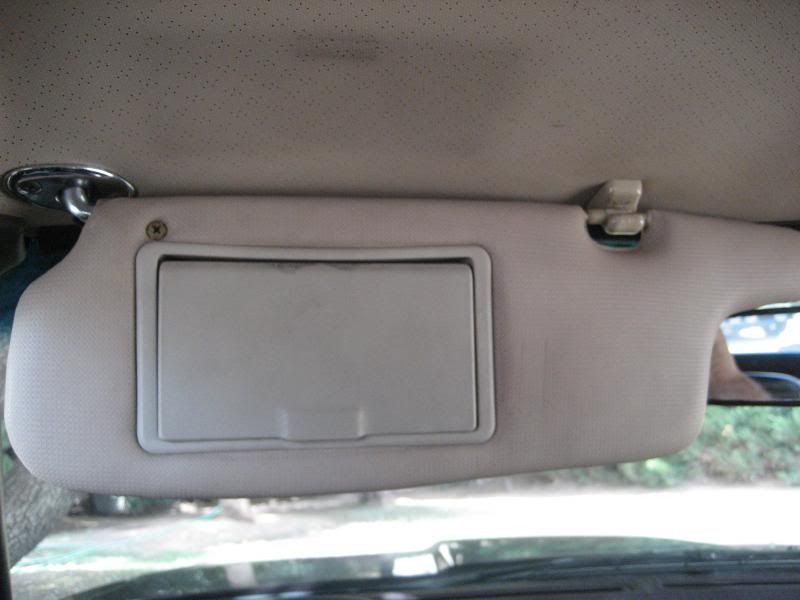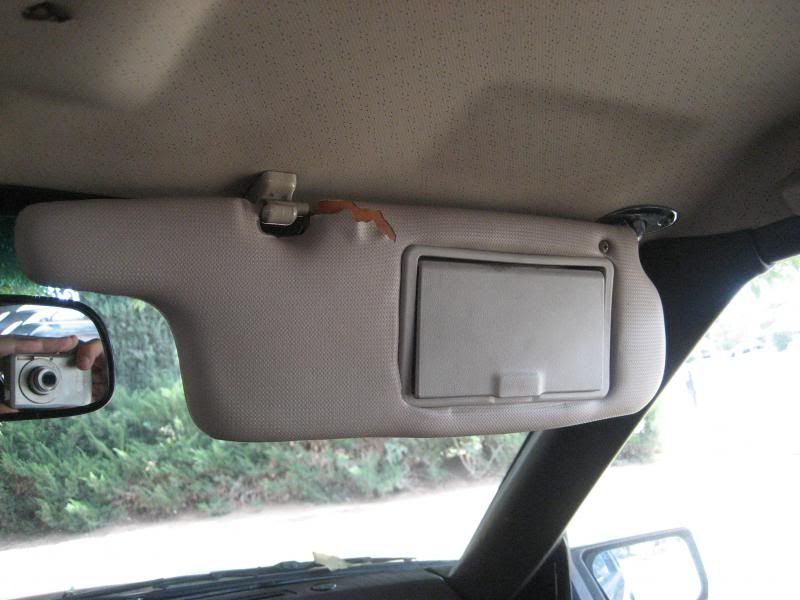 Idle: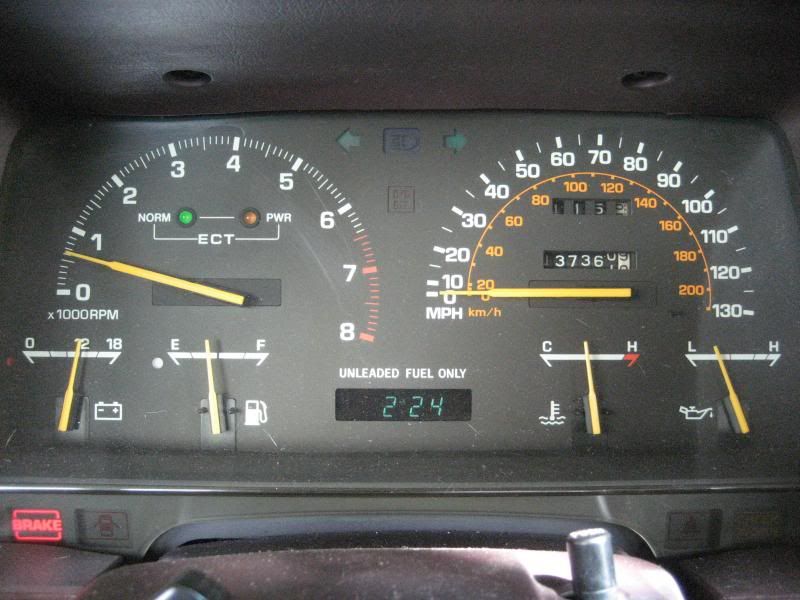 Outside temp: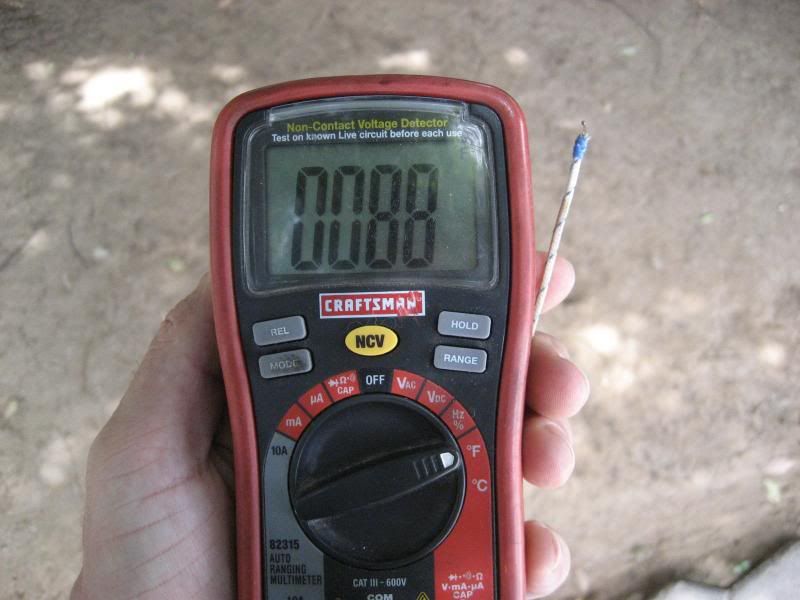 A/C temp after 5 minutes of idling:
AC after driving a while then parking and keeping a steady 2,000 Rpms for this shot.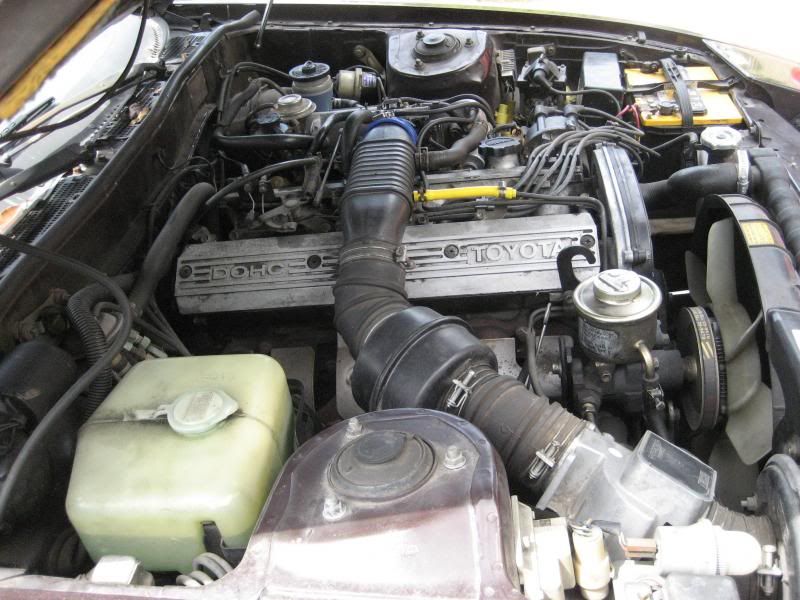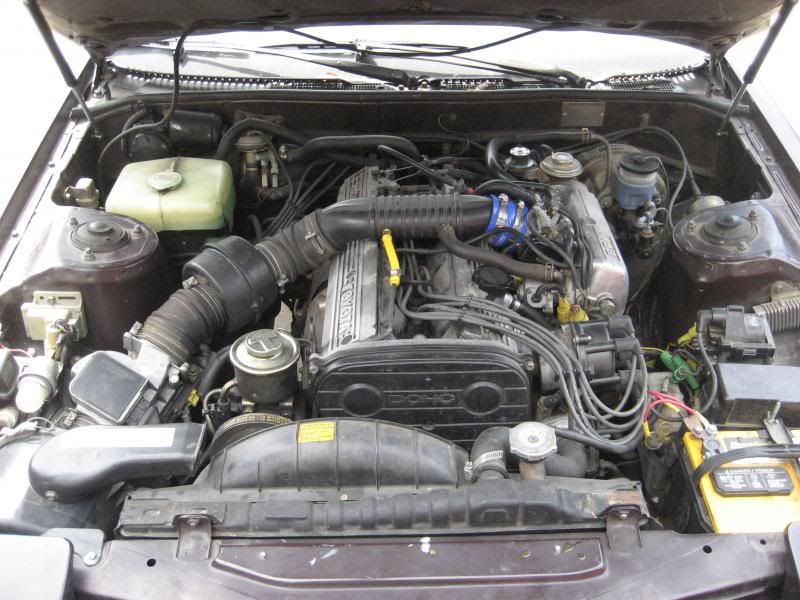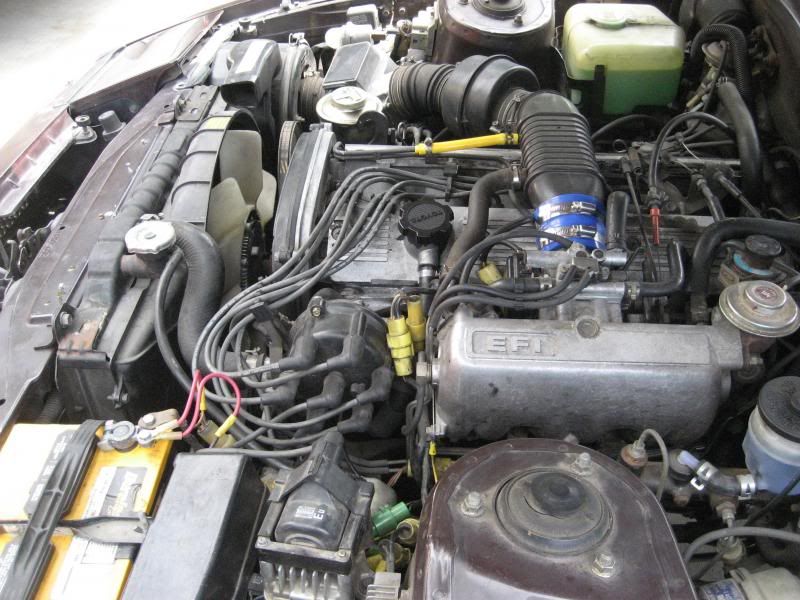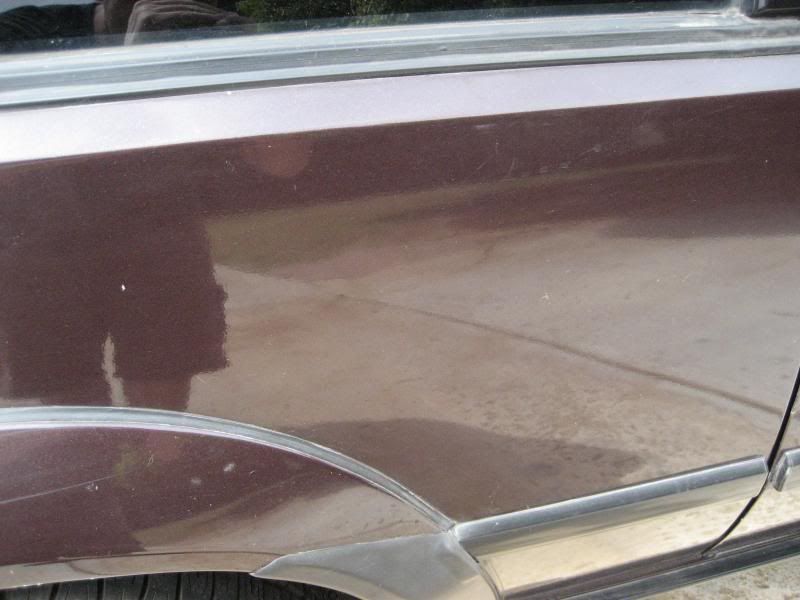 Sparkles:
After a car wash: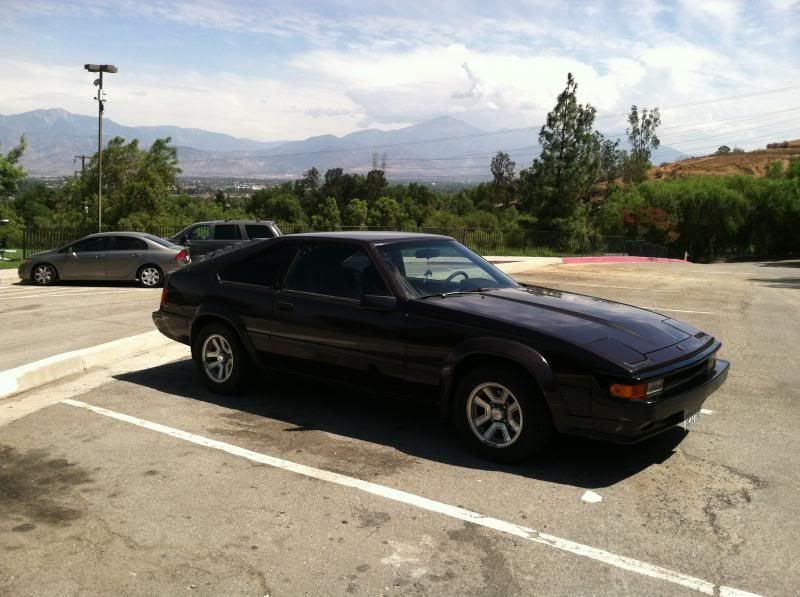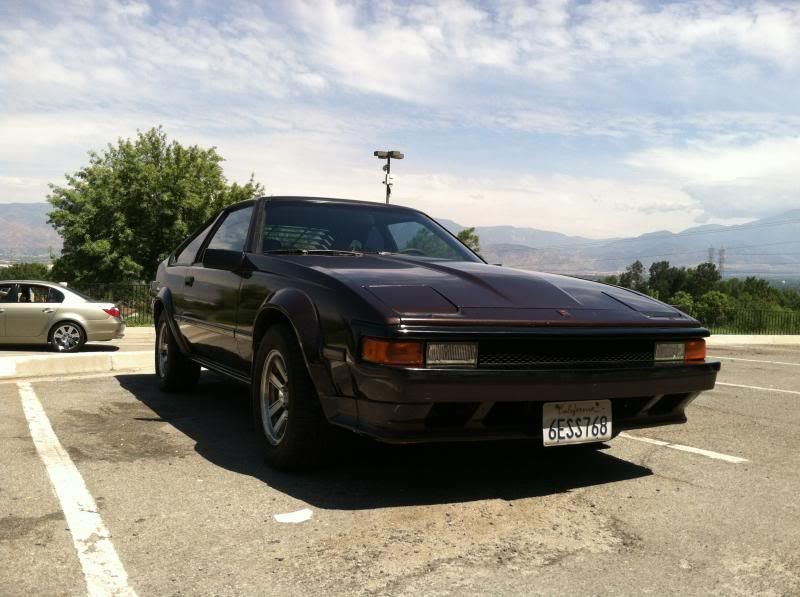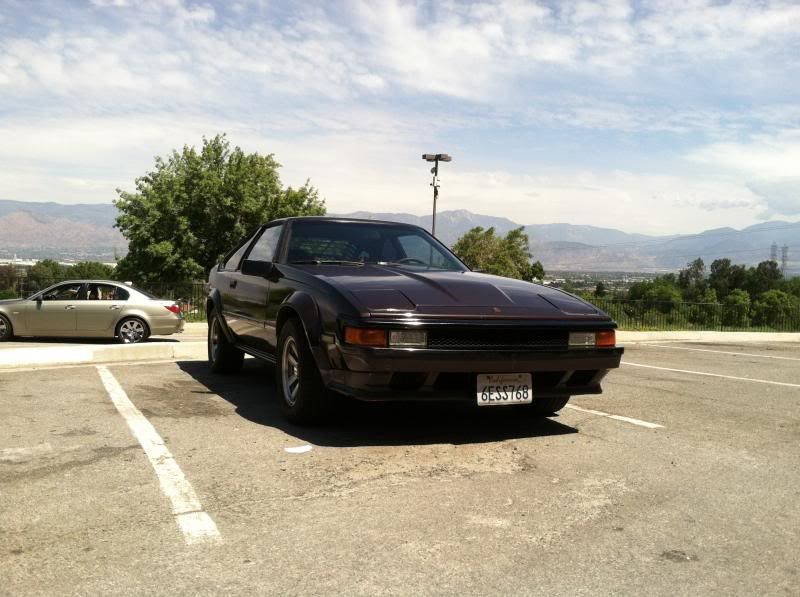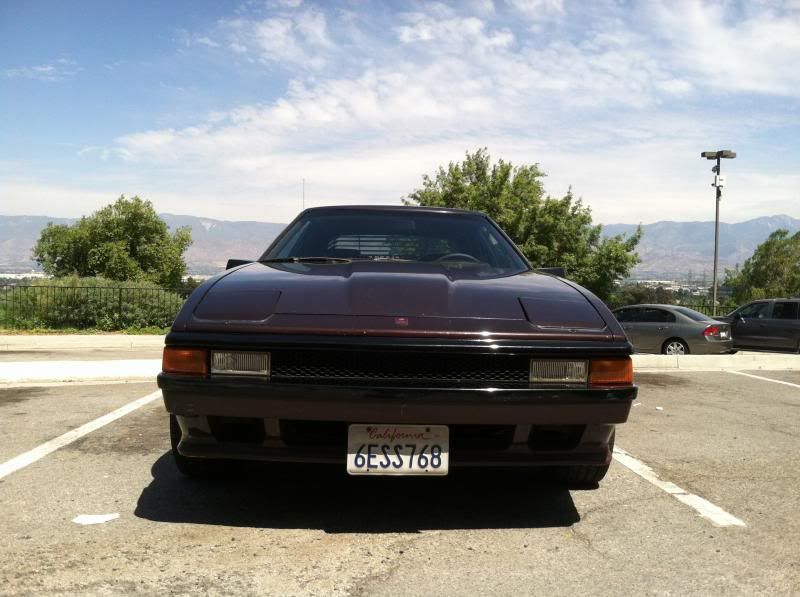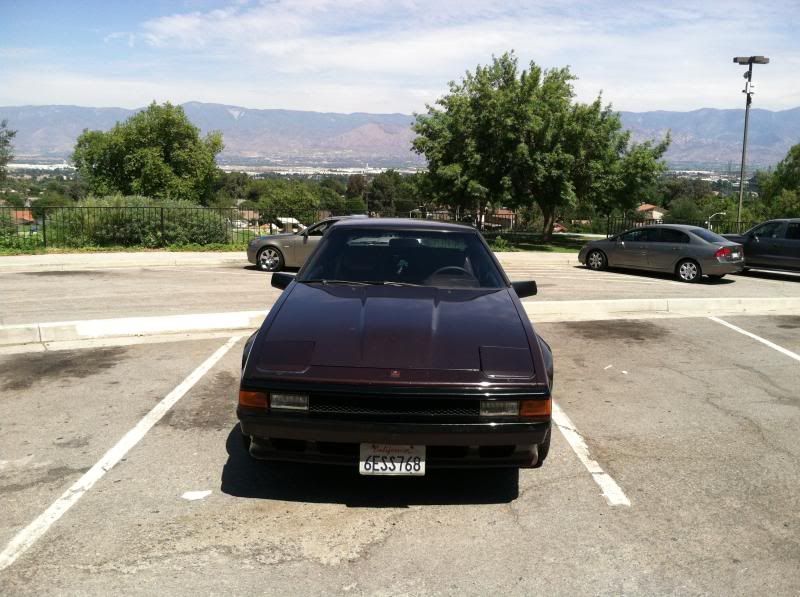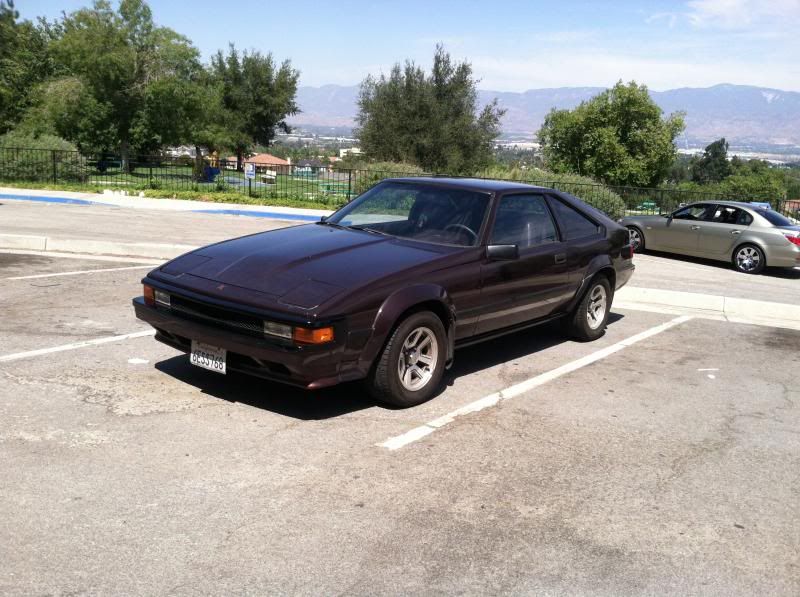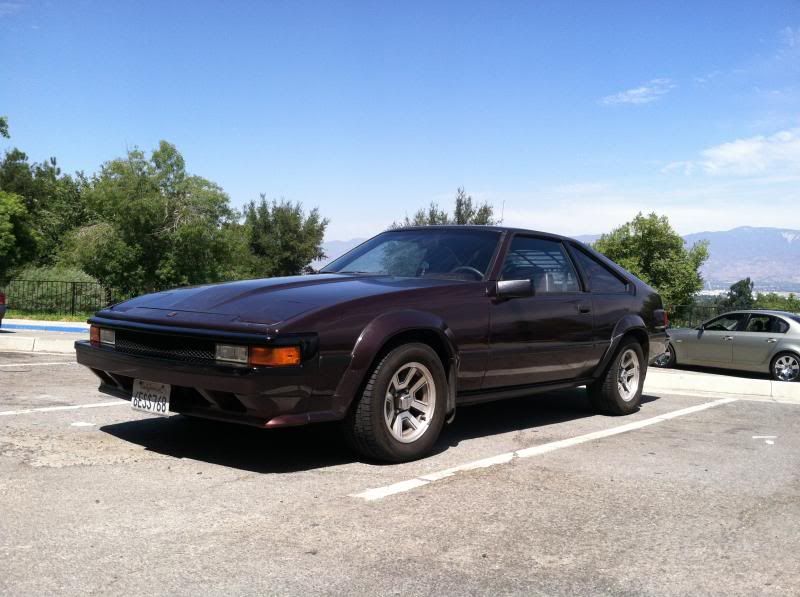 Me: (Where's the big tooth green faced smile like =D?)
:mm_hump-l